Master
Media Component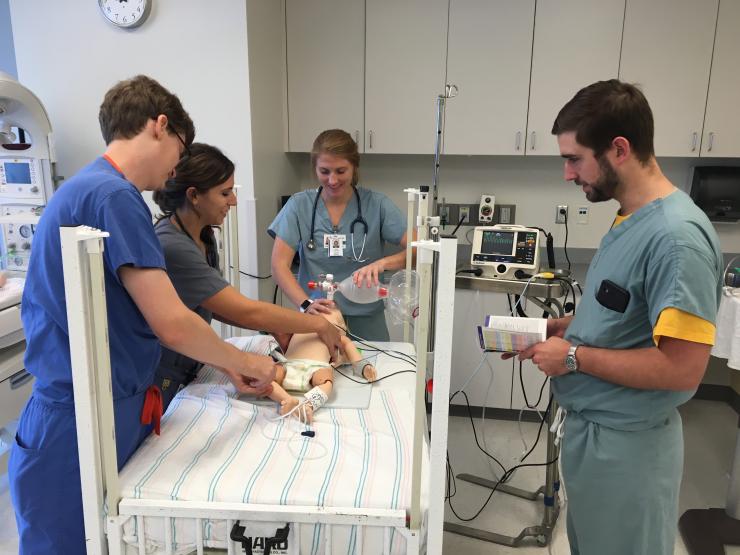 Content
Baylor College of Medicine is committed to providing you with the best educational experience possible with lots of "hands on" learning opportunities.
We care for children in a variety of clinical settings and learning environments.
The curriculum will provide you with both in- and outpatient exposure to every pediatric subspecialty as well as general pediatrics.
You are treated as a family and are cared about as an individual.
We have a large number of faculty who are outstanding teachers representing all fields of pediatrics.
We believe in work-life balance and offer tickets to numerous sporting and cultural events. The resident lounge is equipped with exercise equipment, a full kitchen, as well as a large-screen TV.
We manage a wide variety of clinical cases and pathology.
We offer an abundance of international opportunities in many different countries.
We care for a diverse patient population.
We reside in a city with mild winters, low cost of living, superb restaurants, and numerous activities to explore during your time off.