Master
Heading
Save the Date! Virtual Event, Feb. 24 - 25, 2022
Content
Come join us for a virtual two-day symposium on strategies for minimizing lung injury and improving respiratory outcomes in the NICU. A great panel of nationally recognized speakers will address a variety of hot topics in neonatal respiratory care. You won't want to miss this opportunity to learn from diverse perspectives and a holistic approach to avoiding lung injury.
Don't forget to tag us on social media using #BALI2022 and #BaylorALI.
Heading
Who Should Participate?
Content
•    Neonatologists
•    Trainees
•    Nurse practitioners
•    Hospitalists
•    Respiratory therapists
•    Nurses
•    Pharmacists
Heading
Registration and Fees
Content
Registration opens soon.
Registration Fee: $25
Fee includes live stream and access to conference recordings for 60 days after the event. Registration is required to claim continuing education credits.
Registration is free for all trainees and full-time students!
 
Heading
Meet Our Speakers!
Content
Dr. Satyan Lakshminrusimha – Neonatology, UC Davis Children's Hospital
Dr. Kari Roberts – Neonatology, University of Minnesota Medical School
Dr. Georg Schmölzer – Neonatology, University of Alberta, Northern Alberta Neonatal Program, AHS
Matthew McNally – Respiratory Care, Darmouth-Hitchcock Medical Center
Dr. Rachel Greenberg – Neonatology, Duke University School of Medicine
Dr. James Cummings – Neonatology, Albany Medical College, ONY Biotech
Dr. Amy Mehollin-Ray – Pediatric Radiology, Texas Children's Hospital
Dr. Huayan Zhang – Neonatology, Children's Hospital of Philadelphia
Heading
Conference Agenda
Content
This two-day event will occur from noon to 5 p.m. on Thursday, Feb 24, and Friday, Feb 25. All conference times are in Central Standard Time (CST), UTC-6.
Detailed 2022 agenda to follow.
Heading
Accreditation/Credit Designation
Content
More information regarding educational credits coming soon.
Terms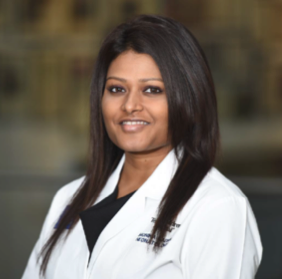 Lakshmi Katakam, M.D., MPH, FAAP
Item Definition
Director, BALI Conference
Associate Professor of Pediatrics, Baylor College of Medicine
Medical Director of NICU, Texas Children's Hospital
Houston, TX 77030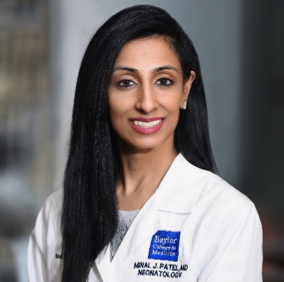 Minal J. Patel, M.D.
Item Definition
Chair, BALI Conference
Assistant Professor of Pediatrics, Baylor College of Medicine
Associate Medical Director of NICU II, Texas Children's Hospital
Houston, TX 77030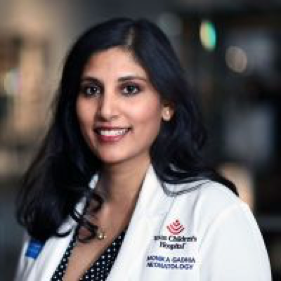 Monika Patil, M.D.
Item Definition
Chair, BALI Conference
Assistant Professor of Pediatrics, Baylor College of Medicine
Texas Children's Hospital
Houston, TX 77030