Master
Media Component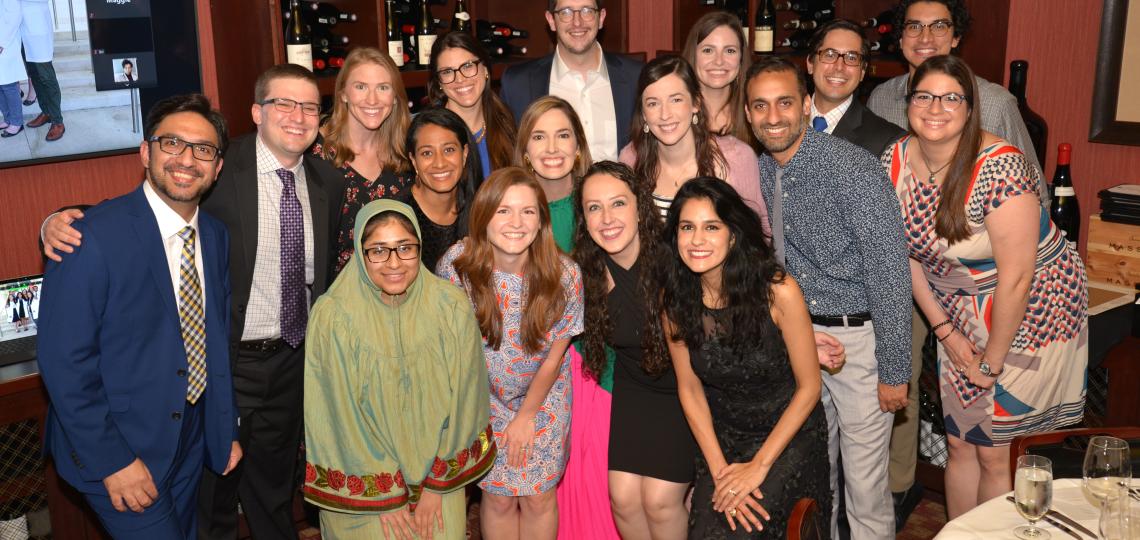 Heading
JEDI Position Statement
Content
The Division of Pediatric Critical Care Medicine at Baylor College of Medicine is committed to fostering an environment that upholds the tenets of justice, equity, diversity, and inclusivity. As one of the largest pediatric critical care divisions in the world, and the largest PICU fellowship in the country, we represent nearly twenty countries, more than half of the United States, and strive to harness the strength of our diversity as a division to advance education, mentorship, and advocacy. As a division, we include LGBTQ+ faculty and staunch allies. Just as the city of Houston is the most diverse city in the United States, our division is a microcosm, celebrating the diversity of our individual members. We are committed to recruiting and cultivating relationships with new PCCM family members who align with our continued emphasis on JEDI. Let us delve deeper into each aspect of JEDI:
Media Component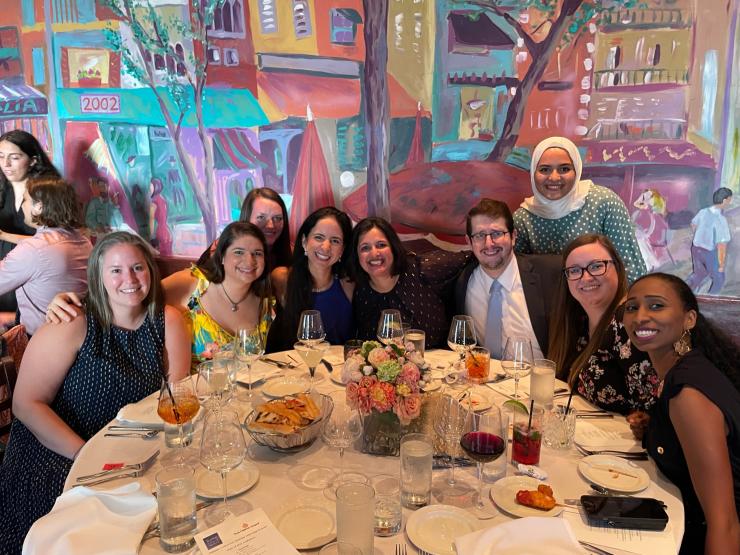 Content
As a group, we seek to promote open dialogue and discourse about social injustices and find opportunities to use our platform for advocacy.  We are also cognizant of epistemic injustice: injustice related to knowledge.  Individuals can be unfairly discriminated against based on prejudices about the individual, such as gender, social background, ethnicity, race, sexuality, age, etc.  We agree on the importance of developing critical consciousness to stand up, or speak up, against unfairly excluding or silencing, misrepresentations of one's contributions, undervaluing of one's standing in communicative practices, and unwarranted distrust.
Media Component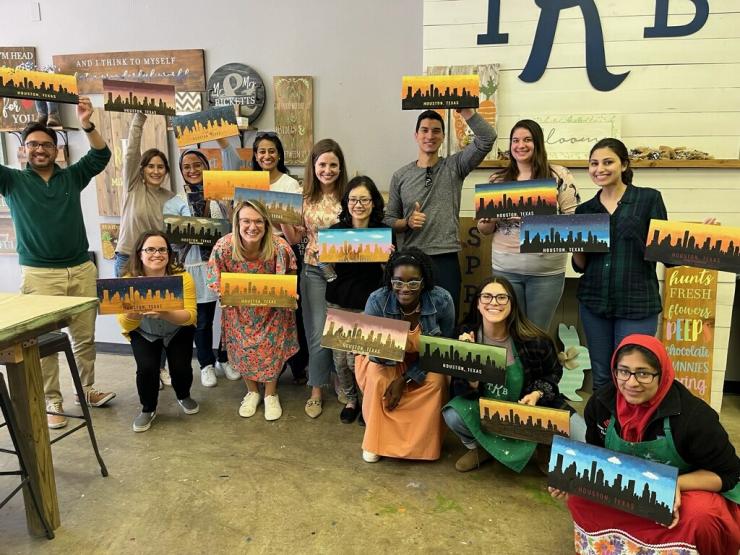 Content
While we recognize that every individual is different and unique, we also agree that everyone deserves to be treated equitably. It does not matter if you have been working at Texas Children's Hospital for a week or for decades, all are welcome and treated as professionals and part of the Baylor PCCM family. 
Media Component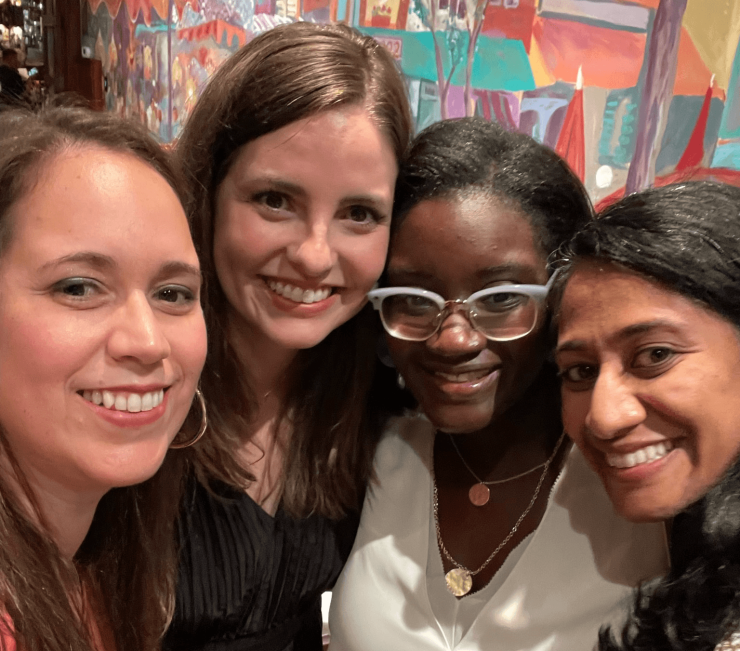 Content
Our critical care team is comprised of an exceptional group of individuals from unique social and academic backgrounds with accompanying vast interests. Diversity to us encompasses a variety of different entities, both personal and professional. Personal aspects include (but are not limited to) engendering diversity of race, ethnicity, background, sex and/or identifying gender, and sexual orientation. From a professional standpoint, we pride ourselves on having a group that offers diversity of thought, academic interests, educational pursuits, and teaching styles.
Media Component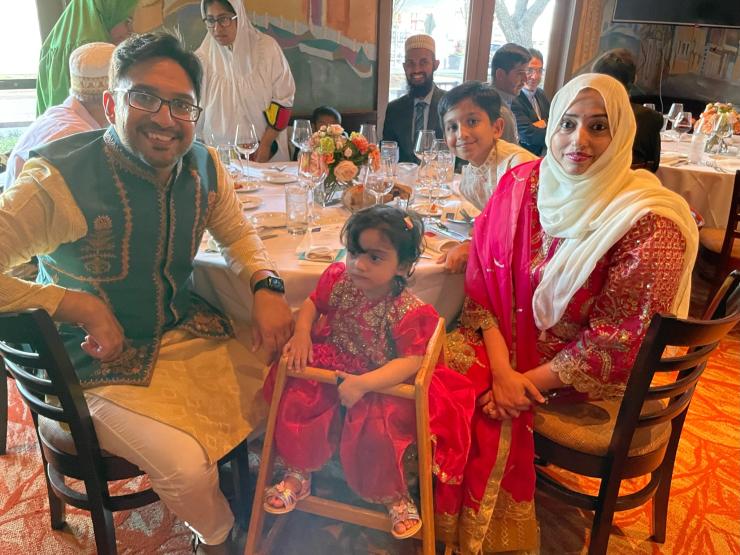 Content
Our division is interested in learning from you: your culture, family, background, and traditions.  We believe that the Baylor Pediatric Critical Care is a family, and everyone is an integral member of this family.  We seek to extend an invitation to all comers and promote a safe and warm environment from which we can all collectively grow, learn, and flourish.