Master
Media Component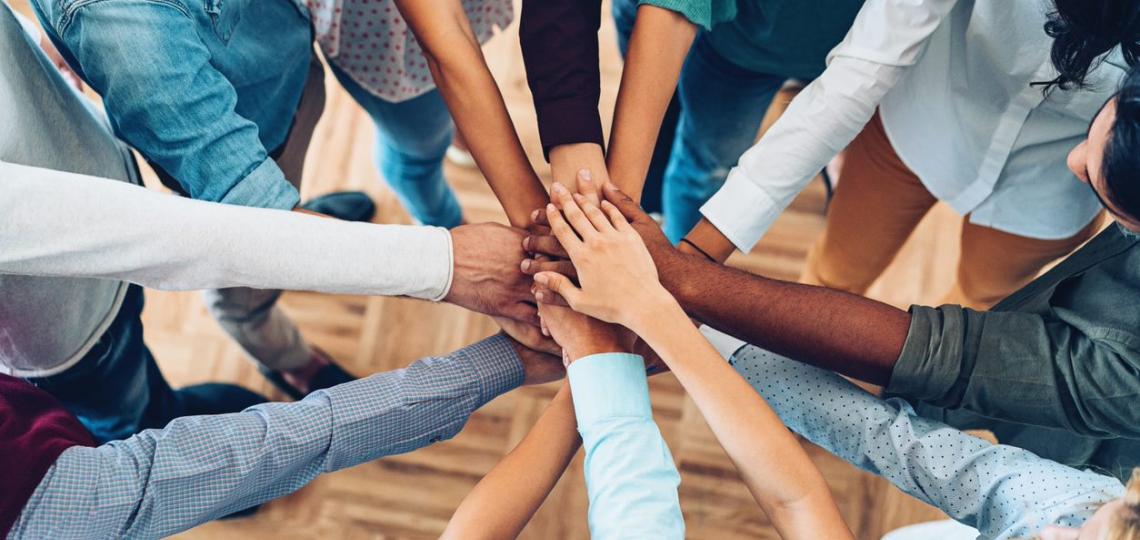 Content
In the education, research, and healthcare missions, we are proud of our 30-year commitment and support of Diversity and Inclusive Excellence in the Department of Pathology & Immunology. Our mission is to maintain a culture and foster an environment that supports and nurtures the talents, skills, and abilities of each individual (from student to fellow to staff to faculty). Our vision is to celebrate the uniqueness of all individuals. By embracing this mission and this vision, we have created an environment where everyone feels welcome; this diversity and openness results in higher rates of scientific novelty as we approach all our missions.
In the education mission, our goal is to recruit and train the 21st Century "A Team". For our pathology residency program, 20 of 31 residents are women and three are African American or Hispanic; similar diversity is observed in our graduate and post-doctoral trainees. Likewise, our faculty are among the most diverse group of educators, researchers, and physicians at Baylor College of Medicine, reflecting the population diversity in Houston, Texas; the fourth largest city in the United States. We welcome all, regardless of race, ethnicity, nationality, gender and sexual orientation, including LGBTQ+ members.
We recognize and celebrate the excellence of our faculty, and from 2019 to 2022, 20 of the 36 promoted faculty members in the Department of Pathology & Immunology have been women; in the most recent academic year, we promoted six women and two African American scientists into tenured faculty positions.
Heading
Inclusion and Equity Ambassadors
Description
If you have questions or would like to get involved with the our diversity, equity and inclusion initiatives and activities, contact our ambassadors below. 
Heading
DEI Events and Activities
Content
Feb. 6, 2023, Dr. Matthew Krasowski will speak at the Baylor College of Medicine Department of Pathology & Immunology Grand Rounds. The focus of his lecture will be on how pathologists and medical directors can build more diverse, equitable, and inclusive diagnostic systems. 
Heading
Diversity, Equity and Inclusion Pillars
Content
Healthcare Initiatives: We strive for diversity in the recruitment of clinicians and healthcare providers in our department. Our patient population is diverse and reflects the diversity observed in Houston, which is the most ethnically diverse city in the United States. We also have major clinical expansion in Women's Health, which complements our research mission.
Education Initiatives: Our trainees are diverse. We have National Institutes of Health supported training grants and other National Institutes of Health programs that emphasize training of our diverse undergraduate students, graduate students, residents, clinical fellows, and post-doctoral fellows.
Research Initiatives: Over the last 30 years, our department has had major research programs in Women's Health and Men's Health that are supported by the National Institutes of Health and the Bill and Melinda Gates Foundation. Over the last year, four of our faculty members have been awarded independent National Institutes of Health grants that are focused on endometriosis, a major disorder that causes pain and infertility in women of childbearing age.
Community Initiatives: The overall goals of our National Institutes of Health grant (P20 CA221729) is to enlarge the pipeline for underrepresented trainees to establish careers in cancer research by increasing student opportunities to conduct high-quality, innovative cancer drug discovery/development research at the University of Houston College of Pharmacy and the Dan L Duncan Comprehensive Cancer Center. We have implemented new curricula and lectures designed to educate trainees and the community about cancer research and cancer health disparities.