Master
Media Component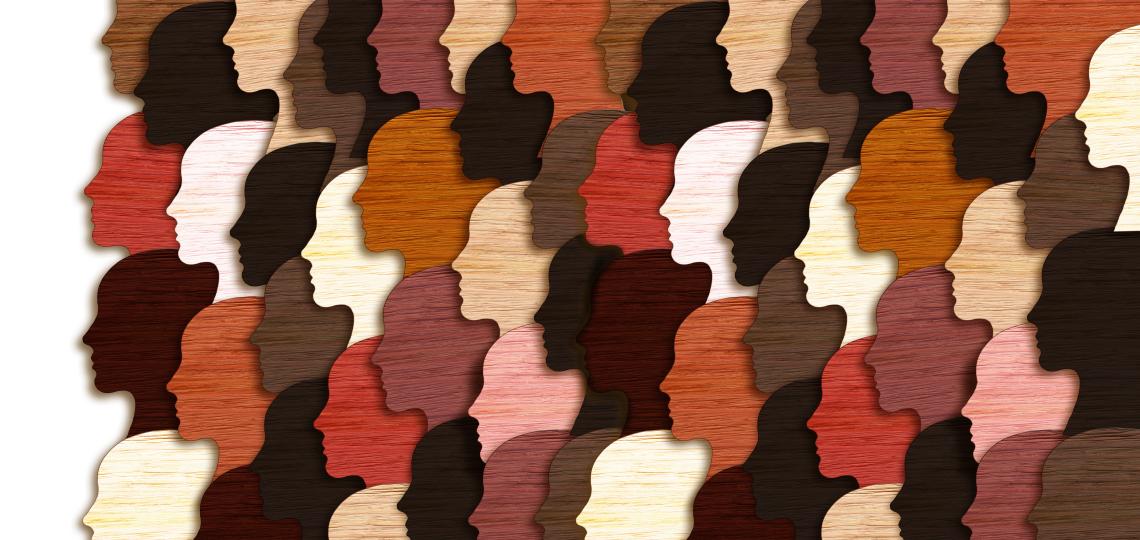 Content
The Baylor College of Medicine Joseph Barnhart Department of Orthopedic Surgery Diversity, Equity, and Inclusion Committee aims to provide the highest possible musculoskeletal care by acknowledging and addressing contributors to health disparities throughout the orthopedic medical and training communities. The Orthopedic Surgery DEI Committee was created by residents, fellows, faculty, and staff committed to making our department's efforts for equity focused, visible, and effective.
Our department DEI mission is to cultivate diversity, increase the number of women and underrepresented minorities in orthopedic surgery, promote culturally responsive medicine, establish inclusion efforts, and to create a community that embraces all socioeconomic backgrounds, race, ethnicities, religions, sexual orientations, and gender identities.
Heading
Diversity, Equity and Inclusion Leadership
Terms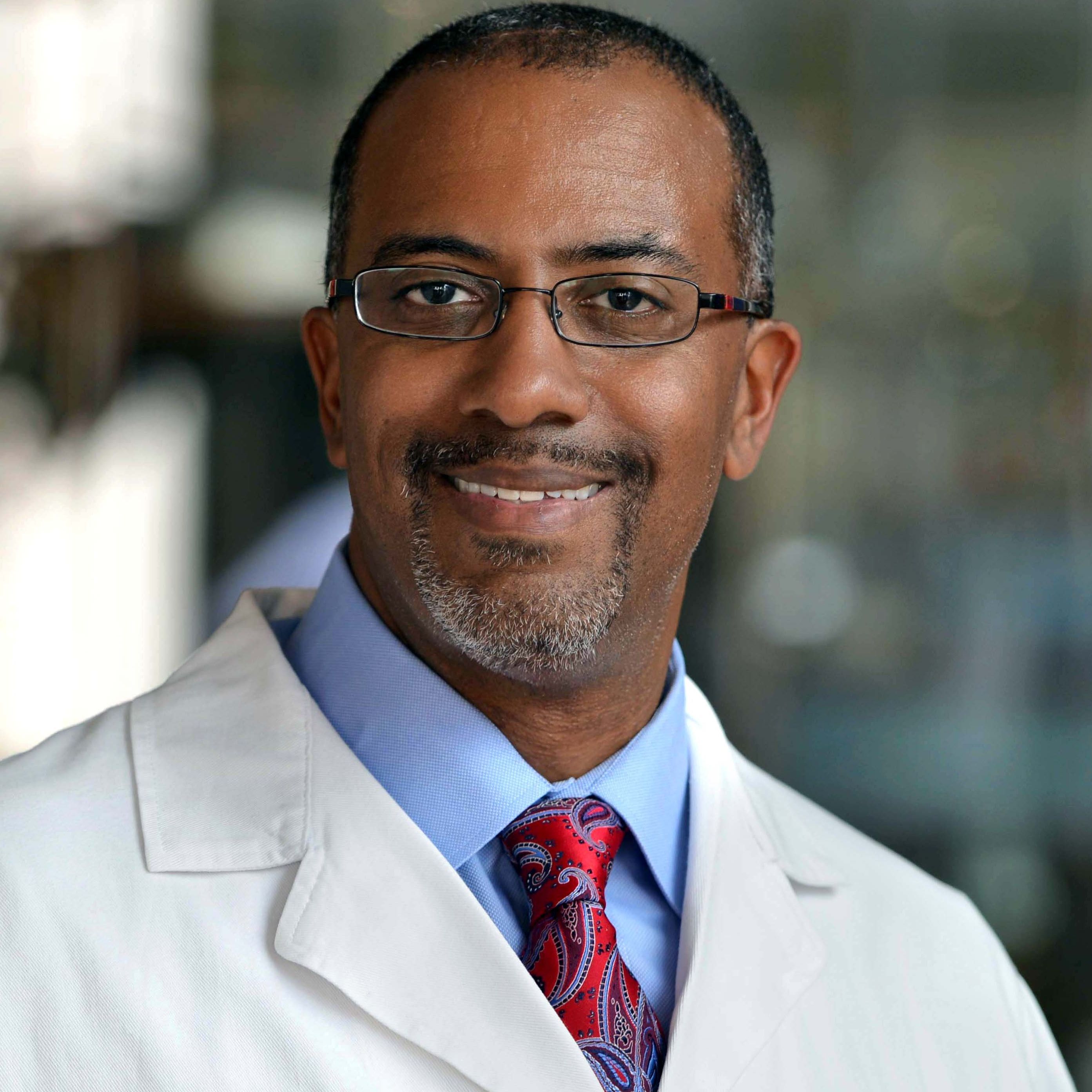 Melvyn A. Harrington Jr., M.D.
Item Definition
Professor, Department of Orthopedic Surgery
Vice Chair for Diversity and Inclusion
Heading
Diversity, Equity and Inclusion Committee
Heading
DEI Programs, Organizations and Initiatives
Terms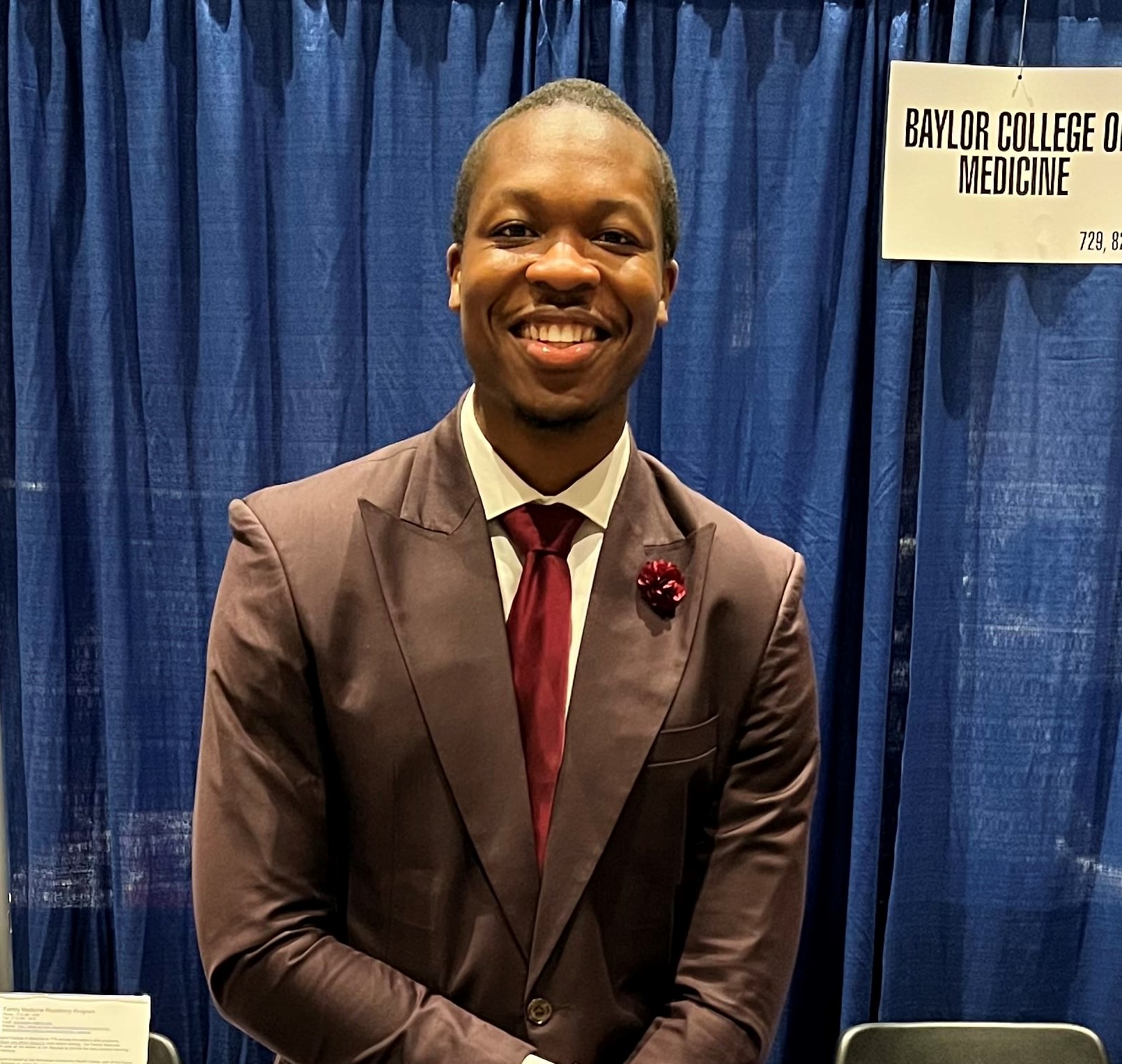 Item Definition
Shawn Okechukwu Okpara, M.D. -  "I was involved in SNMA as a medical student, so it meant a lot to be able to go back to the AMEC conference as a resident and represent Baylor. Medical students from all over the country came to our booth and I was able to provide useful information on orthopedic surgery residency. This is a great opportunity to increase Baylor's diversity and inclusion and I'm looking forward to going again in the future."
Visit the Student National Medical Association website.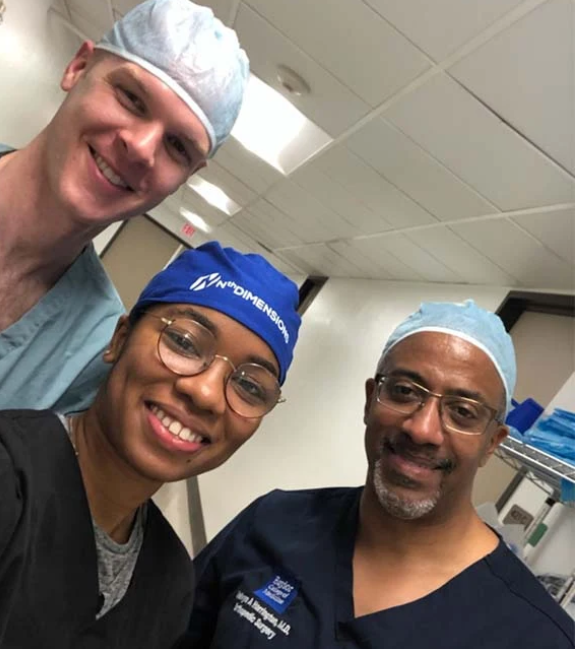 Item Definition
Nth Dimensions works with medical students and focuses on increasing the number of women and underrepresented minorities in orthopedic surgery. Nth Dimensions works with orthopedic surgeons from across the country to allow first-year medical students to shadow them in the clinical setting. 
Visit the Nth Dimensions website.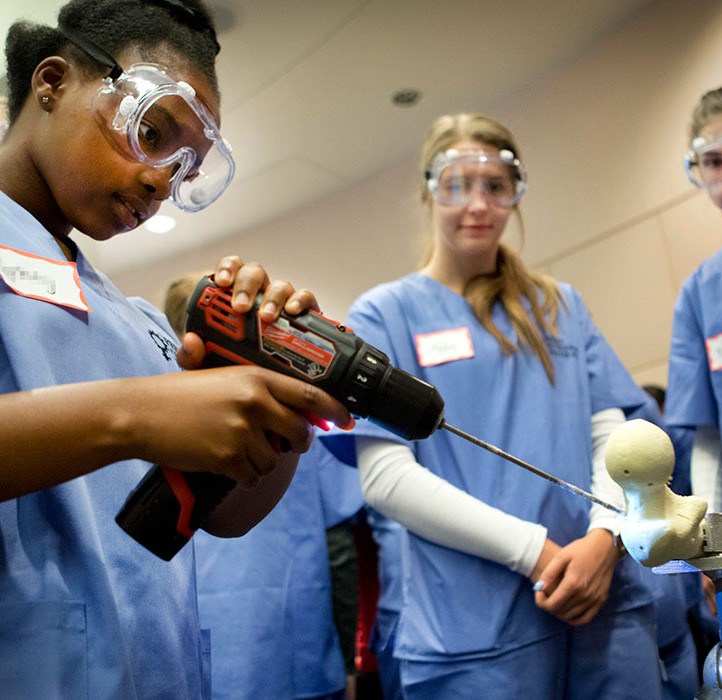 Item Definition
Our department works with the Perry Initiative. This organization offers a hands-on learning experience for young, talented women interested in the fields of engineering, medicine and orthopedic surgery. The program is targeted toward high school, college and graduate-level female students.
Visit the Perry Initiative website.
Heading
Education Initiatives
Media Component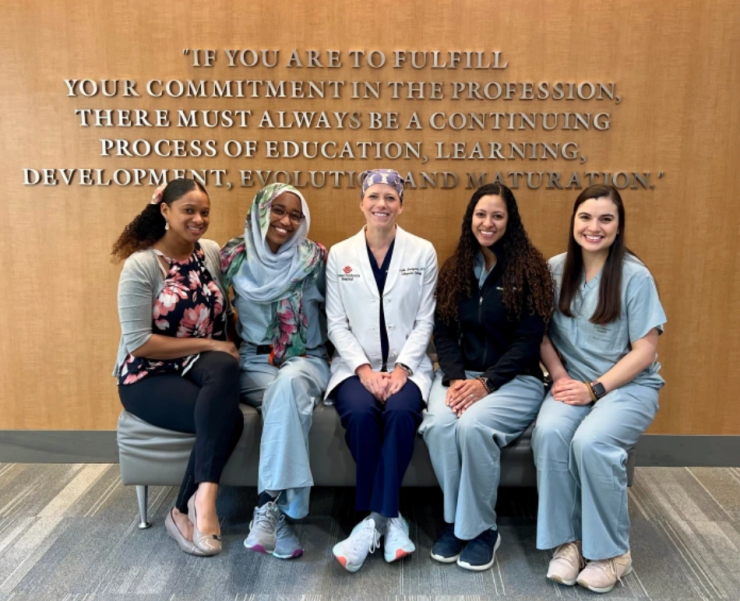 Content
"The lack of underrepresented minorities still is an issue across the board in the physician workforce, not just in orthopedic surgery. There are not enough underrepresented minorities in medical schools and residency programs," states Dr. Harrington, associate professor of Orthopedic Surgery. Increasing the diversity of orthopedic surgeons is a top priority for our residency and fellowship programs.
Some articles highlighting this are below:
Heading
Research Initiatives
Media Component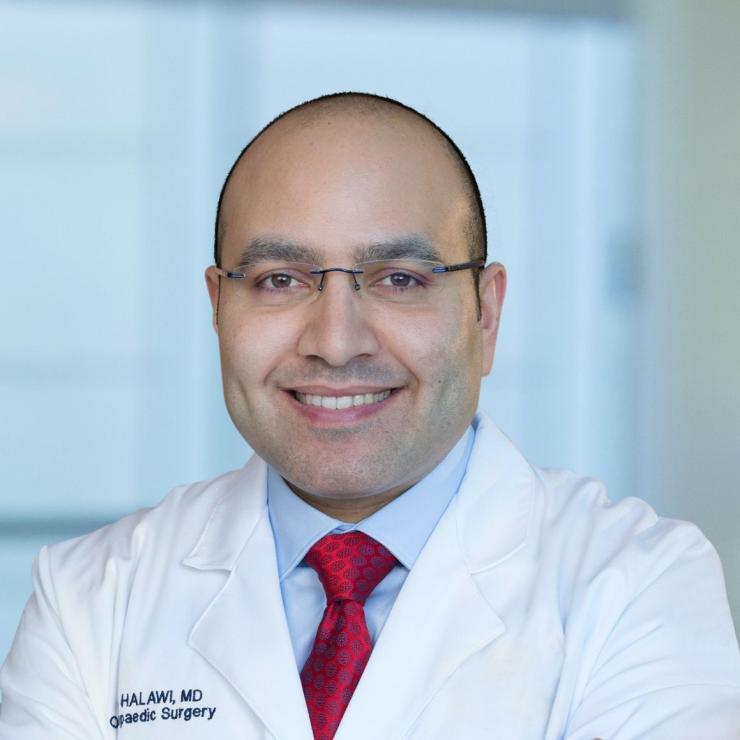 Content
Our department is committed to research regarding health disparities in orthopedic medicine. In 2020, Dr. Halawi was awarded the Zimmer Biomet/JRGOS Fellow and Practicing Orthopaedic Surgeon Grant from the J. Robert Gladden Orthopaedic Society.
"We have published several papers in past two years showing that racial disparities persisted in outcomes of hip and knee arthroplasty even after accounting for baseline health conditions. This triggered a question of additional underlying factors, namely socioeconomic factors, that could explain the observed disparities. These disparities are not routinely collected in health databases. The grant awarded by the Gladden Orthopaedic Society is intended to better understand those social determinants of health. Comprehensive surveys were administered to patients presenting to the our orthopaedic clinic. Surveys are completed and we are currently in the analysis phase."
-Dr. Mohamad Halawi, Associate Professor Orthopaedic Surgery