Master
Heading
Study Yields New Guidance for Treating Hypertension in Pregnancy
Media Component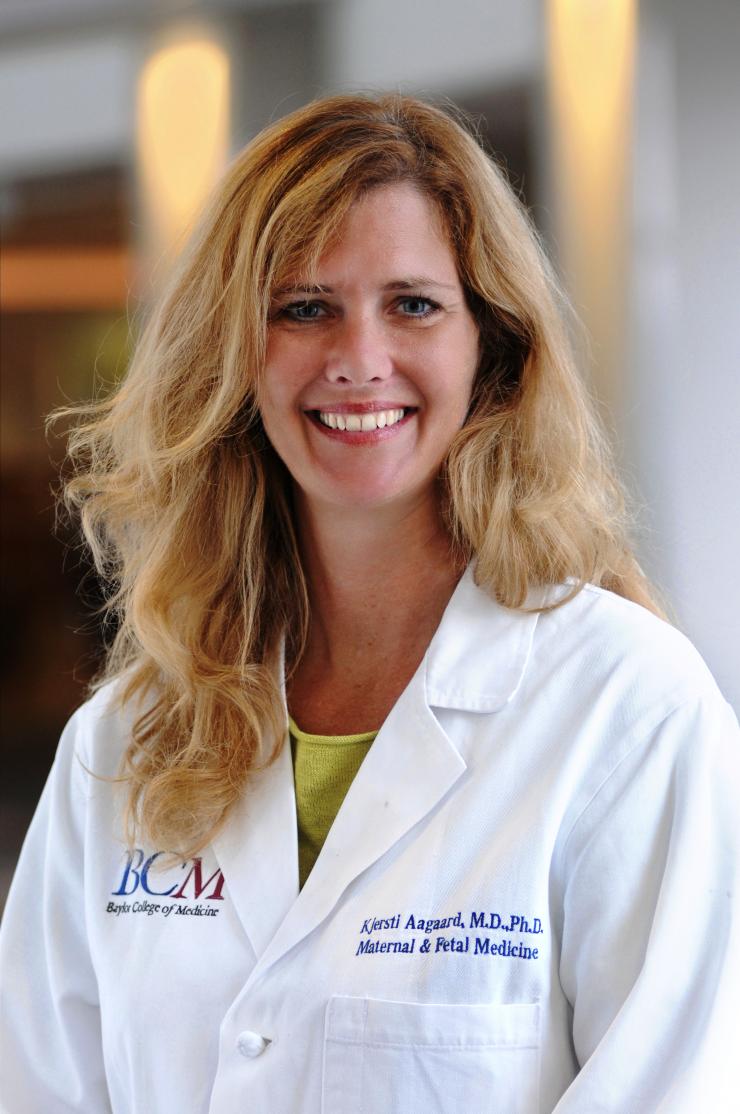 Content
The results are in from a large study on the effects of treating mild chronic hypertension with medication during pregnancy.

And they are "game changing," said Dr. Kjersti Aagaard, professor of Obstetrics and Gynecology at Baylor and co-author of the paper published in the New England Journal of Medicine.

"A consortium of researchers from across the United States, including Baylor maternal-fetal medicine specialists, found that using antihypertensive medications known to be safe in pregnancy to control maternal high blood pressure at under 140/90 mmHg has clear, demonstrated benefits to not only mom but also to her baby," said Dr. Aagaard.

Dr. Aagaard served as principal investigator at Baylor College of Medicine and Texas Children's Hospital, two of the more than 60 clinical sites participating in the study, known as the Chronic Hypertension and Pregnancy (CHAP) trial.

"Our CHAP trial provides clear clinical guidance to help obstetricians and maternal-fetal medicine specialists around the world care for patients with mild chronic hypertension," she noted. "It's a great example of how the research we do impacts the way we practice today. It's also a great example of Baylor's leadership in large clinical trials."

Chronic high blood pressure, a common disorder during pregnancy, significantly increases the risk of complications to mother and baby, including preeclampsia, preterm birth, poor fetal growth, fetal or neonatal death, and maternal cardiovascular complications and death. But the use of blood pressure medications during pregnancy is controversial due to a lack of data around the benefits and risks – including concerns that improving the health of the mother could harm the growth of the baby.

"The CHAP trial shows we can reduce maternal morbidity and mortality without a trade-off for the developing fetus or newborn," said Dr. Aagaard. "Families don't have to choose between the mom's health and the baby's health."

"It's the evidence we needed to ultimately improve outcomes for pregnant women across the globe with chronic hypertension," she added.