Master
Media Component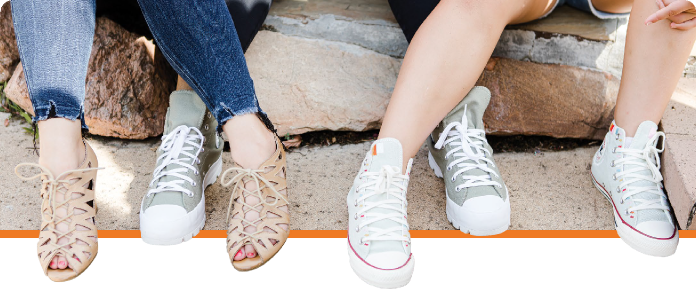 Content
Texas Children's Hospital and Baylor College of Medicine's Department of Obstetrics and Gynecology are pleased to host Girls Elevated, an interactive day-long session for young girls and their parents.
Join us for an informative, fun-filled day dedicated to creating stronger, more confident young women. Our team of experts will help arm teen and preteen girls with the knowledge they need to navigate the changes and challenges that lie ahead. 
Sessions will cover important topics such as healthy relationships, body changes and sexual pressures. Adults will receive expert advice on bonding with their teen, setting boundaries and talking about difficult subjects. 
When: Saturday, April 1, 2023
Time: 8:30 a.m.- 3 p.m.
Location: United Way Community Resource Center, 50 Waugh Drive, Houston, TX 77007
Cost: $35 per adult/teen pair, $22.50/adult, $15/additional child (includes lunch, snacks, and free convenient parking)
Topics: normal puberty, periods and hygiene, social media, vaccines, high-risk behaviors
Register now!