Program Director: Maternal Fetal Medicine Fellowship
Division Faculty: Maternal Fetal Medicine Fellowship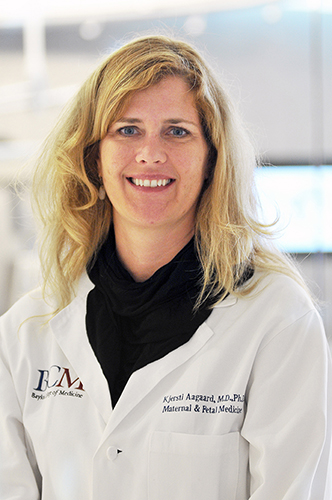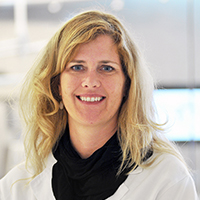 Kjersti Marie Aagaard, M.D., Ph.D.
Microbiome interactions to preterm birth; The in utero environment and epigenetics in fetal programming and development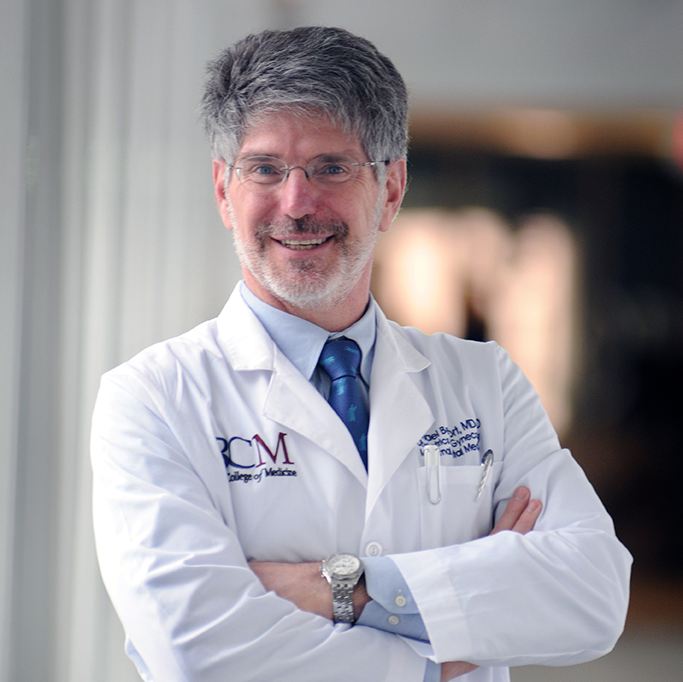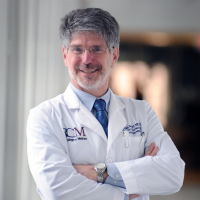 Michael A Belfort, MBBCH, D.A. (SA), M.D., Ph.D.
Ernst W. Bertner Chairman/Professor
Karla M. Bermudez Wagner, M.D.
Email
karla.bermudezwagner@bcm.edu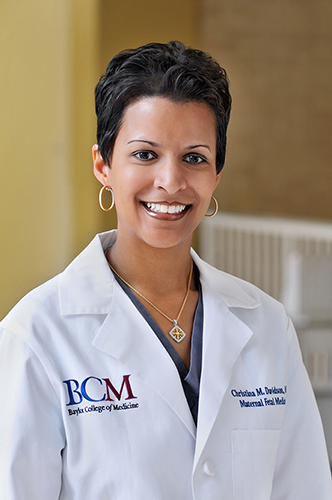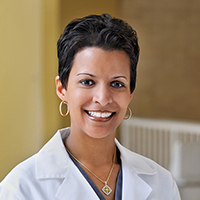 Christina Marie Davidson, M.D.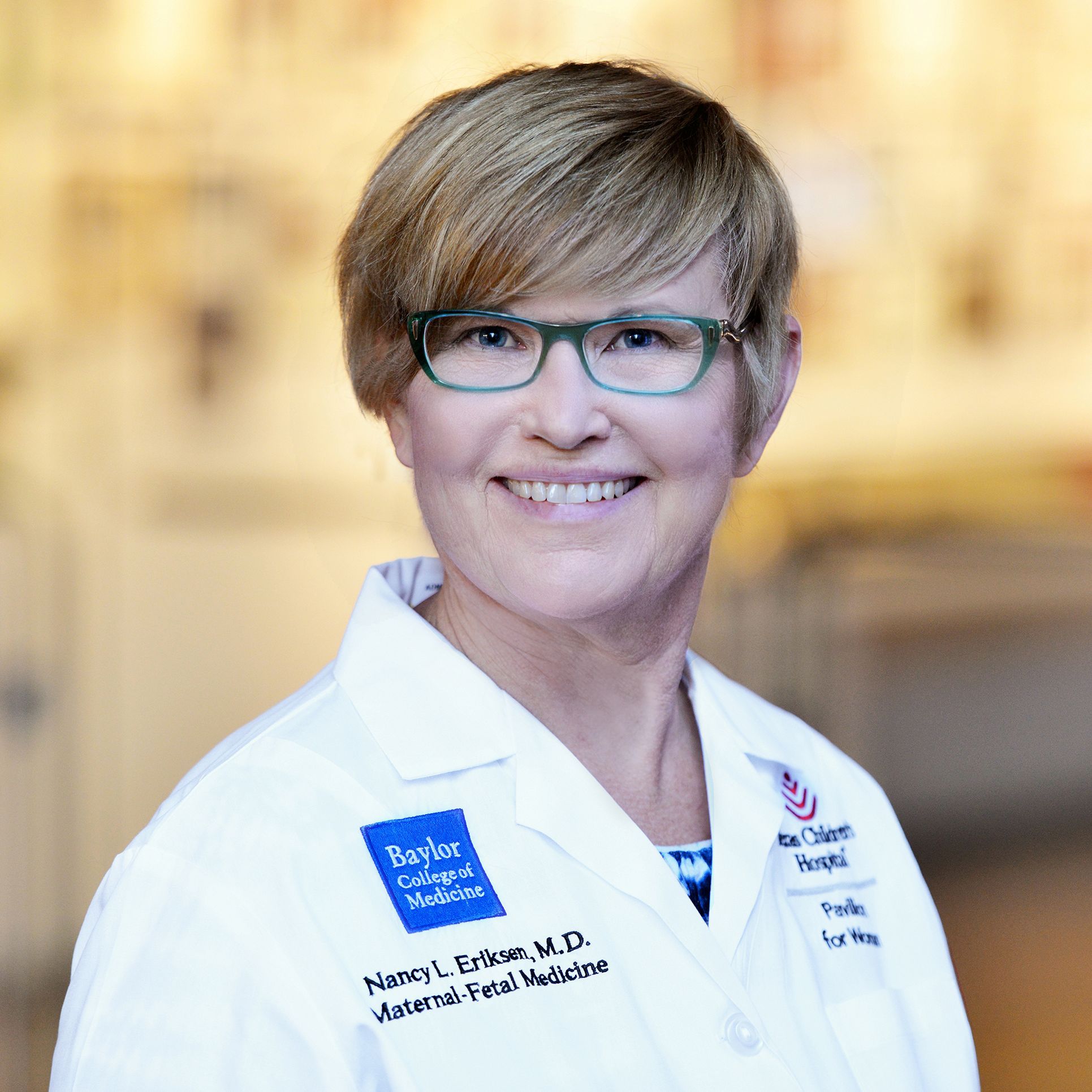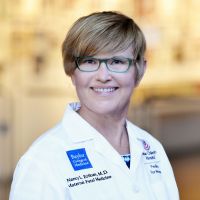 Nancy Louise Eriksen, M.D.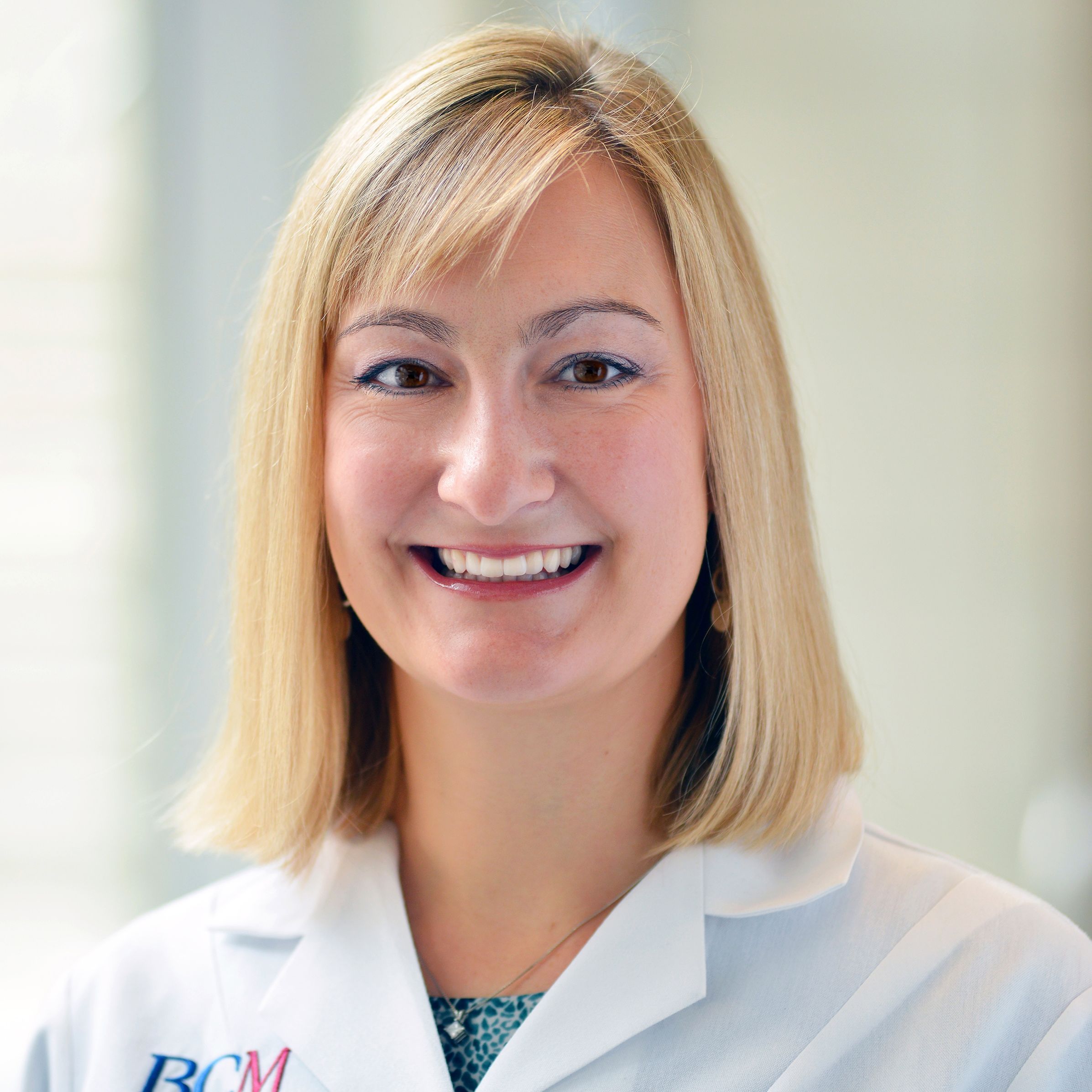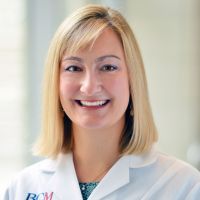 Catherine Squire Eppes, M.D.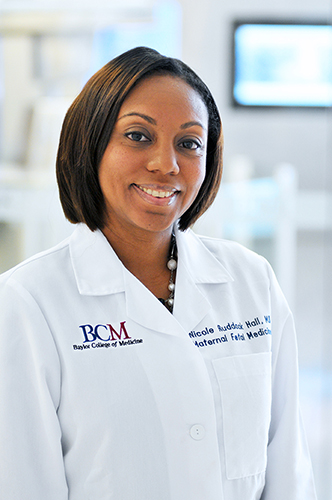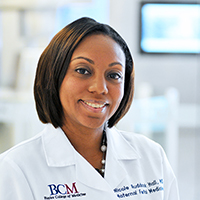 Nicole Ruddock Hall, M.D.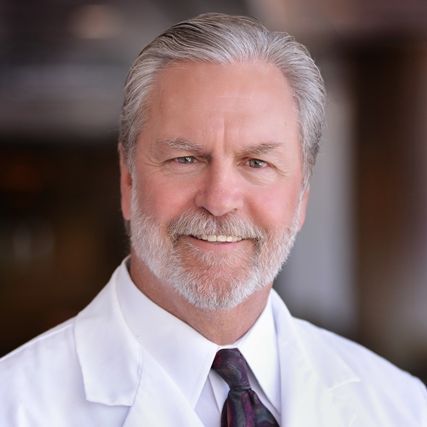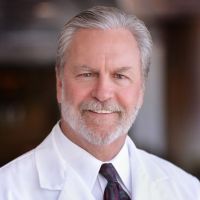 Michael James Lucas, M.D.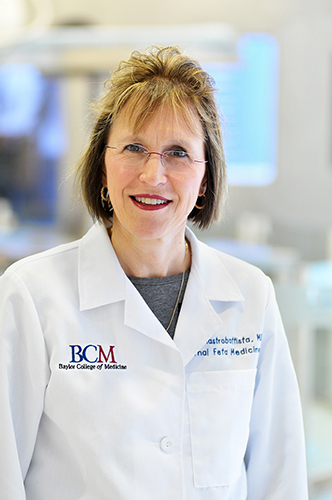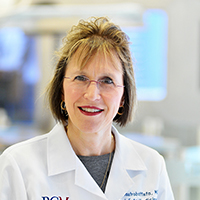 Joan M Mastrobattista, M.D.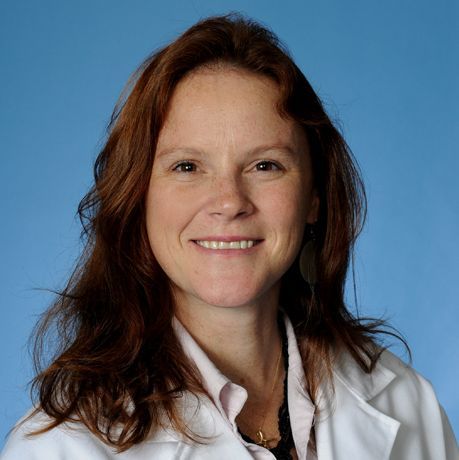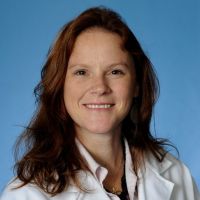 Stacy Lynn Strehlow, M.D.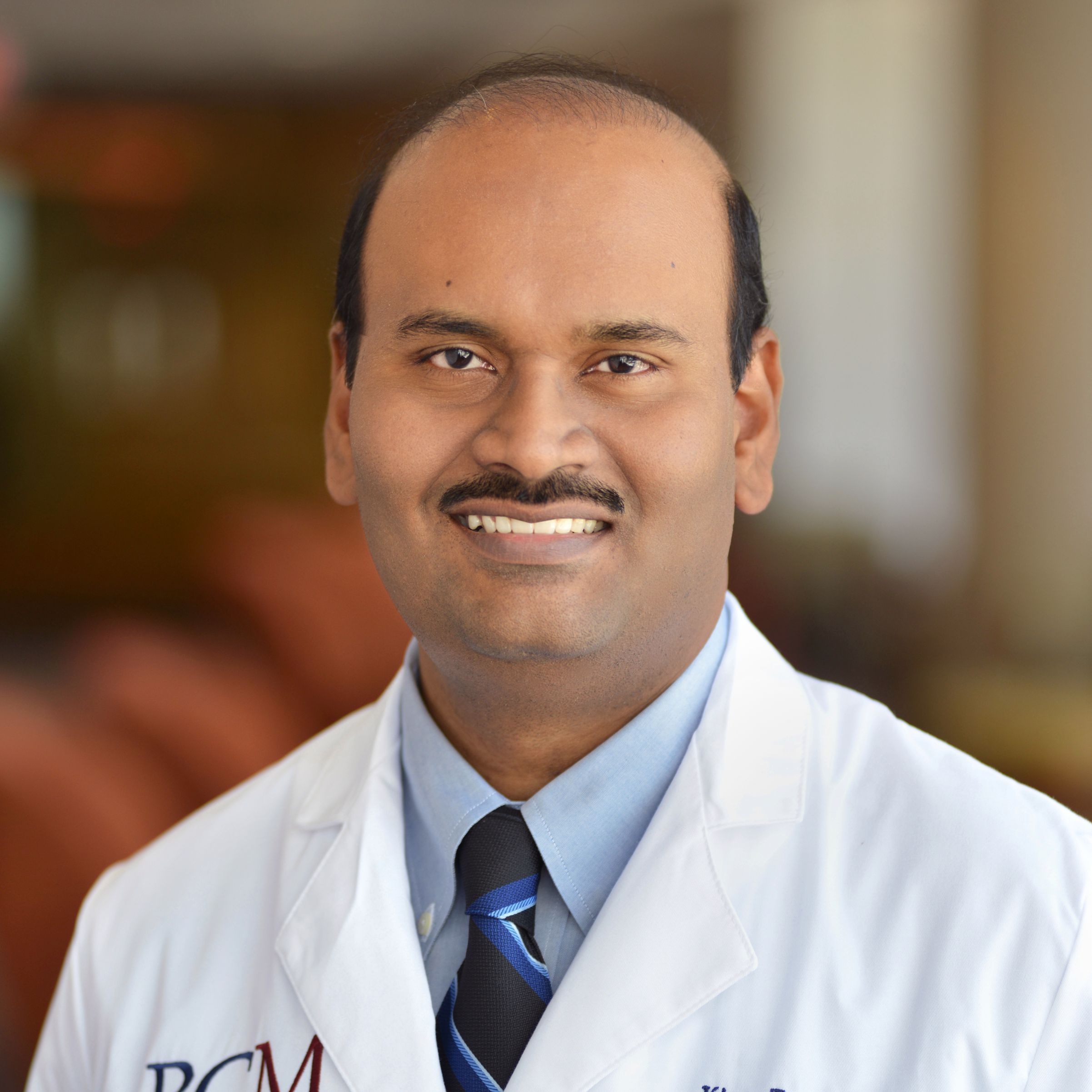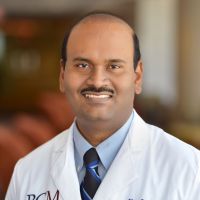 Kiran Babu Tam Tam, M.B.B.S., M.S.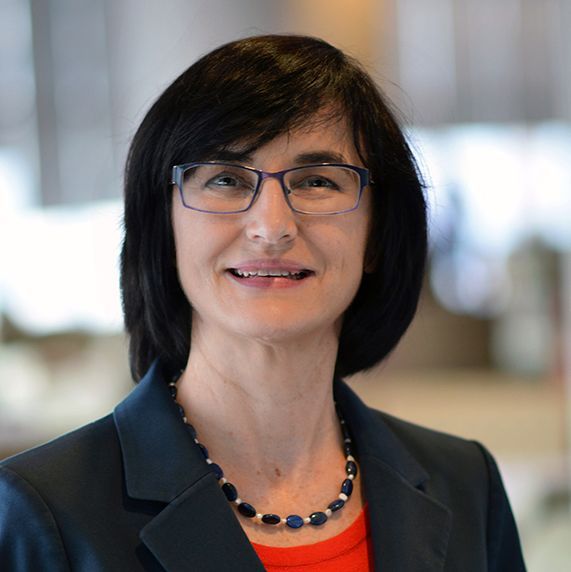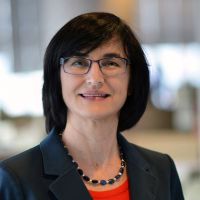 Ignatia Barbara Van den Veyver, M.D.
Genetics and epigenetics of reproductive disorders; Aicardi syndrome; prenatal gene-environment interactions; prenatal genetics
Associated Faculty: Maternal Fetal Medicine Fellowship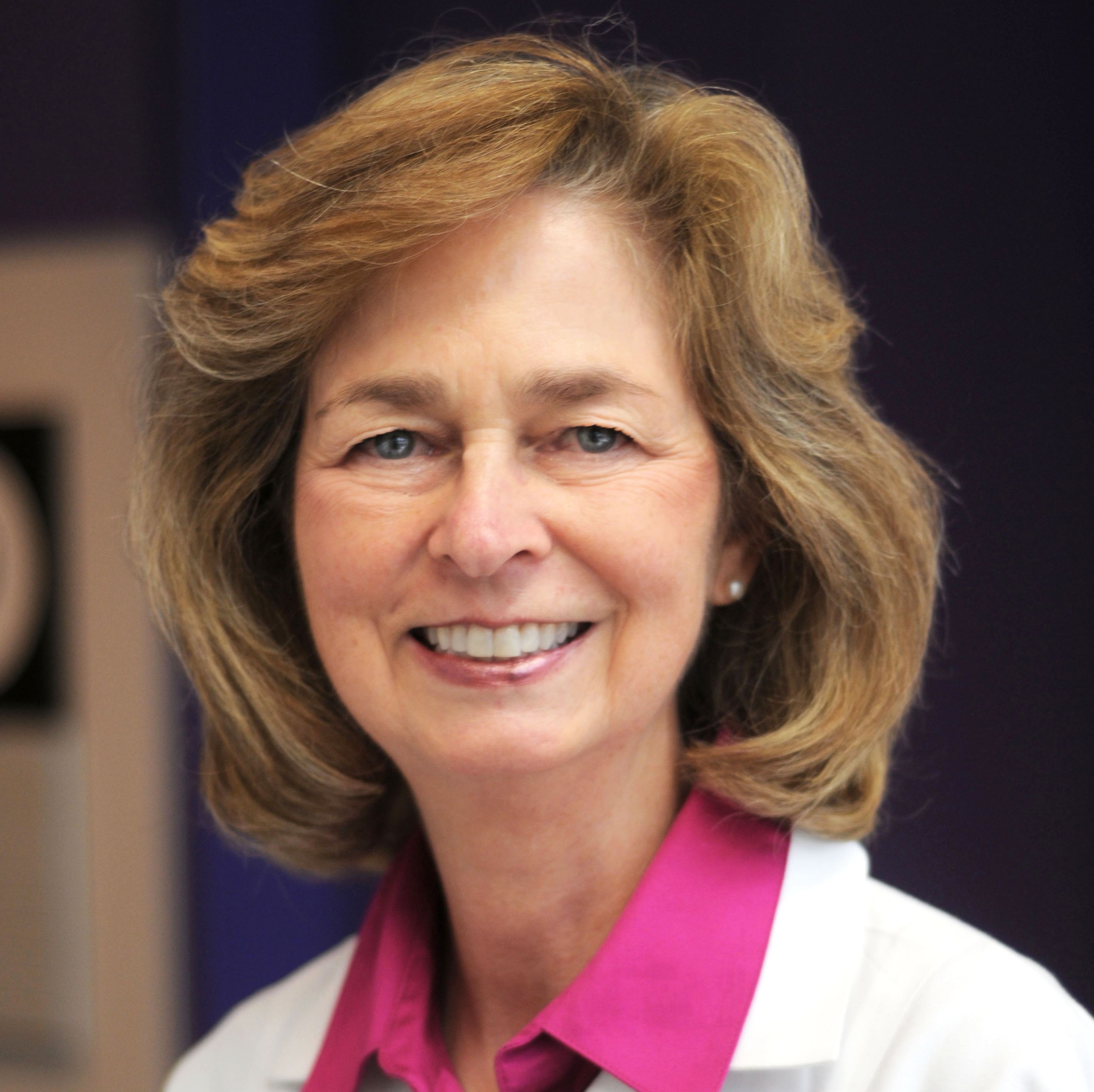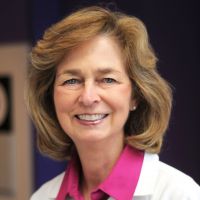 Nancy A Ayres, M.D.
Non-Invasive Imaging; Fetal Echocardiography; Fetal Center Patient Care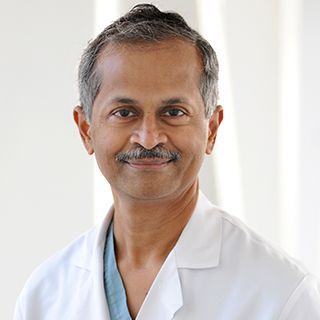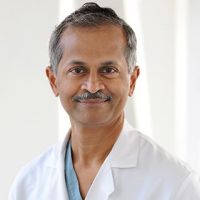 Venkata D P Bandi, M.B.B.S.
Pulmonary diseases, cystic fibrosis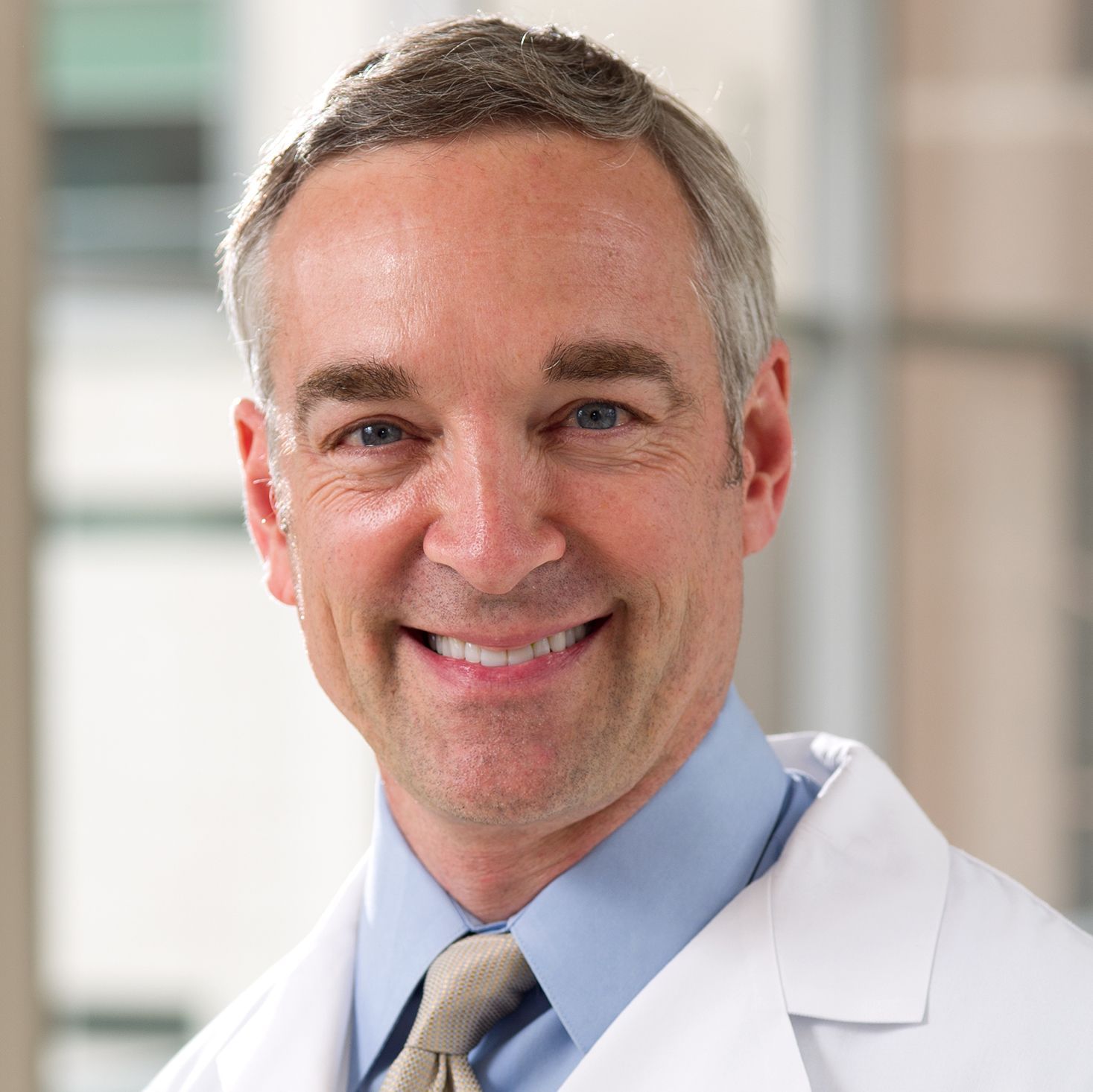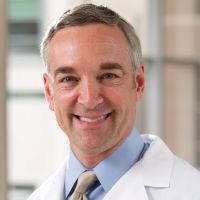 Christopher I Cassady, M.D., B.A.
Kalpalatha K Guntupalli, M.D.
Acute respiratory distress syndrome (ARDS), severe asthma, sepsis, and physician/patient education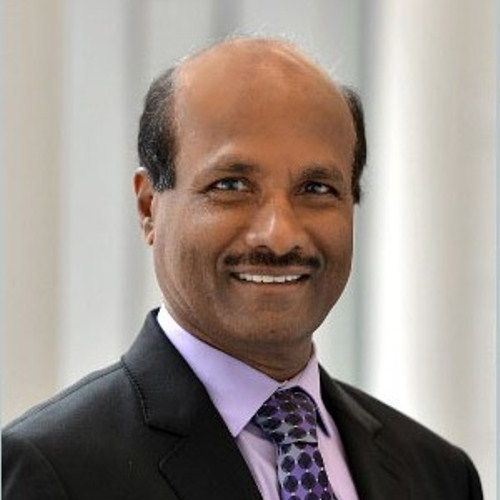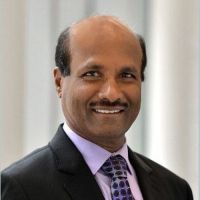 Chandrasekhar Yallampalli, DVM, Ph.D.
Email
chandrasekhar.yallampalli@bcm.edu
Perinatology and Fetal Programming of Adult Health and Diseases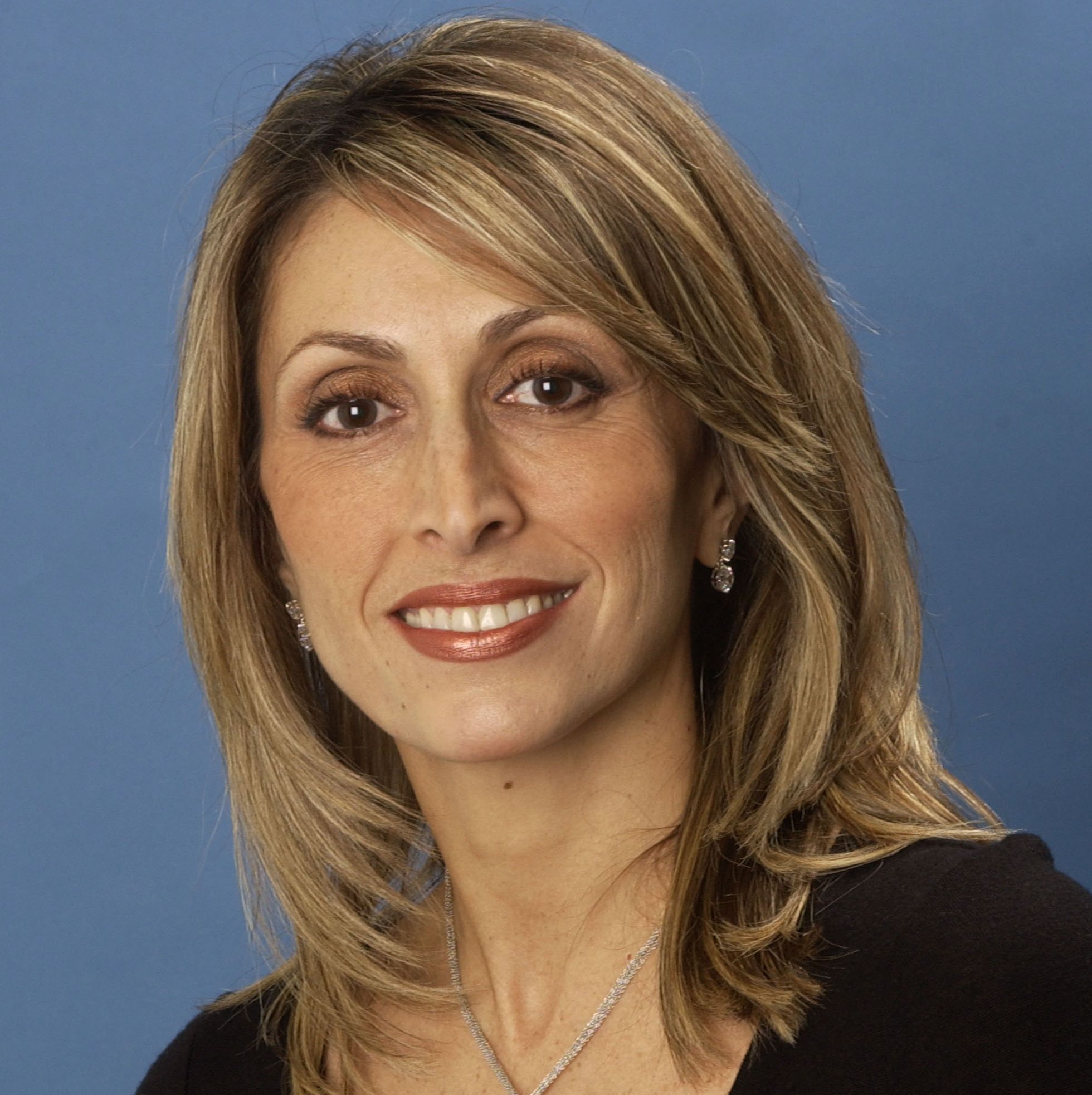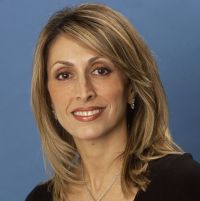 Haleh Sangi-Haghpeykar, Ph.D.
No profiles currently available to display.