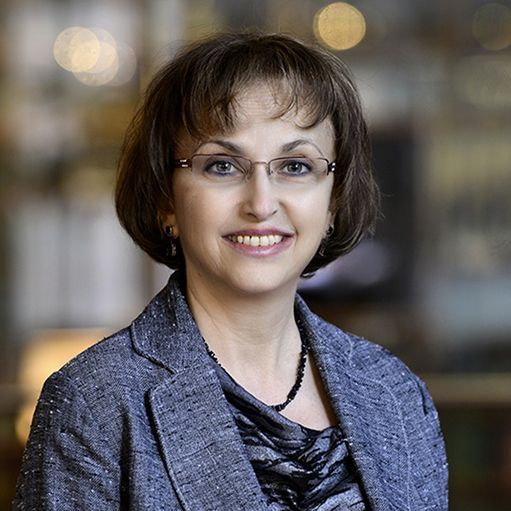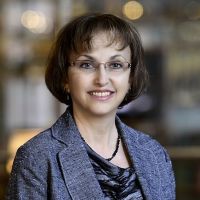 Dora Angelaki, Ph.D.
Navigation circuits; Multisensory integration; Computational neuroscience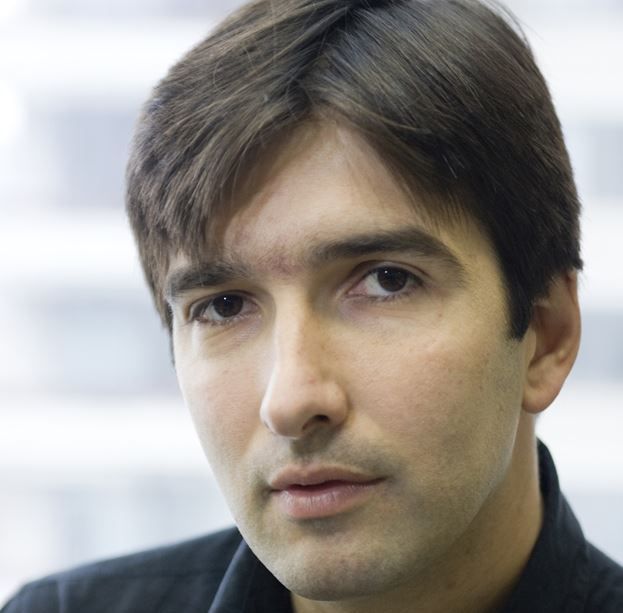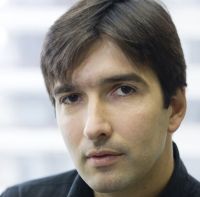 Mauro Costa-Mattioli, Ph.D.
Associate Professor and Cullen Foundation Endowed Chair
Cellular and molecular mechanism of memory storage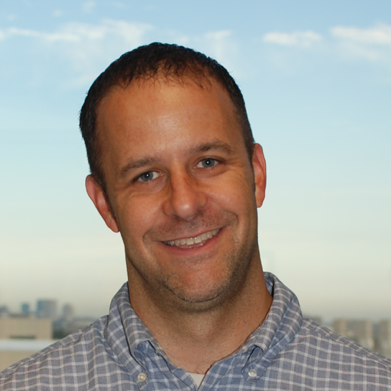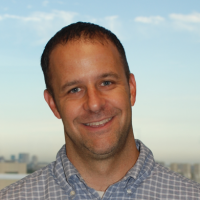 Benjamin Deneen, Ph.D.
Glial cell development and disease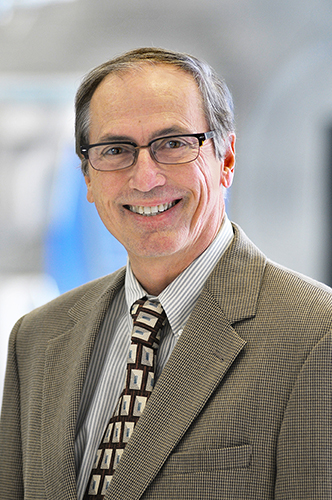 J. David Dickman, Ph.D.
Professor and Vivian L. Smith Endowed Chair in Neuroscience
Vestibular, Spatial Orientation, Navigation, Magnetoreception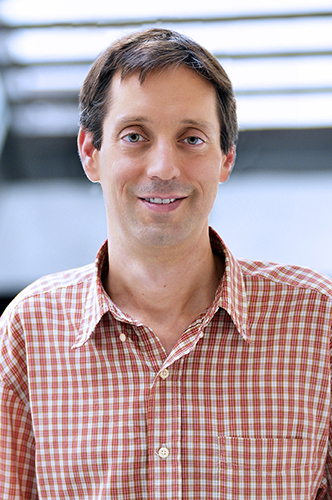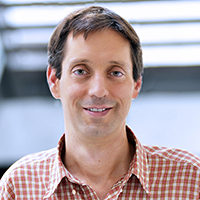 Fabrizio Gabbiani, Ph.D., M.A.
Andy Groves, Ph.D.
Professor and Director, Graduate Program in Developmental Biology
The development, evolution, and regeneration of the inner ear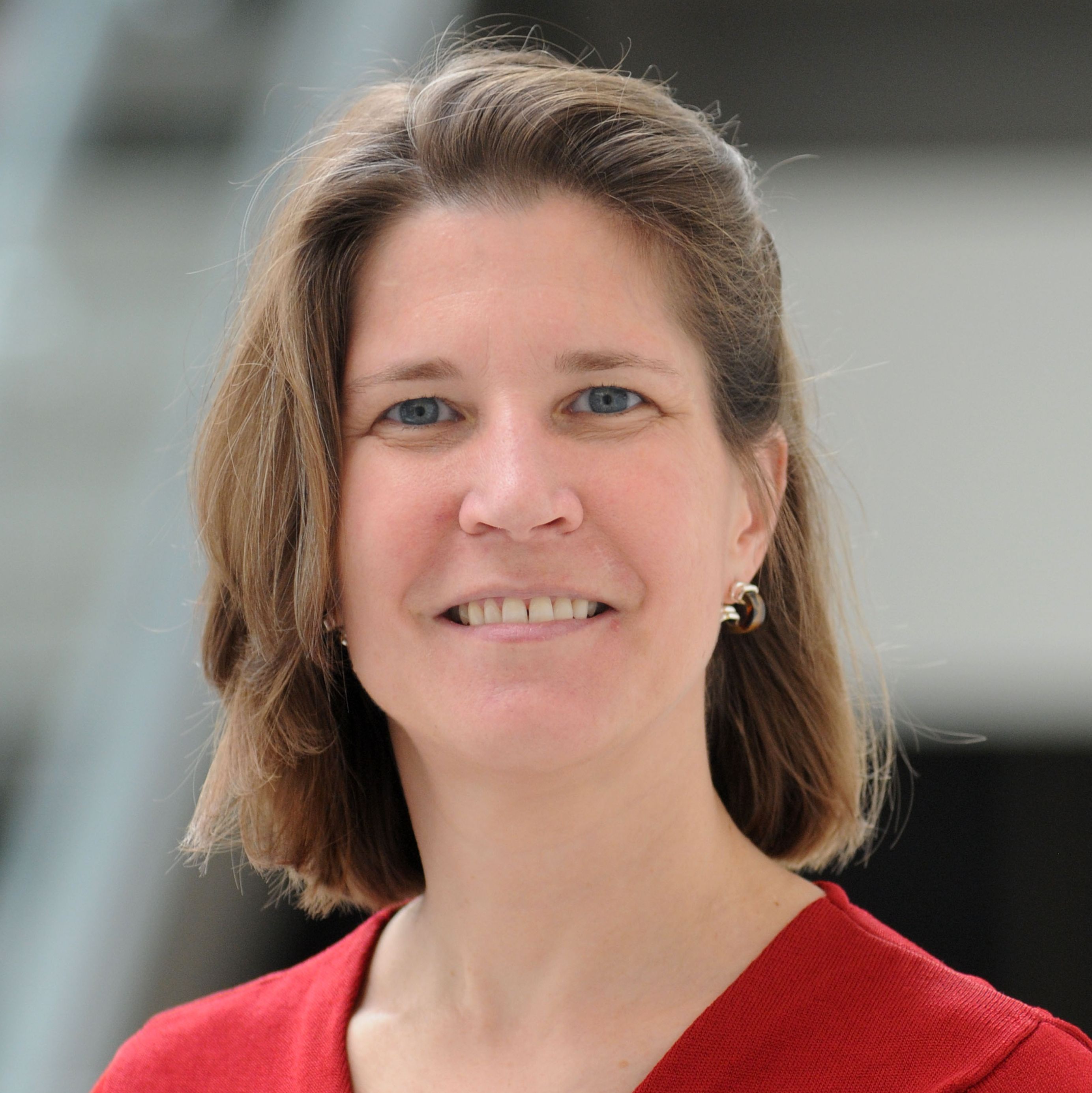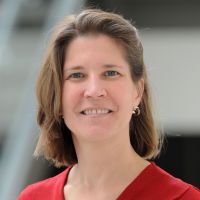 Joanna Louisa Jankowsky, Ph.D.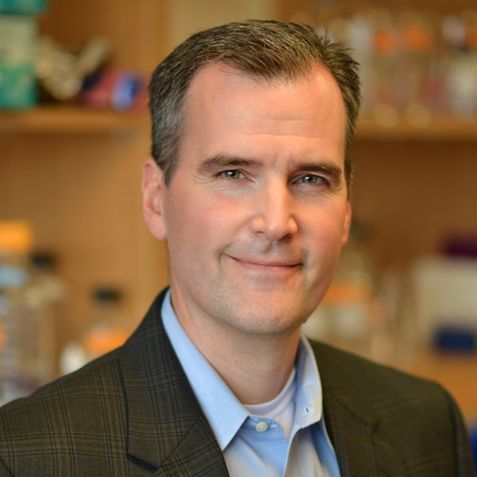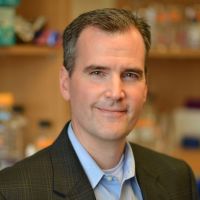 Matthew Neil Rasband, Ph.D.
Professor and Vivian L. Smith Endowed Chair in Neuroscience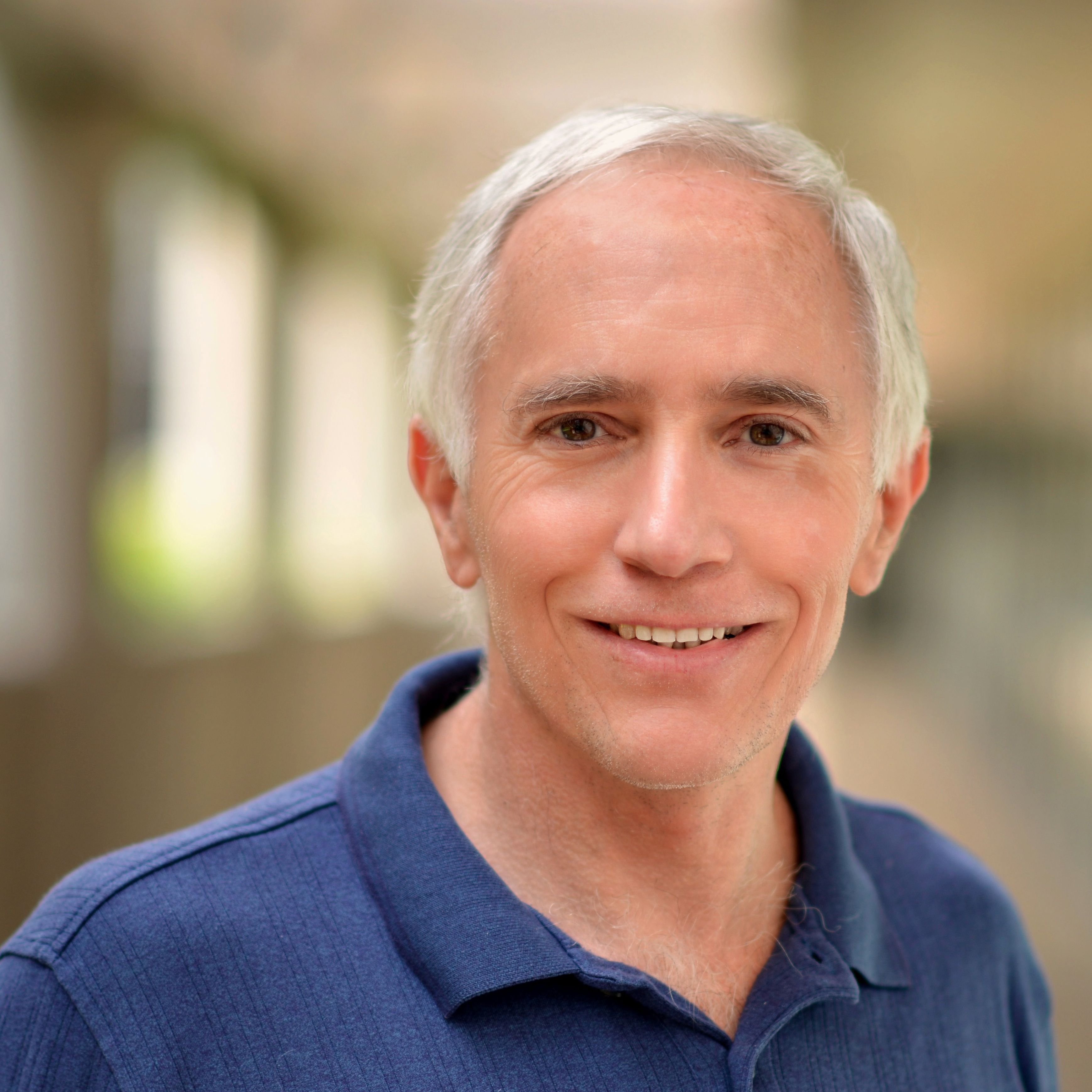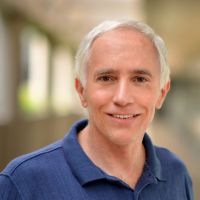 David Ress, Ph.D.
Magnetic Resonance Imaging; fMRI; Vision science; Image processing; Superior colliculus; Spatial vision; Cerebrovascular physiology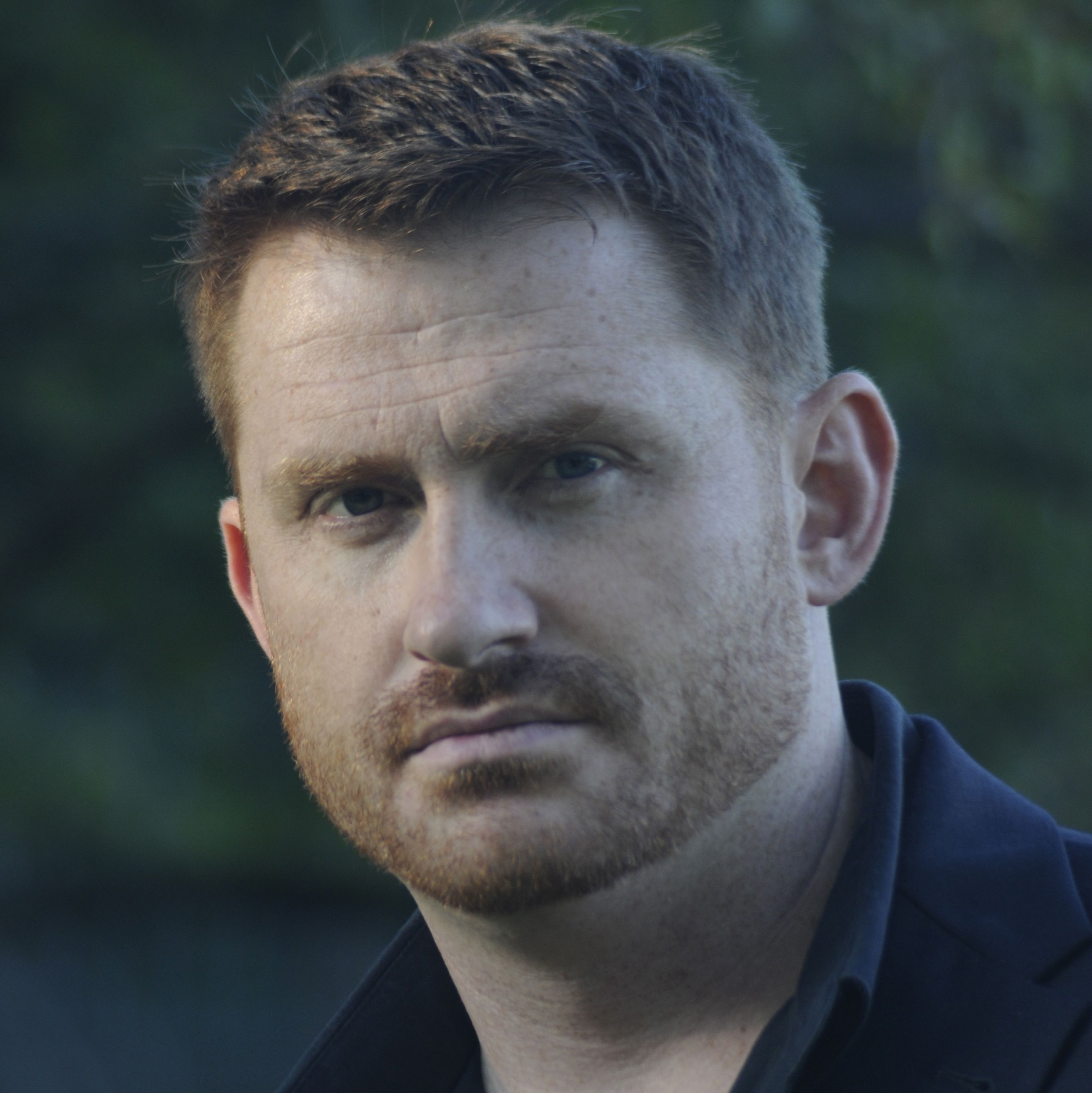 Russell Scott Ray, Ph.D.
We study the molecular and genetic events that give rise to functional neural circuits and how those events may play a role in neurological disorders
Peter Saggau, Ph.D.
Synaptic transmission and dendritic integration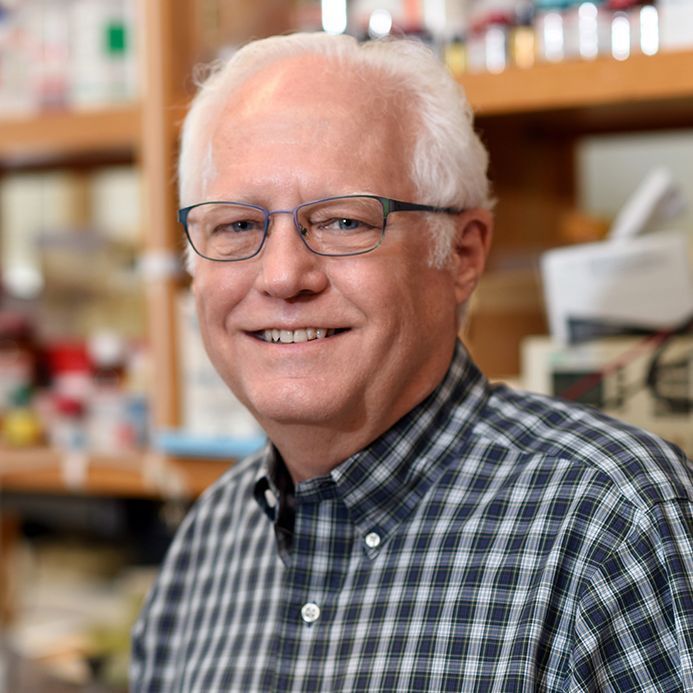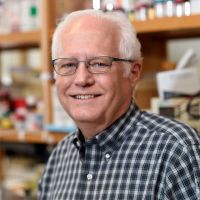 Harold David Shine, Ph.D.
Gene therapy of the nervous system; Spinal Cord Injury; Neuroimmunology of neural trauma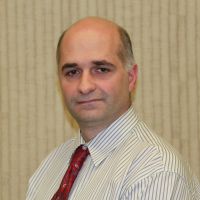 Stelios Manolis Smirnakis, M.D., Ph.D.
Adjunct Associate Professor
Stroke; Neurocritical Care; Vascular Neurology; Intensive Care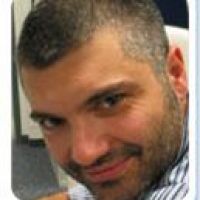 Andreas Savas Tolias, Ph.D.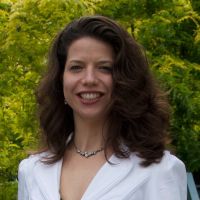 Kimberley Renee Fuchs Tolias, Ph.D.
Molecular and cellular mechanisms regulating neural circuit formation and plasticity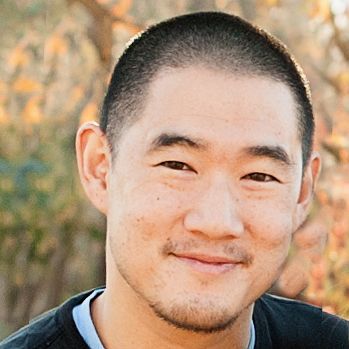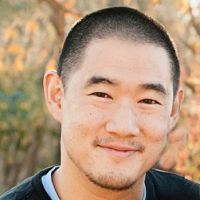 Jeffrey Min-In Yau, Ph.D.