Master
Heading
About the Program
Heading
Message from the Center Director
Media Component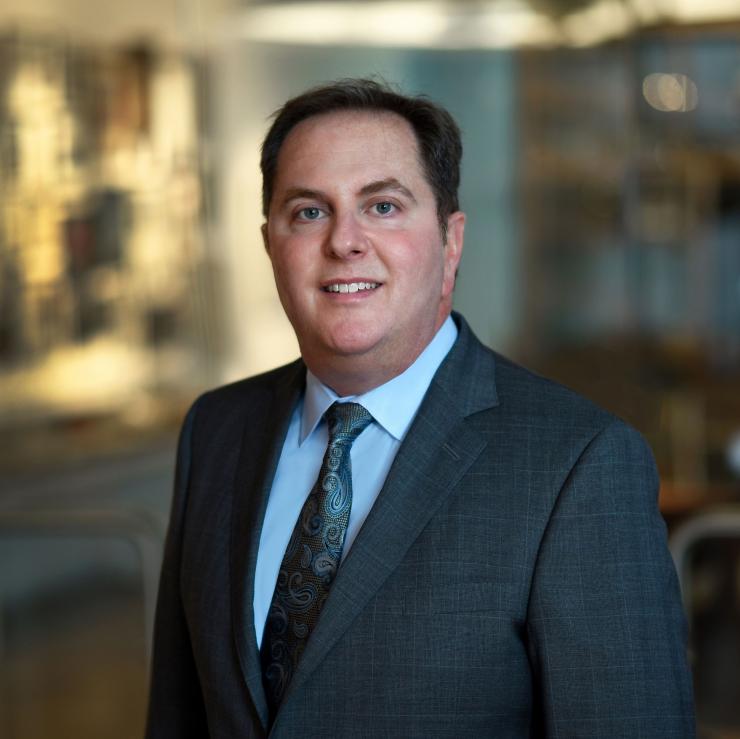 Content
The Alzheimer's Disease and Dementia Fellowship at Baylor College of Medicine emphasizes the neurobehavioral features of Alzheimer's disease and other dementias, as well as the clinical management of these conditions. Fellows learn the differential diagnosis of dementia, including the use of neuropsychological testing data and laboratory data in making a diagnosis. They learn about the various forms of mild cognitive impairment, as well as normal aging and dementia. They are exposed to all aspects of geriatric neurology in a clinical care setting.
Through involvement in long-term treatment, fellows learn selection of medications and medication management. Fellows also learn about non-pharmacologic management of the symptoms of dementia (such as agitation and incontinence) through exposure to attendings and other faculty of the center. In addition to clinical care, fellows learn about clinical research in memory disorders and dementia, including epidemiologic studies, clinical trials, and translational research studies. Fellows learn in a clinical setting with mentors, observe neuropsychological testing and scoring, attend clinical conferences, as well as attend research meetings.
Content
Our affiliate hospitals include many that ranked among the best in the United States.