Interim Chair: Molecular Virology and Microbiology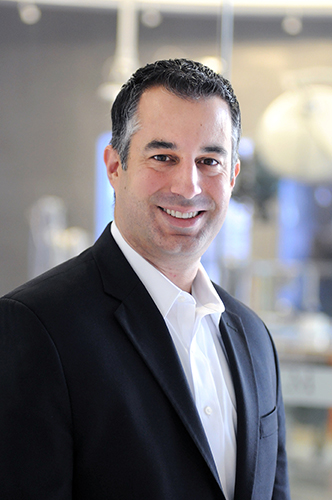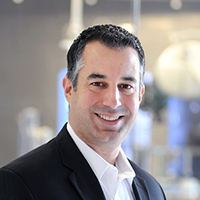 Joseph Petrosino, Ph.D.
Functional genomics of biodefense and emerging infectious disease pathogens
Faculty A-G: Molecular Virology and Microbiology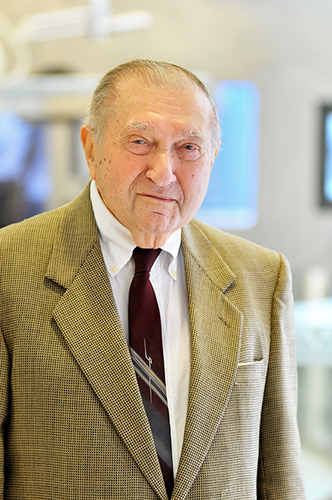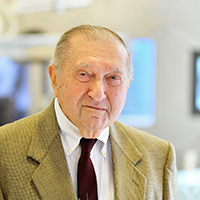 Ervin Adam, M.D., Ph.D.
Role of Viruses in Neoplasia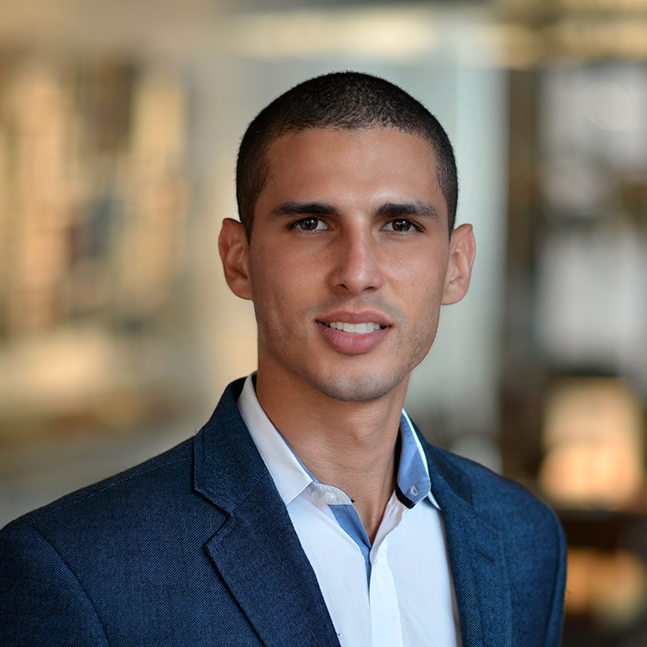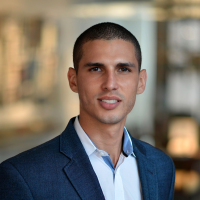 Nadim Jose Ajami, Ph.D.
Microbiome Science Research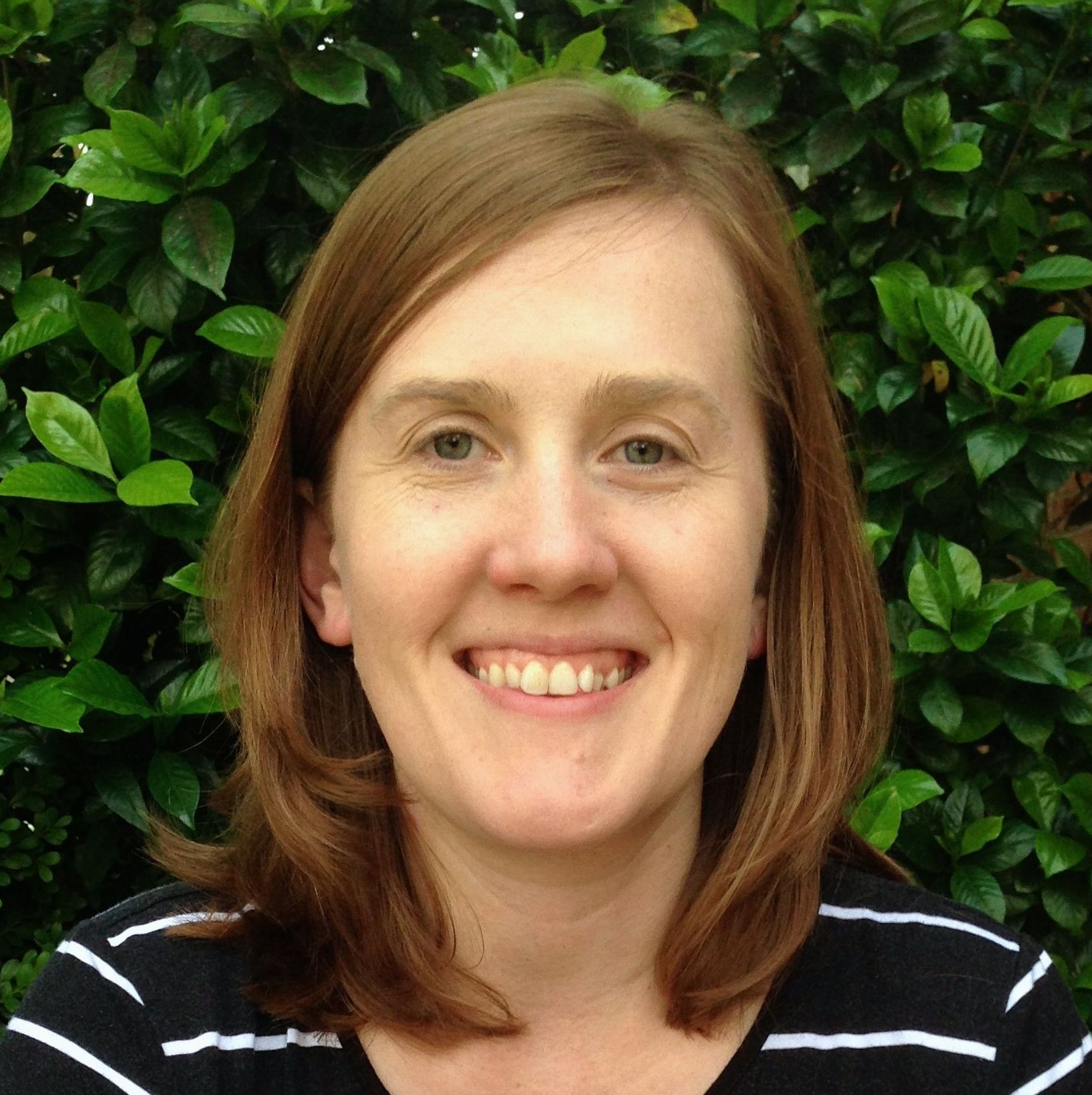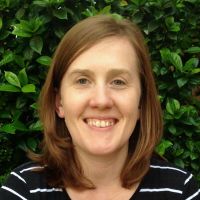 Jennifer Auchtung, Ph.D.
Email
jennifer.auchtung@bcm.edu
Ecology of human-associated communities, therapeutic microbiology, models of complex microbial communities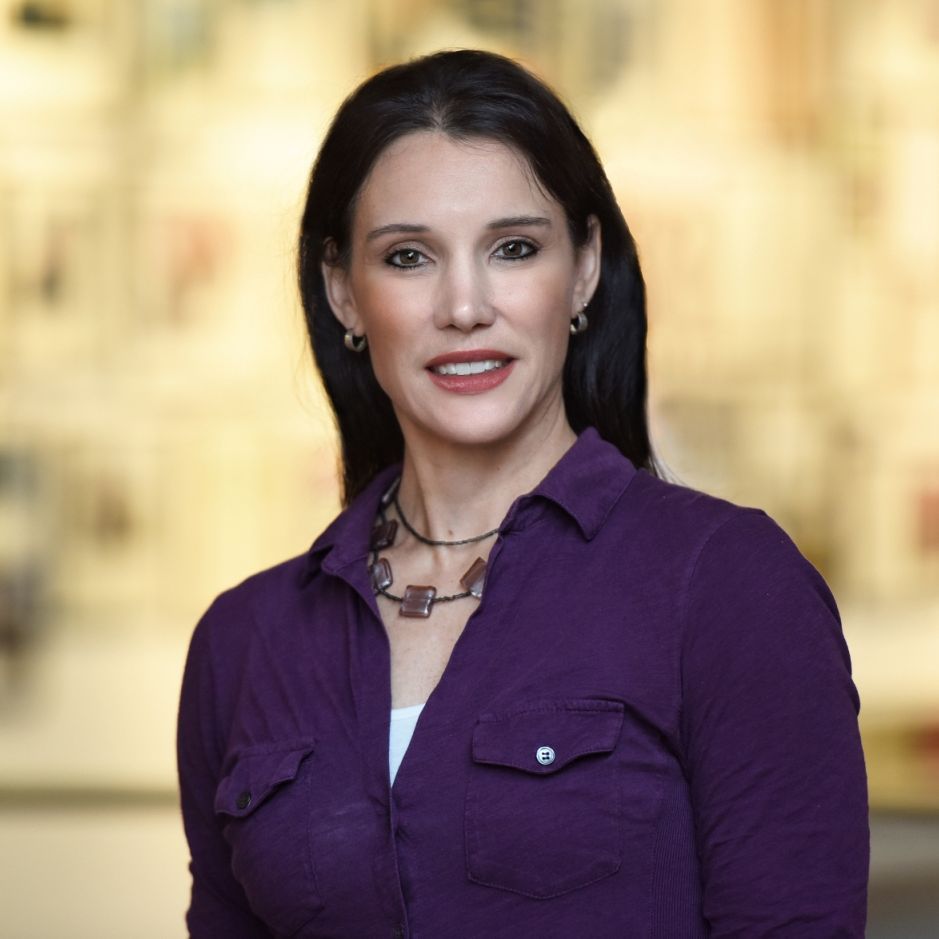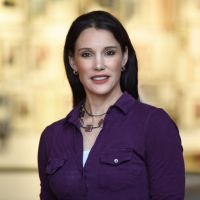 Sarah Elizabeth Blutt, Ph.D.
Cell biology and physiology of the intestine and liver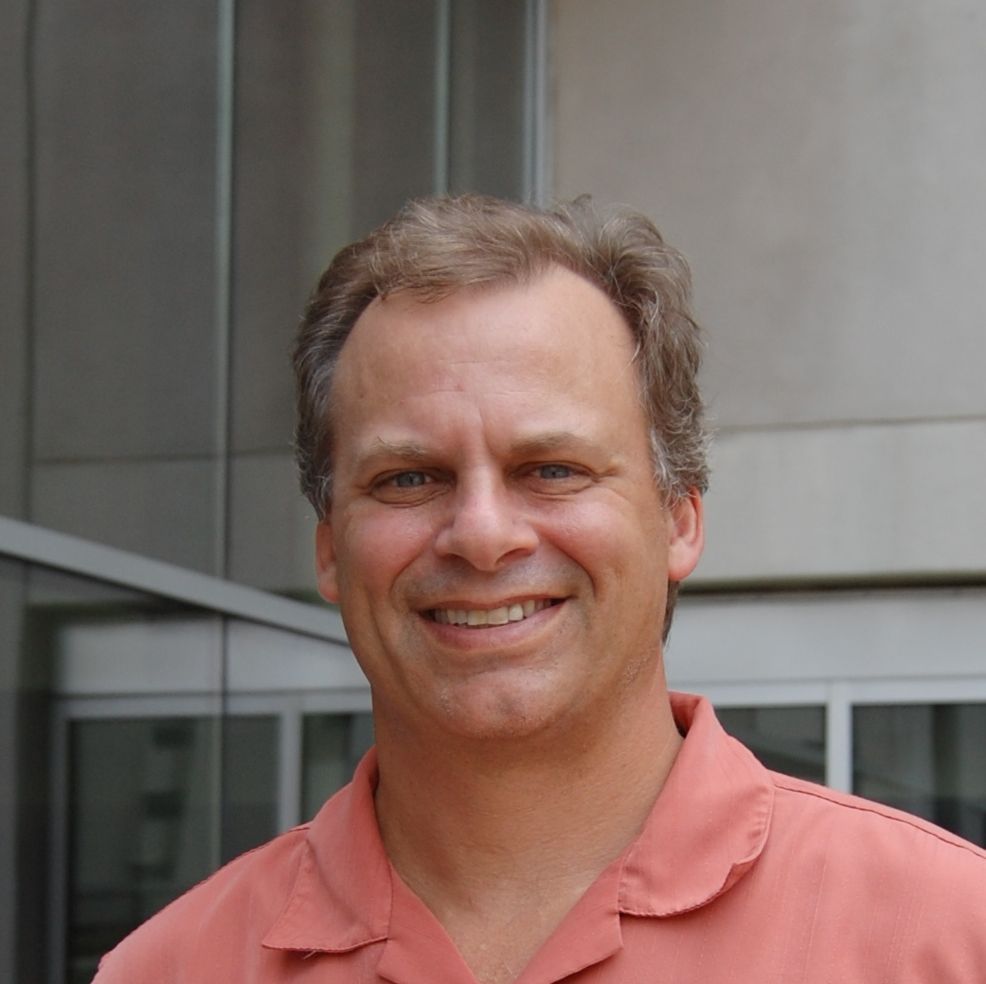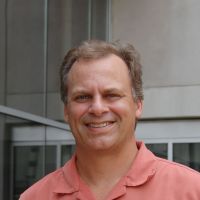 Robert Allen Britton, Ph.D.
Therapeutic microbiology, probiotics, genomics and genetics of the human microbiota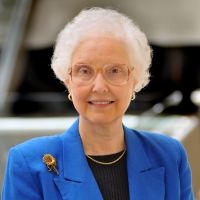 Janet S. Butel, Ph.D.
Distinguished Service Professor
Polyomavirus Pathogenesis of Infections and Disease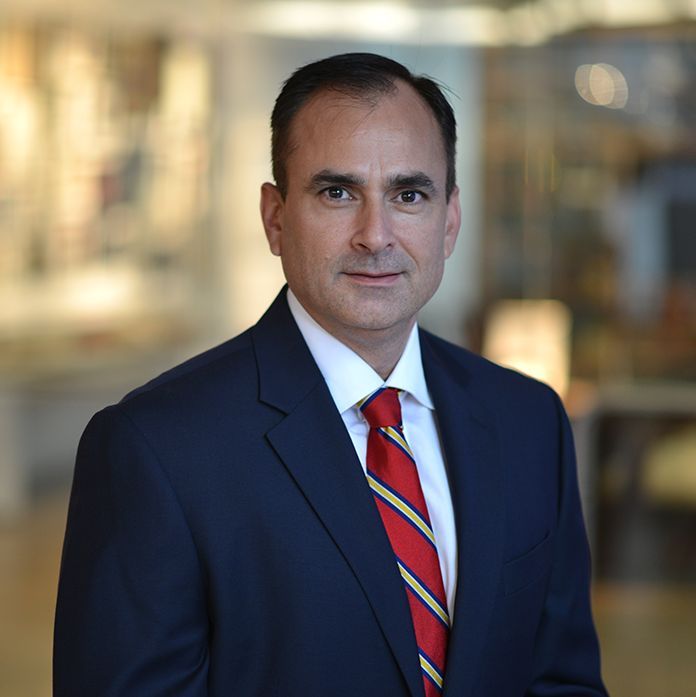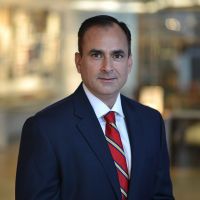 Joseph Russell Carmical, Ph.D.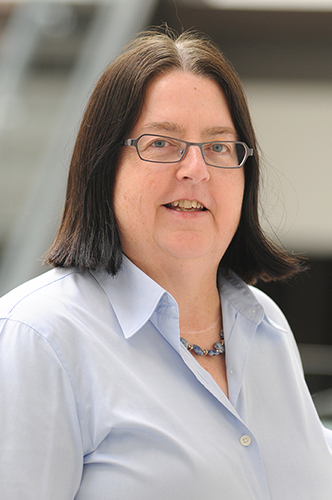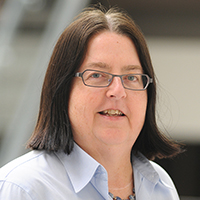 Margaret Ellen Conner, Ph.D.
Pathogenesis of and immunity to enteric pathogens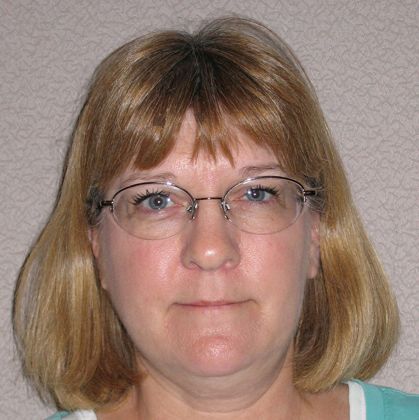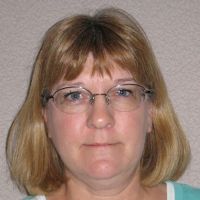 Sue Ellen Crawford, Ph.D.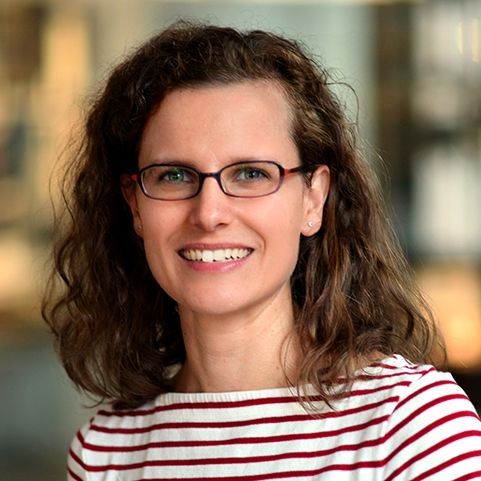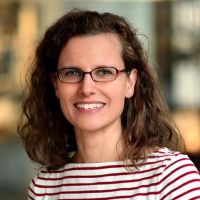 Gretchen Diehl, Ph.D.
Impact of the microbiota on intestinal immune responses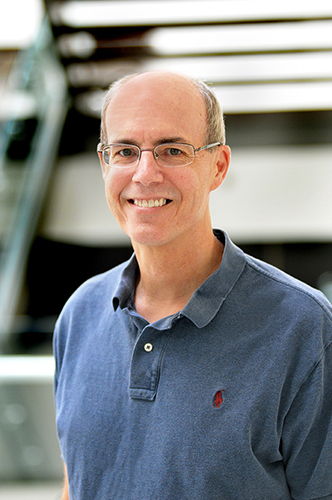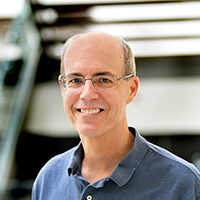 Lawrence Allen Donehower, Ph.D., B.S.
Email
lawrence.donehower@bcm.edu
Tumor Suppressor Genes in Cancer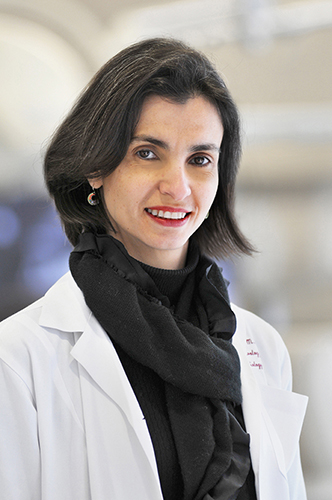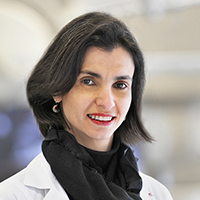 Hana Mohammed El Sahly, M.D.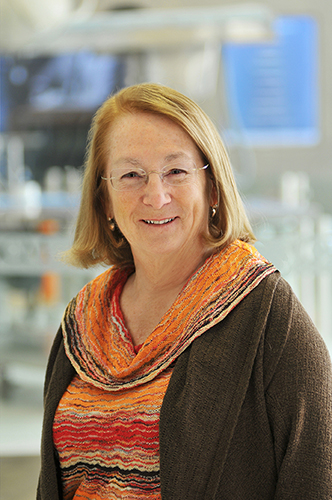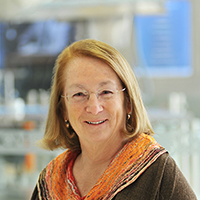 Mary K. Estes, Ph.D.
Distinguished Service Professor
Human mini-gut cultures to understand gastrointestinal virus-host interactions and mechanisms of pathogenesis and immunity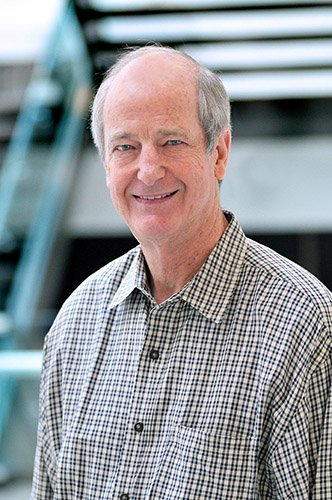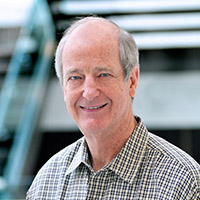 Brian Edward Gilbert, Ph.D.
Aerosolized drugs for pulmonary diseases
Faculty H-O: Molecular Virology and Microbiology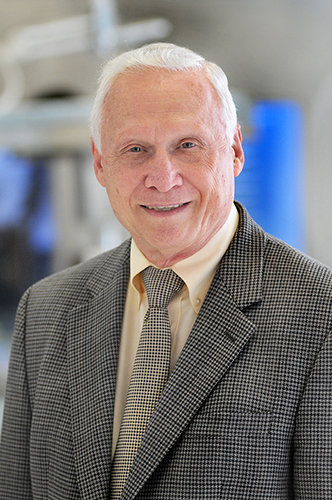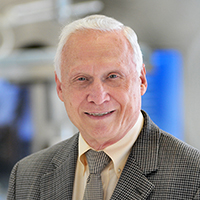 F. Blaine Hollinger, M.D.
Viral hepatitis and liver disease; Blood-borne pathogens
Joseph Michael Hyser, Ph.D.
Enteric Virus Calcium Channel Blockers; Exploitation of Host Calcium Signaling Pathways by Microbes…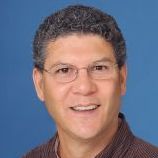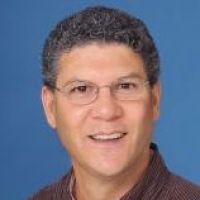 Ronald T Javier, Ph.D.
Adenoviruses and viral oncology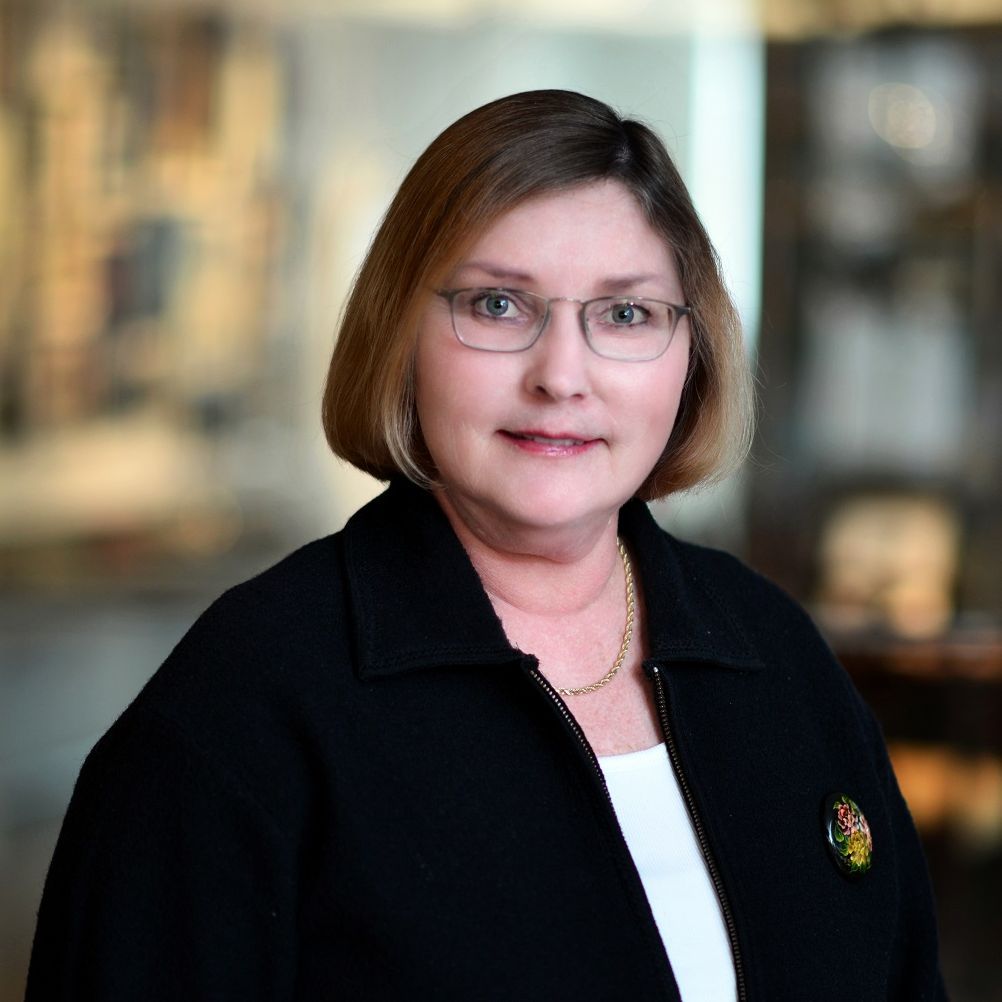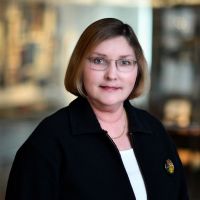 Wendy A. Keitel, M.D.
Vaccine development and evaluation
Jason T Kimata, Ph.D.
Retroviral replication and pathogenesis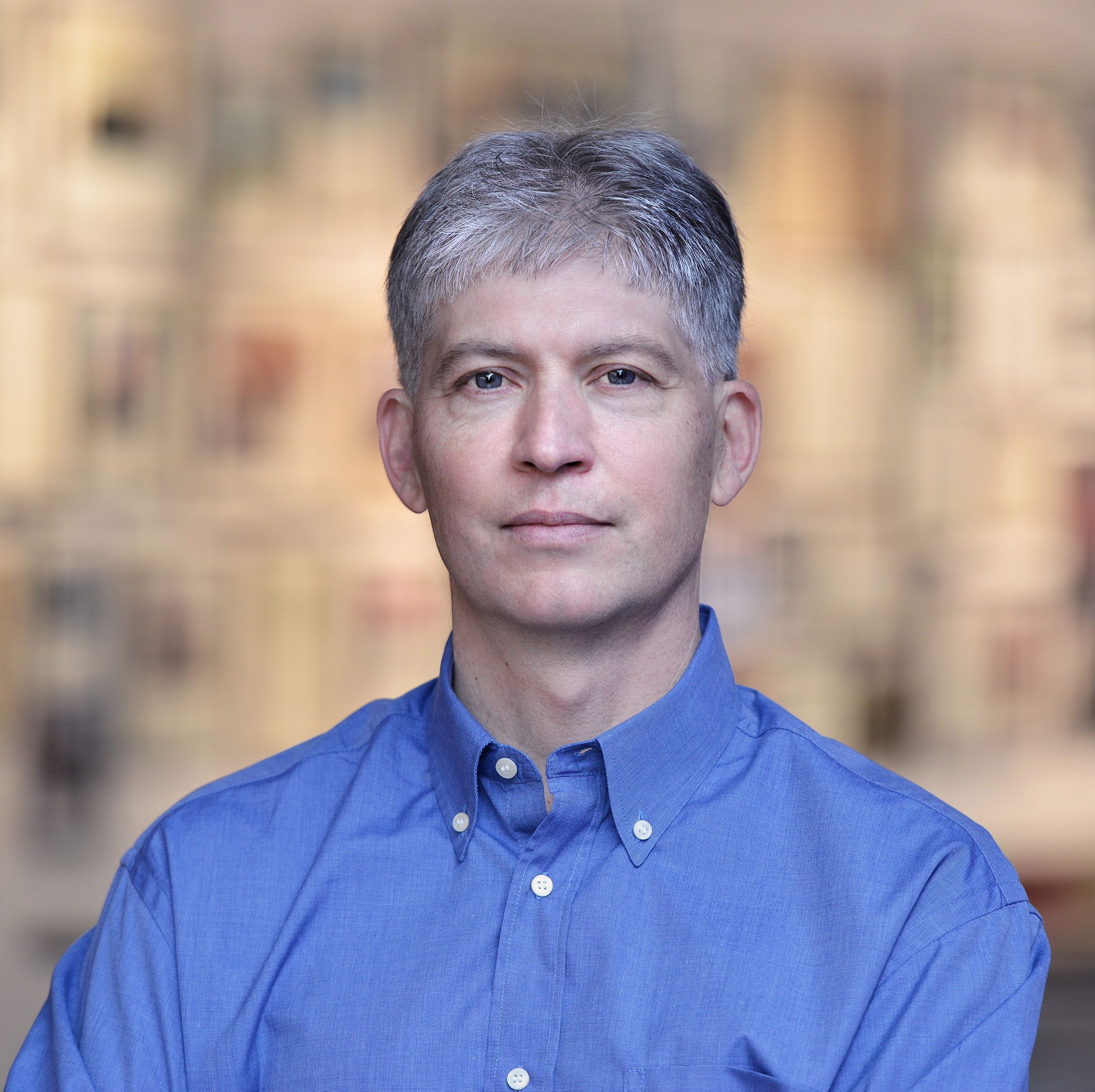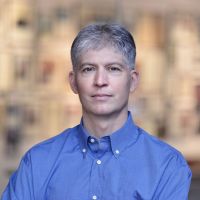 Paul Dalling Ling, Ph.D.
Gammaherpesvirus gene regulation and pathogenesis; Elephant Endotheliotropic herpesvirus (EEHV)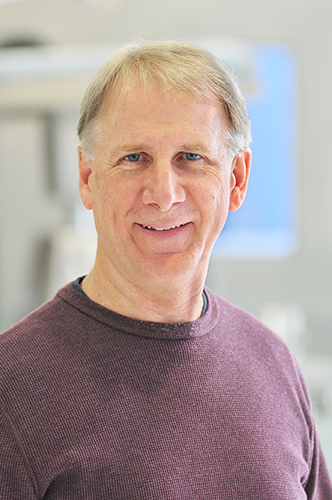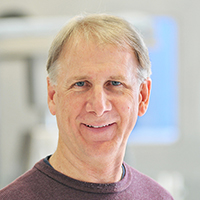 Richard E. Lloyd, Ph.D.
Control of translation in virus infection and apoptosis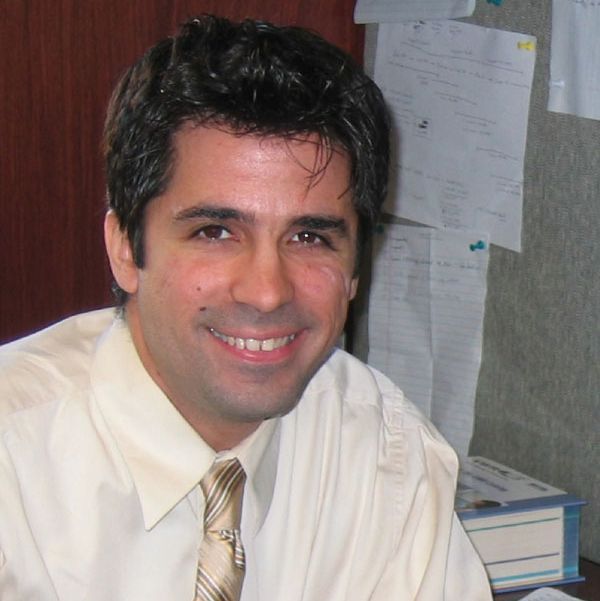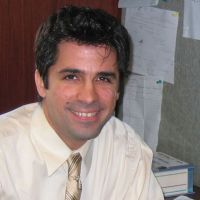 Anthony Maresso, Ph.D.
Pathogenesis of bacterial infections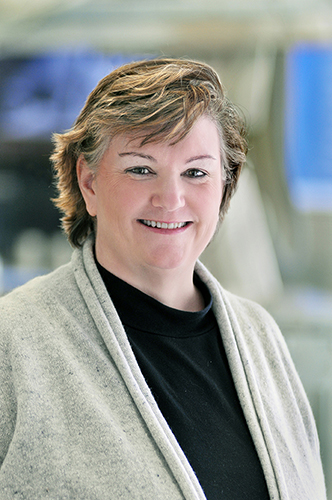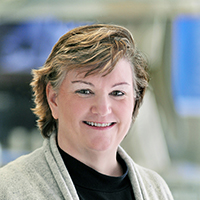 Susan Jean Marriott, Ph.D.
Viral transformation and transcription control
Faculty P-Z: Molecular Virology and Microbiology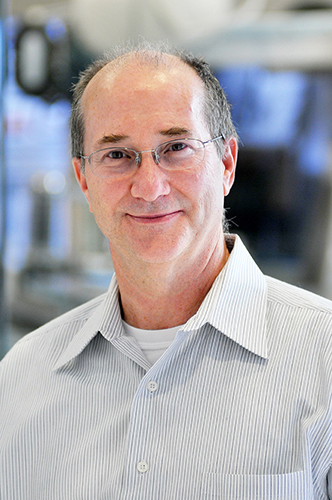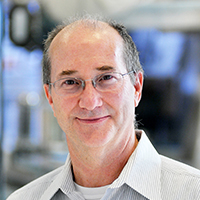 Pedro A. Piedra, M.D.
Reduction of respiratory virus illness burden in infants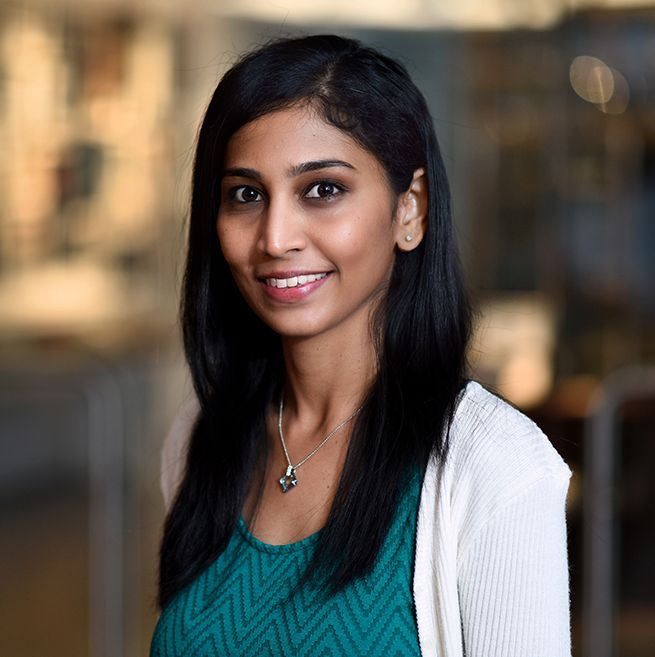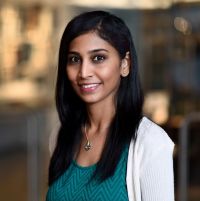 Sasirekha Ramani, Ph.D.
Viral gastroenteritis, immune response to infection and to vaccines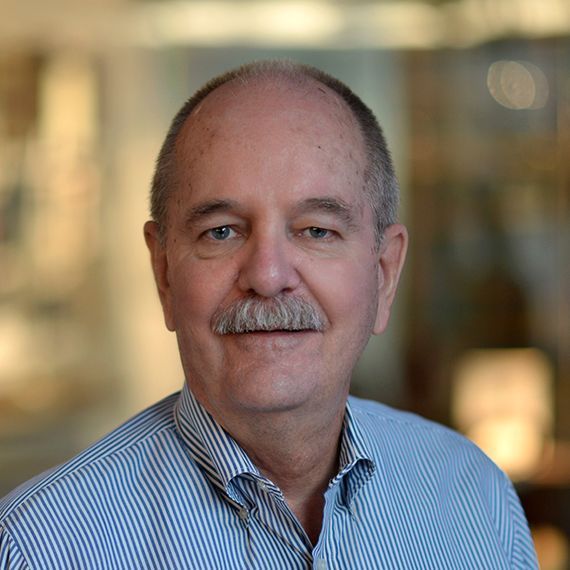 Robert Franklin Ramig, Ph.D.
Genetics of viral replication and pathogenesis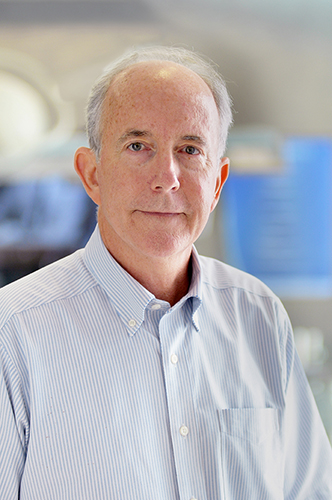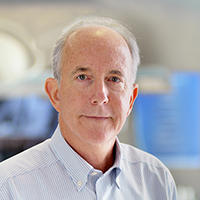 Andrew Patrick Rice, Ph.D.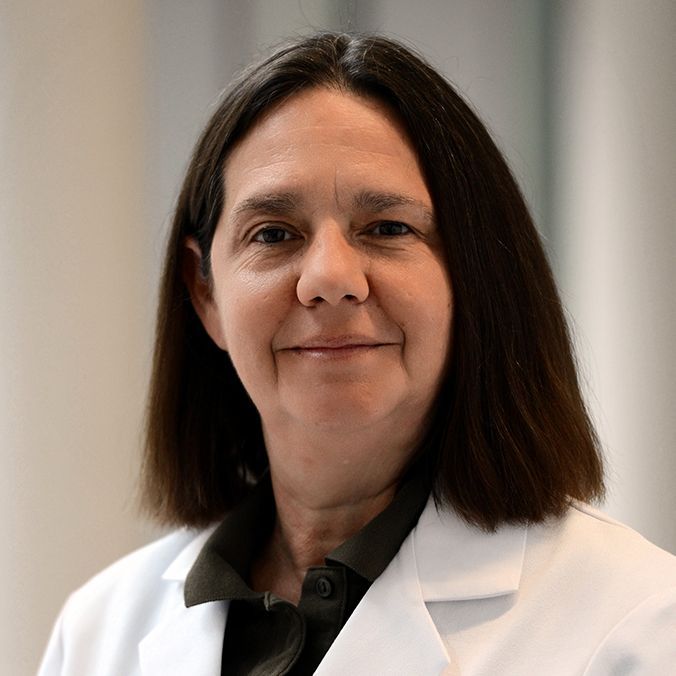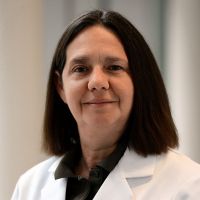 Rebecca Rico-Hesse, Ph.D., M.P.H.
Email
rebecca.rico-hesse@bcm.edu
Pathogenesis of mosquito-transmitted viruses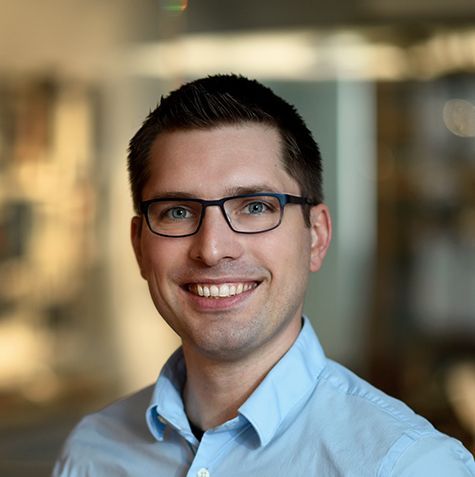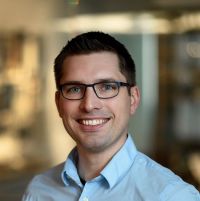 Buck Samuel, Ph.D.
Microbiome programming of host physiology and development; Systems biology of host-microbe interactions…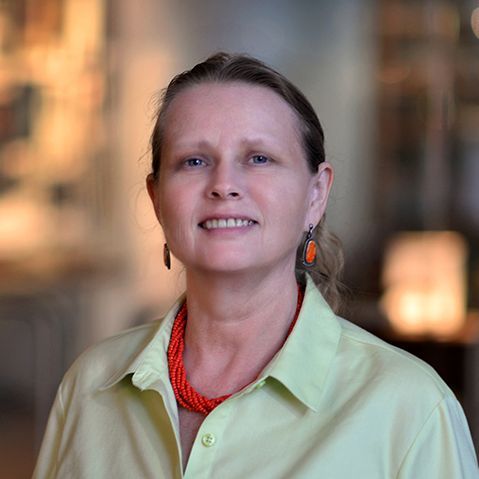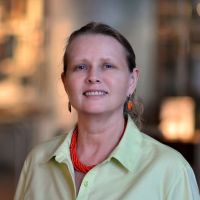 Rebecca Sue Schwiebert, D.V.M., Ph.D.
Nonhuman primate models of HIV infection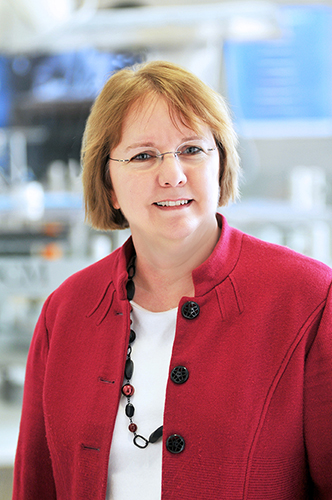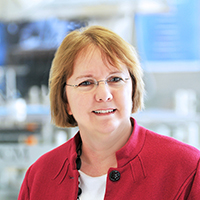 Betty L. Slagle, Ph.D.
Pathogenesis of viral hepatitis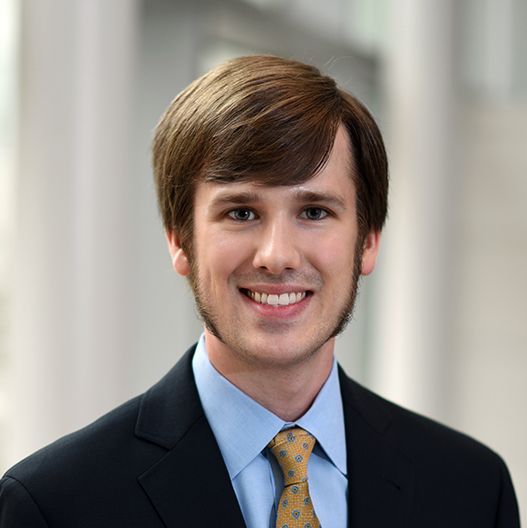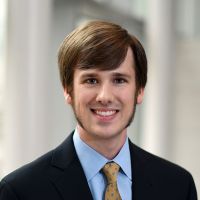 Alton G. Swennes, D.V.M.
Gnotobiotic animal models, intestinal microbiota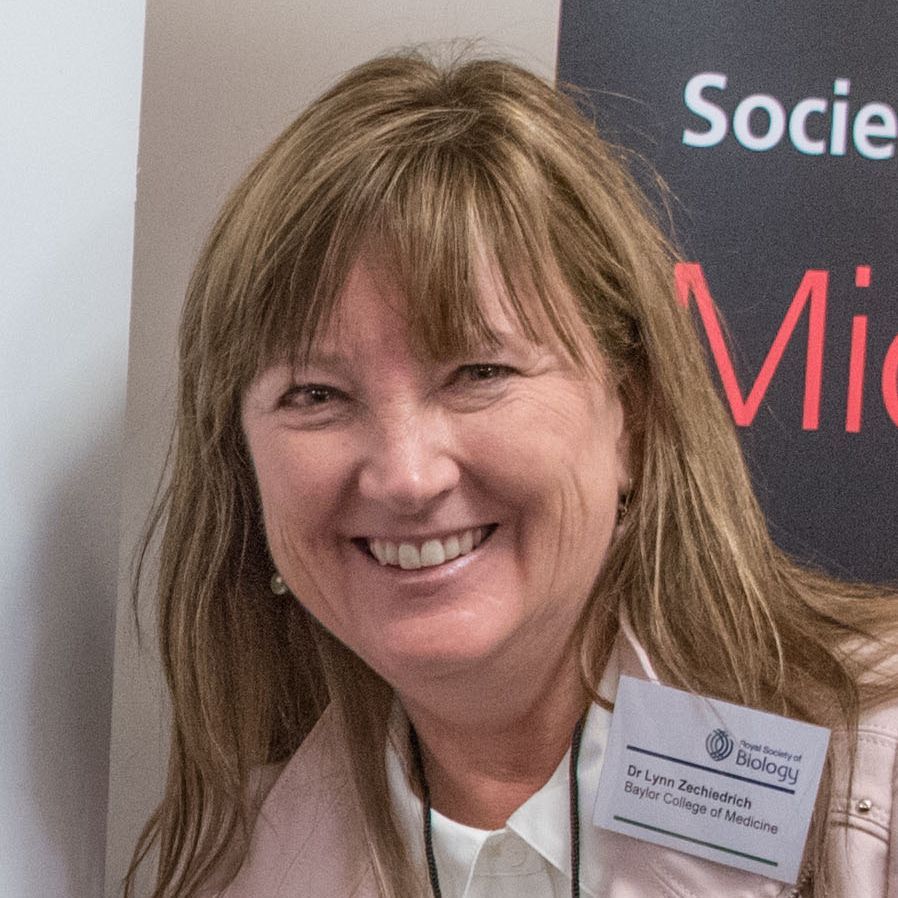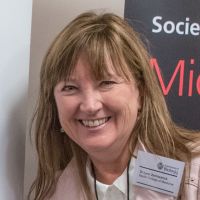 E. Lynn Zechiedrich, Ph.D.
Kyle and Josephine Morrow Chair in Molecular Virology and Microbiology