Genetics Faculty A-L: Chromosomes, Chromatin, and DNA Biology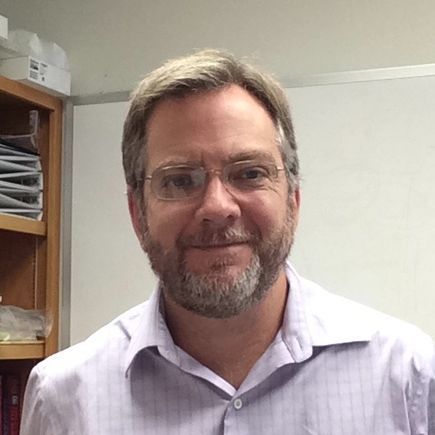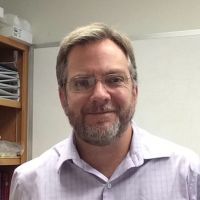 David B. Bates
Chromosome dynamics, molecular mechanisms of DNA replication, and cell cycle control in E. coli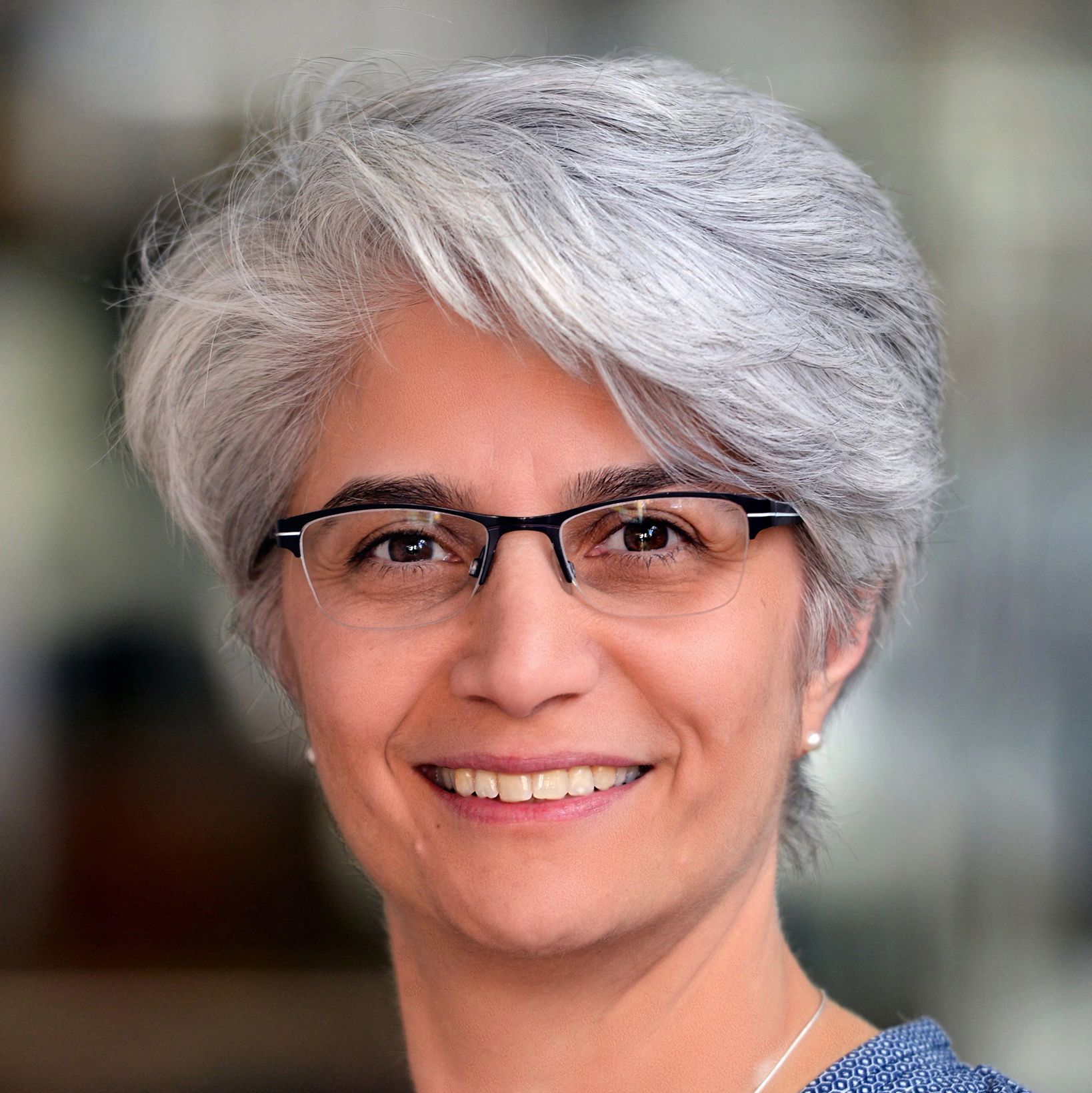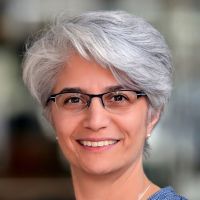 Alison Ann Bertuch, M.D., Ph.D.
Basic mechanisms of telomere maintenance, structure, and function and DNA repair in the yeast model organism and human cells…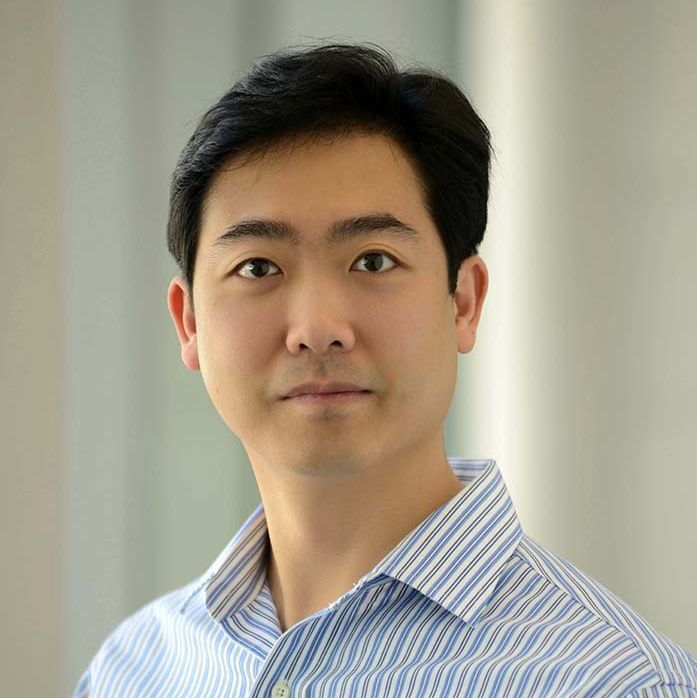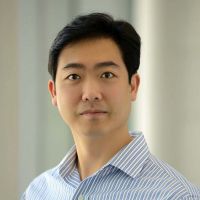 Weiwei Dang, Ph.D.
Our lab uses yeast replicative aging as a model, together with human primary cell lines and adult stem cells, to study evolutionarily conserved epigenetic mechanisms during aging and development of age-related cancers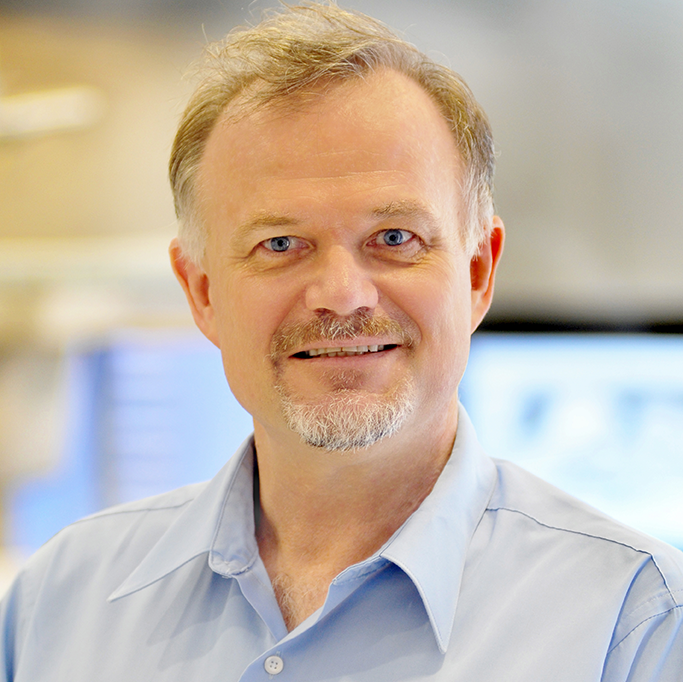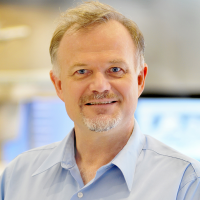 Richard A Gibbs, Ph.D.
Wofford Cain Chair and Professor
Genome science, human molecular evolution, and molecular basis of inherited disease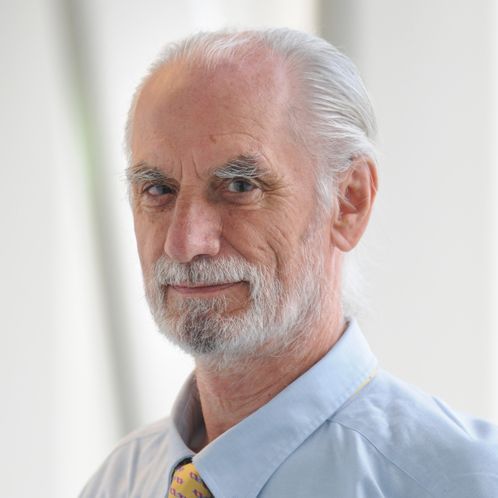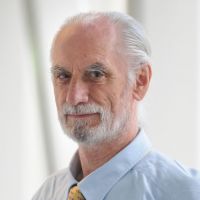 Philip J Hastings, Ph.D.
Mechanism of amplification and genome instability in Escherichia coli and human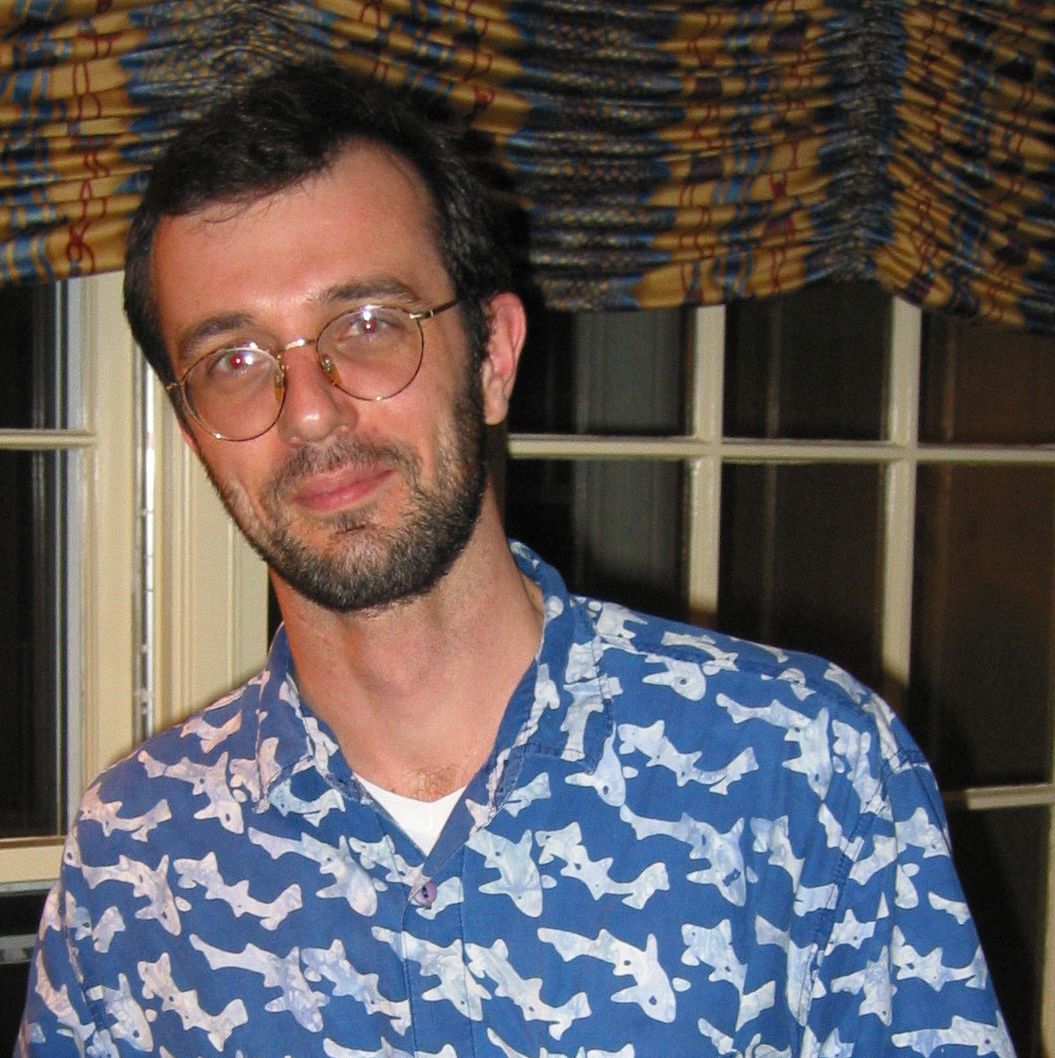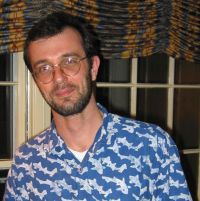 Christophe Herman, Ph.D.
Epigenetic inheritance and phenotypic variability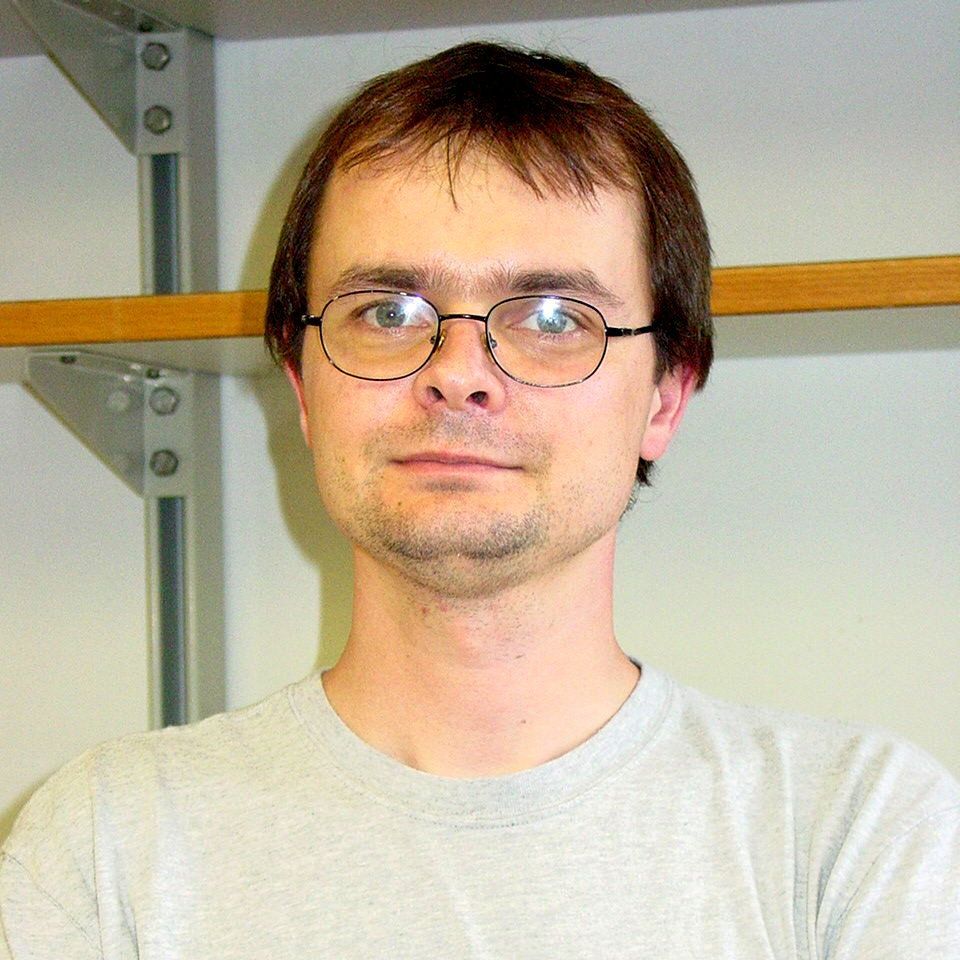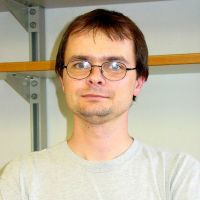 Grzegorz Ira, Ph.D.
Genome Instability; Molecular mechanisms and regulation of DNA recombination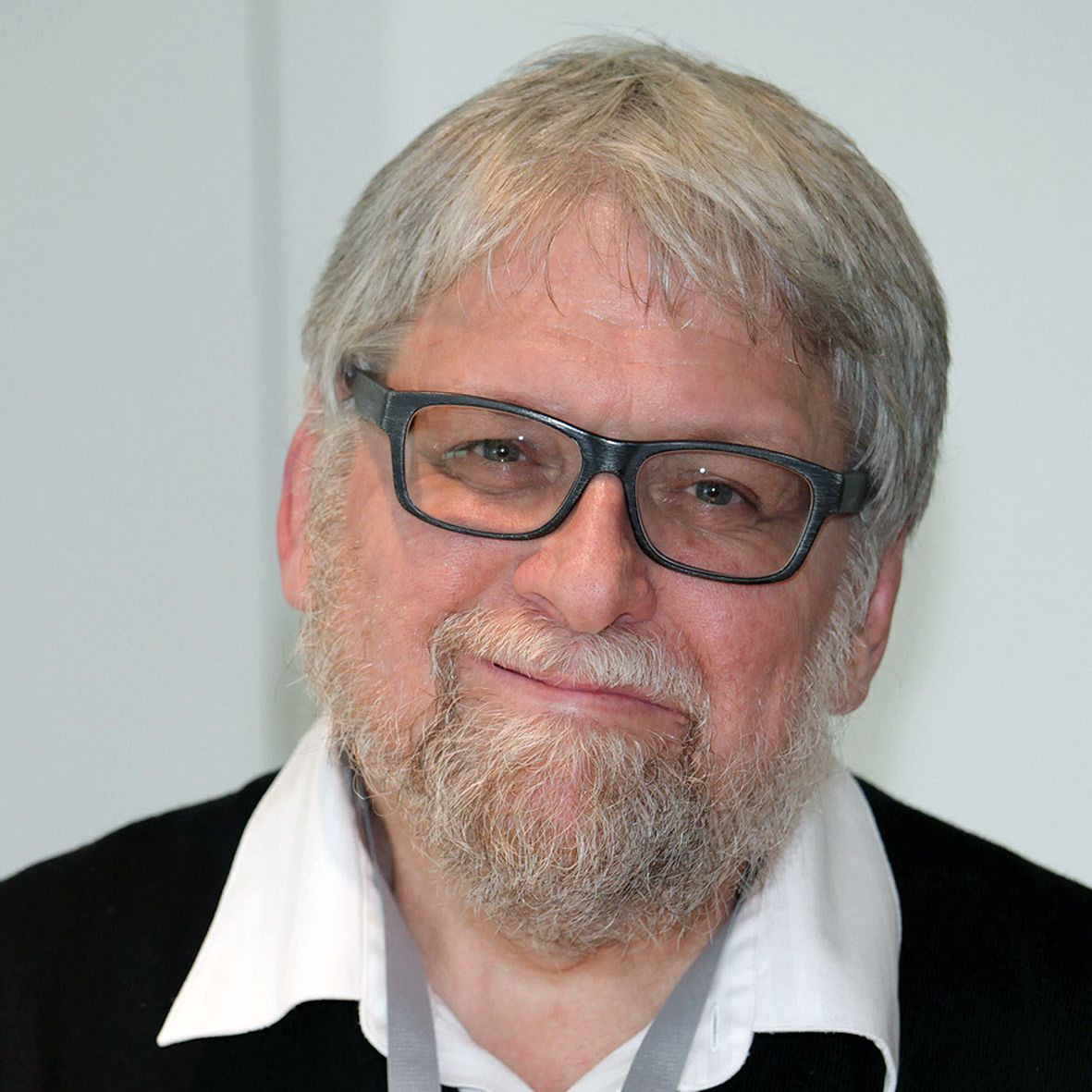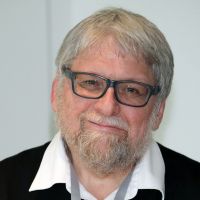 James R Lupski, M.D., Ph.D., D.Sc. (hon)
The Cullen Foundation Endowed Chair in Molecular Genetics
Molecular genetics of Charcot-Marie-Tooth disease and related inherited neuropathies; Molecular mechanisms for human DNA rearrangements…
Genetics Faculty M-Z: Chromosomes, Chromatin, and DNA Biology
Graeme Mardon, Ph.D.
James R. Davis Chair in Pathology and Immunology
Retinal cell fate determination, development, and function in Drosophila and vertebrates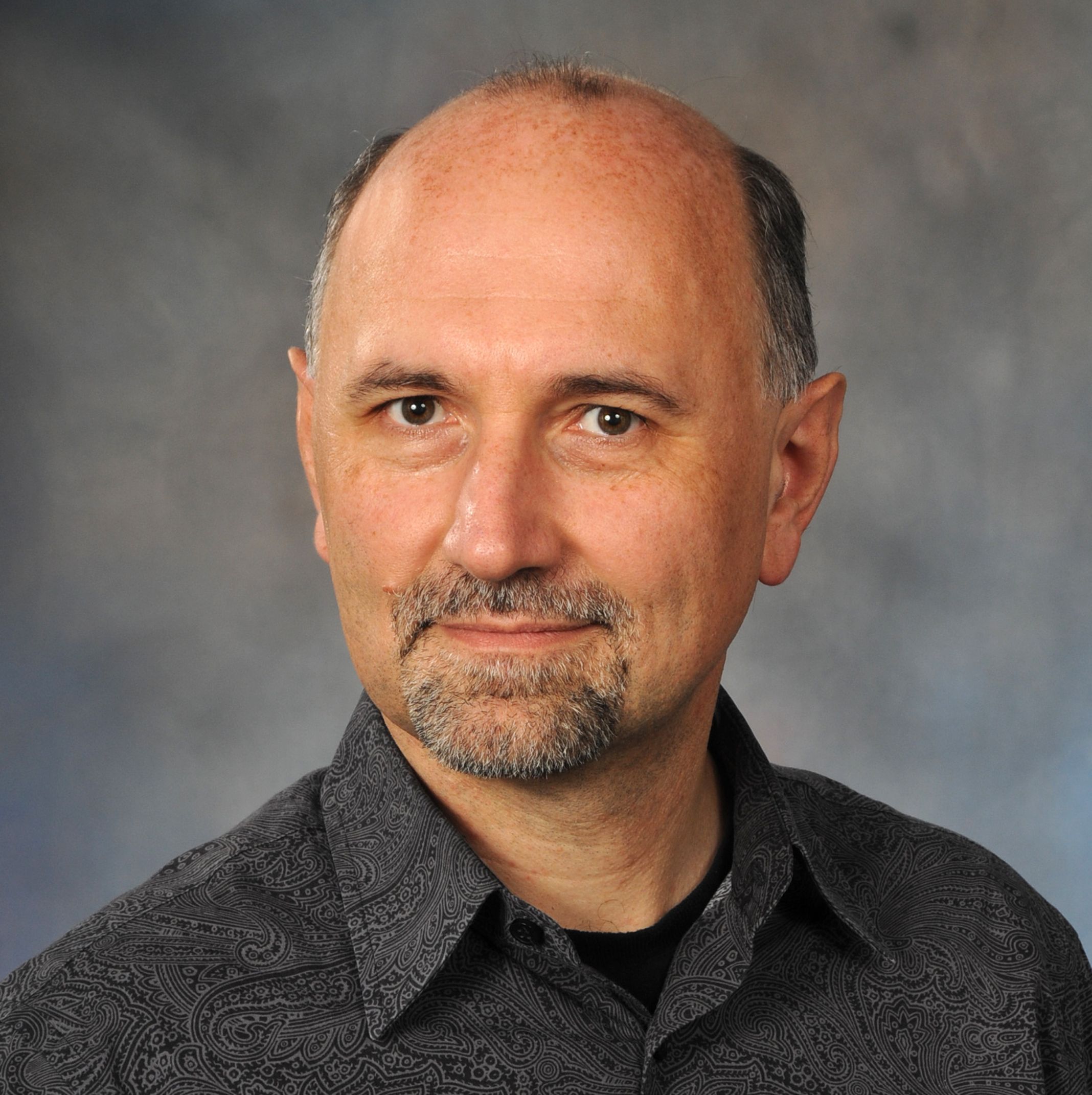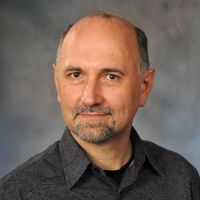 Aleksandar Milosavljevic, Ph.D.
Genomics; Cancer Genomics; Bioinformatics; Epigenomics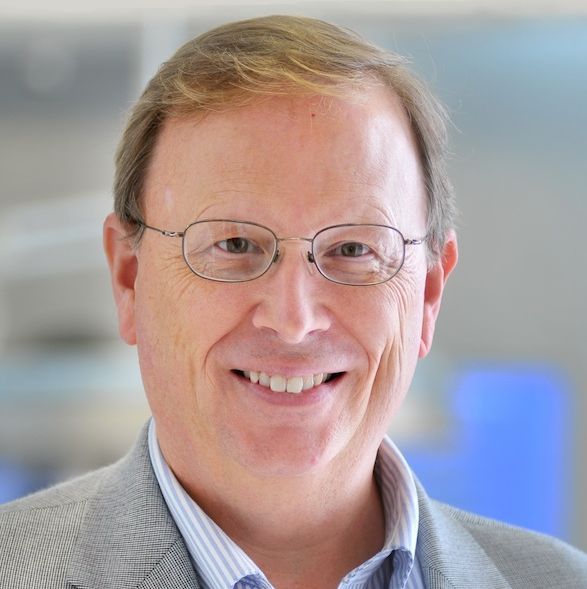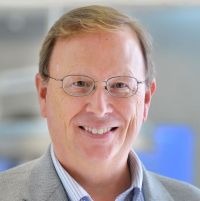 David L Nelson, Ph.D.
Human genome and disease gene analysis; Fragile X syndrome; Incontinentia pigmenti; Complex genetics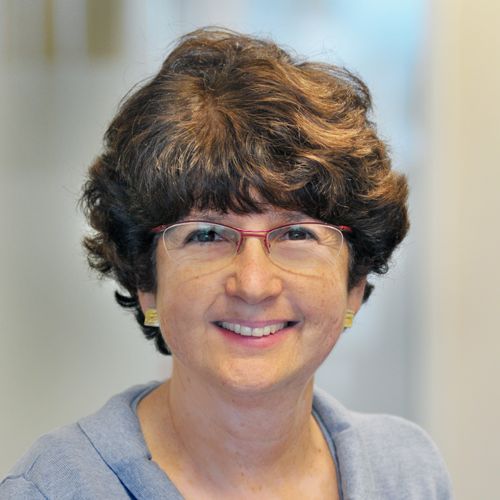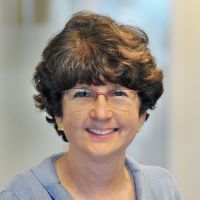 Sharon E Plon, M.D., Ph.D.
Cancer predisposition syndromes; Mechanisms of genomic instability and use of genome sequencing in clinical medicine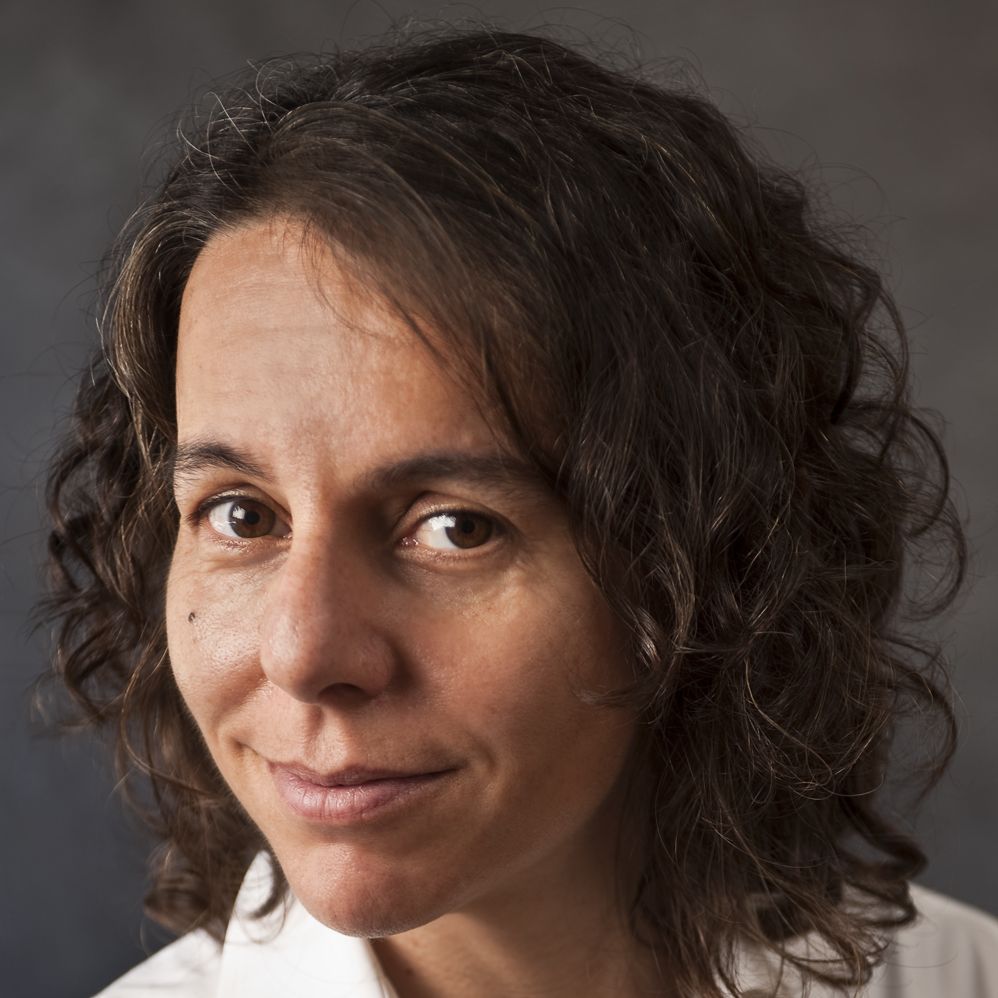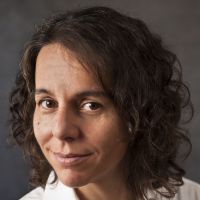 Susan M Rosenberg, Ph.D.
Ben F. Love Chair in Cancer Research
Molecular mechanisms of genome instability in evolution, antibiotic resistance, and cancer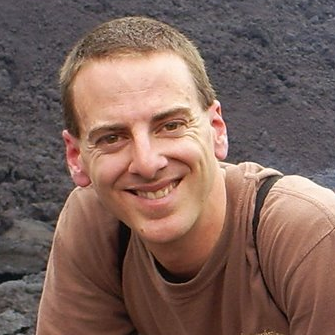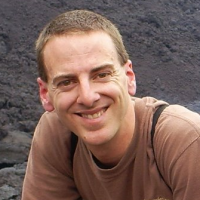 Daryl Armstrong Scott, M.D., Ph.D.
Identifying and characterizing genes responsible for common birth defects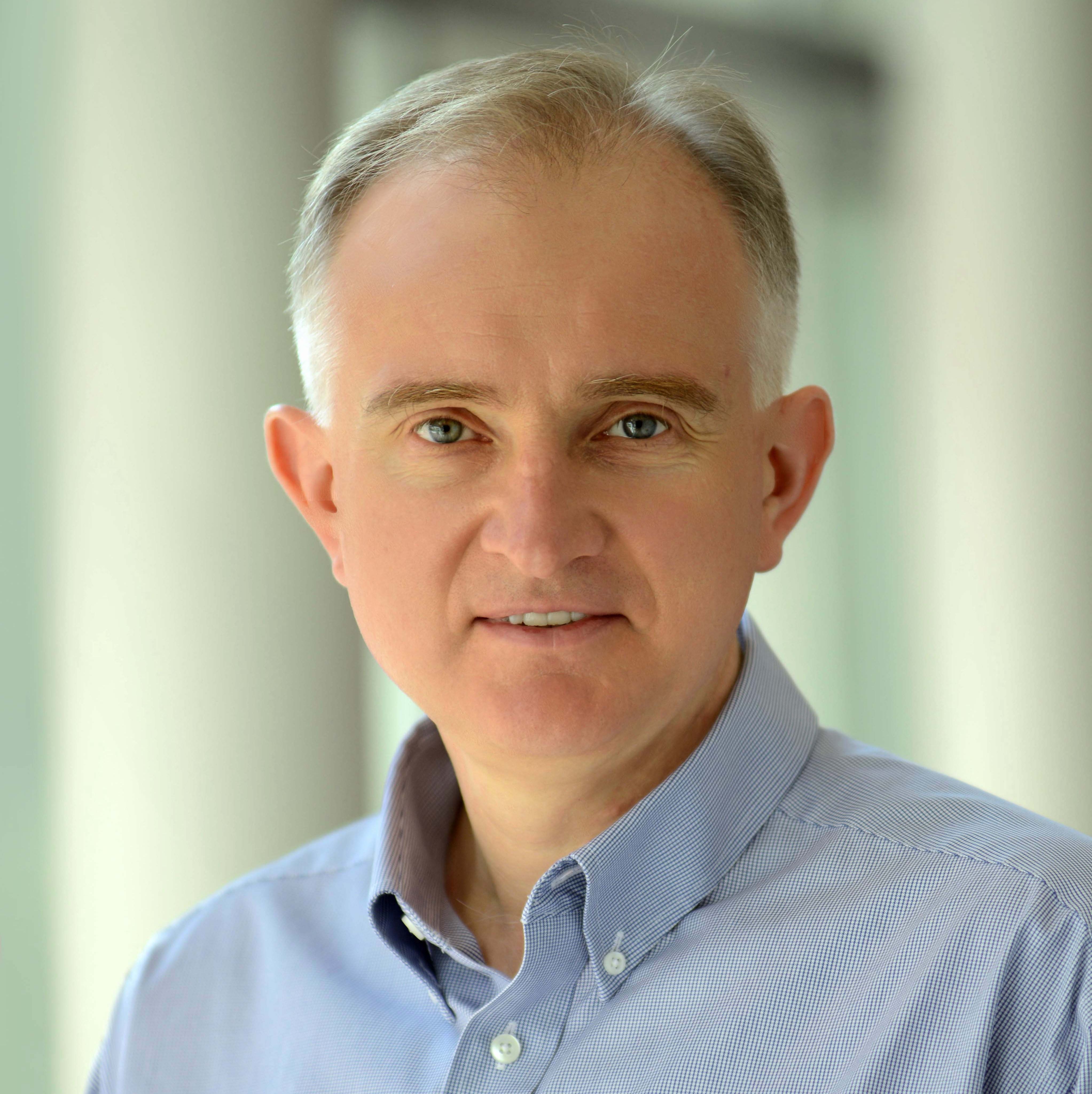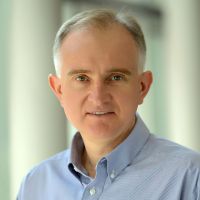 Pawel Stankiewicz, M.D., Ph.D.
Molecular mechanisms and clinical consequences of genomic rearrangements