Appointments A-L: Molecular and Human Genetics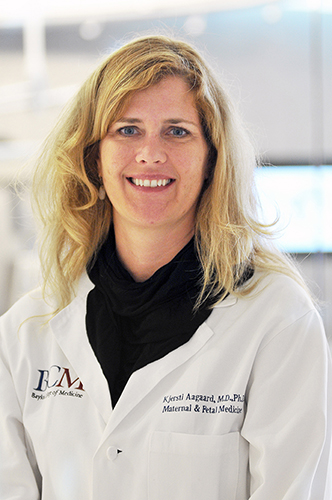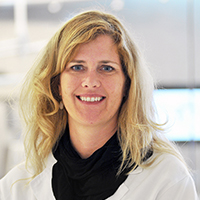 Kjersti Marie Aagaard, M.D., Ph.D.
Microbiome interactions to preterm birth; The in utero environment and epigenetics in fetal programming and development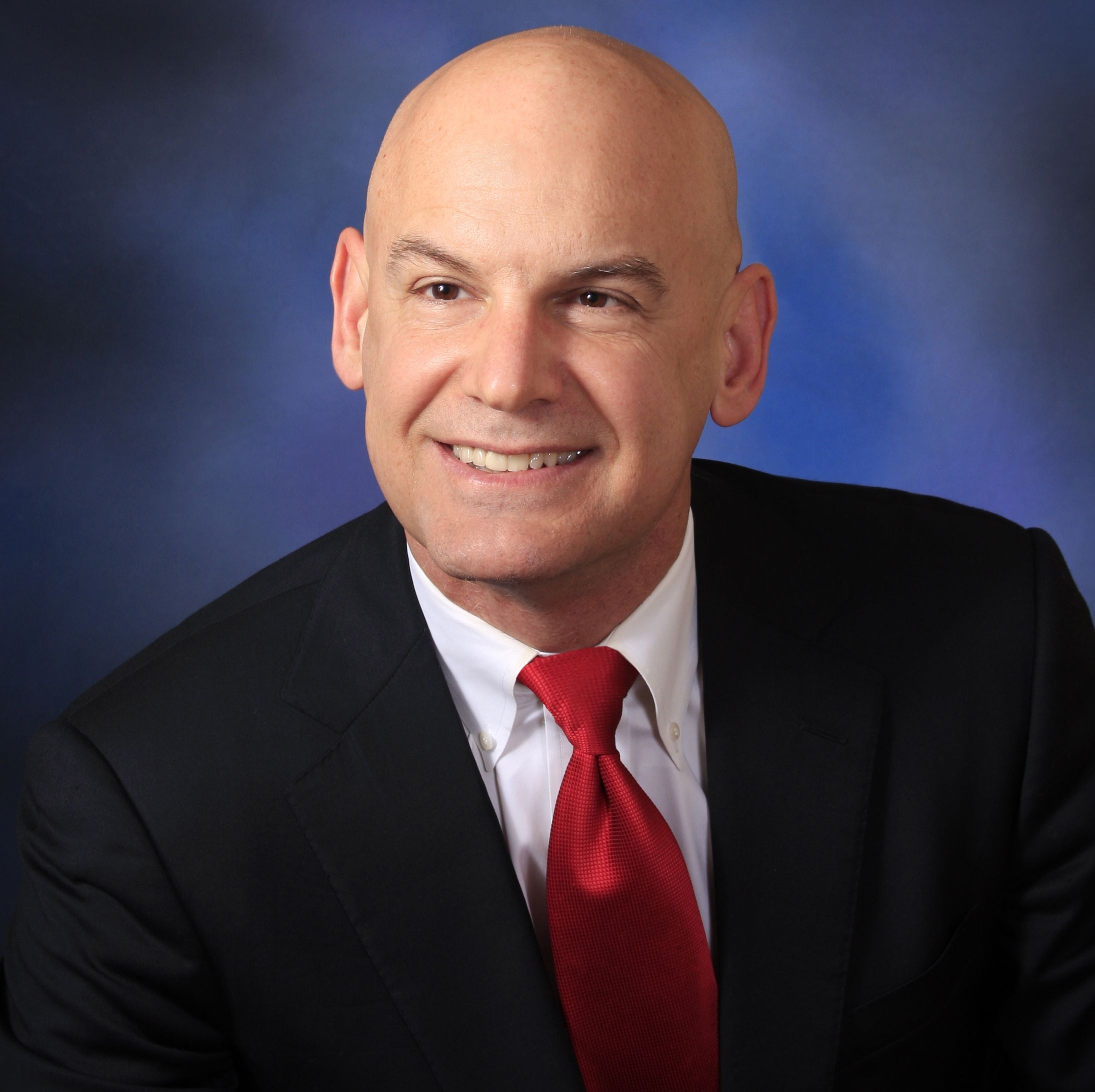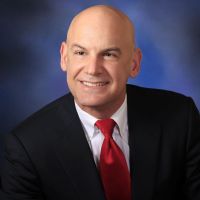 Christie Mitchell Ballantyne, M.D.
Clinical and translational research in patients with hereditary lipid disorders for the prevention and treatment of cardiovascular disease and genetic epidemiology related to lipids and cardiovascular disease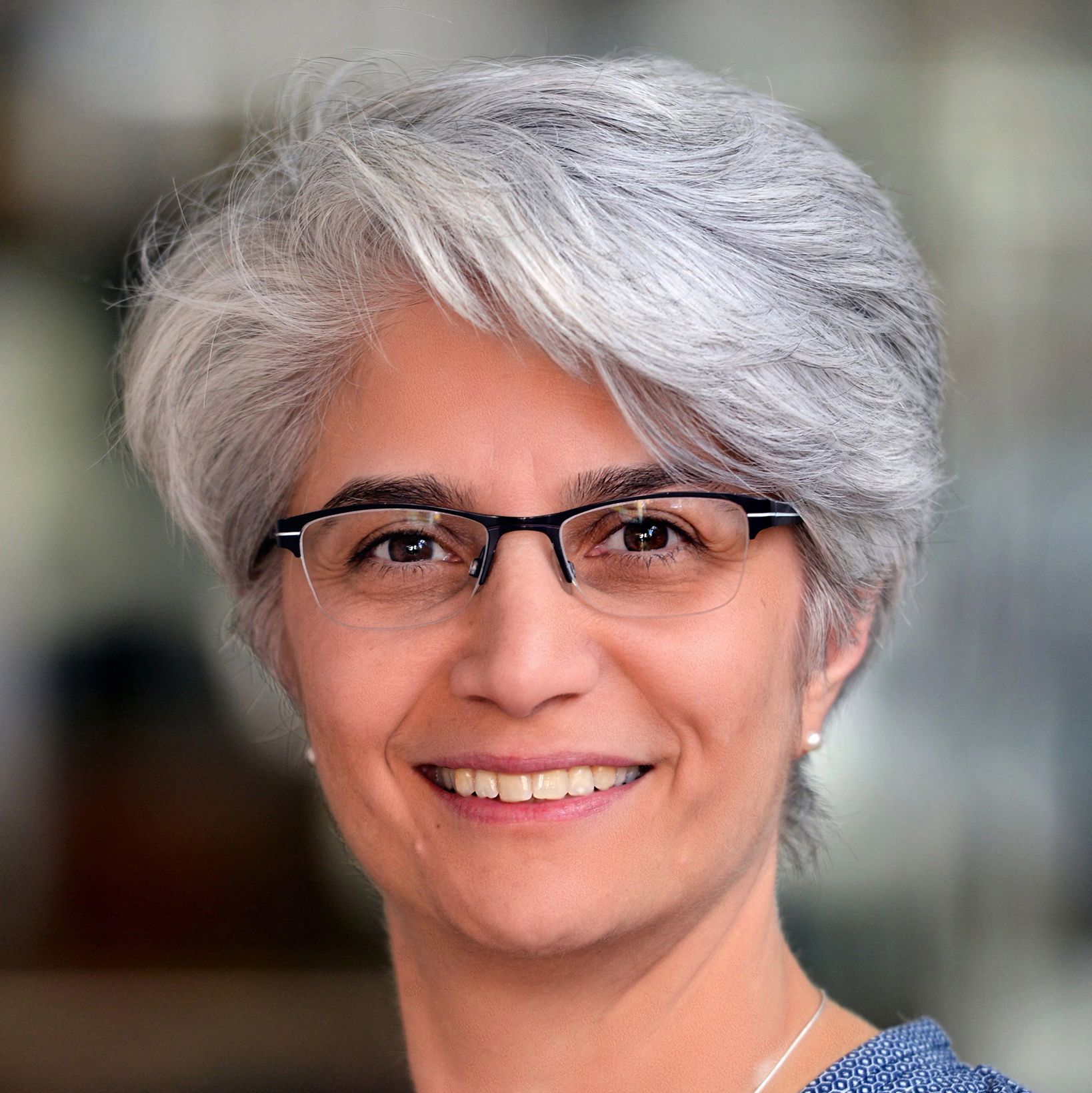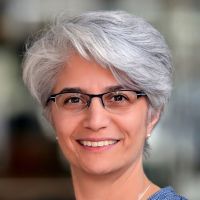 Alison Ann Bertuch, M.D., Ph.D.
Basic mechanisms of telomere maintenance, structure, and function and DNA repair in the yeast model organism and human cells…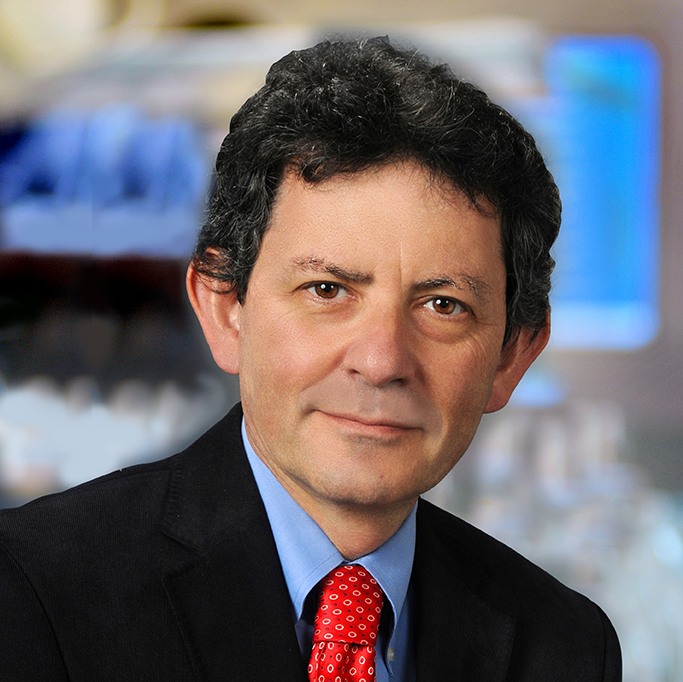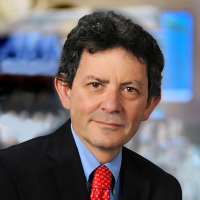 Malcolm K Brenner, M.D., Ph.D.
Use of gene therapy to improve responses to cancer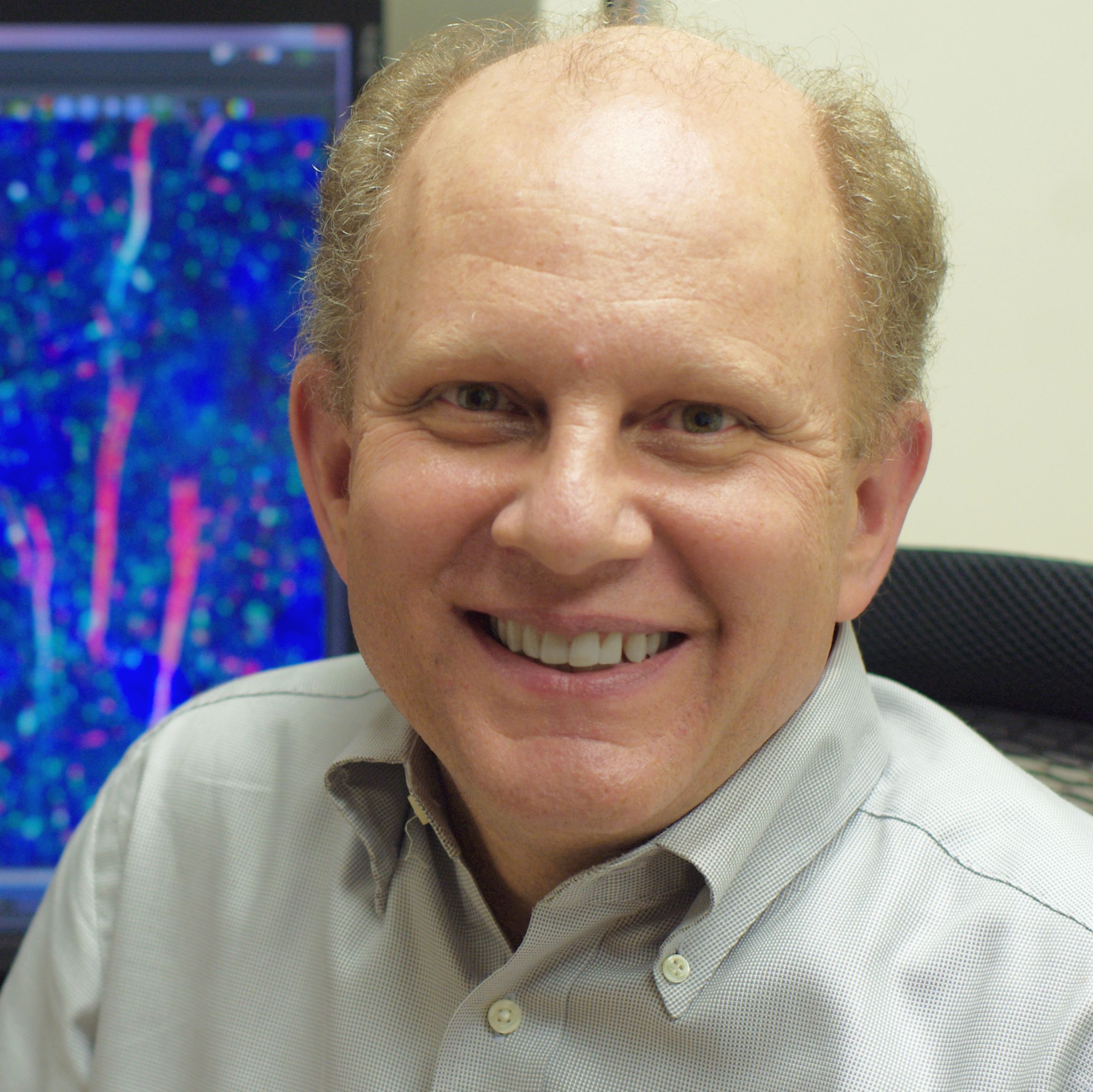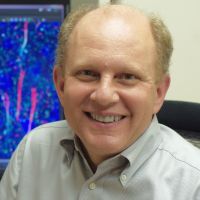 Edward C Cooper, M.D., Ph.D.
Voltage-gated sodium and potassium channel diseases of the axon: evolution, mechanisms, animal models, and therapeutics; Epilepsy and seizures…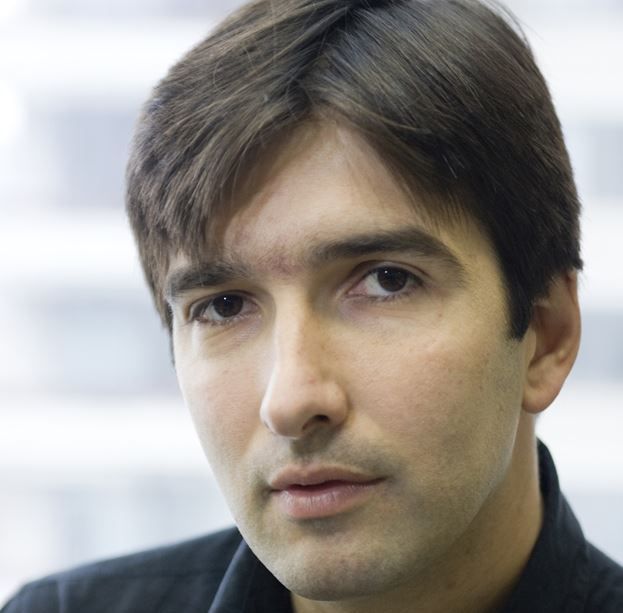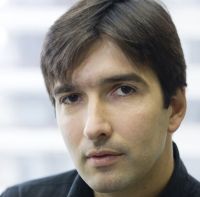 Mauro Costa-Mattioli, Ph.D.
Associate Professor and Cullen Foundation Endowed Chair
Mechanisms underlying complex behaviors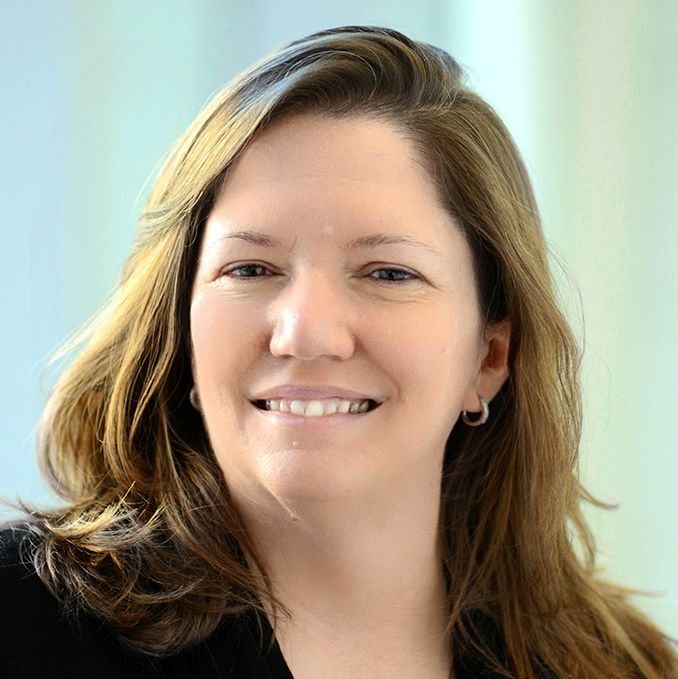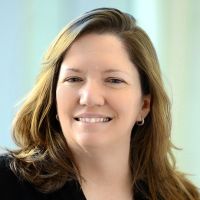 Mary E. Dickinson, Ph.D.
Professor and Kyle and Josephine Morrow Endowed Chair
Vascular remodeling and heart morphogenesis in early vertebrate embryos; Mammalian Genetics; Biomedical Imaging; Cell and Developmental Biology…
Margaret A Goodell, Ph.D.
Murine and human hematopoietic stem cells; Genetic and epigenetic regulation and development.
Kendal D Hirschi, Ph.D.
Nutritional improvement of agriculturally important crops
Appointments M-Z: Molecular and Human Genetics
Martin M. Matzuk, M.D., Ph.D.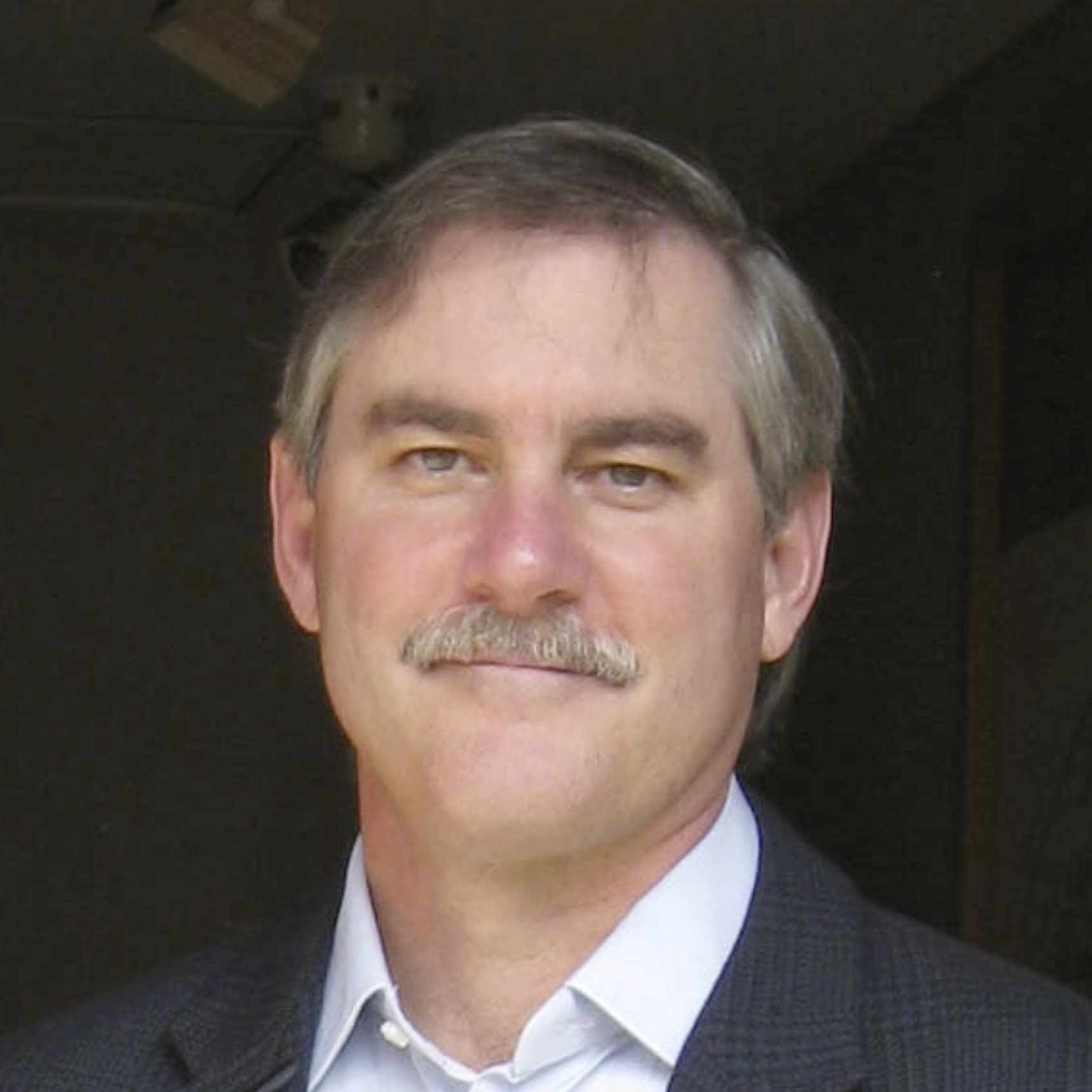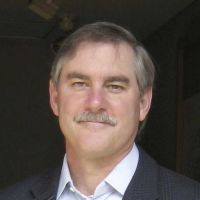 David Moore, Ph.D.
Functions of members of the nuclear hormone receptor superfamily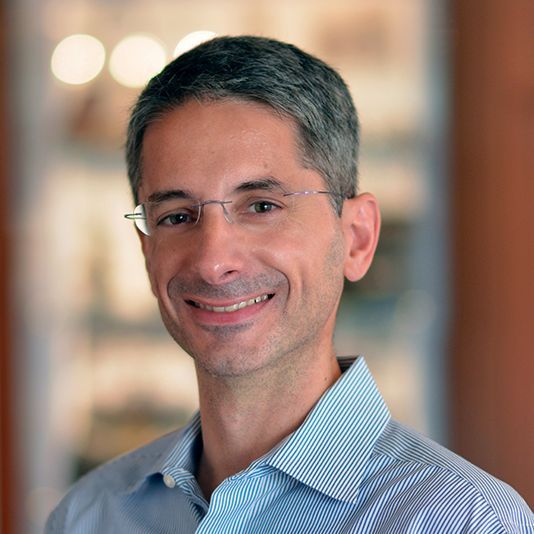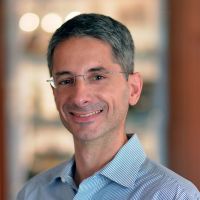 Paolo M. Moretti, M.D.
Neurogenetics; Movement Disorders; Neurodegenerative Diseases; Genetic and molecular studies of disease pathogenesis in Parkinson's disease…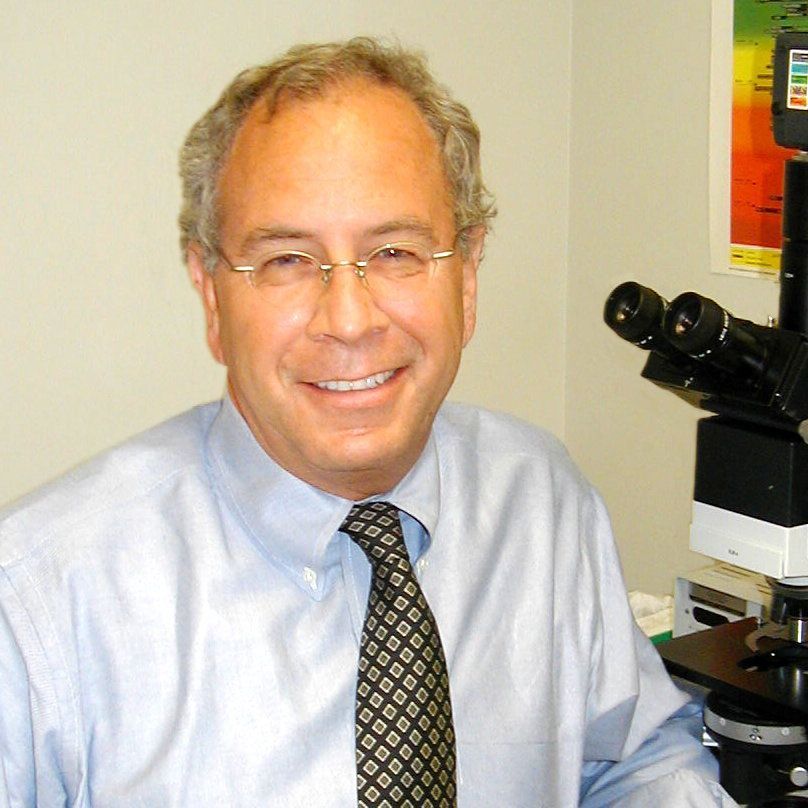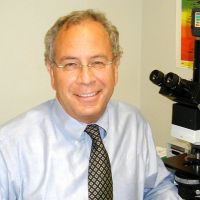 Jeffrey L Noebels, M.D., Ph.D.
Cullen Trust for Health Care Endowed Chair in Neurogenetics
Gene control of neuronal excitability within the developing mammalian CNS; Inherited neurological diseases; Epilepsy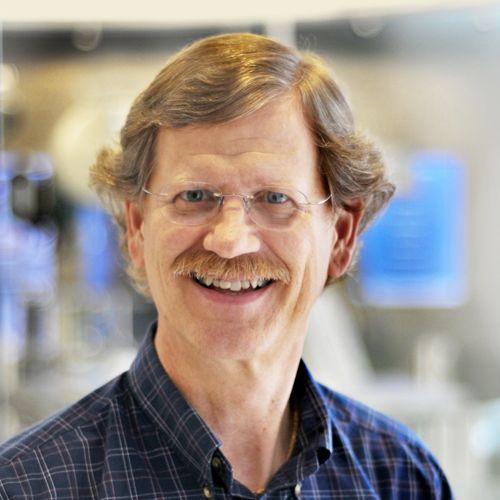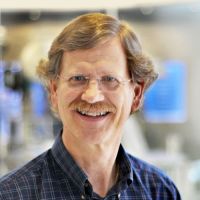 Paul Overbeek, Ph.D.
Gene regulation in transgenic mice; Ocular development; Growth factors; Insertional mutagenesis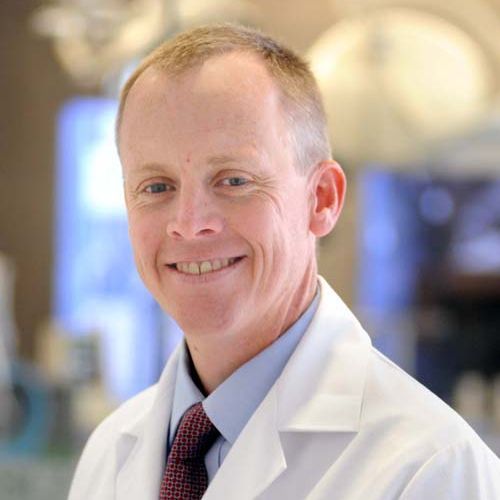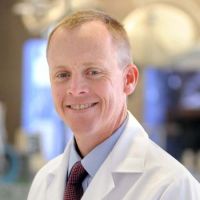 Donald Williams Parsons, M.D., Ph.D.
Clinical application of genome sequencing in pediatric cancer care; Molecular characterization of pediatric cancers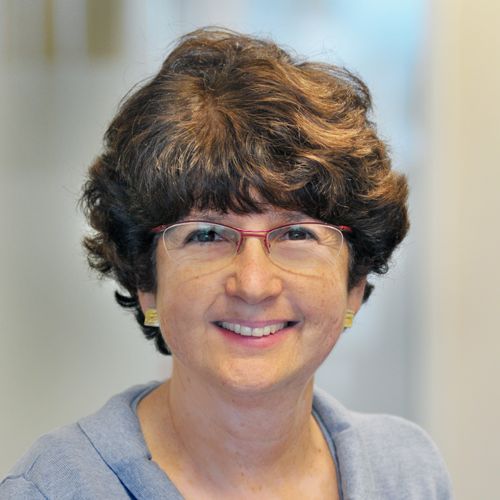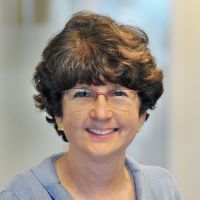 Sharon E Plon, M.D., Ph.D.
Cancer predisposition syndromes; Mechanisms of genomic instability and use of genome sequencing in clinical medicine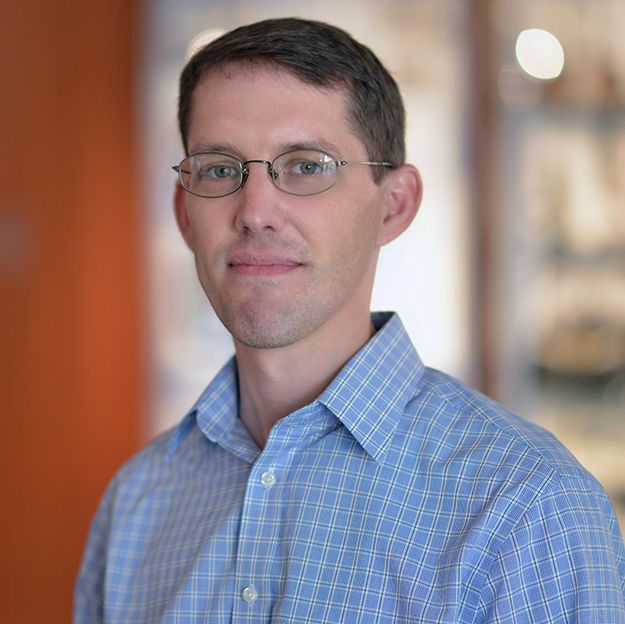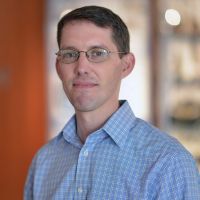 Noah Freeman Shroyer, Ph.D.
Mechanisms that control intestinal development and homeostasis; Human Enteroids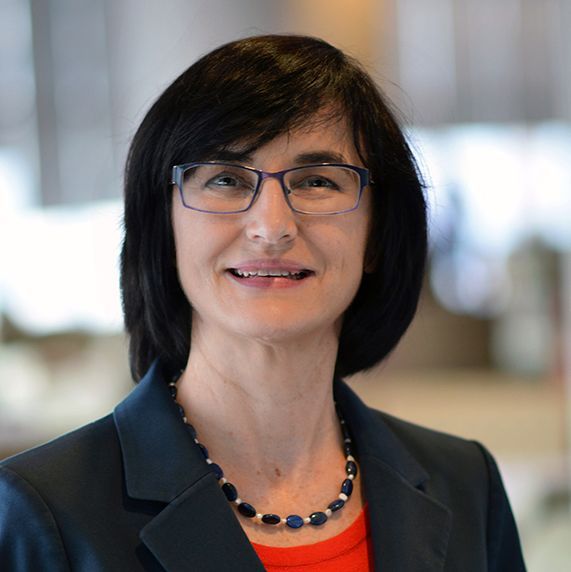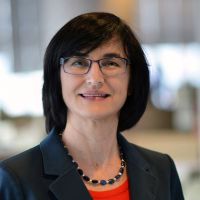 Ignatia Barbara Van den Veyver, M.D.
Genetics and epigenetics of reproductive disorders; Aicardi syndrome; prenatal gene-environment interactions; prenatal genetics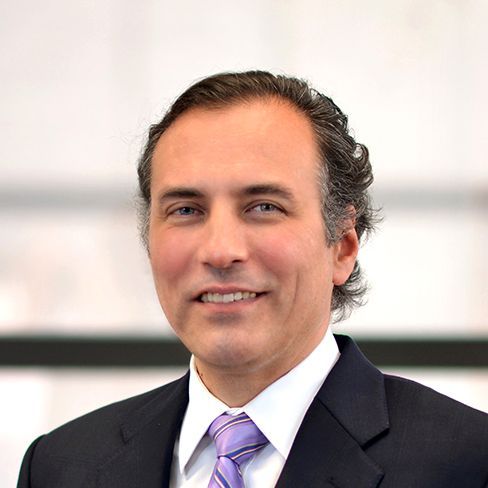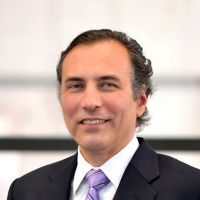 James Versalovic, M.D., Ph.D.
Milton J. Finegold Professor
Microbial Genomics, Human Microbiome and Metagenomics, Mucosal Immunity, Gut Inflammation and Intestinal Neoplasia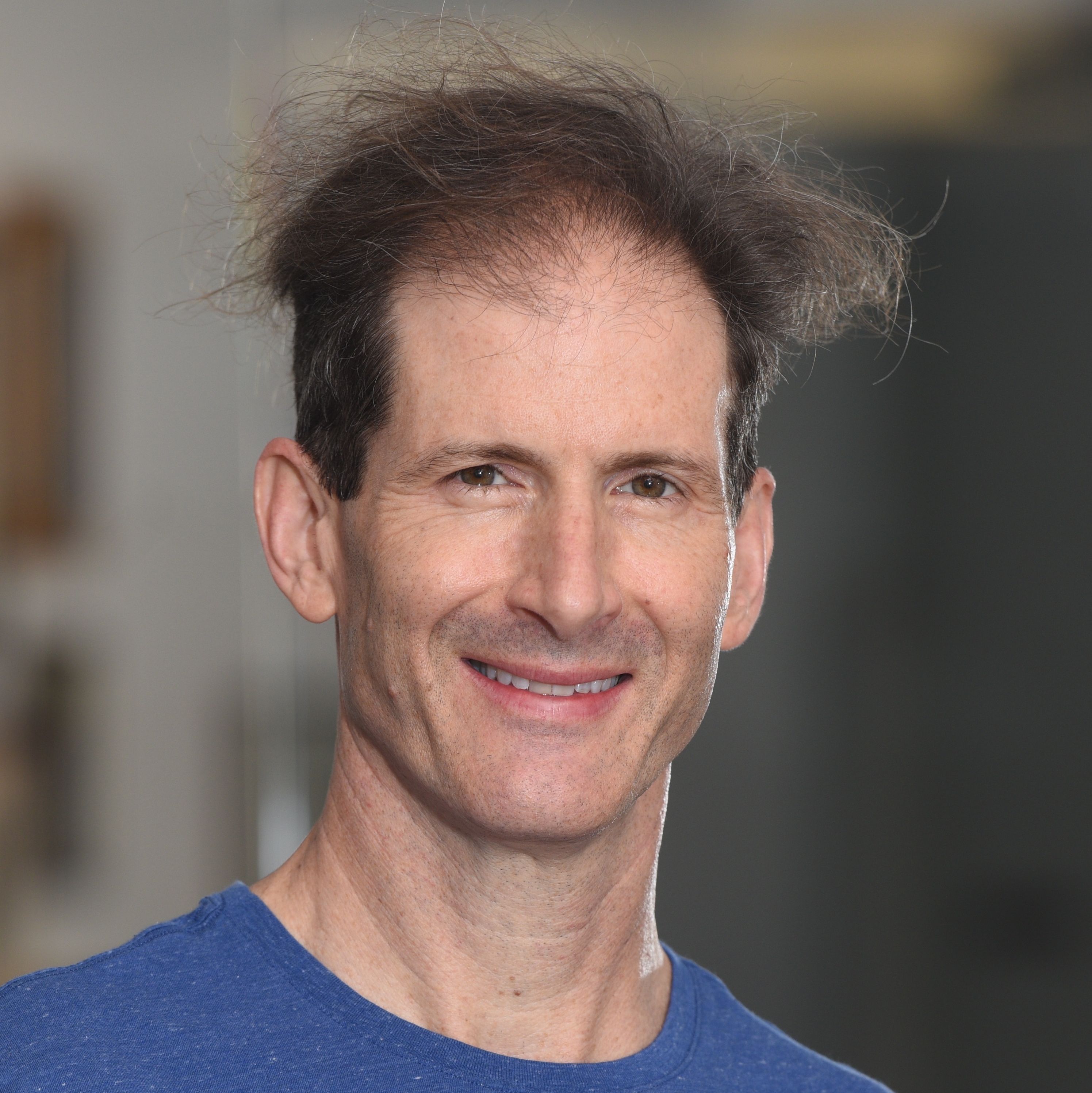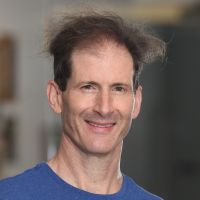 Robert A Waterland, Ph.D.
Environmental influences on mammalian developmental epigenetics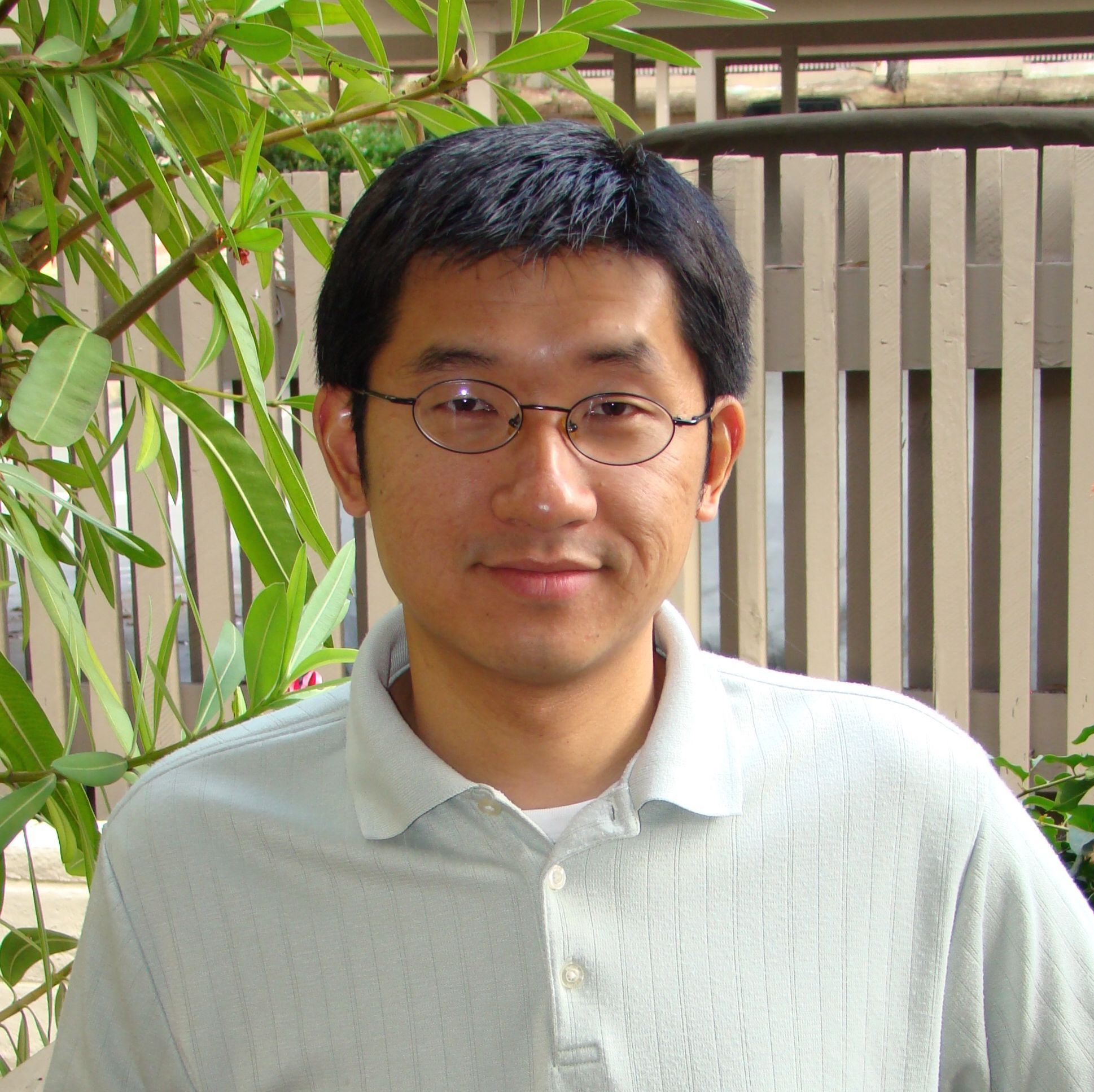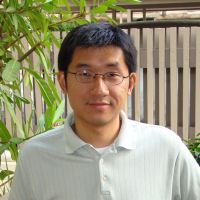 Mingshan Xue, Ph.D.
Cortical circuit function and development in health and disease