Primary Appointments: Molecular and Human Genetics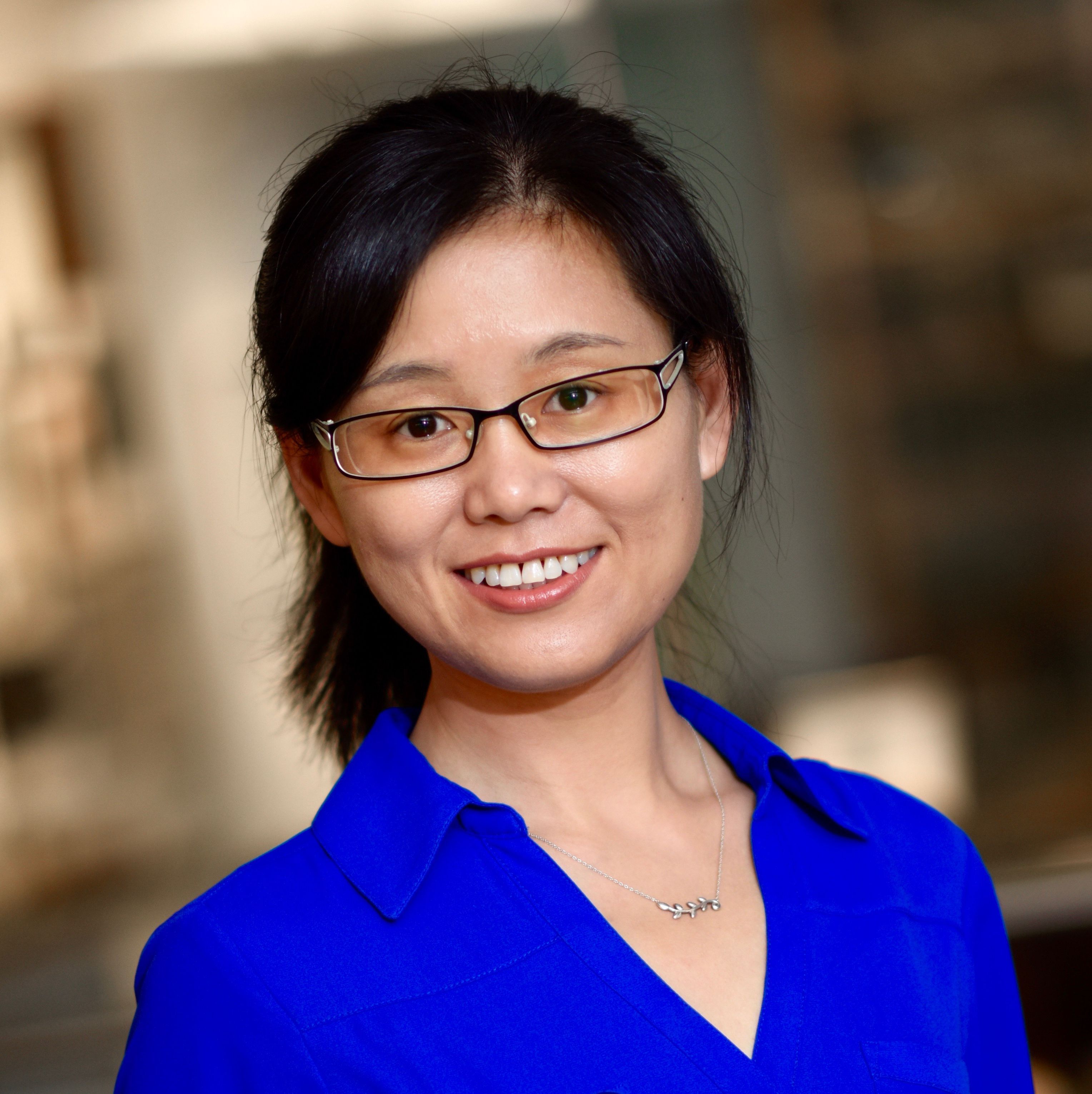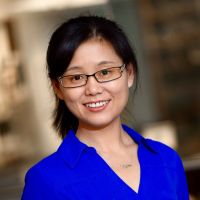 Meng Wang, Ph.D.
Systemic studies of endocrine and metabolic signaling in promoting healthy aging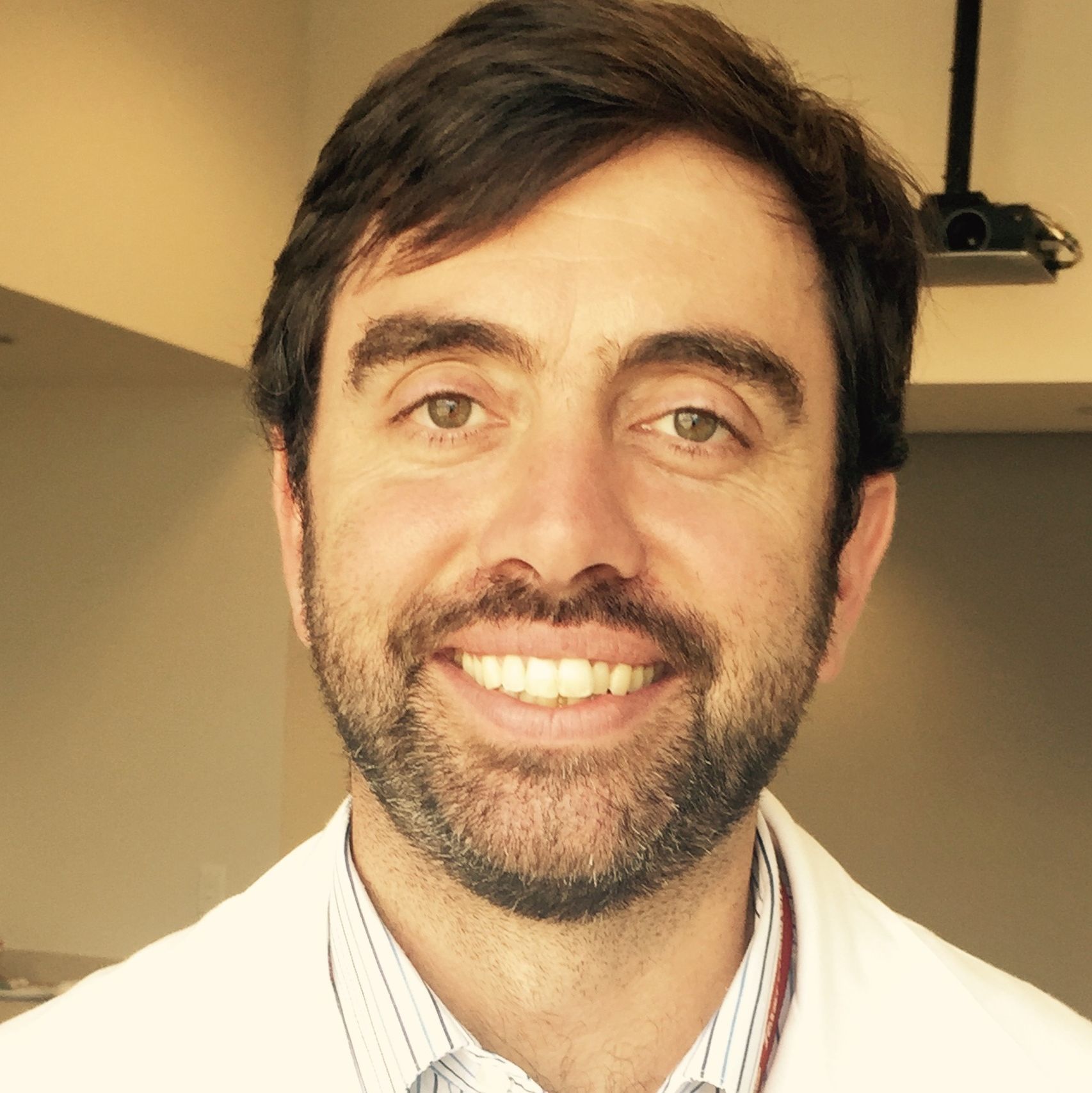 Michael Francis Wangler, M.D., M.S., B.S.
Pediatric genetics; Peroxisomal disorders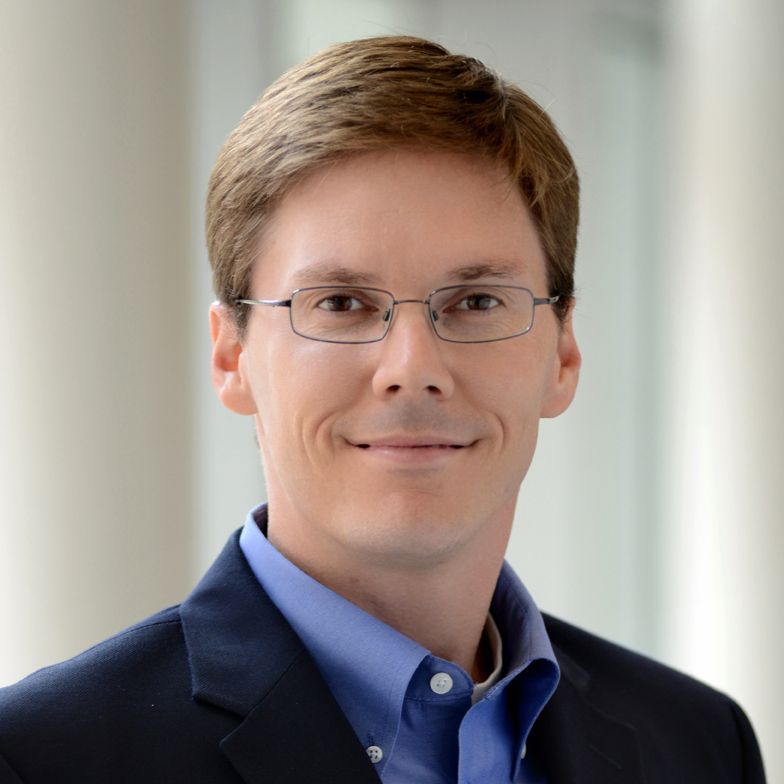 Trey Westbrook, Ph.D.
Mechanisms and models of breast cancer; Cancer genetics and therapeutic discovery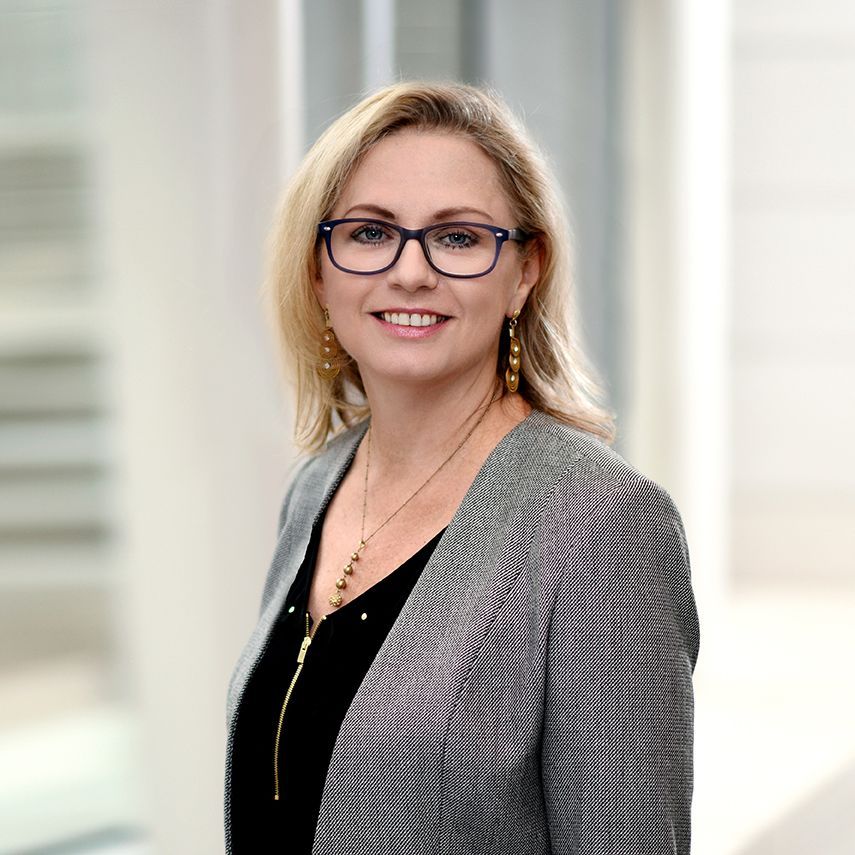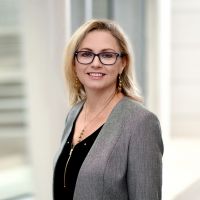 Lisa White, Ph.D.
Genomic and RNA profiling utilizing cutting edge whole genome/transcriptome technologies to understand cancer and metastases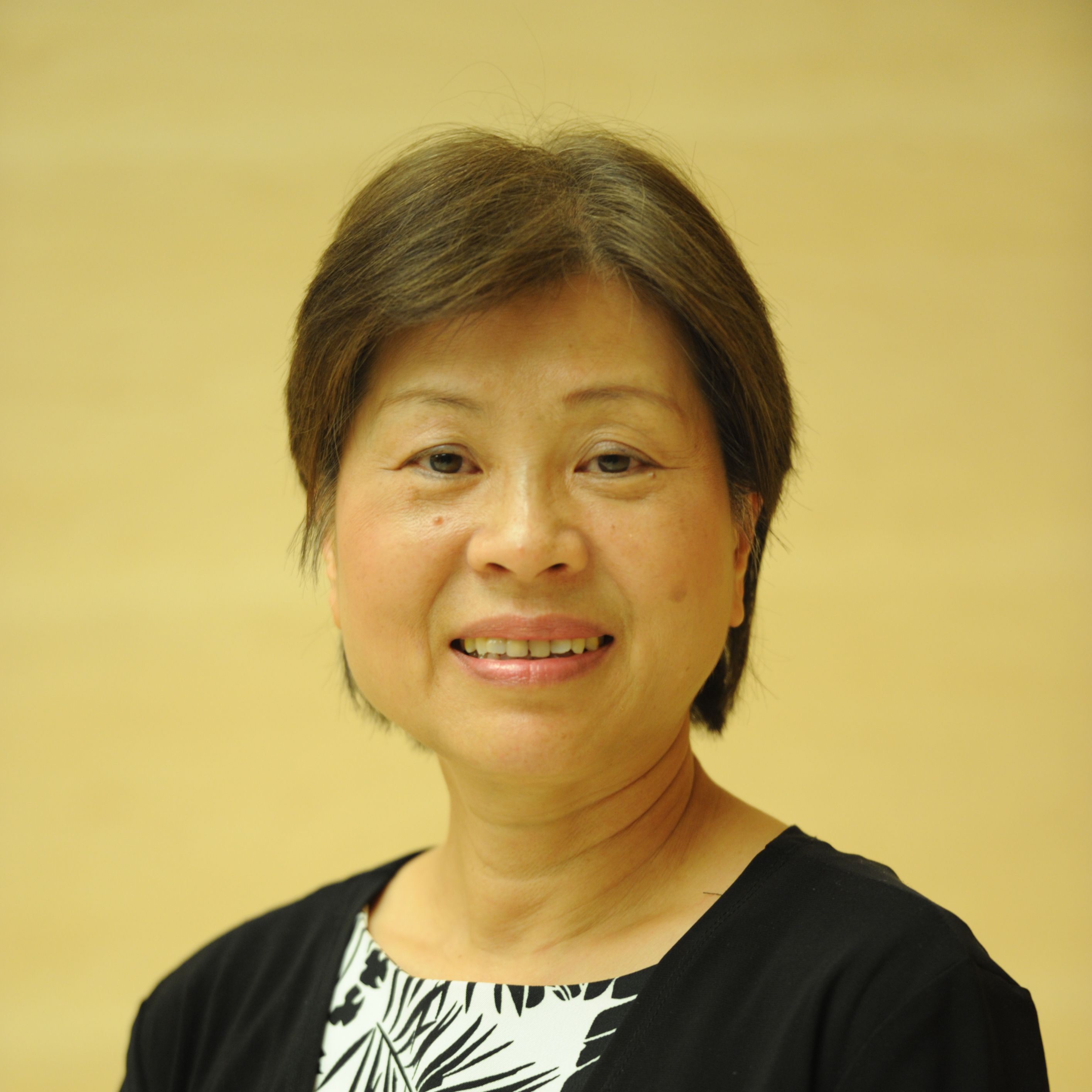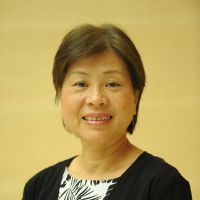 Lee-Jun Wong, Ph.D.
Mitochondrial genetics and function in human diseases, cancer, and aging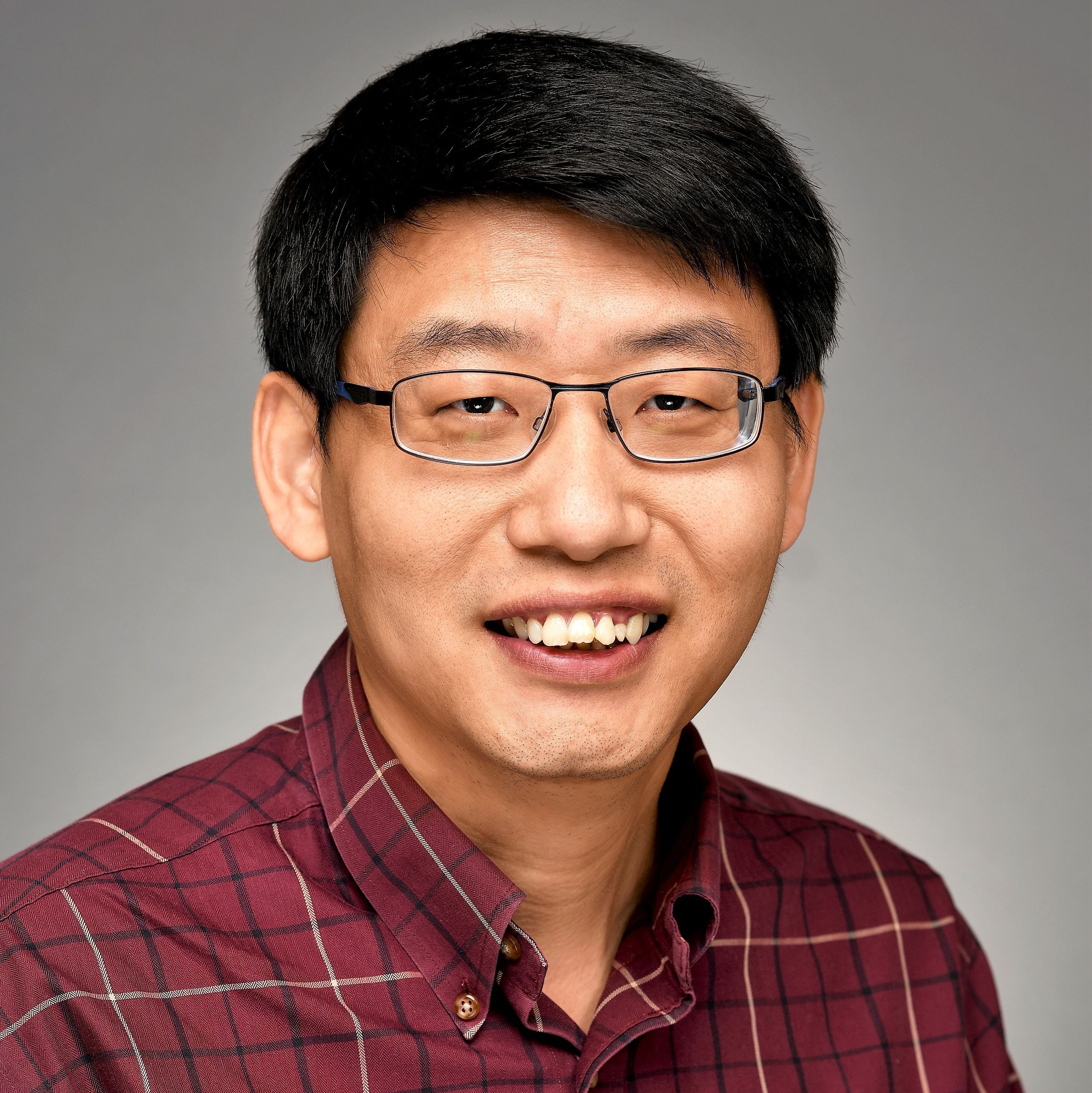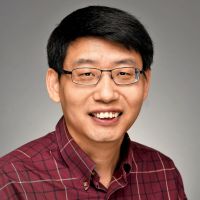 Tao Wu
Deciphering the Driver Epigenetic Mutations in Cancer; Understanding the Dynamics of Epigenetic Regulation; Overcoming the Cancer Treatment Resistance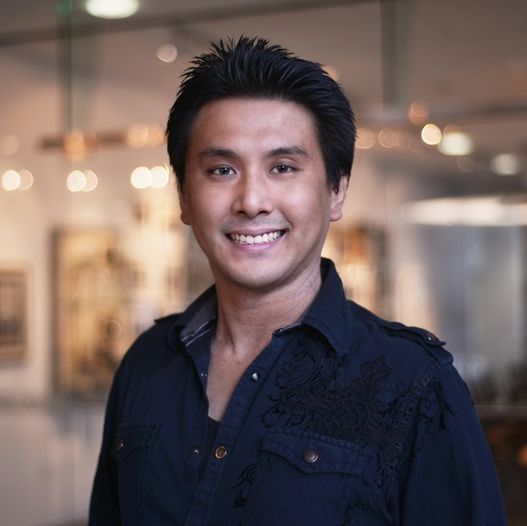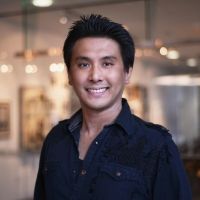 Shinya Yamamoto, D.V.M., Ph.D.
New Disease Gene Discovery; Integration of Drosophila Genetics and Human Genomics; Cell-Cell Communication in Development and Disease…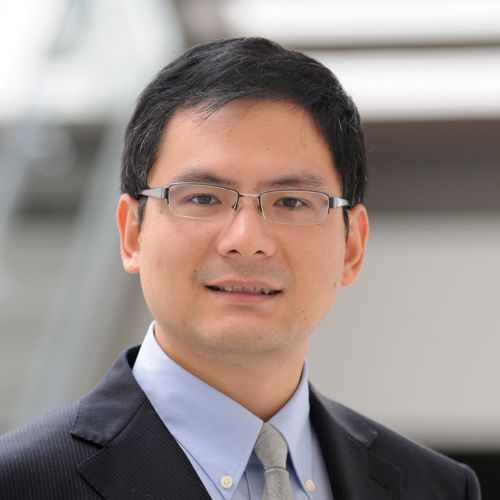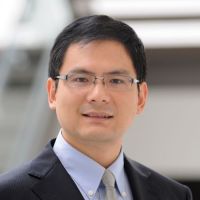 Fuli Yu, Ph.D.
Large-scale genomic studies; Informatics algorithmic R&D; Population genomics and biomedical Big Data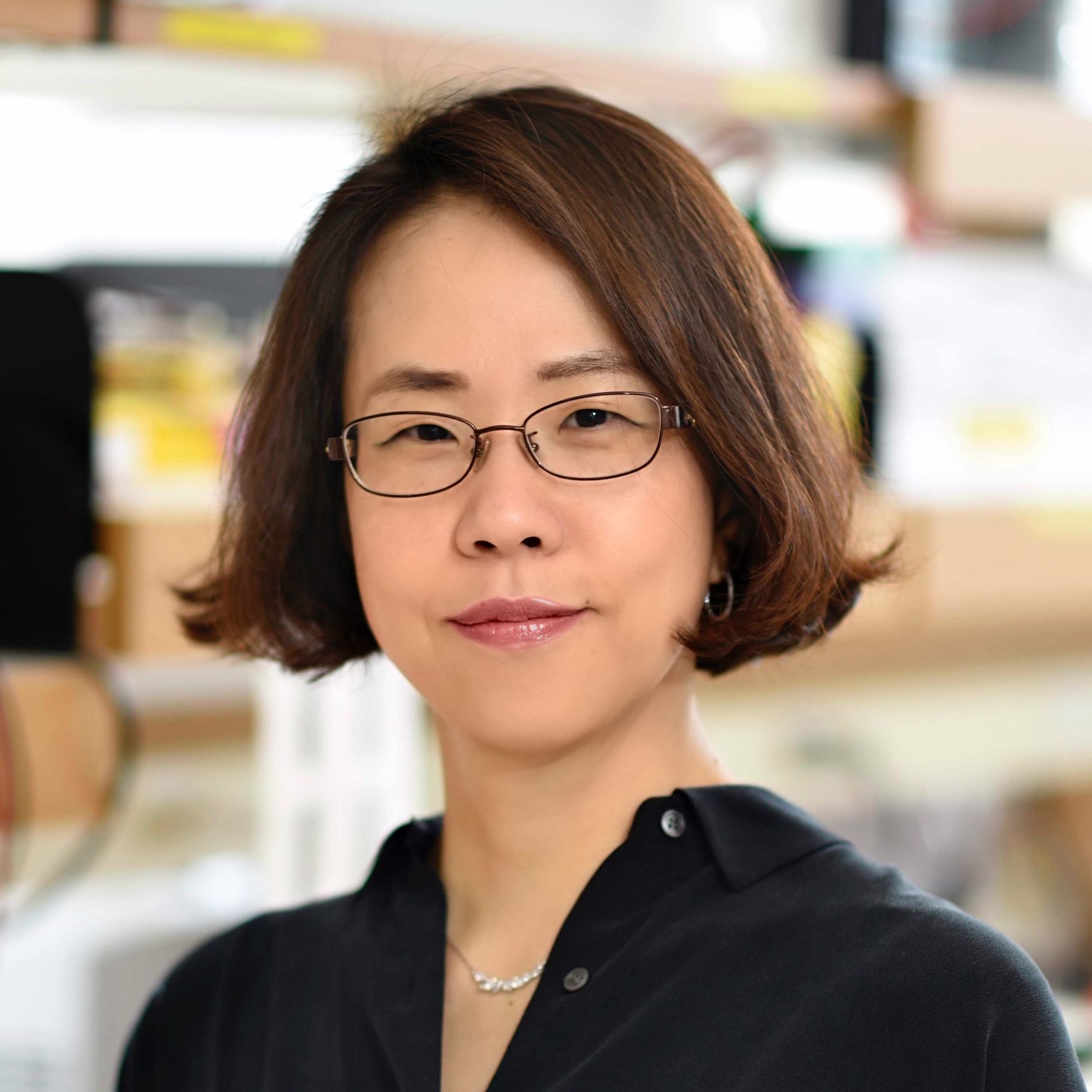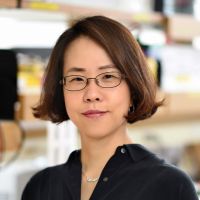 Jihye Yun, Ph.D.
Understanding the role of dietary factors in colorectal cancer pathogenesis (Key words: Cancer Metabolism, Microbiome, Genetic mutations, Mouse models, Organoids)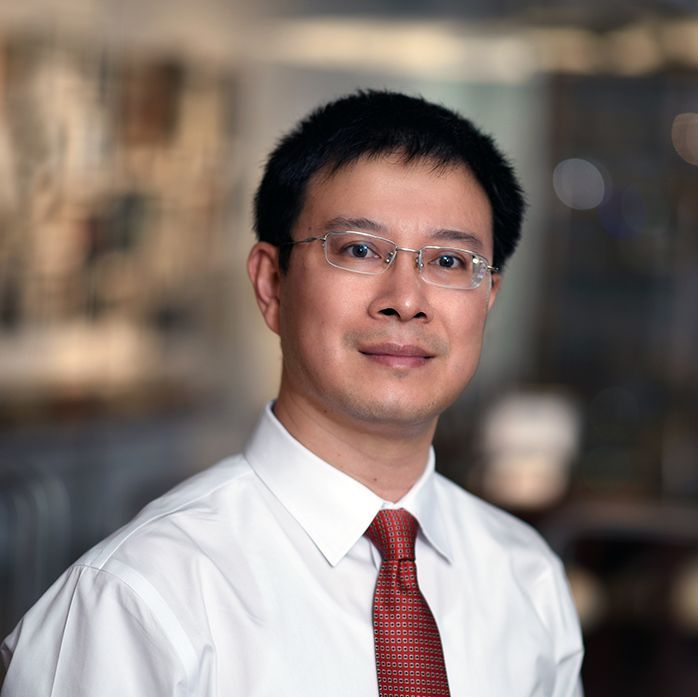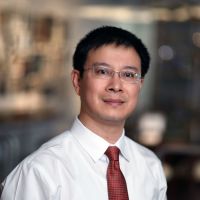 Bing Zhang, Ph.D.
Bioinformatics; Systems biology; Precision oncology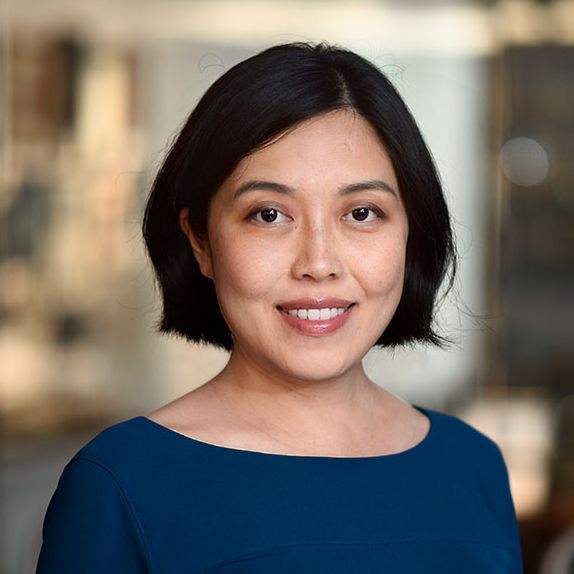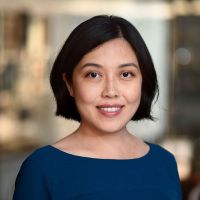 Lilei Zhang, M.D., Ph.D.
Genetic and Epigenetic regulation of heart failure and cardiomyopathies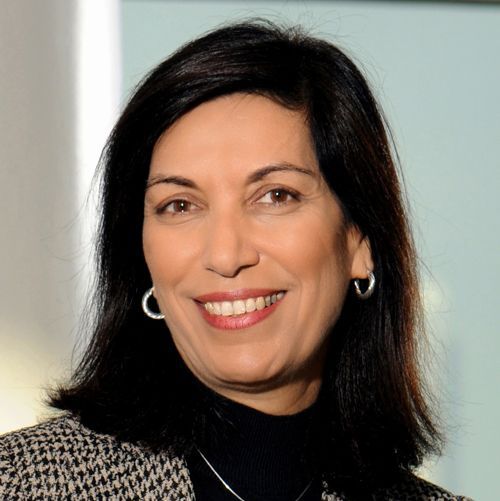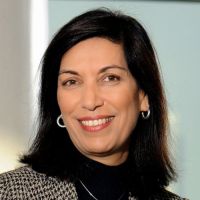 Huda Yahya Zoghbi, M.D.
Molecular basis of neurodegenerative and neurodevelopmental disorders; Nervous system development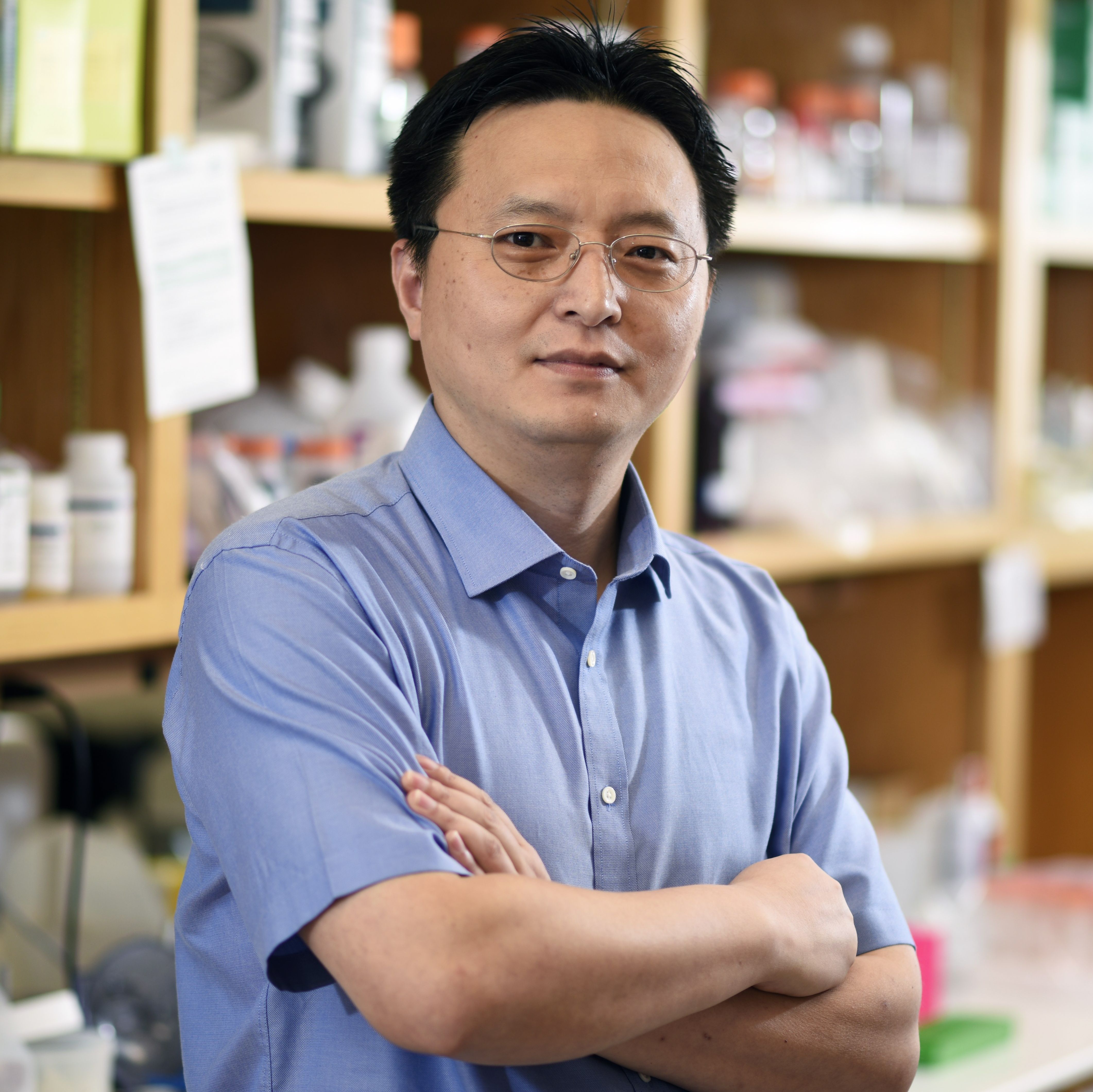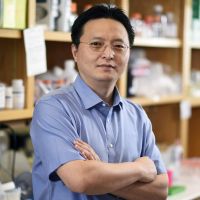 Chenghang (Chuck) Zong, Ph.D.
Single cell analyses, tumorigenesis, genome instability