Primary Appointments: Molecular and Human Genetics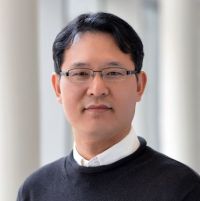 Dongsu Park, Ph.D.
Molecular and cellular biology of mesenchymal/skeletal stem cells in tissue regeneration and cancer; Stem cell imaging and tracking in living animals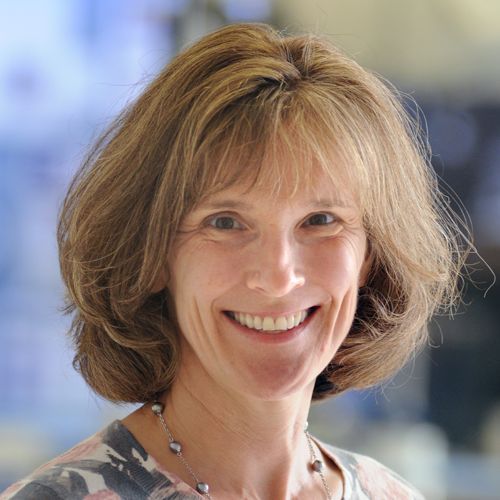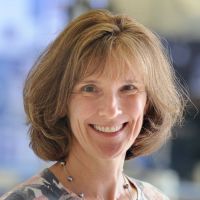 Lorraine Potocki, M.D., F.A.C.M.G.
Clinical characterization of selected genomic disorders; undergraduate medical education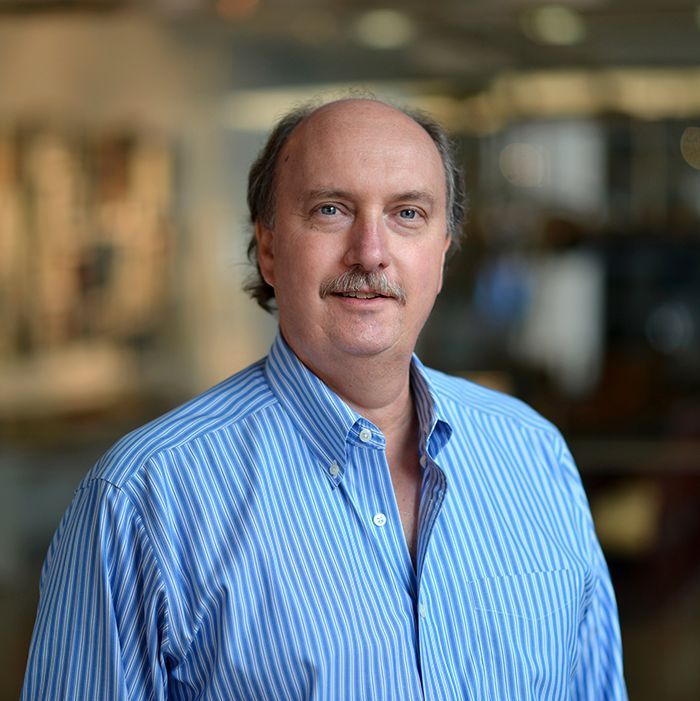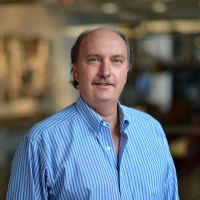 Jeffrey Rogers, Ph.D.
Primate models of human disease, especially psychiatric disorders, comparative primate genomics and evolutionary genetics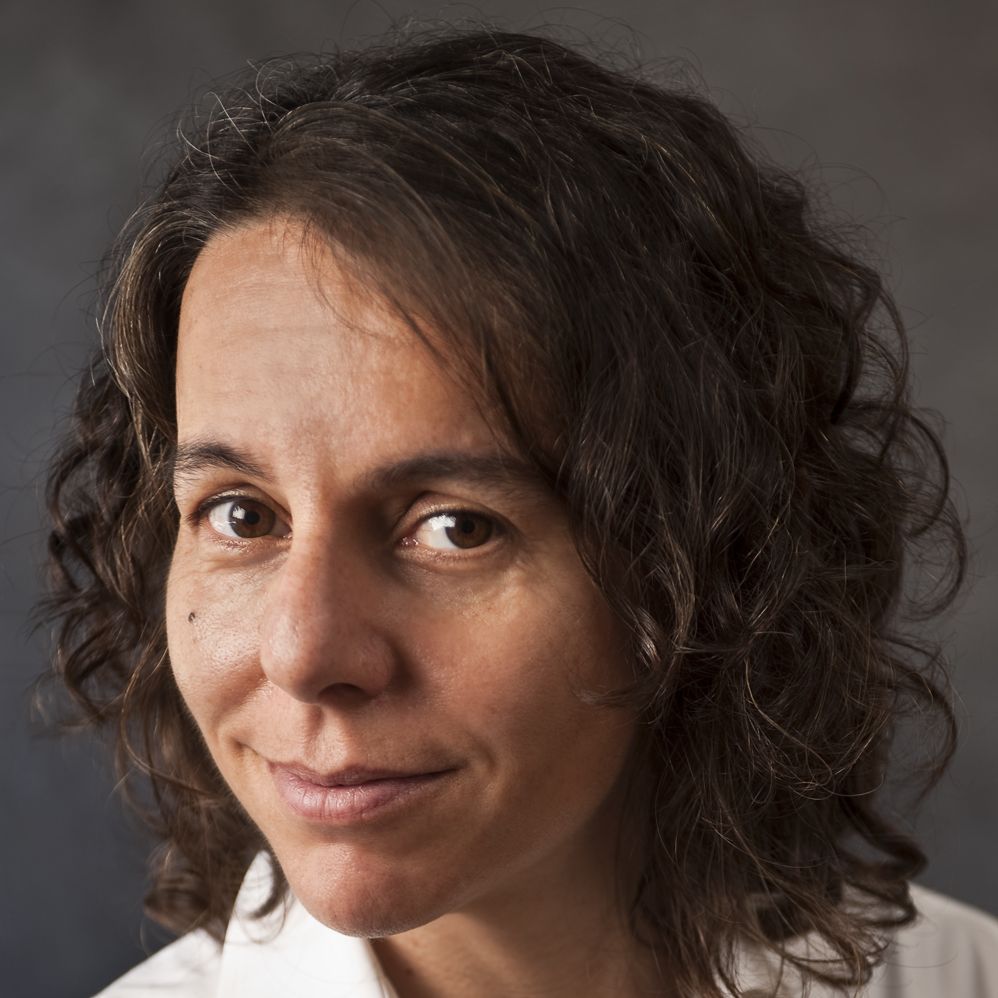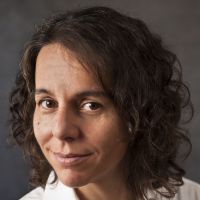 Susan M Rosenberg, Ph.D.
Ben F. Love Chair in Cancer Research
Molecular mechanisms of genome instability in evolution, antibiotic resistance, and cancer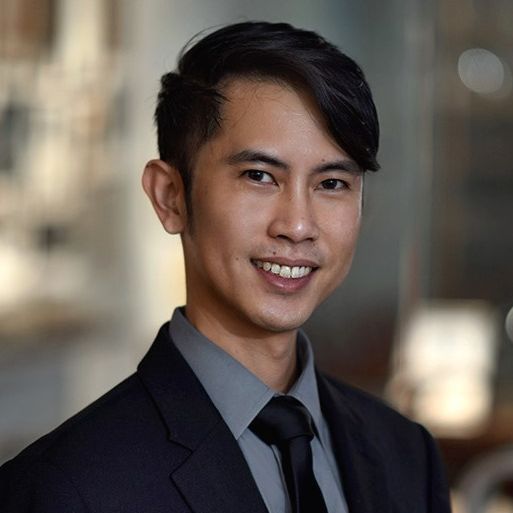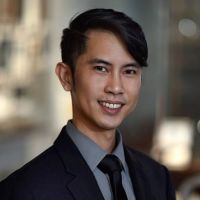 Rodney Cavero Samaco, Ph.D.
Neurobehavioral & neuropsychiatric genetics, rodent disease models, preclinical studies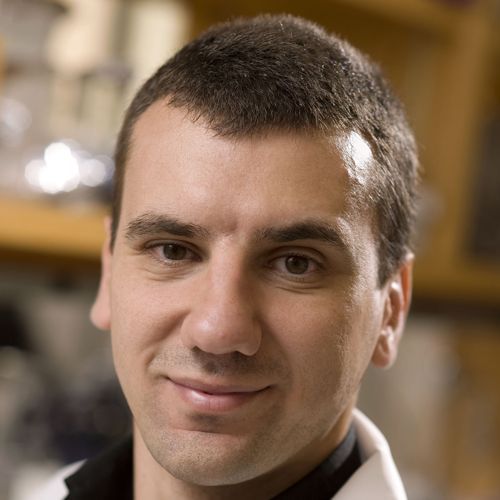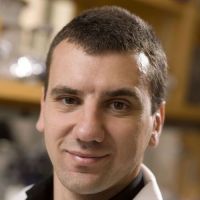 Marco Sardiello, Ph.D.
Regulatory networks of cell metabolism and neurological disorders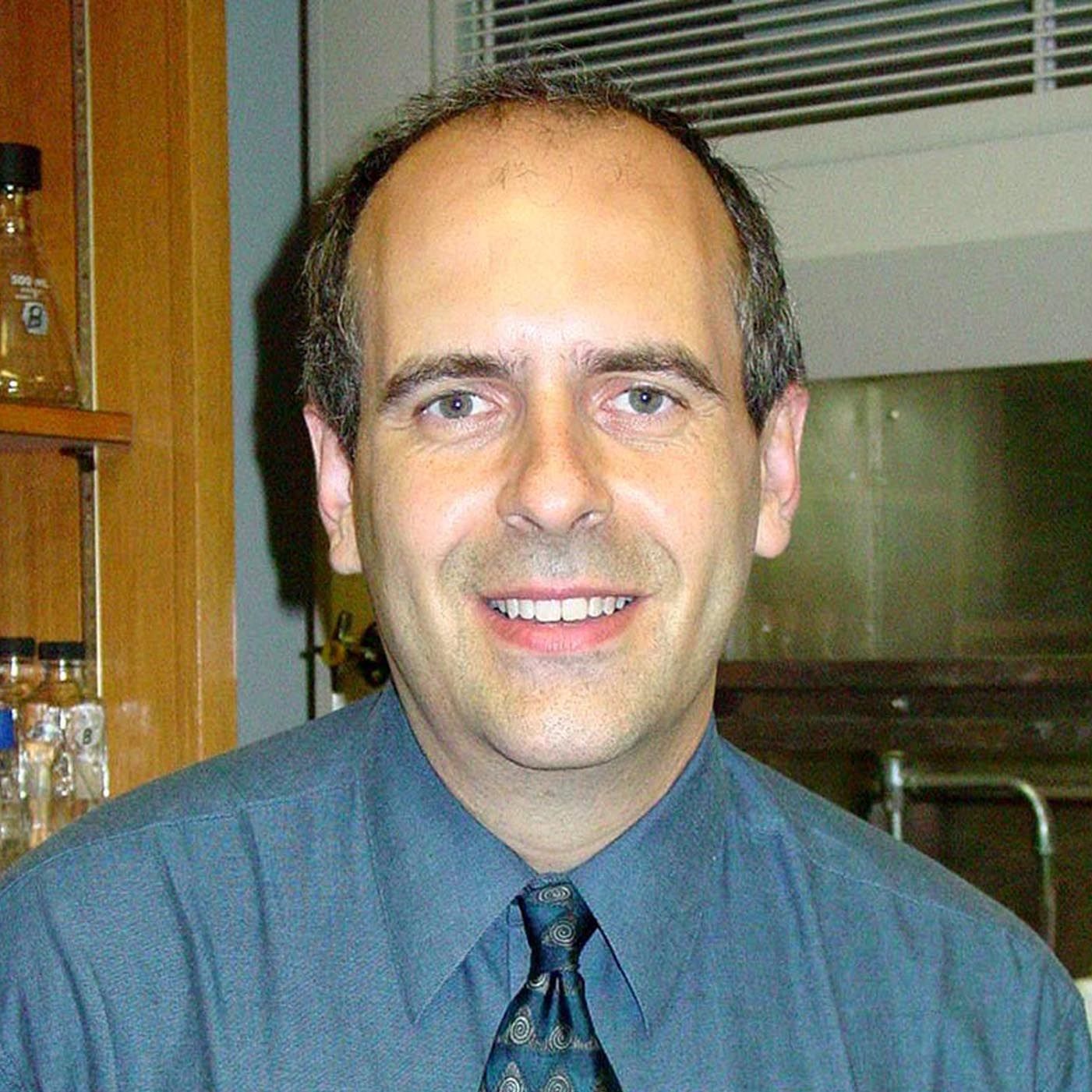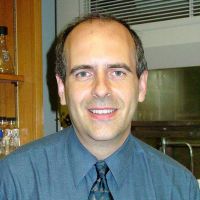 Fernando Scaglia, M.D.
Molecular bases of pediatric mitochondrial encephalomyopathies…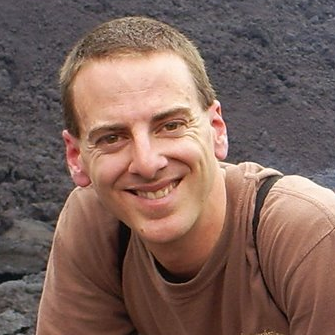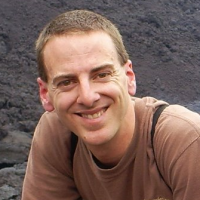 Daryl Armstrong Scott, M.D., Ph.D.
Identifying and characterizing genes responsible for common birth defects
Gad Shaulsky, Ph.D.
Functional Genomics and Transcriptome analysis; The evolution of social behavior in Dictyostelium; Allorecognition in Dictyostelium…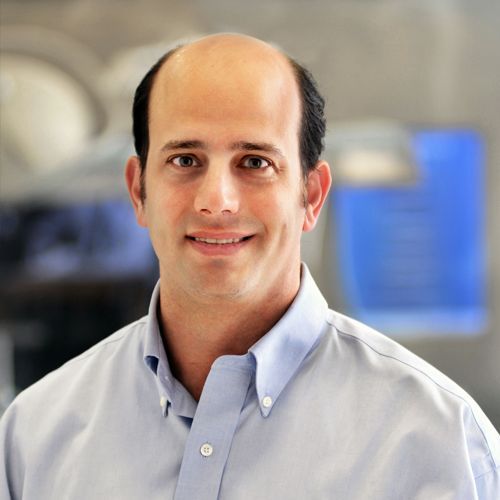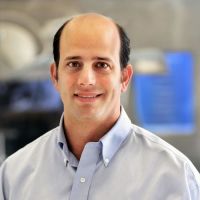 Chad A. Shaw, Ph.D.
Statistics, Genomics, Systems Biology, Bioinformatics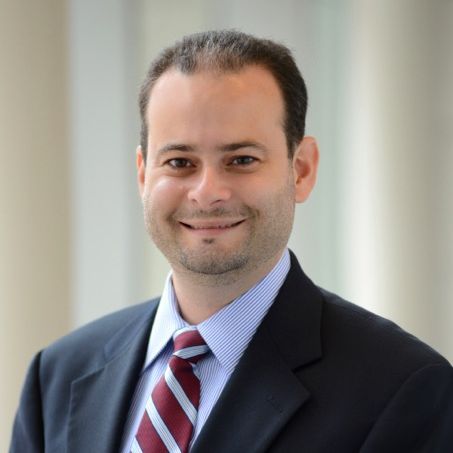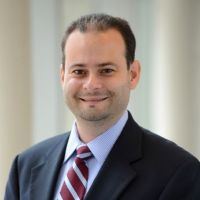 Joshua M Shulman, M.D., Ph.D.
Functional genomics of Alzheimer's disease and Parkinson's disease; Integrative genetic analyses in humans and Drosophila; Movement Disorders…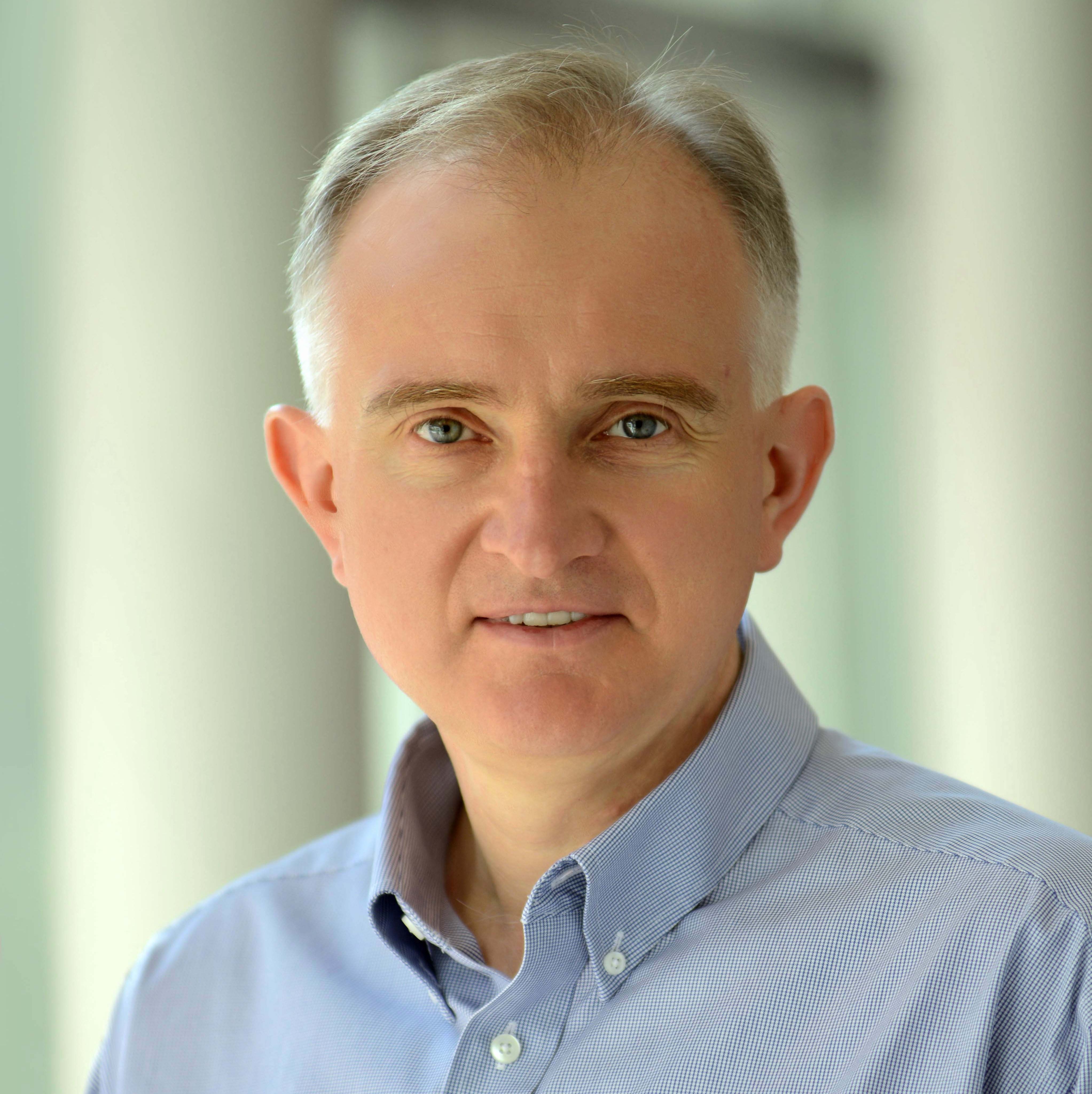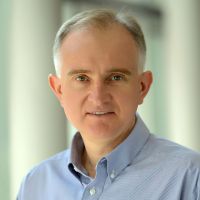 Pawel Stankiewicz, M.D., Ph.D.
Molecular mechanisms and clinical consequences of genomic rearrangements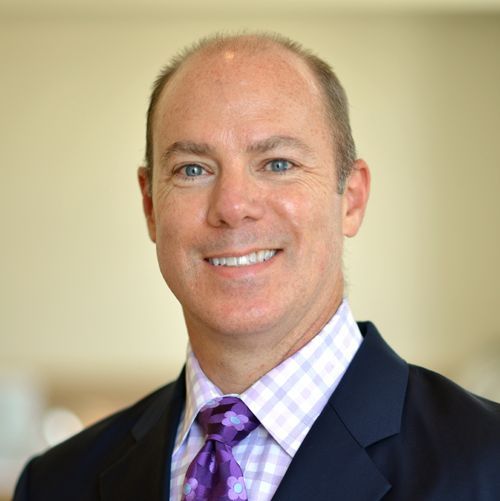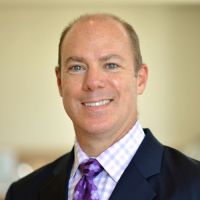 Vernon R Sutton, M.D.
Email
vrsutton@texaschildrens.org
Osteogenesis imperfecta/brittle bone disease; Achondroplasia; Creatine transporter deficiency; Aicardi syndrome; Goltz syndrome…