Primary Appointments: Molecular and Human Genetics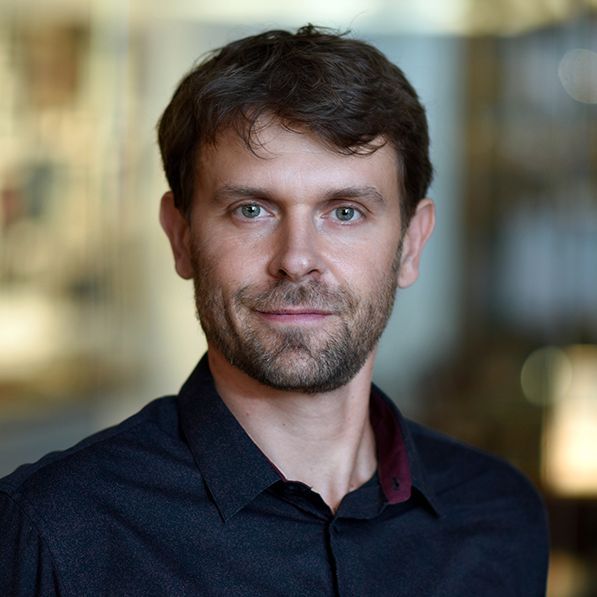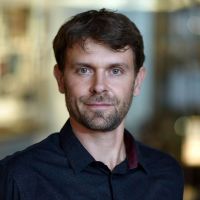 Florent Elefteriou, Ph.D.
Email
florent.elefteriou@bcm.edu
Mechanisms of bone development, remodeling, repair and cancer cell metastasis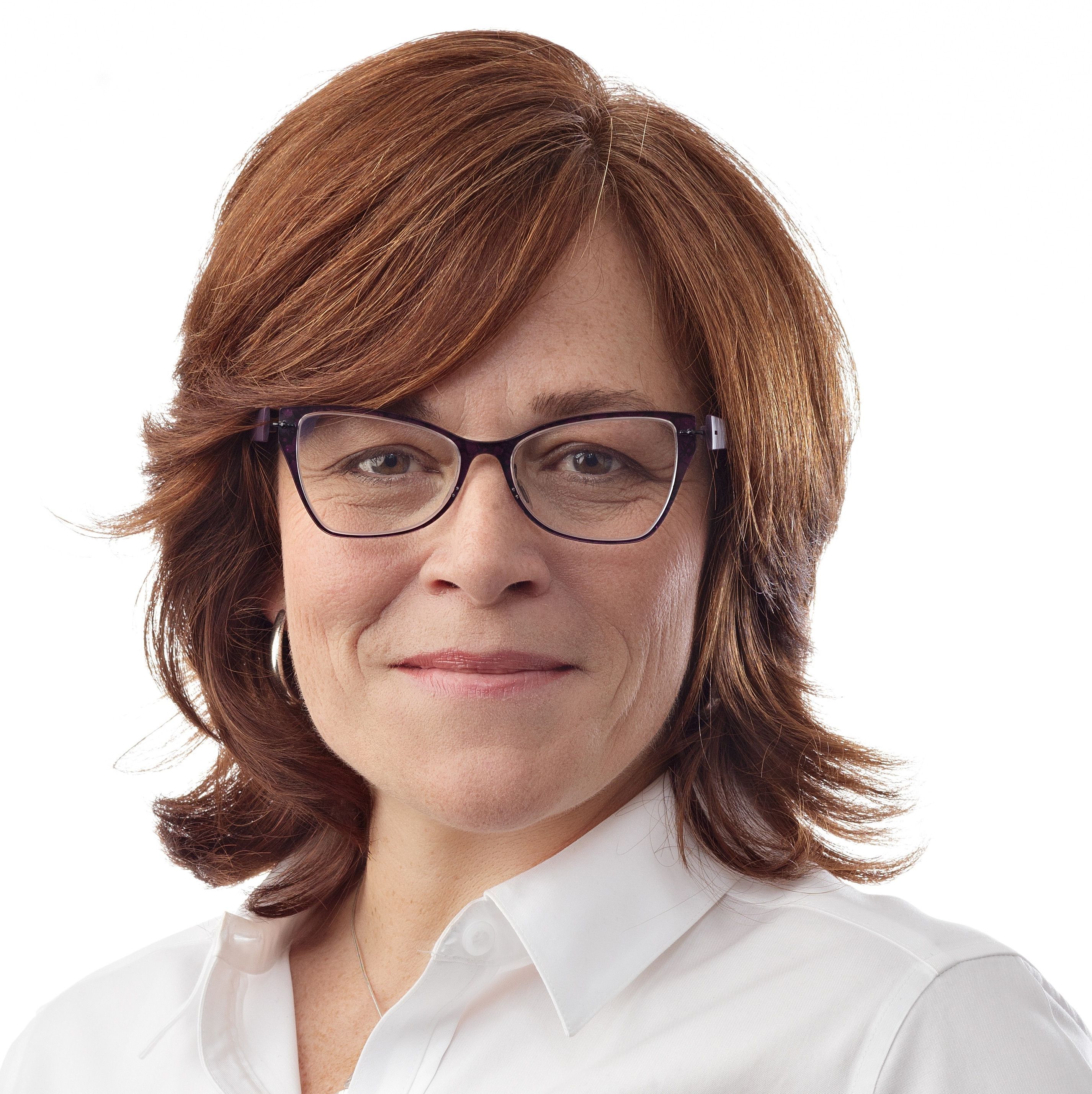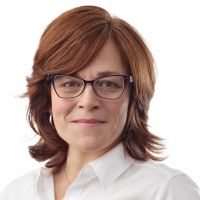 Sarah H Elsea, Ph.D.
Molecular and biochemical basis of rare disease; genomic disorders; metabolomics; diagnostics; neurodevelopmental disorders; caregiver concerns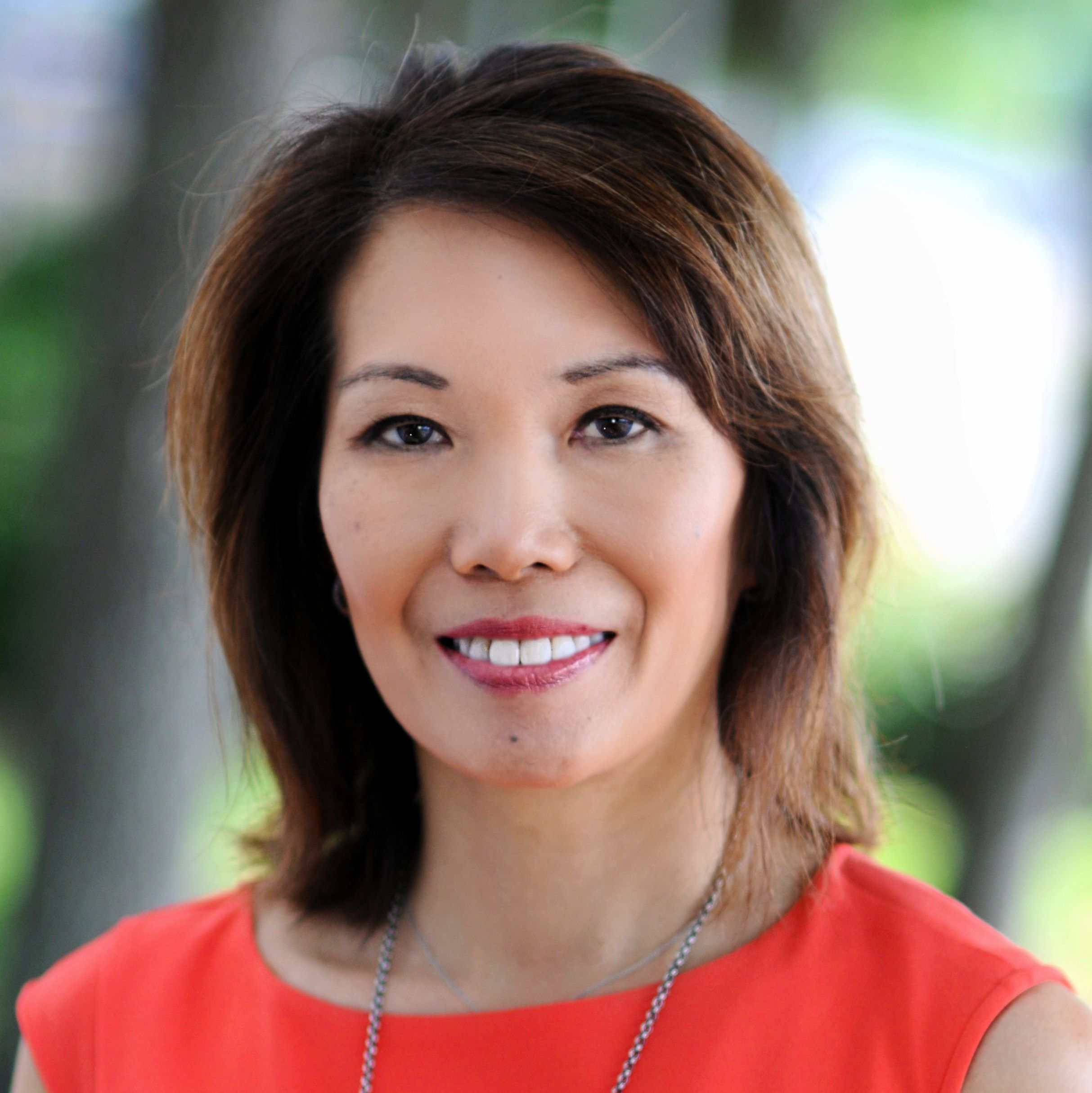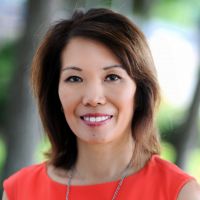 Christine M. Eng, M.D.
Genetic testing for inherited diseases; Natural history, molecular genetics, and treatment of lysosomal storage disorders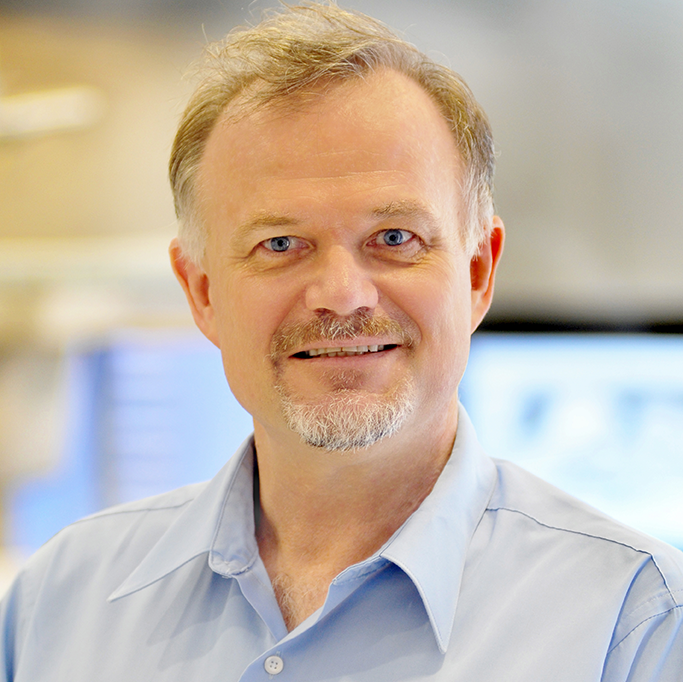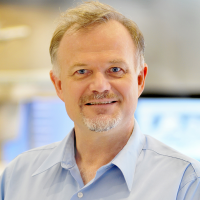 Richard A Gibbs, Ph.D.
Wofford Cain Chair and Professor
Genome science, human molecular evolution, and molecular basis of inherited disease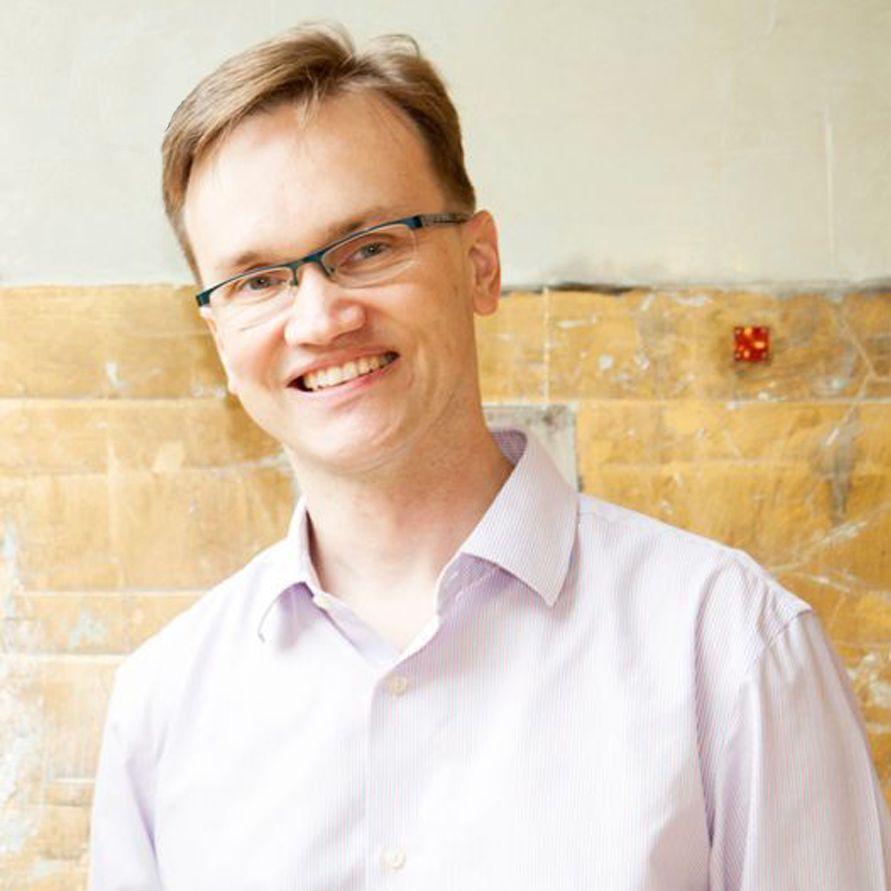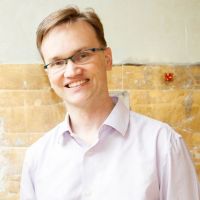 Andy Groves, Ph.D.
Professor and Vivian L. Smith Endowed Chair in Neuroscience
The development, evolution, and regeneration of the inner ear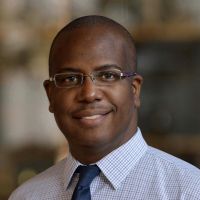 Neil Hanchard, M.D., Ph.D.
Global health genomics; Genetics of complex pediatric disease traits; Genome-wide DNA methylation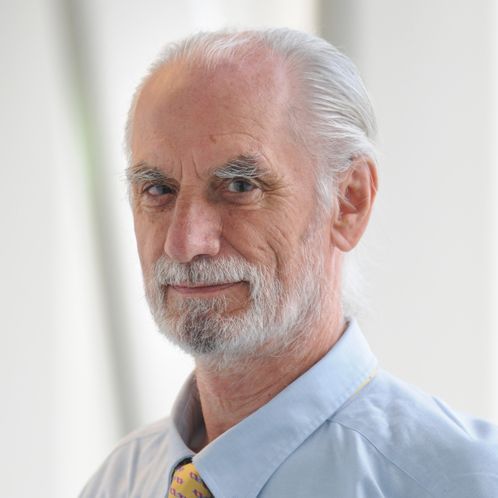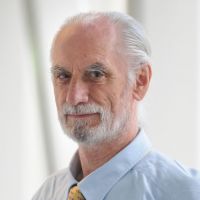 Philip J Hastings, Ph.D.
Mechanism of amplification and genome instability in Escherichia coli and human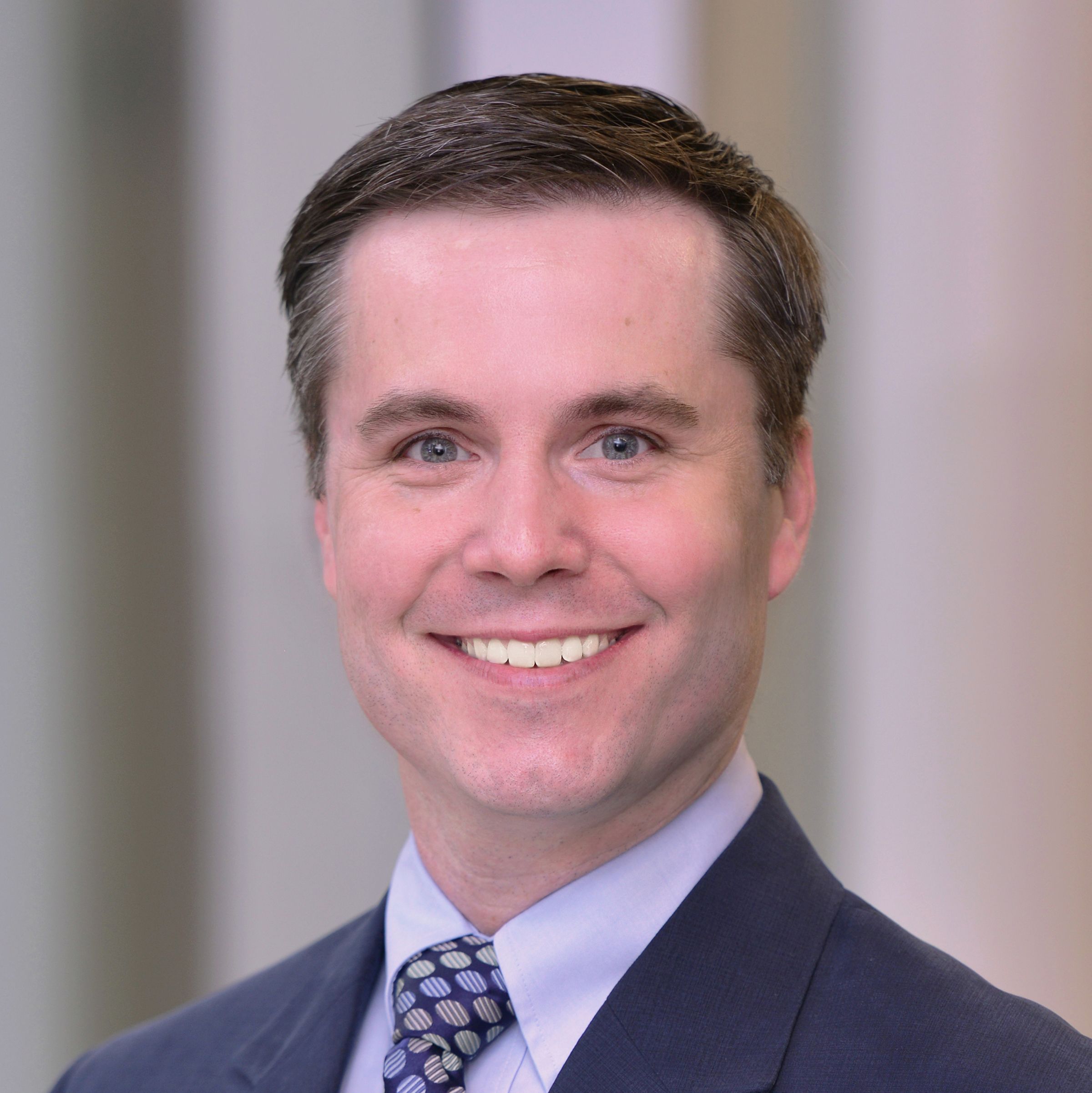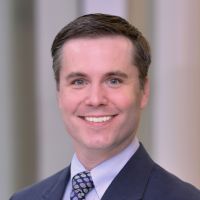 Jason D Heaney, Ph.D.
Testicular and colon cancer genetics; Stem/progenitor cell maintenance; Mouse models of human diseases; Genome editing technologies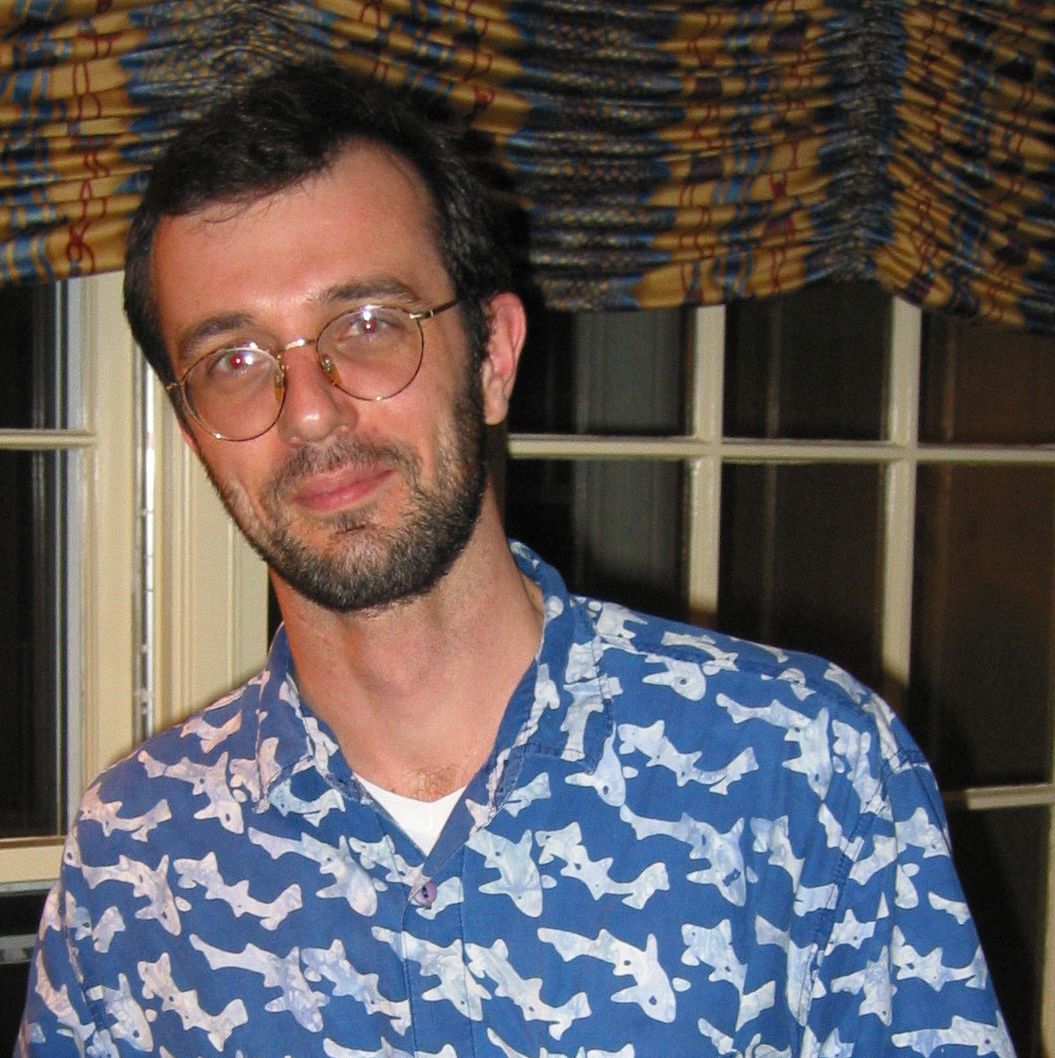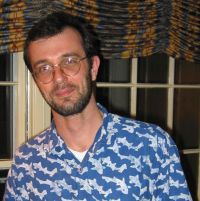 Christophe Herman, Ph.D.
Epigenetic inheritance and phenotypic variability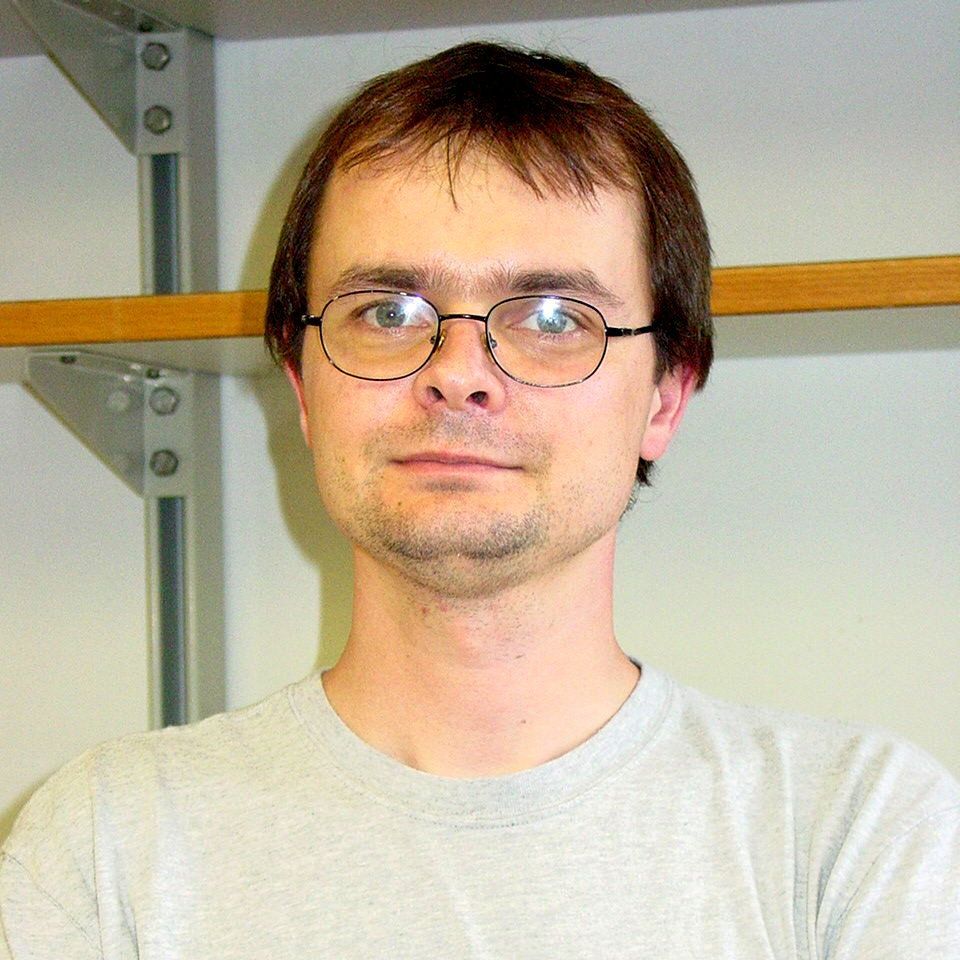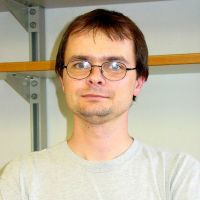 Grzegorz Ira, Ph.D.
Genome Instability; Molecular mechanisms and regulation of DNA recombination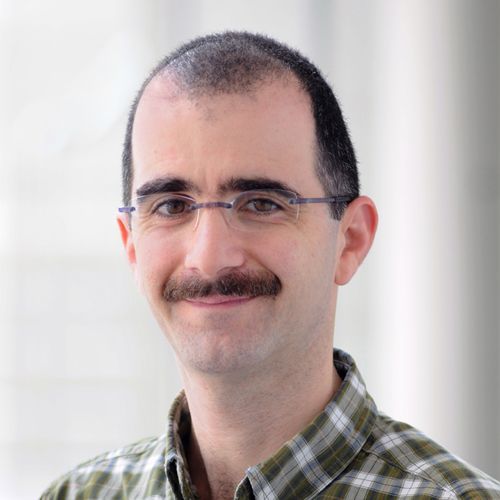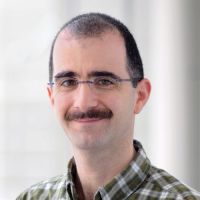 Hamed Jafar-Nejad, M.D.
Biliary development and repair (Alagille syndrome); Glycosylation and deglycosylation in developmental signaling; NGLY1 deficiency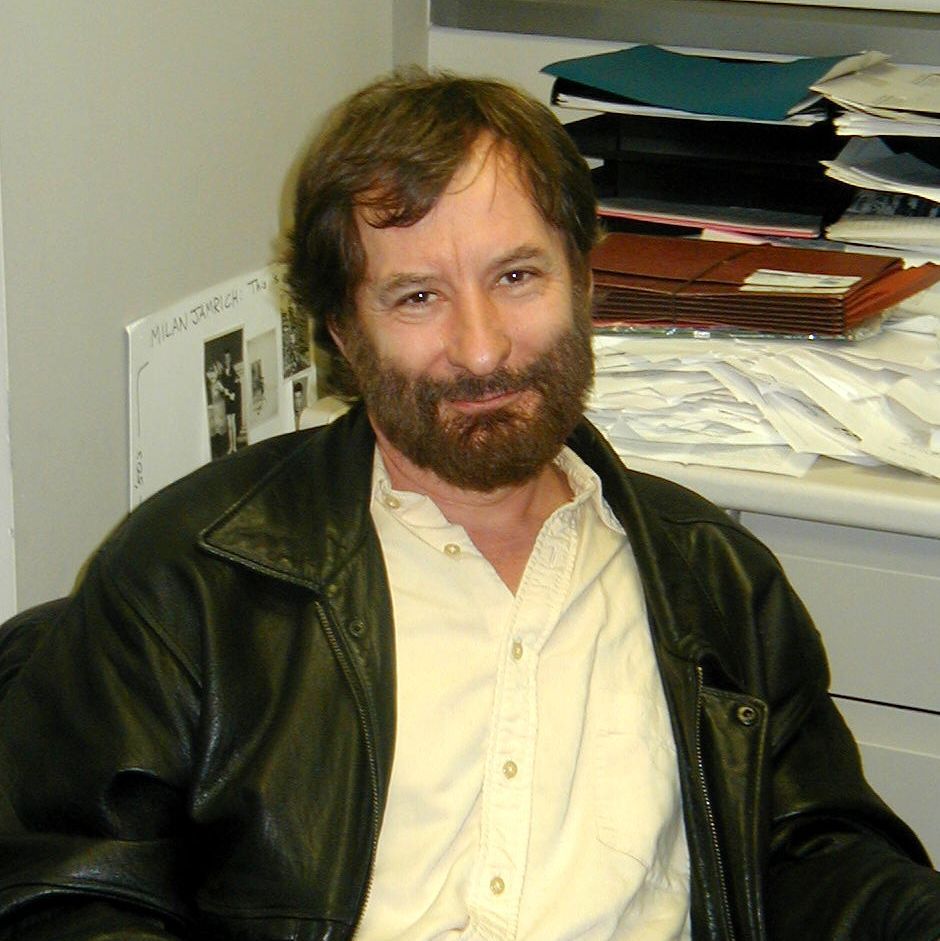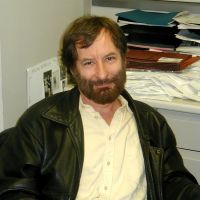 Milan Jamrich, Ph.D.
Pattern formation in vertebrate embryos; Ocular development; Gene therapy