A-D: Molecular and Cellular Biology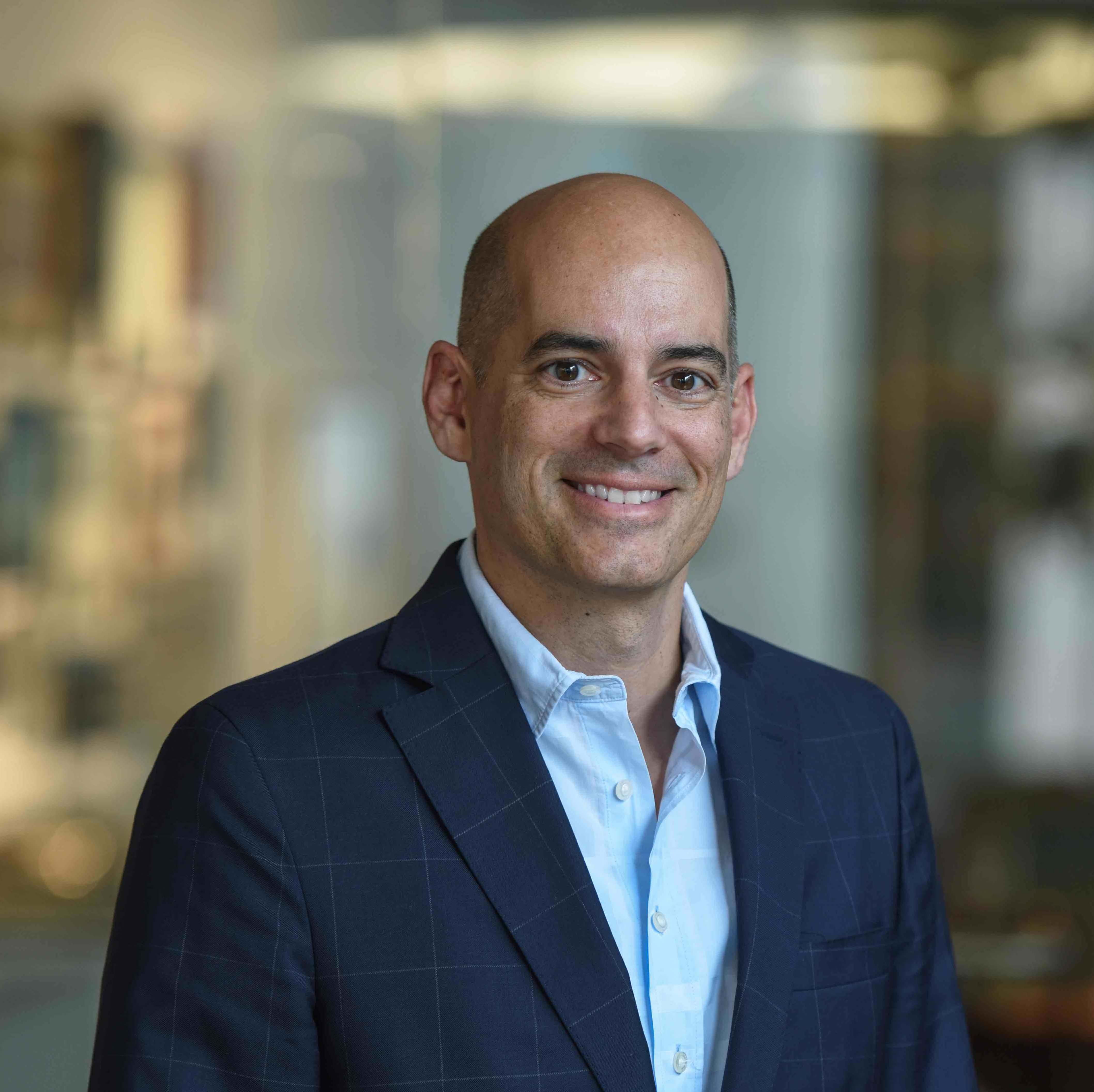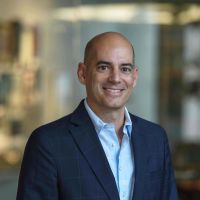 Karl-Dimiter Bissig, M.D., Ph.D.
Genome engineering in the liver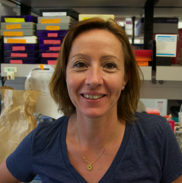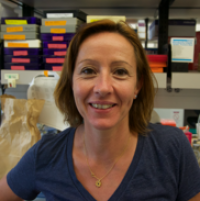 Beatrice Edith Monique Bissig- Choisat, Ph.D.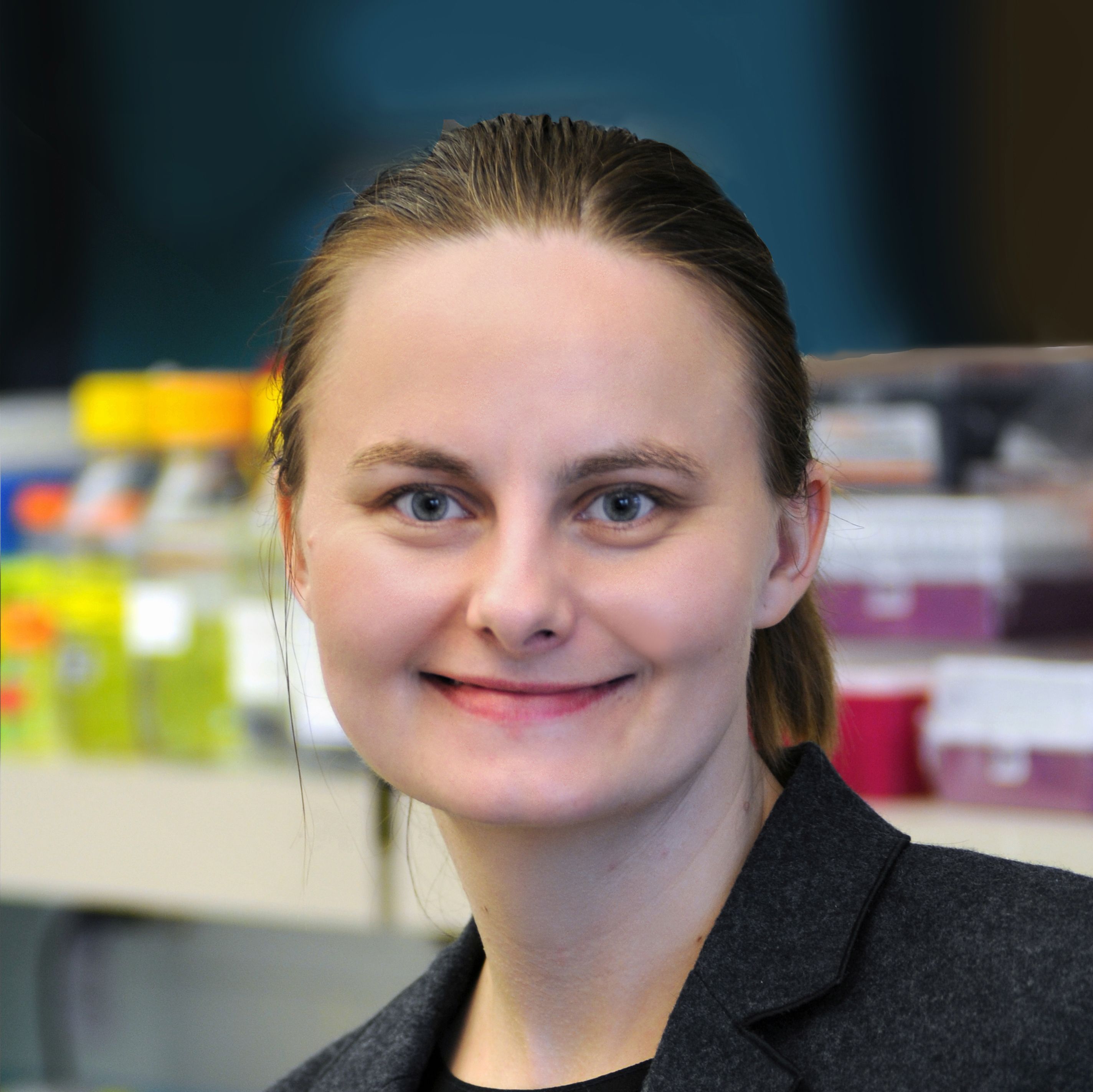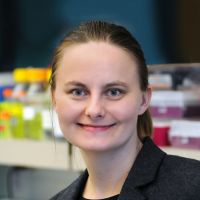 Malgorzata Borowiak, Ph.D.
Andre Catic, M.D., Ph.D.
Assistant Professor & CPRIT Scholar in Cancer Research
We study protein quality control mechanisms and their involvement in gene regulation, metabolism, and aging.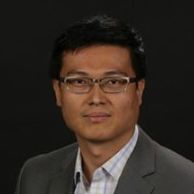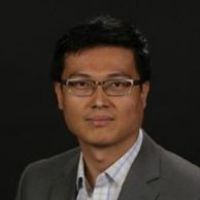 Keith Syson Chan, Ph.D.
Cancer Stem Cells and Tumoral Heterogeneity; Extracellular matrix and Immune Microenvironment; Cancer Therapeutics
Xi Chen, Ph.D.
Assistant Professor & CPRIT Scholar
ER protein quality control; Stem Cell Maintenance; Endoplasmic Reticulum-Associated Degradation; Unfolded Protein Response; Tumor Microenvironment; Therapy resistance
Chonghui Cheng, M.D., Ph.D.
RNA; Alternative splicing; Breast Cancer Metastasis; Clinical Applications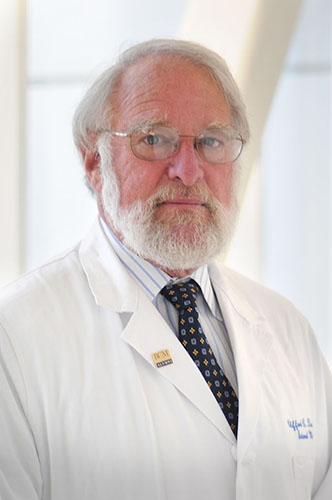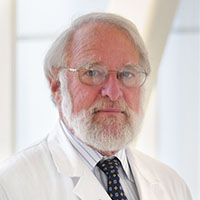 Clifford C Dacso, M.D.
Clinical metabolomics, biosensors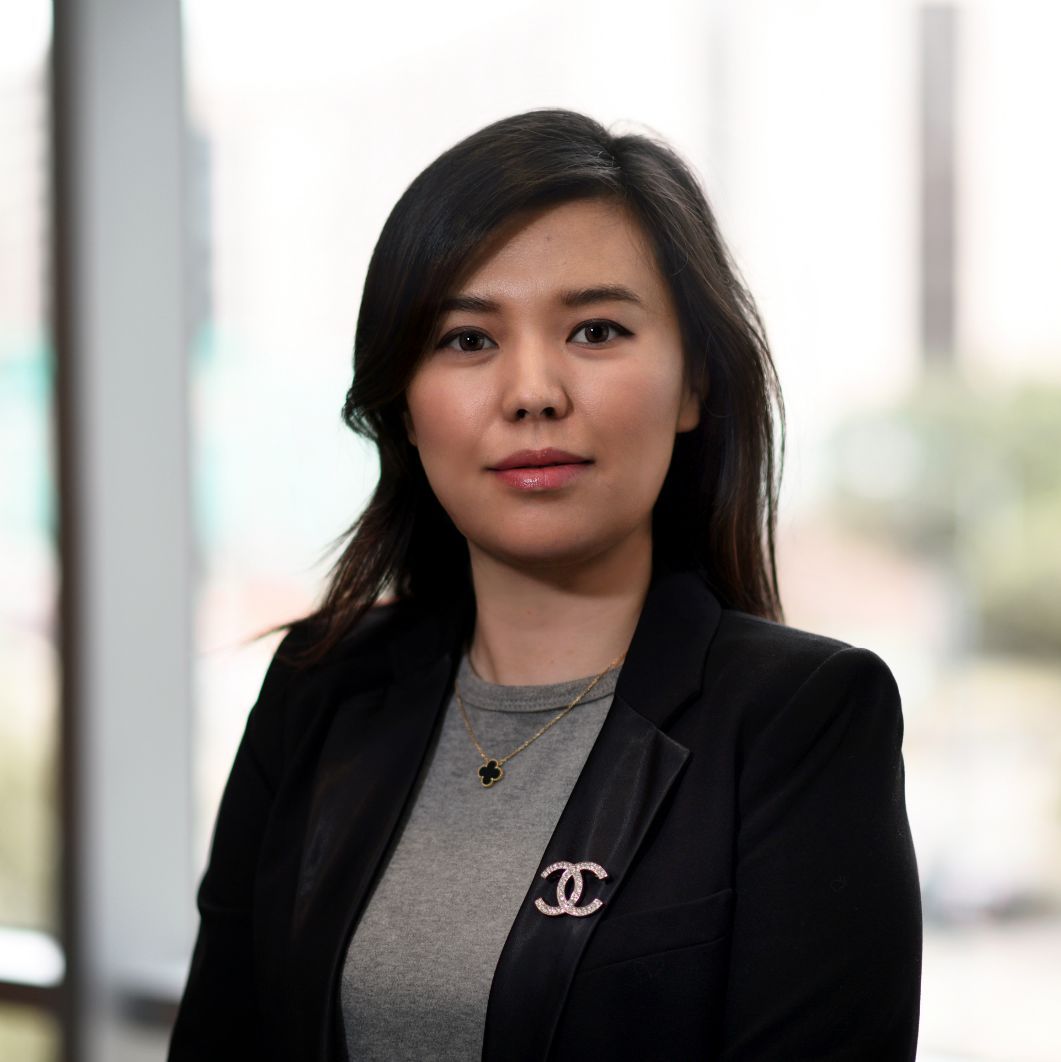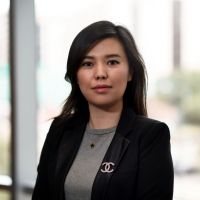 Bingning Dong, Ph.D.
Regulation of liver metabolism and cancer development
E-J: Molecular and Cellular Biology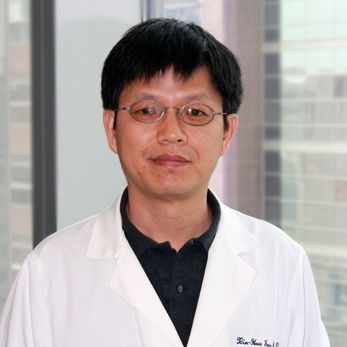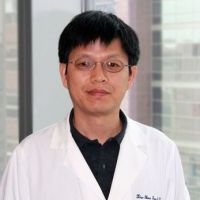 Xin-Hua Feng, Ph.D.
Embryonic stem cells; Serine/threonine phosphatases; SMAD; SUMOylation; TGF-ß/BMP; Ubiquitination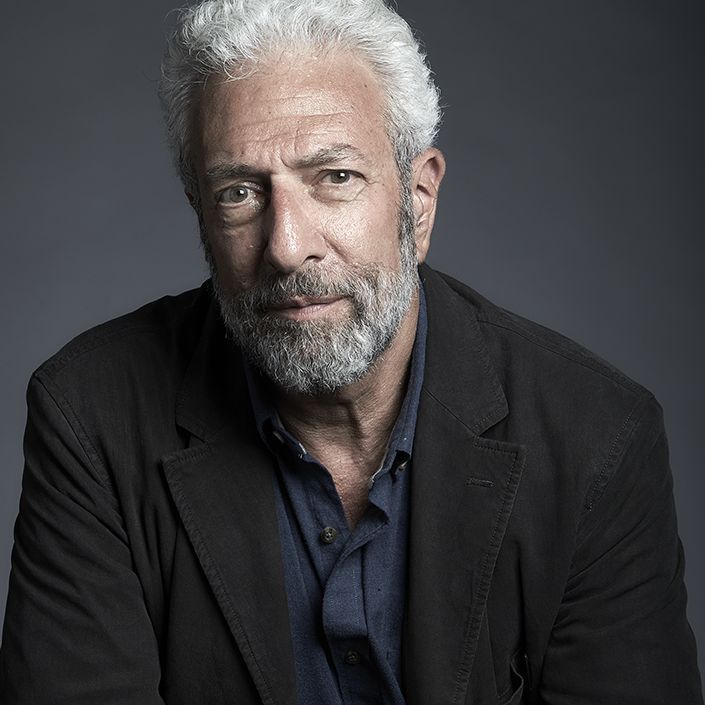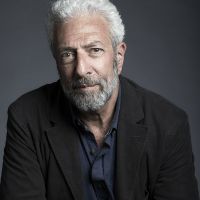 Richard H. Finnell, Ph.D., DABMGG
Neural and cardiovascular developmental defects, and complex human birth defects…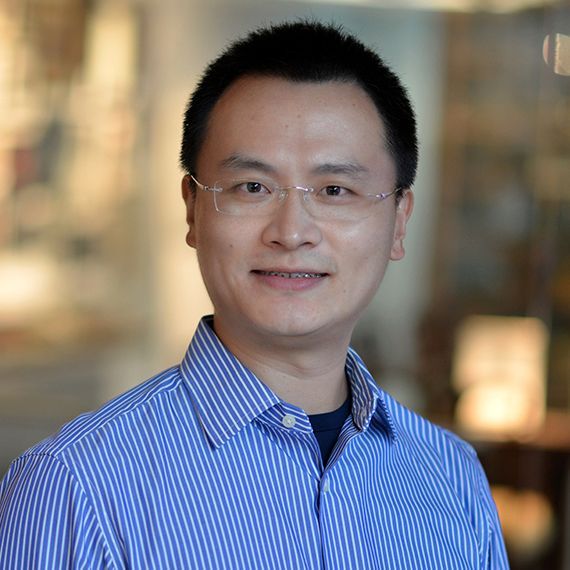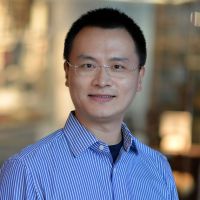 Xiaoyong Fu, M.D., Ph.D.
Cancer epitranscriptomics, Multi-OMICS integration, Functional genomics
Daniel A Gorelick, Ph.D.
Cell signaling; Environmental influence on organ formation & function; Zebrafish genetics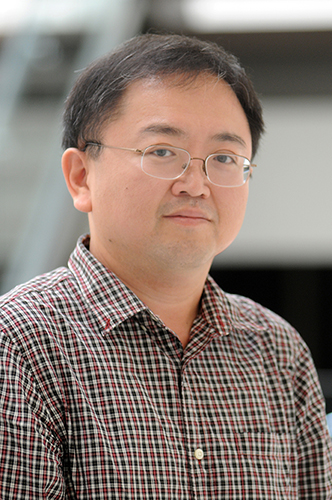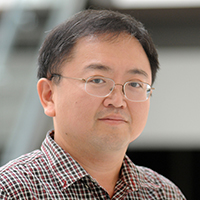 Sang Jun Han, Ph.D.
Pathogenic Role of Steroid Receptor Coactivator and Nuclear Receptor in Women's Reproductive Disease
H. Courtney Hodges, Ph.D.
Epigenomics; Super-resolution imaging; Chromatin and epigenetics; Cancer biology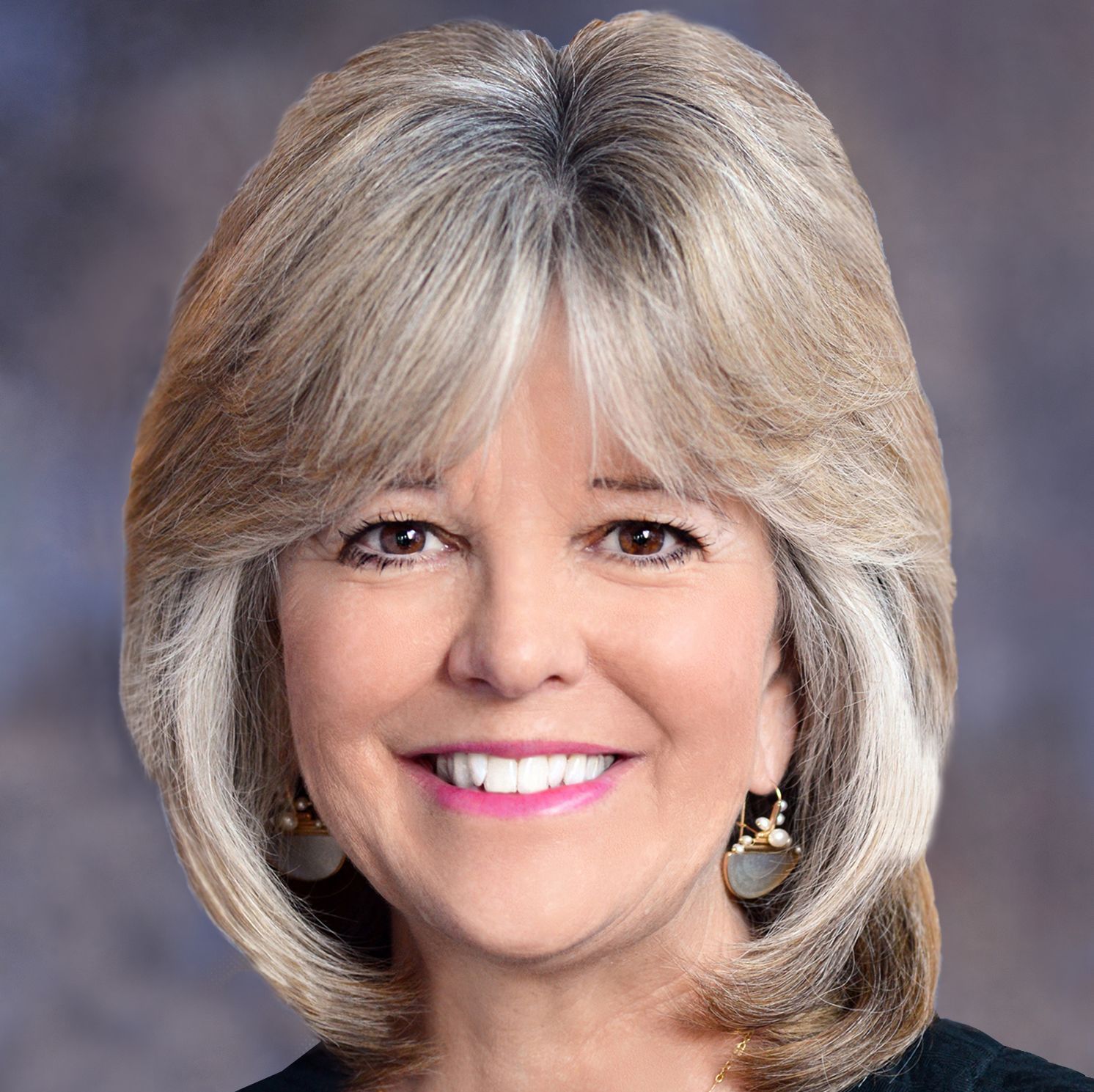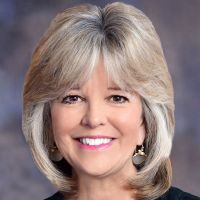 Deborah L Johnson, Ph.D.
Transcription Factors; Oncogenic Transformation; PTEN; TATA-binding protein; Maf1; Graduate Student Education
K-L: Molecular and Cellular Biology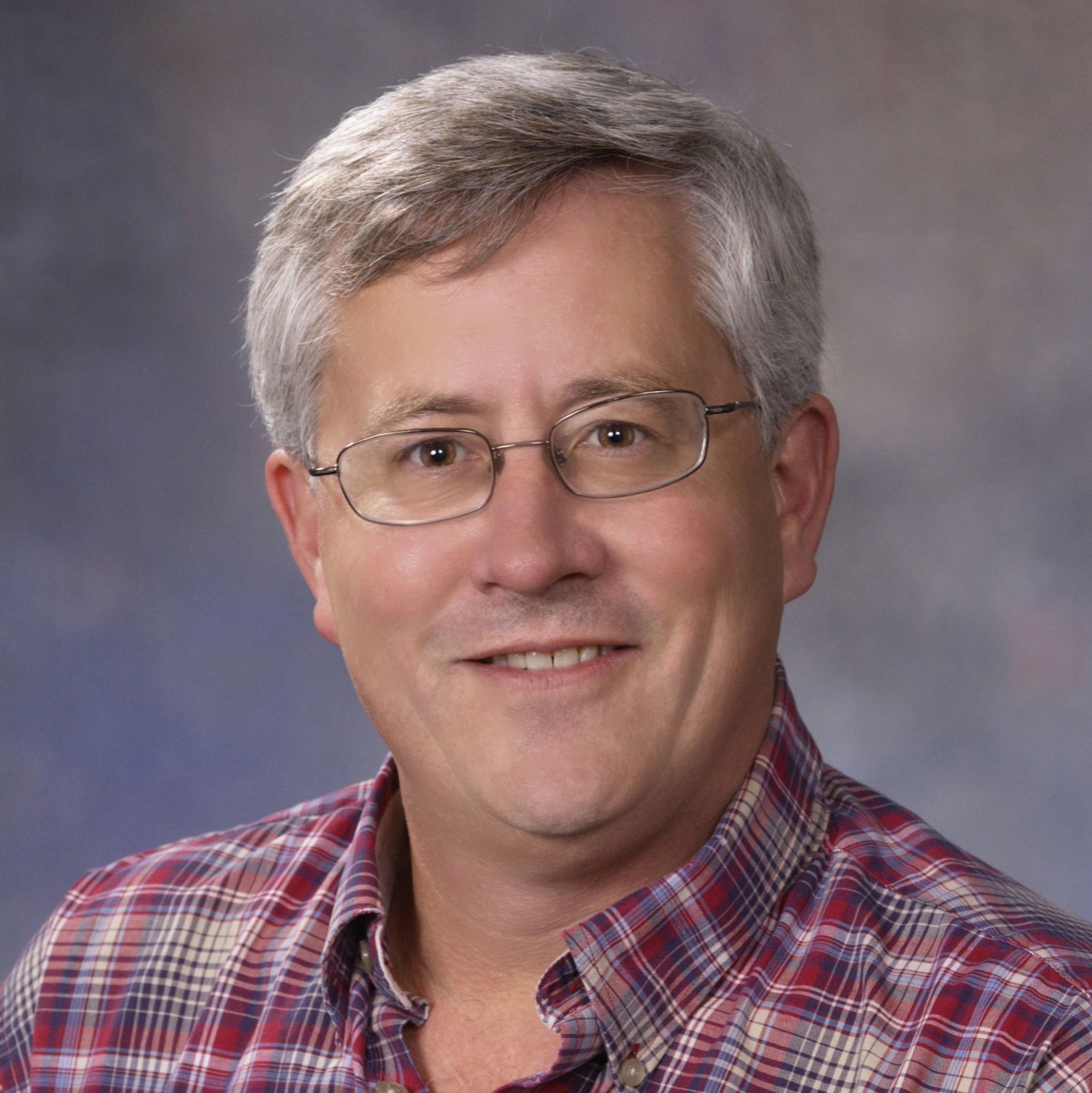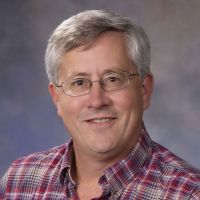 Michael T. Lewis, Ph.D., B.S.
Feng Li
LC-MS-based metabolomics; Drug metabolism and pharmacokinetics; Drug-induced liver injury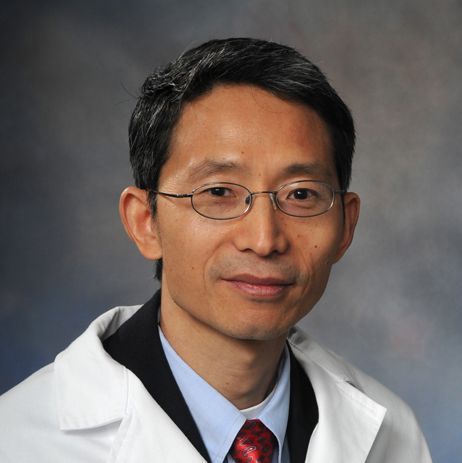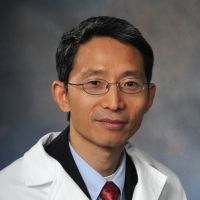 Yi Li, Ph.D., M.S., B.S.
Breast cancer initiation and progression; Wnt signaling and cancer stem cells; Breast Cancer Prevention; JAK-STAT signaling in breast cancer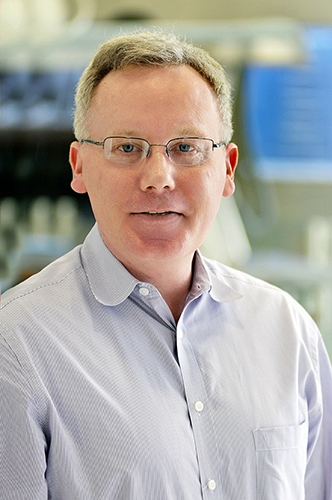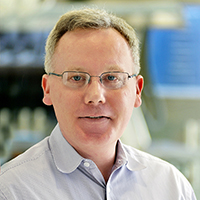 John P Lydon, Ph.D.
Progesterone receptor and coregulator control of normal and abnormal functions of the uterus and mammary gland.
M-O: Molecular and Cellular Biology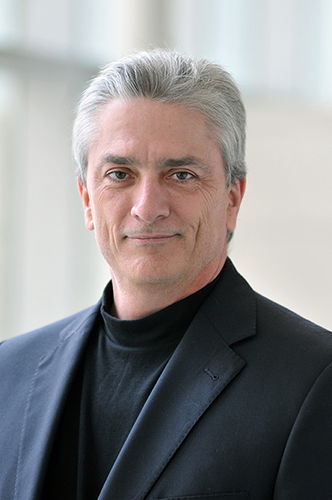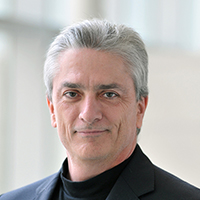 Michael A Mancini, Ph.D.
Single cell analysis of gene regulation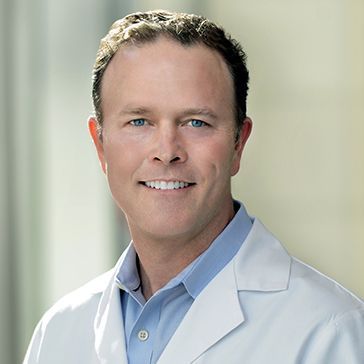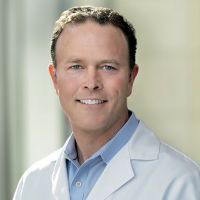 Sean Eric McGuire, Ph.D.
Cancer cell metabolism; metabolic imaging
Anthony Ross Means, Ph.D.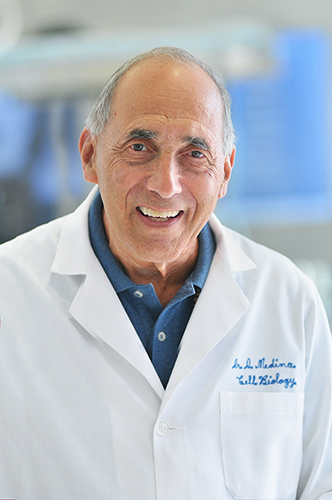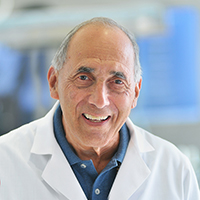 Daniel Medina, Ph.D.
Mammary premalignant progression; mechanism of hormone-induced protection in breast cancer.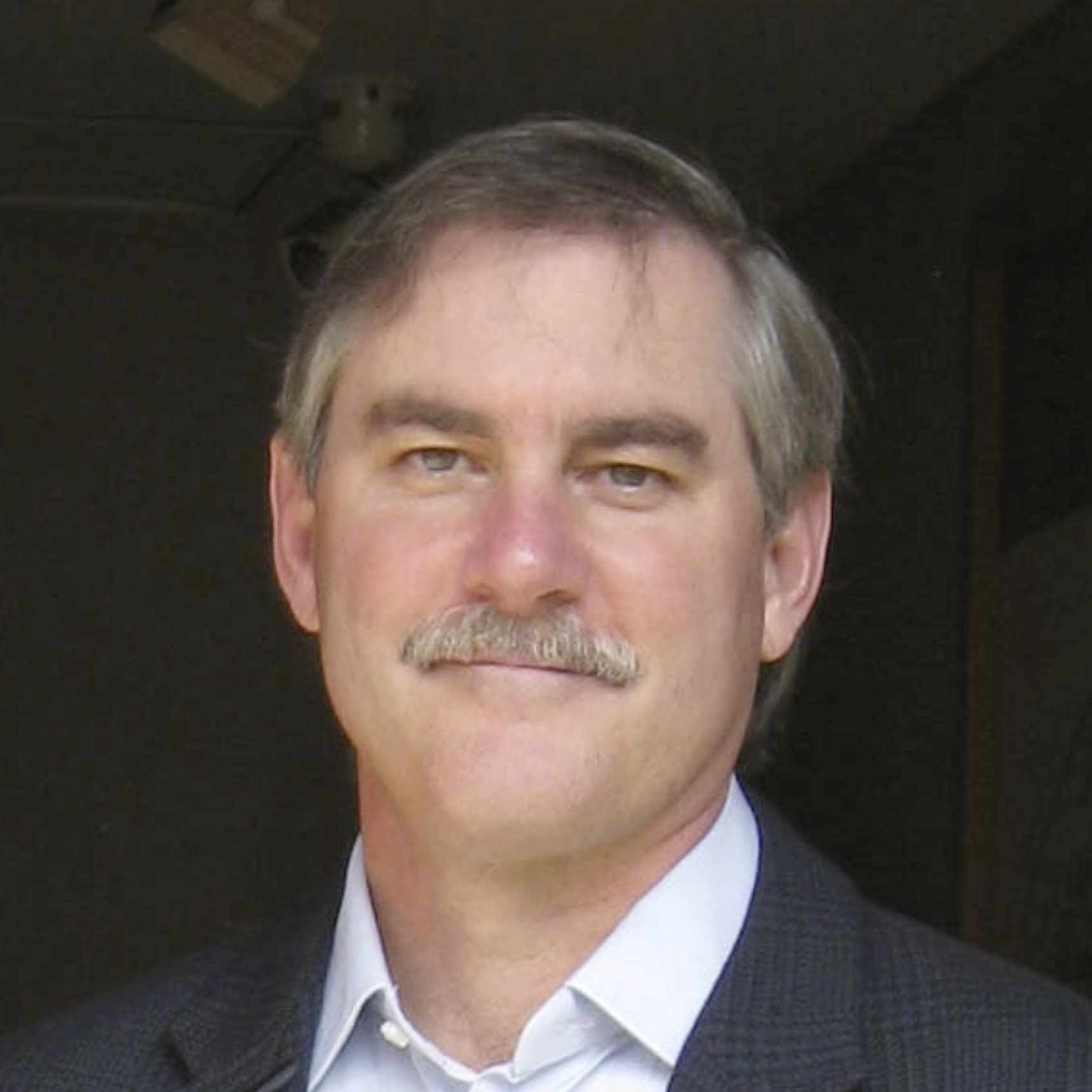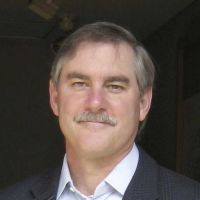 David Moore, Ph.D.
Functions of members of the nuclear hormone receptor superfamily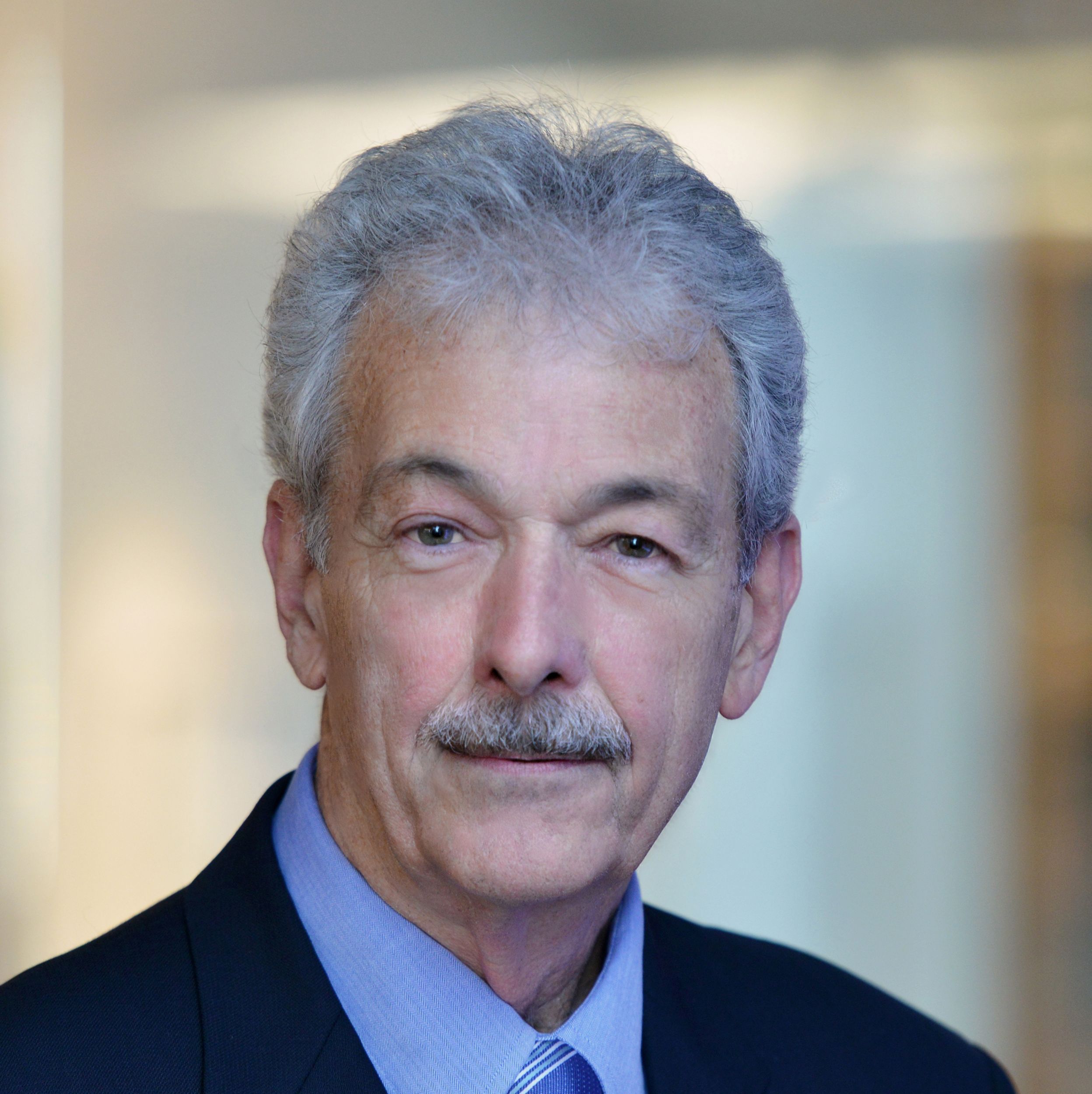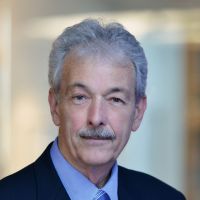 Robb Edwin Moses, M.D.
Genome Stability, Applied Metabolism, Heritable DNA Repair Defects
Lisa Kay Mullany, Ph.D.
Cardiac reprogramming; Transdifferentiation; Fibrosis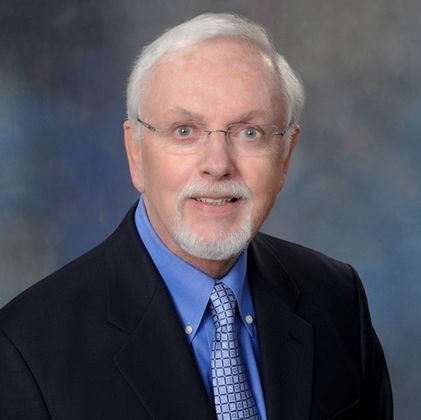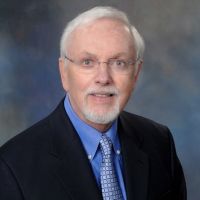 Bert W O'Malley, M.D.
Hormone action; Coactivator function; Eukaryotic gene expression; Gene therapy; Nanotechnology
P-R: Molecular and Cellular Biology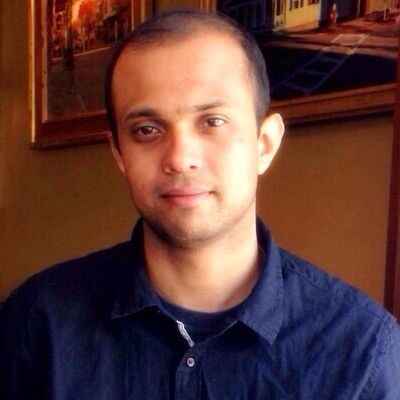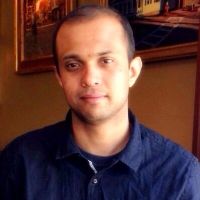 Achuth Padmanabhan, Ph.D.
Email
achuth.padmanabhan@bcm.edu
In Young Park, Ph.D.
Post-translational Regulation of Cytoskeleton; Methylation of Cytoskeletal Proteins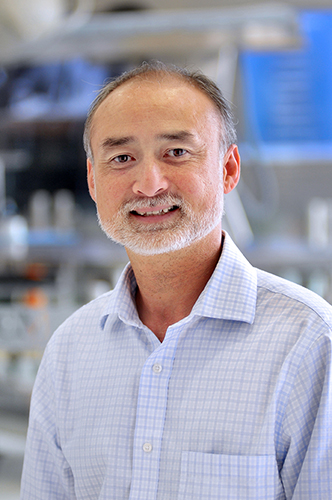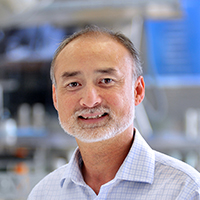 Frederick A Pereira, Ph.D.
Signaling pathways in auditory development, aging and cancer prevention; Circadian Rhythms; Hearing and Balance disorders; Auditory neuropathy…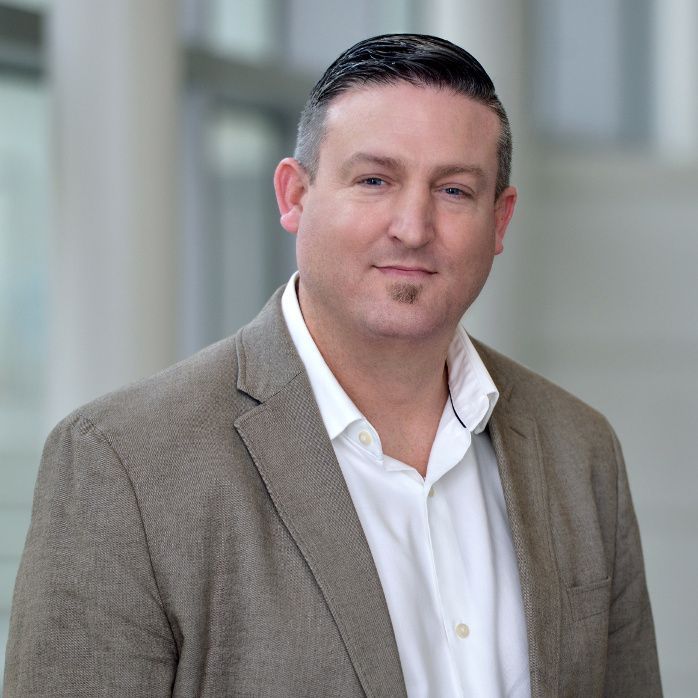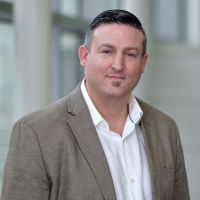 Kevin Phillips, Ph.D.
Energy Balance; Lipid Homeostasis; Experimental Therapeutics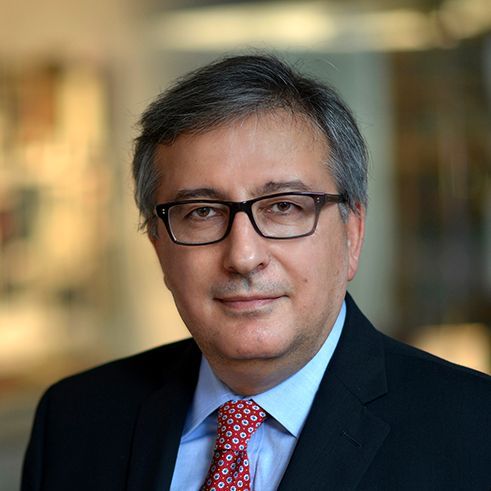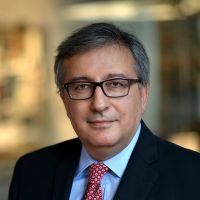 Massimo Pietropaolo, M.D.
Email
massimo.pietropaolo@bcm.edu
Type 1 diabetes; Autoimmune Polyendocrine Syndromes; Monogenic causes of polyautoimmunity; Autoimmune Thyroid Disease
Kevin Patrick Roarty, Ph.D.
Cancer Biology; Cell and Developmental Biology; Cellular Heterogeneity in Breast Cancer Progression and Metastasis; Wnt Signaling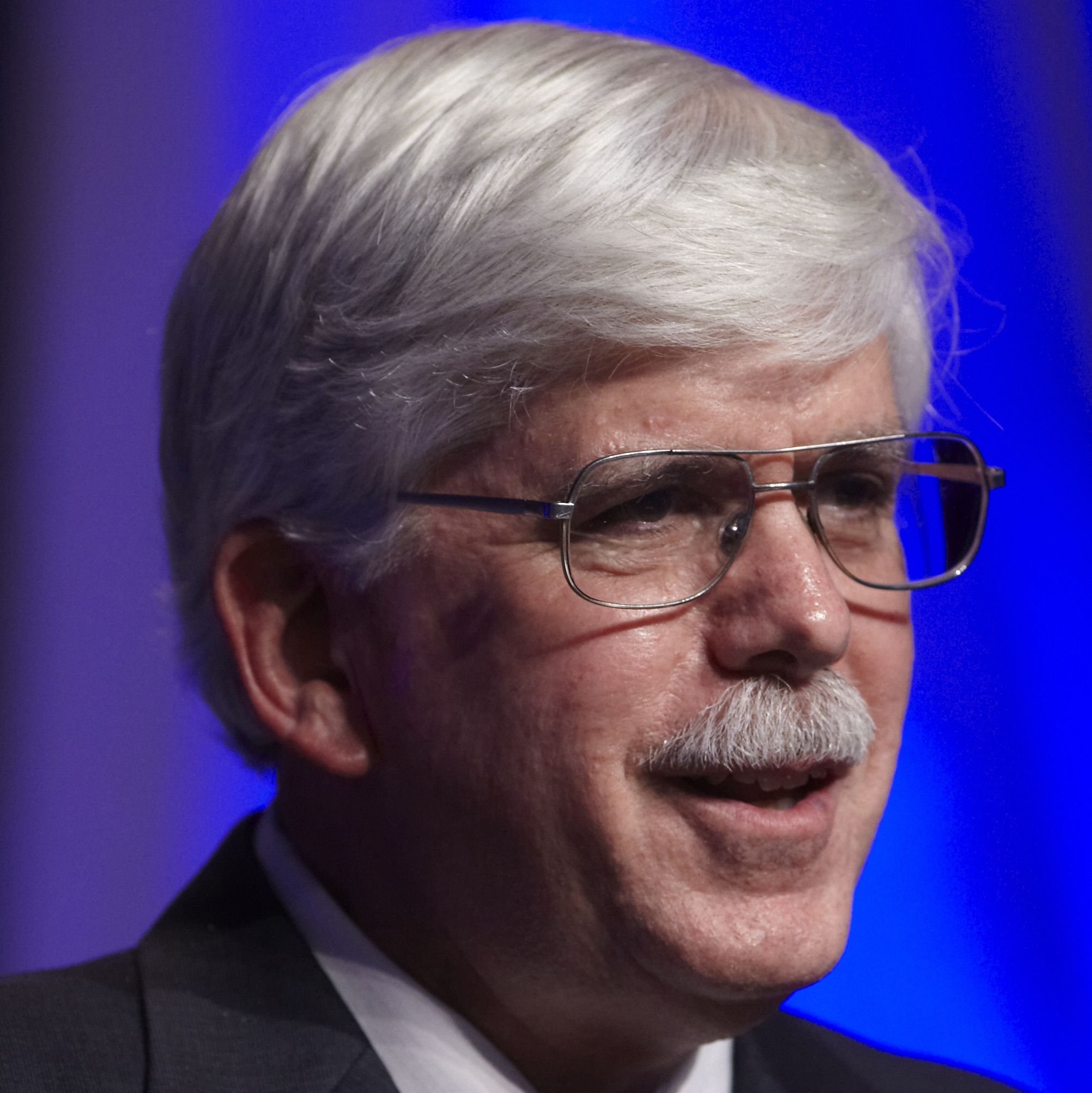 Jeffrey M Rosen, Ph.D.
Developmental and hormonal regulation of mammary gland gene expression and breast cancer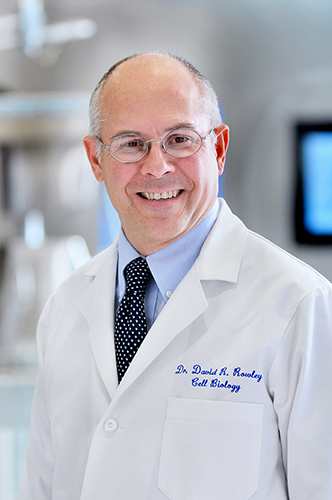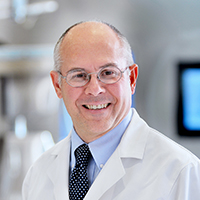 David R Rowley, Ph.D.
Mechanisms of reactive stroma in cancer progression.
S-V: Molecular and Cellular Biology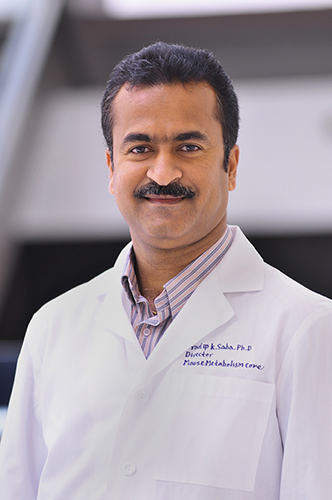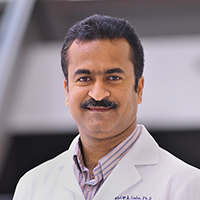 Pradip Saha, Ph.D.
Diabetes & Obesity related Research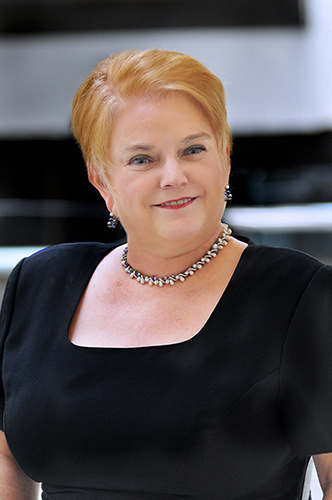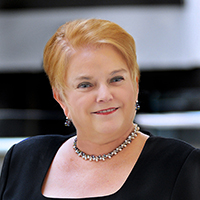 Gayle Slaughter, Ph.D.
Senior Associate Dean for Graduate Education and Diversity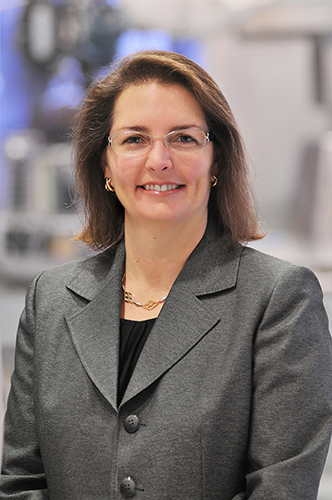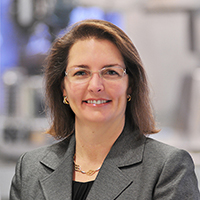 Carolyn L Smith, Ph.D.
Senior Associate Dean of Graduate Education and Academic Program Development
Negative regulation of estrogen receptor function; ER and coactivator interactions; Breast cancer; Bladder cancer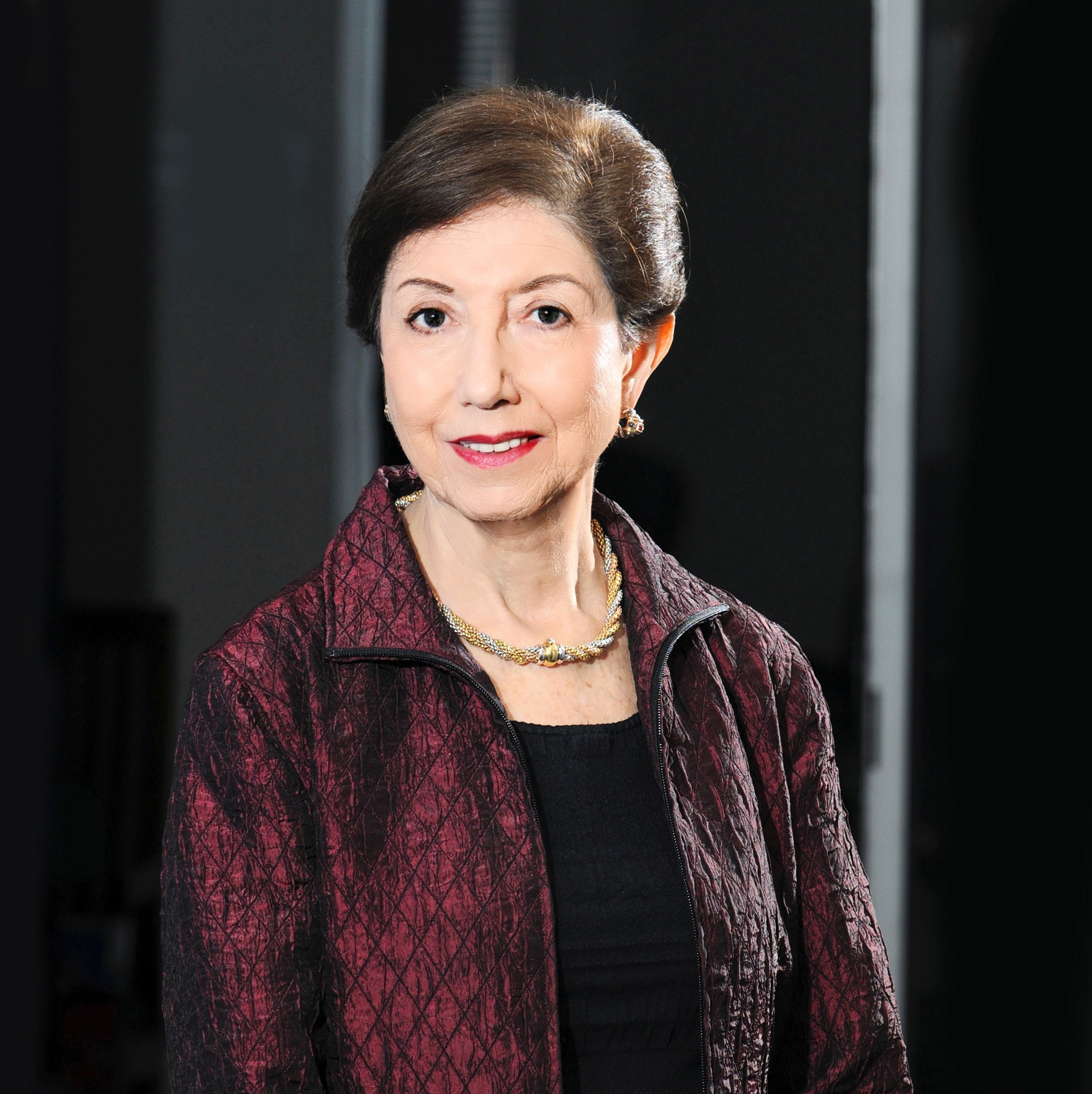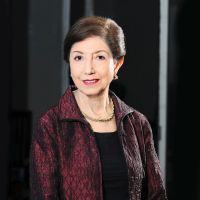 Margaret R. Spitz, M.P.H.
Lung Cancer; Epidemiology
Arun Sreekumar, Ph.D.
Cancer Biology; Drug Resistance Mechanisms; Metabolism; Signal Transduction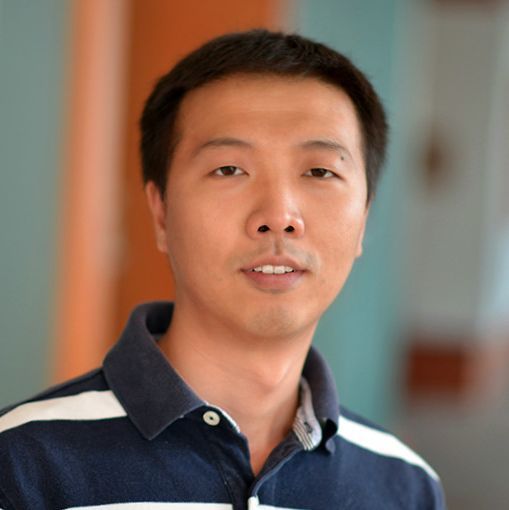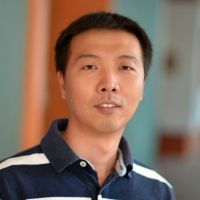 Zheng Sun, Ph.D.
Epigenomic regulation of energy metabolism and neurocognitive functions by physical exercise, diet, and the circadian clock
Adam Thomas Szafran, M.D.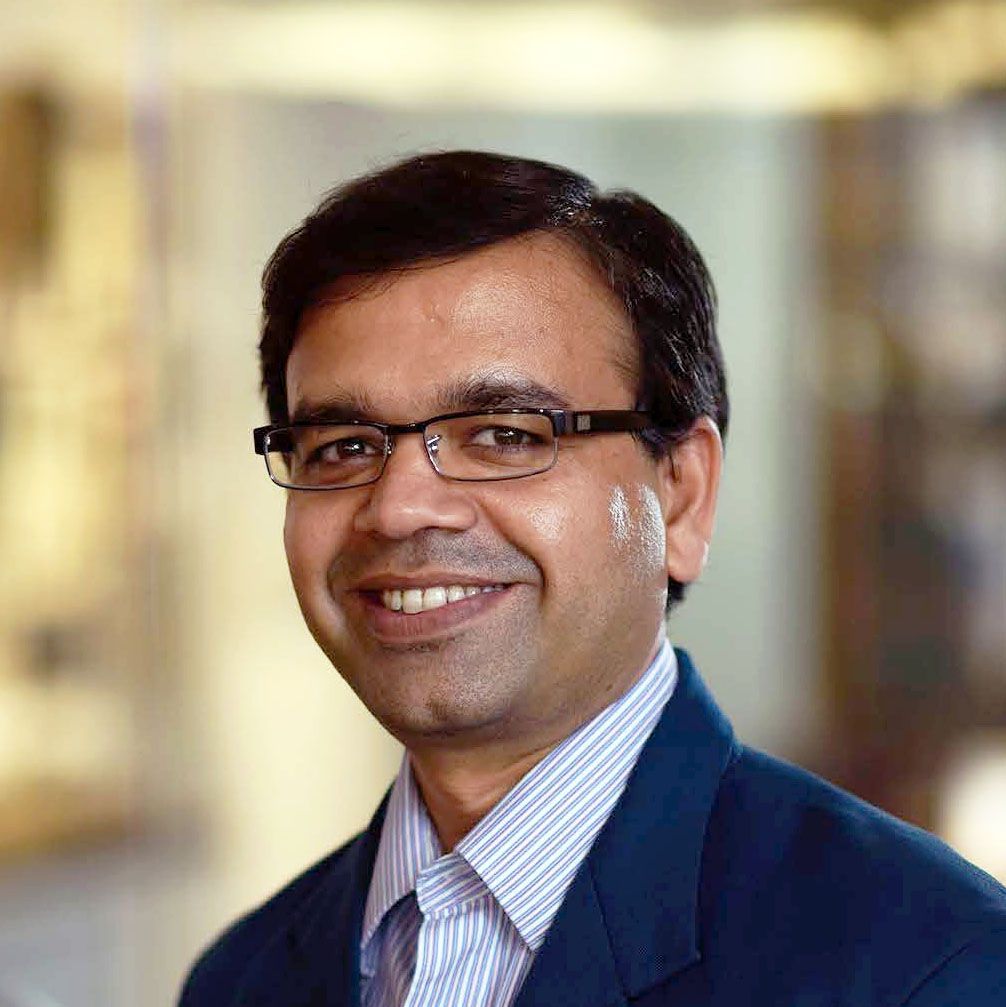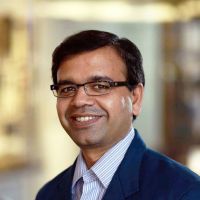 Durga Nand Tripathi, Ph.D.
Cell Signaling involved in the selective autophagy of peroxisome…
W-Z: Molecular and Cellular Biology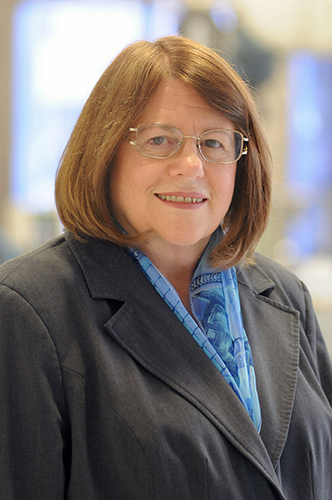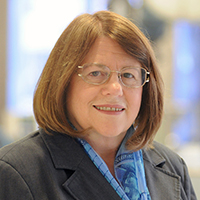 Nancy L Weigel, Ph.D.
Coactivators and androgen receptors in prostate cancer; vitamin D receptor target genes.
Bogdan Jan Wlodarczyk, D.V.M., Ph.D., Sc.D.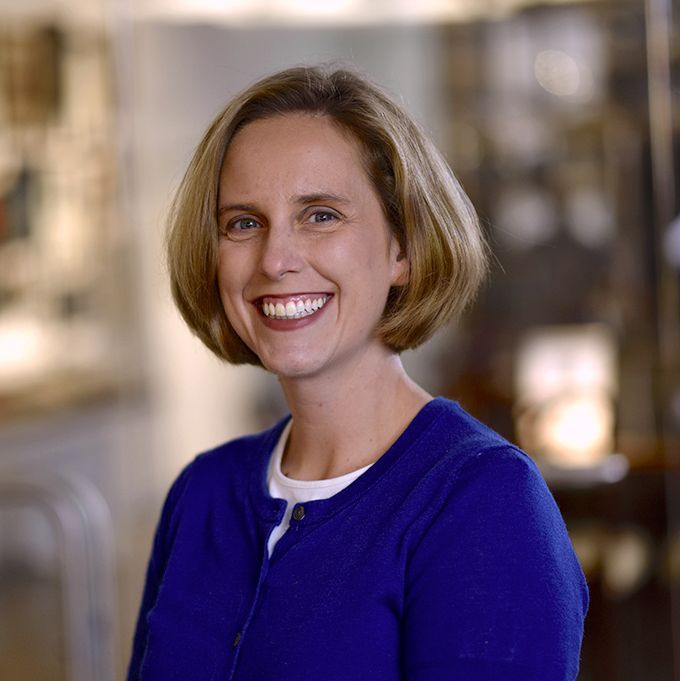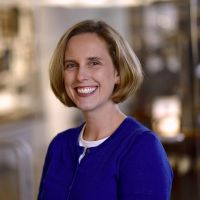 Clavia Ruth Wooton-Kee, Ph.D.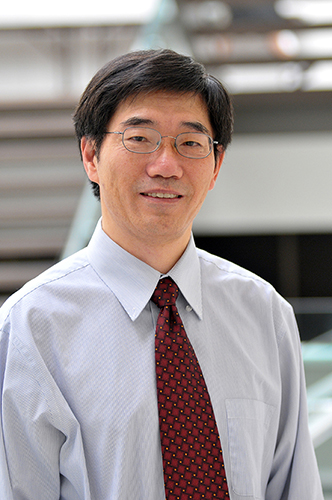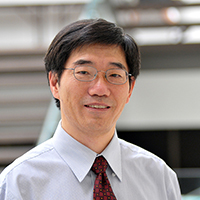 Jianming Xu, Ph.D.
Gene networks & signaling pathways that regulate steroid hormone-promoted cancers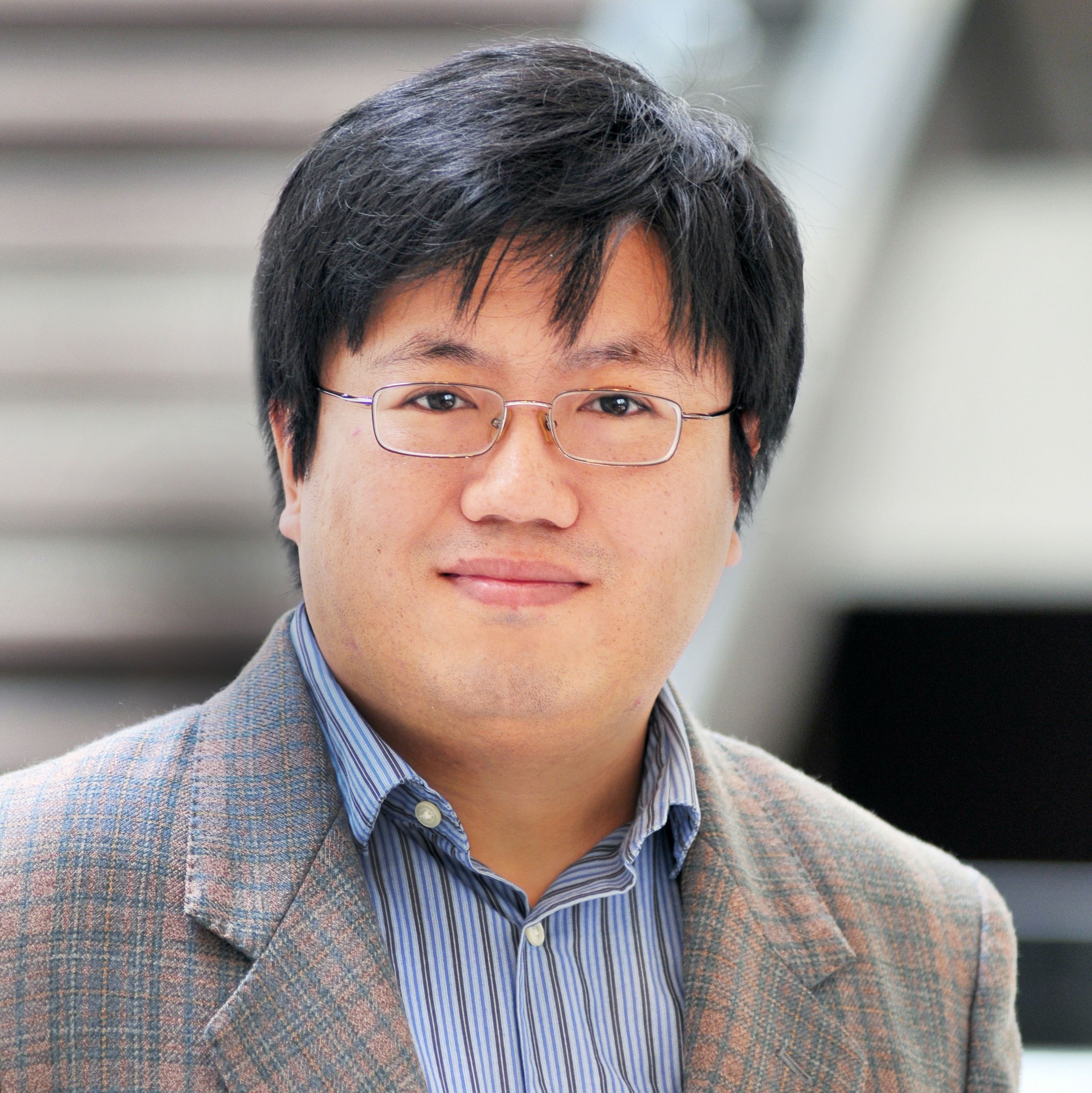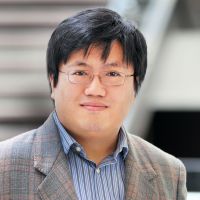 Feng Yang, Ph.D.
MAPK4 biology in human cancers; Signaling Pathways Regulating Prostate Cancer; Therapy-resistance of Human Cancers; Mouse Models for Human Cancers…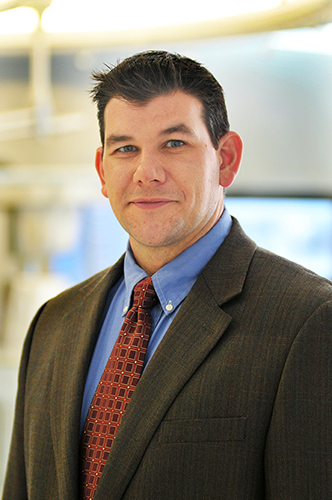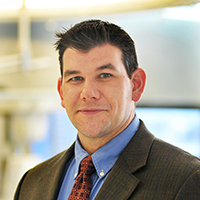 Robert Brian York
Liver Cancer; Hepatic Metabolism; Inflammation; Calcium Signaling
Ming Xiaoming Zhang, Ph.D.
Professor & Director of Anatomical Sciences