Faculty and Staff: Environmental Health Service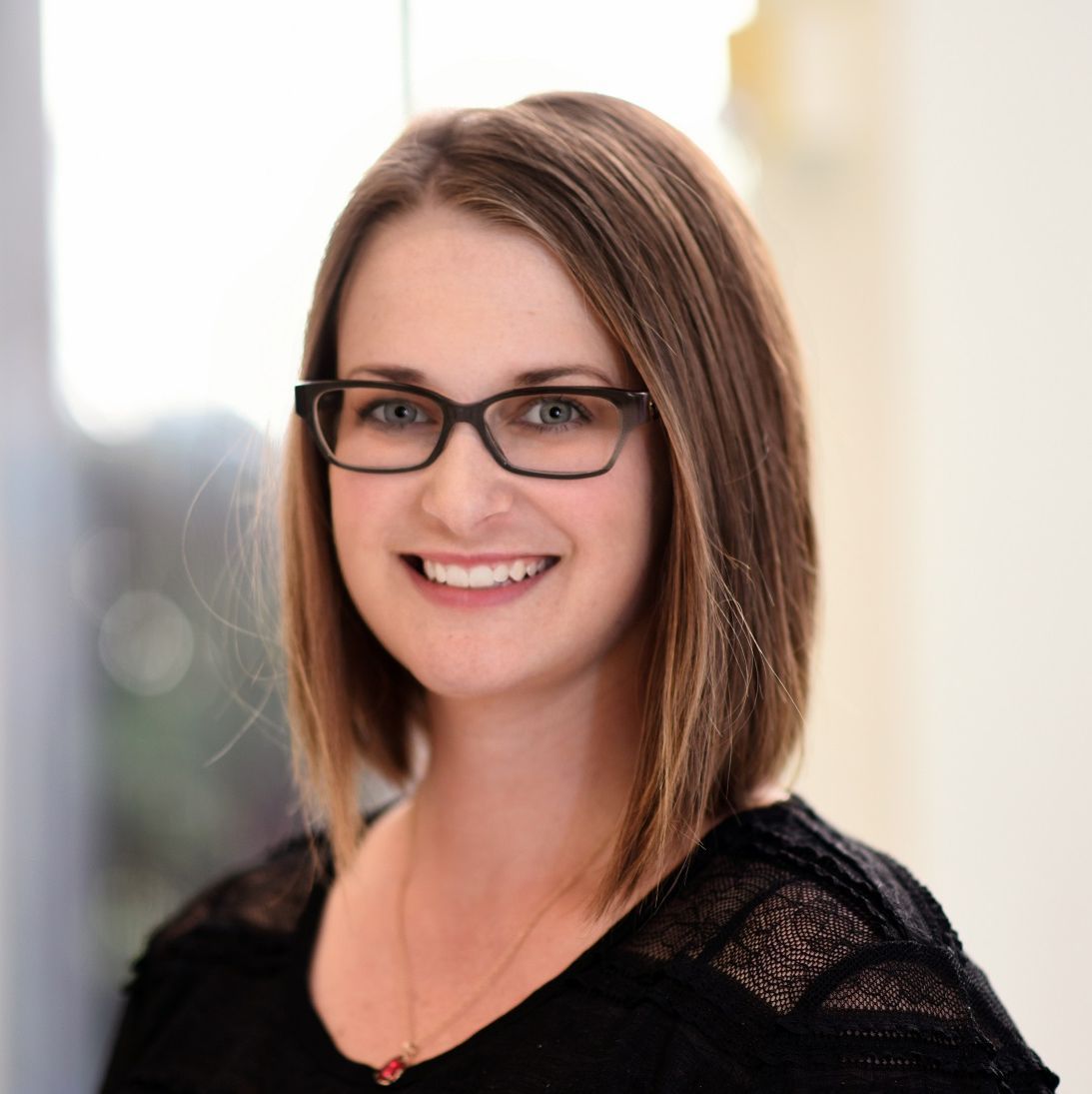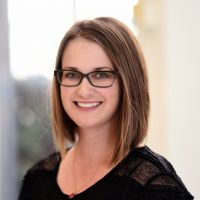 Jamie Lynn Boles
Senior Administrative Coordinator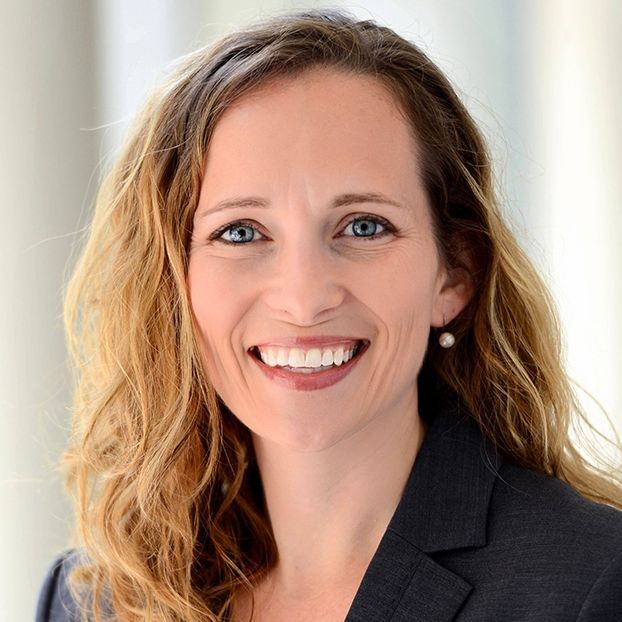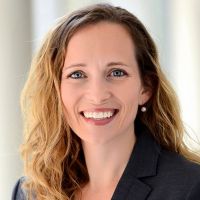 Rebecca Jensen Bruhl, Dr.P.H., M.P.H.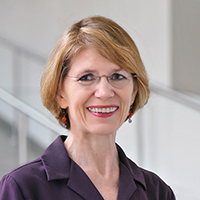 Winifred J Hamilton, Ph.D., S.M.
Environmental health, epidemiology, asthma, lead poisoning, geospatial modeling, healthy communities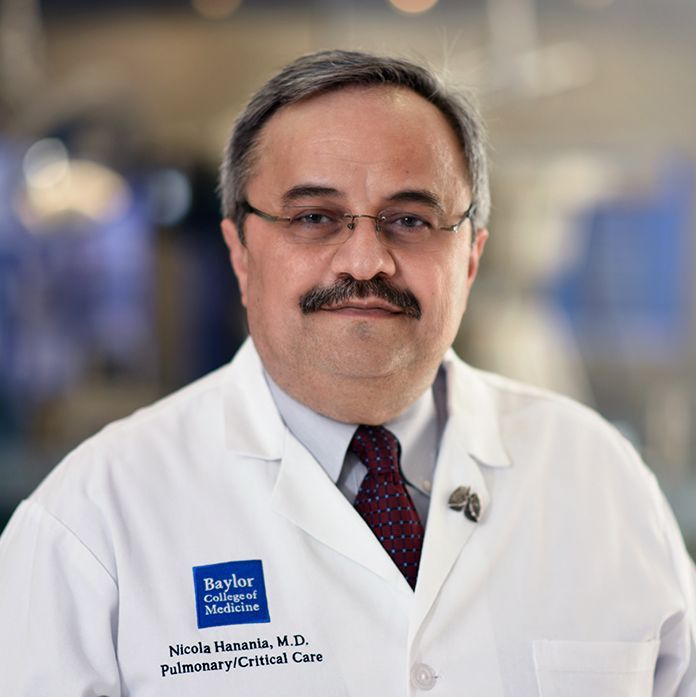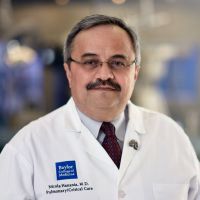 Nicola Alexander Hanania, M.D., M.S.
Asthma; Chronic Obstructive Pulmonary Disease (COPD); Airway Pharmacology; Clinical Trials; Precision Therapy; Biomarkers; Bronchodilators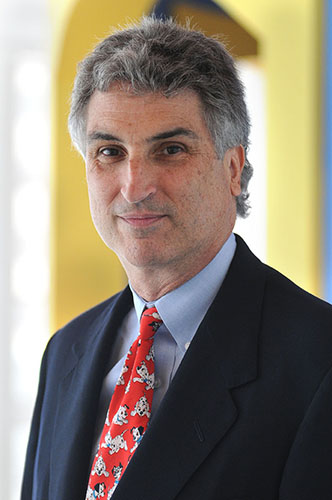 Marcus J Hanfling, M.D.
Injury Prevention and Trauma; Lead Poisoning and Environmental Health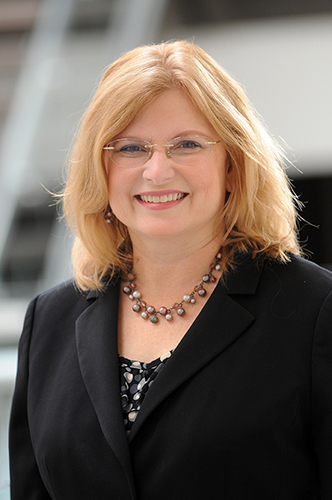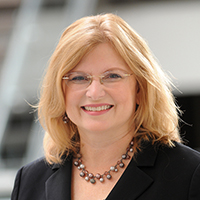 Susanne M Savely
Radiation Safety; Environmental Health & Safety; Internal Medicine; Radiology; Occupational Safety; Biological Safety; Chemical Safety…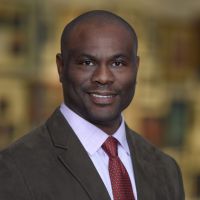 Abiodun Oluyomi, Ph.D., M.S.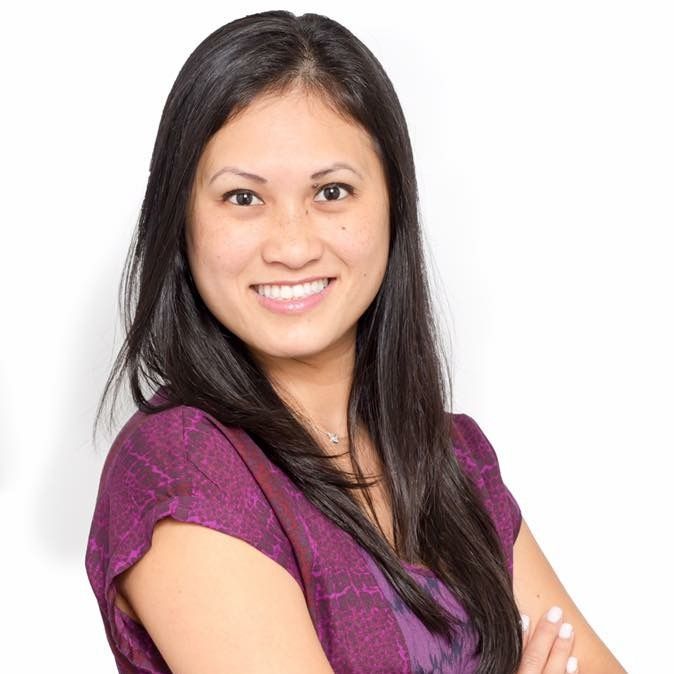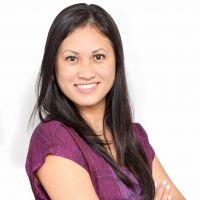 Quynh P Nguyen, M.S.N., FNP-C