Center Directors: Department of Medicine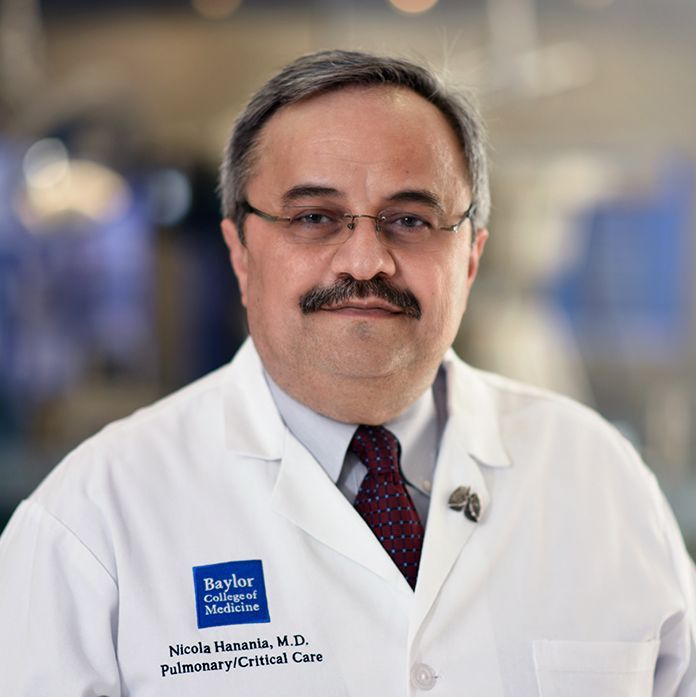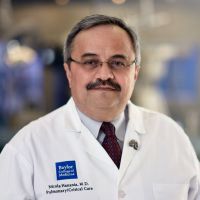 Nicola Alexander Hanania, M.D., M.S.
Asthma; Chronic Obstructive Pulmonary Disease (COPD); Airway Pharmacology; Clinical Trials; Precision Therapy; Biomarkers; Bronchodilators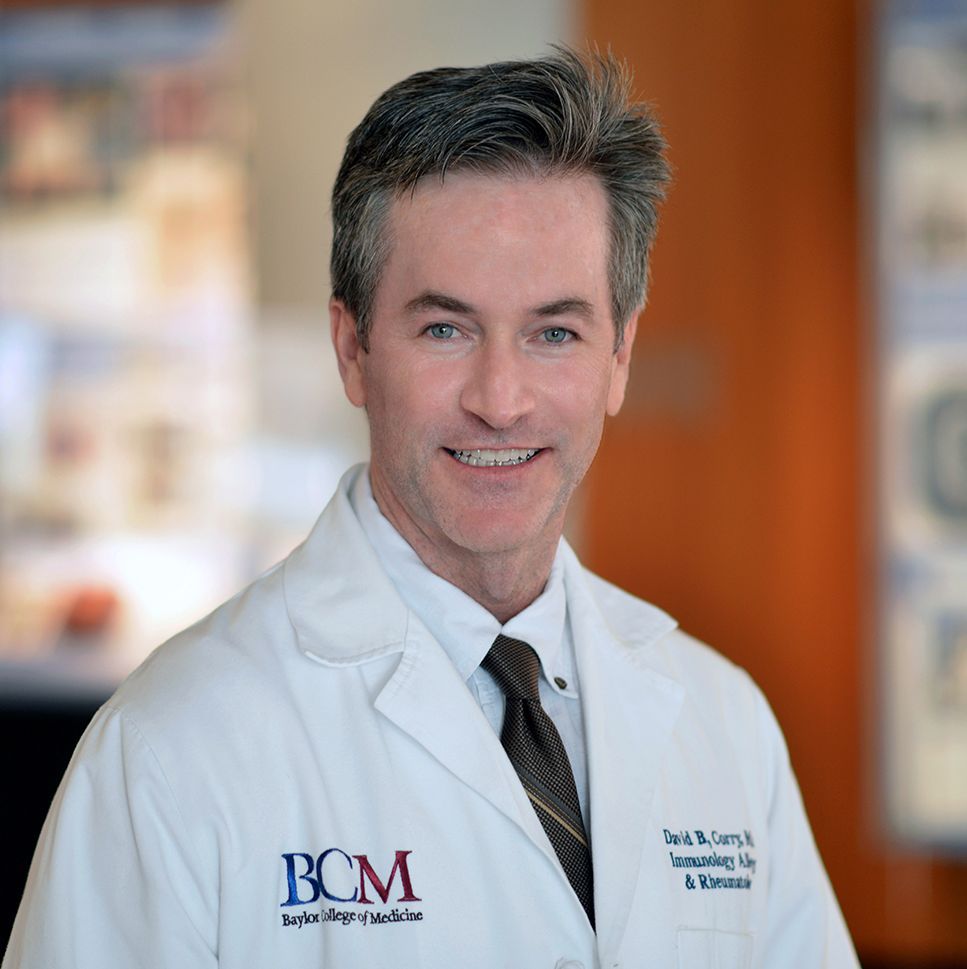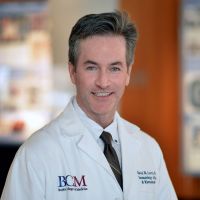 David B Corry, M.D.
Asthma; Cytokine receptors; T cells; Airway physiology; Proteases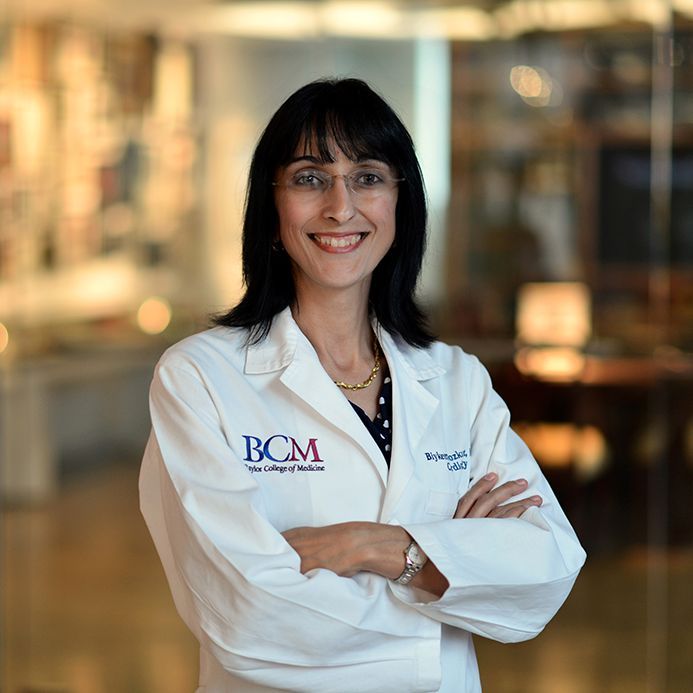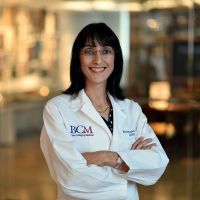 Biykem Bozkurt, M.D., Ph.D.
Heart Failure and Cardiac Transplantation, Cardiology, Cardiovascular Disease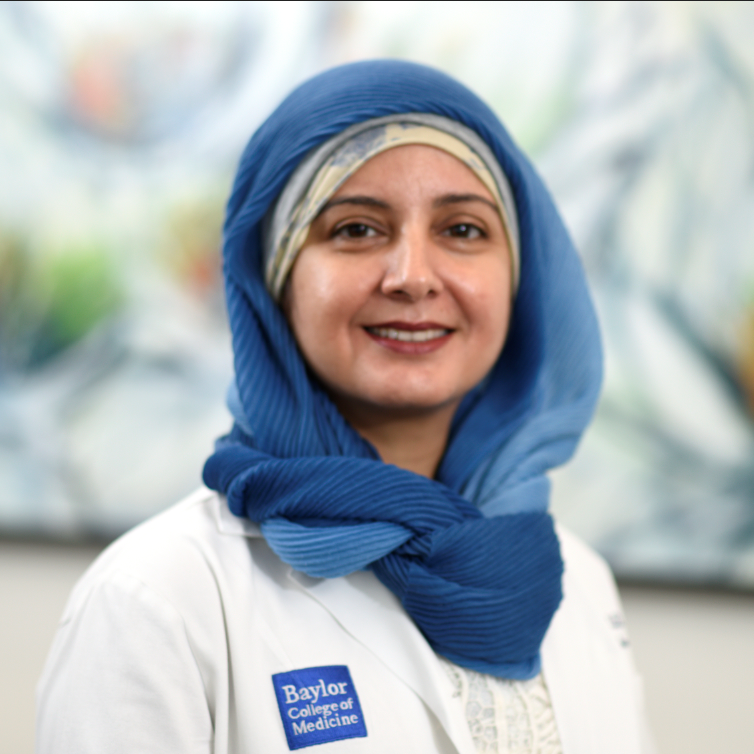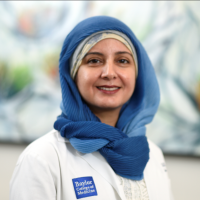 Sobia Khan, M.D.
Assistant Professor-Director of Women's Center for Comprehensive Care
General internal medicine and Women's Health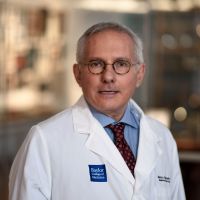 Marco Marcelli, M.D.
Professor and Interim Section Chief
Basic Research: Endocrinology of Prostate Cancer, transition of prostate cancer to castration resistance; Clinical Research: Male hypogonadism…