Master
Media Component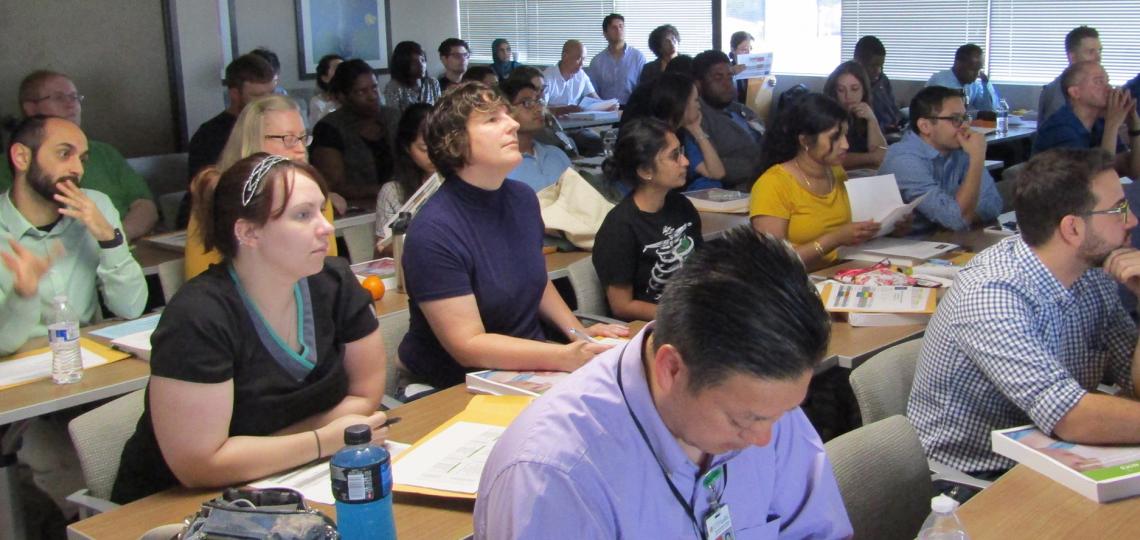 Content
Residents from five family medicine residency programs gathered for the department's ALSO Course held in September: Baylor, Methodist, UTMB-Galveston, UT McGovern Medical School and DeTar.
Heading
Comments from Previous ALSO Courses
Content
"Multidisciplinary group of learners - diverse experience levels and course facilitated by strong educators"
"Hands on teaching of maneuvers and information. Wish I had this course before my OB-GYN rotation."
"Very efficient. Great instructors"
"Liked the hands-on approach"
"Whoever thought of beef tongue instead of pigs feet is a genius!"
"Loved being able to ask questions and get comfortable with possible emergency settings in OB"
"I wish the course had been held over three days instead of two to allow more in-depth discussion and more time to cover certain topics"
"Passionate knowledge and impartation of skill - thoroughly engaging!"
Media Component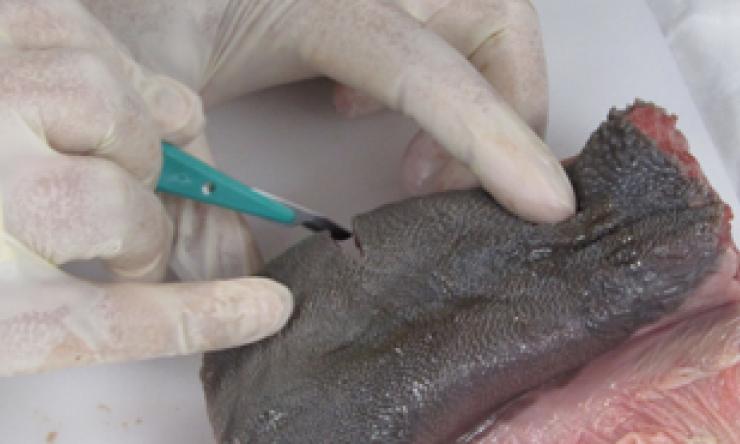 Content
Residents under the direction of department faculty, Family Medicine residents use beef tongue to mimic perineal laceration repair during the AAFP sponsored Advance Life Support in Obstetrics (ALSO) Course.
Media Component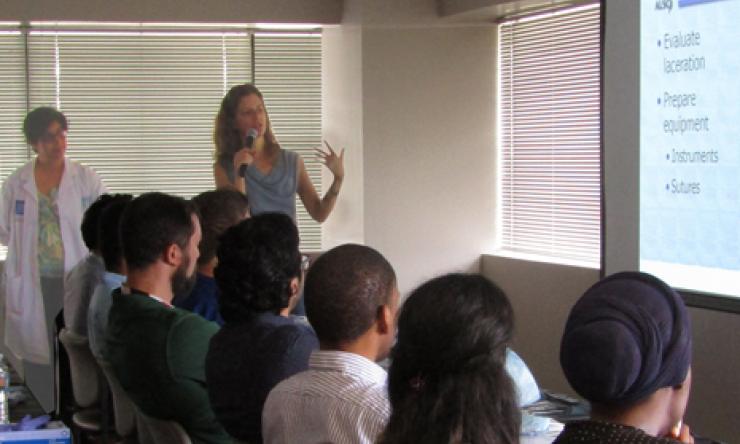 Content
Dr. Lisa Danek and Dr. Rashmi Rode lecture prior to the laceration repair exercise.