Center for Population Health Research Faculty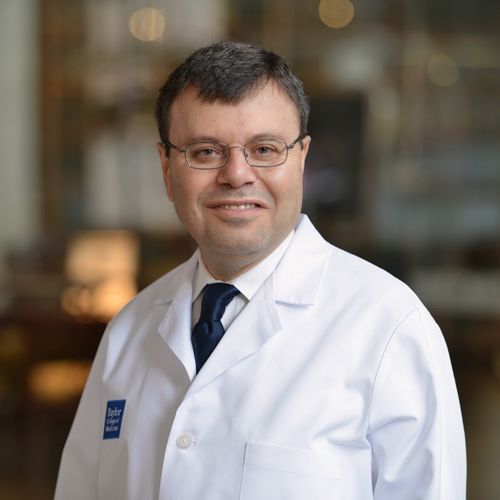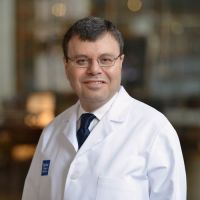 Roger Zoorob, M.D., M.P.H.
Richard M. Kleberg, Sr. Professor and Chair in Family Medicine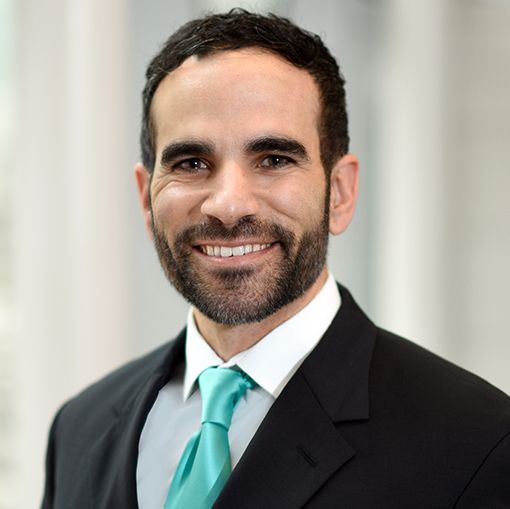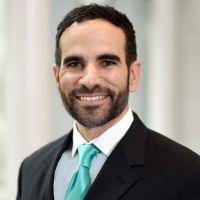 Jason L. Salemi, Ph.D., M.P.H.
Birth defects; Health disparities; Cost-effectiveness analysis; Public health surveillance and data systems; Elective early-term delivery…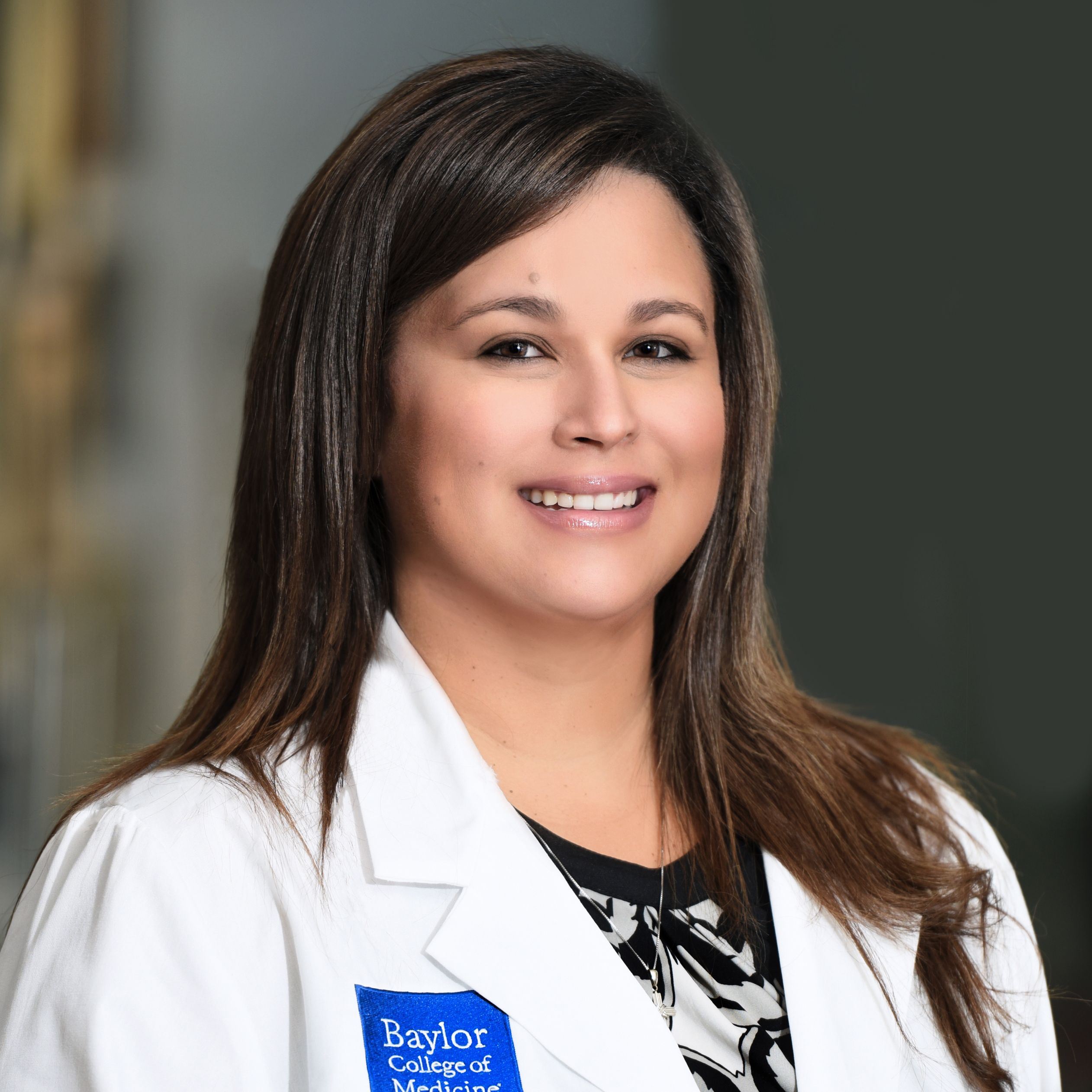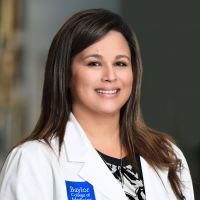 Sandra J. Gonzalez
Mental Health and Substance Abuse Treatment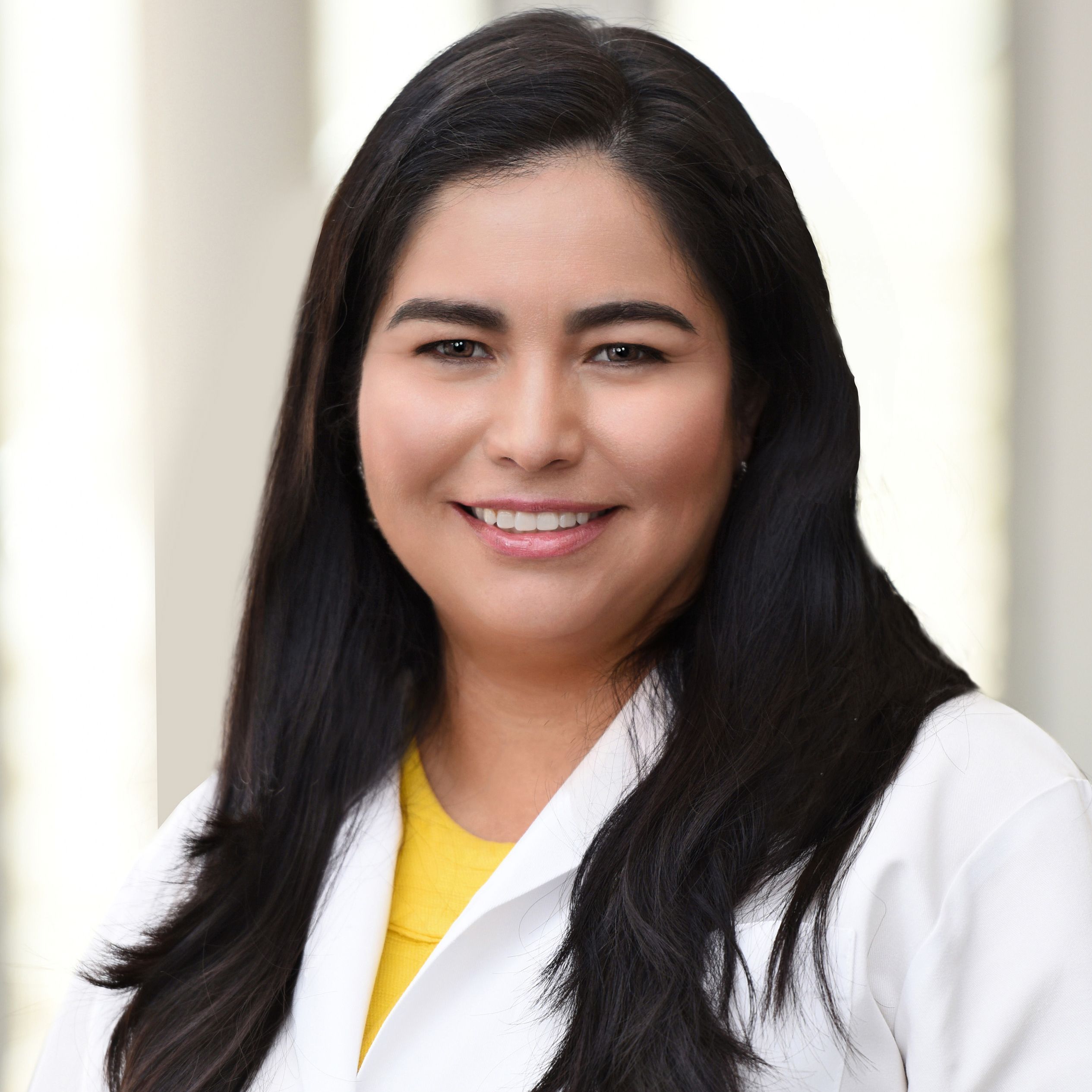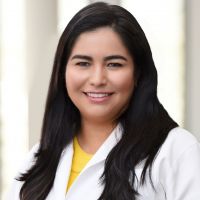 Maria C. Mejia de Grubb
Email
maria.mejiadegrubb@bcm.edu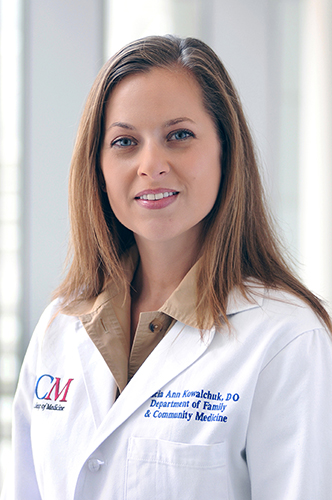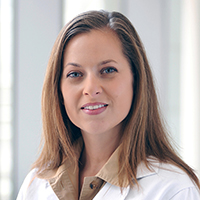 Alicia Ann Kowalchuk, D.O.
Monica M. Alzate, Ph.D., LCSW, MA
Socio-cultural determinants of health
Susan Gardner Nash, Ph.D., M.A., B.A.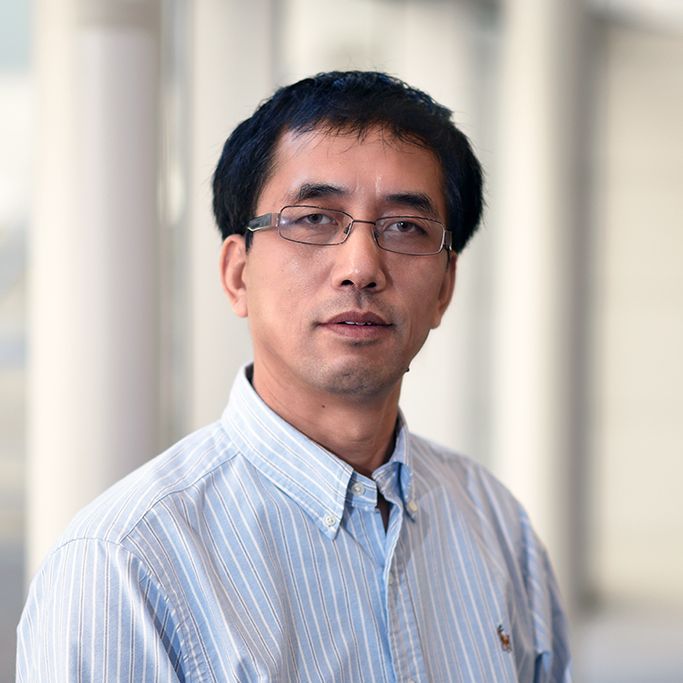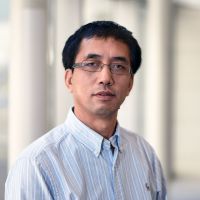 Haijun Wang, Ph.D., MPH
Health service research, Quality improvement, business intelligence