Master
Heading
Celebrate Diversity Month!
Content
In honor of April being Celebrate Diversity Month, we celebrated the diverse backgrounds and experiences of faculty and staff within Family and Community Medicine. The gallery below showcases various art, history, traditions, stories, cultural celebrations, etc., that reflect some of the cultures within our department.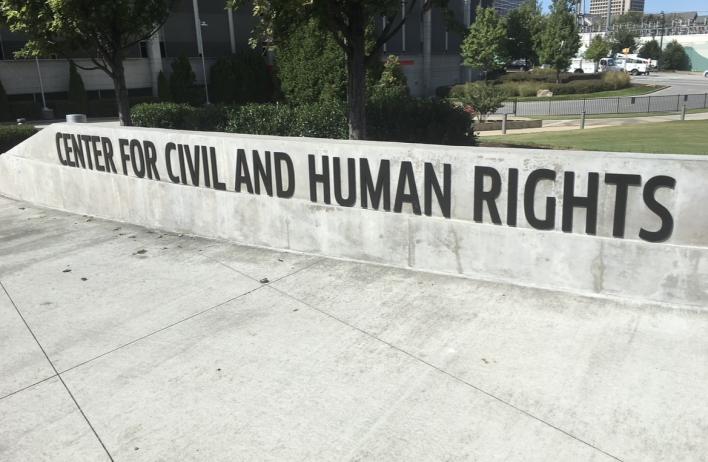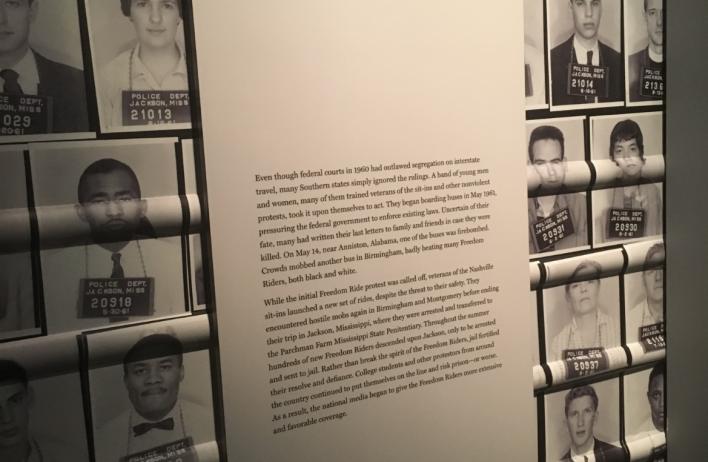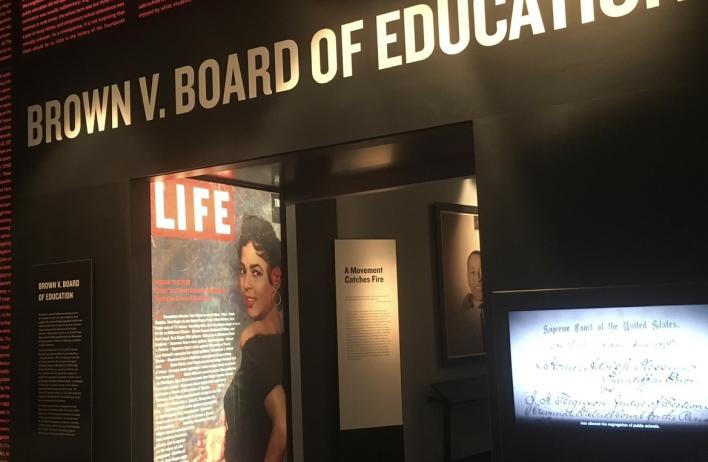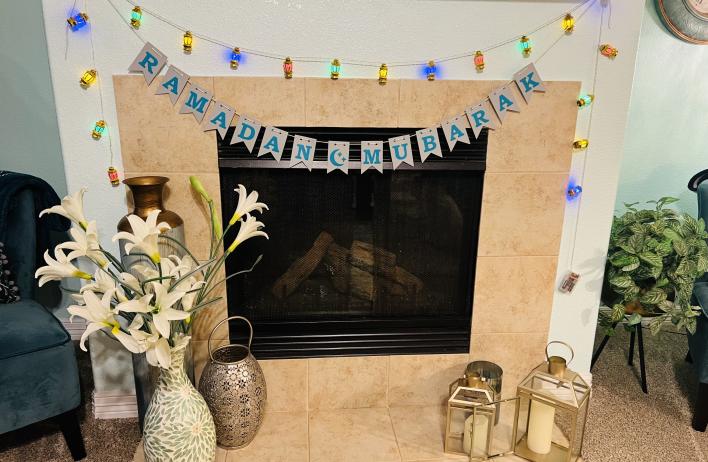 Media Component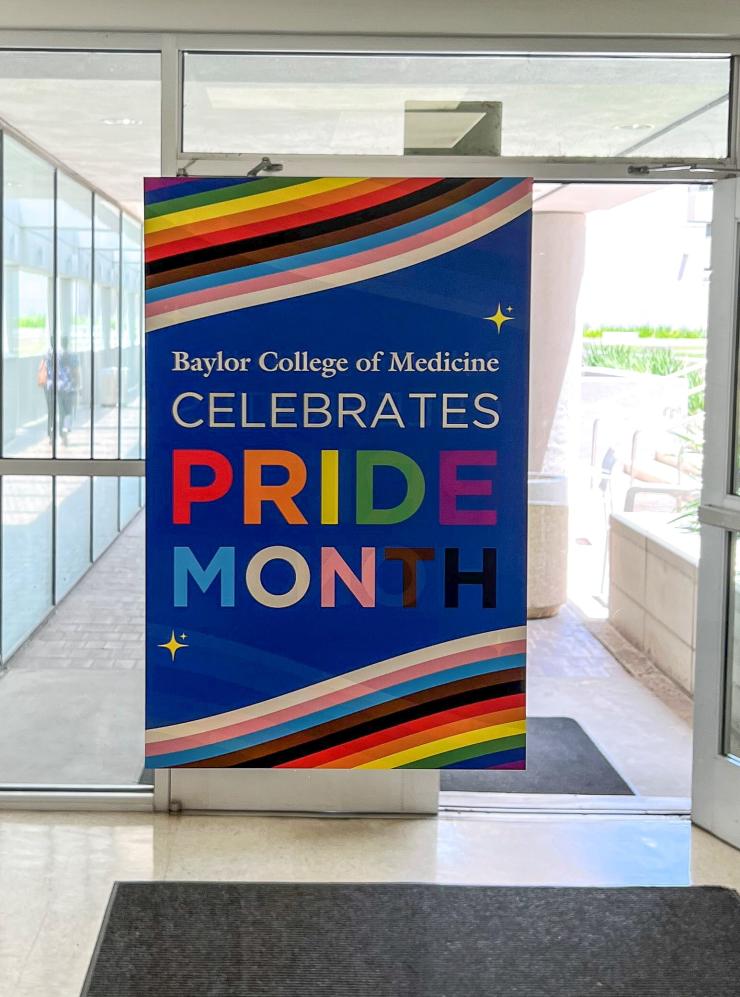 Content
The Department of Family and Community Medicine is strongly committed to embracing diverse cultures, backgrounds, and perspectives within our department and the BCM community. The Department's Diversity, Equity and Inclusion Committee is a group of diverse faculty and staff members dedicated to fostering an environment of mutual respect and promoting acceptance of all.
The Family and Community Medicine DEI Committee works toward the development and implementation of strategies that prioritize diversity, equity and inclusion within our department. We strive to provide a more inclusive workplace regardless of cultural differences, beliefs, background, sexual orientation, religion, age, gender, abilities, and more.
Some of our current initiatives include:
Biannual DEI-themed faculty Grand Rounds
Dedicated DEI lecture series for FCM residents
Biannual DEI Champion Award given to one faculty member and one staff member
Interdepartmental Collaborations
Advancement of cultural awareness and promotion of celebrations across the diversity spectrum
Our Care
Our department's clinical faculty consists of over 150 individuals from all walks of life who are dedicated to treating Houston's multicultural patient populations. We offer primary care and integrated specialized care at our Baylor Medicine Family Medicine private clinics, as well as through our partnership with Harris Health System. Our physicians and advanced practice clinicians provide healthcare services to diverse communities at health centers and same-day clinics across Harris County, plus Ben Taub General Hospital. Family Medicine residents have the opportunity to train alongside our faculty in caring for the underserved. In addition, our department participates in community-based contracts with organizations such as Healthcare for the Homeless – Houston, Houston Recovery Center, and Santa Maria Hostel to further reach local patients in need. 
Harris Health Patient Demographics
Hispanic – 54.1 percent
African American – 25.9 percent
Caucasian – 11.3 percent
Asian and other – 8.7 percent
Reference: Harris Health System Facts and Figures
Our Institution
Baylor College of Medicine is a world-class research institution and academic center situated in the heart of the Texas Medical Center. The Office of Community Engagement & Health Equity has activities and programs, which all can participate in. 
Learn More About Diversity At Baylor
Heading
Our Diversity, Equity and Inclusion Team
Description
The Department of Family and Community Medicine has designated faculty and staff inclusion ambassadors who lead the department's efforts.
If you have questions or would like to get involved with the Department of Family and Community Medicine's Diversity, Equity and Inclusion initiatives and activities, contact our ambassadors below.