Master
Media Component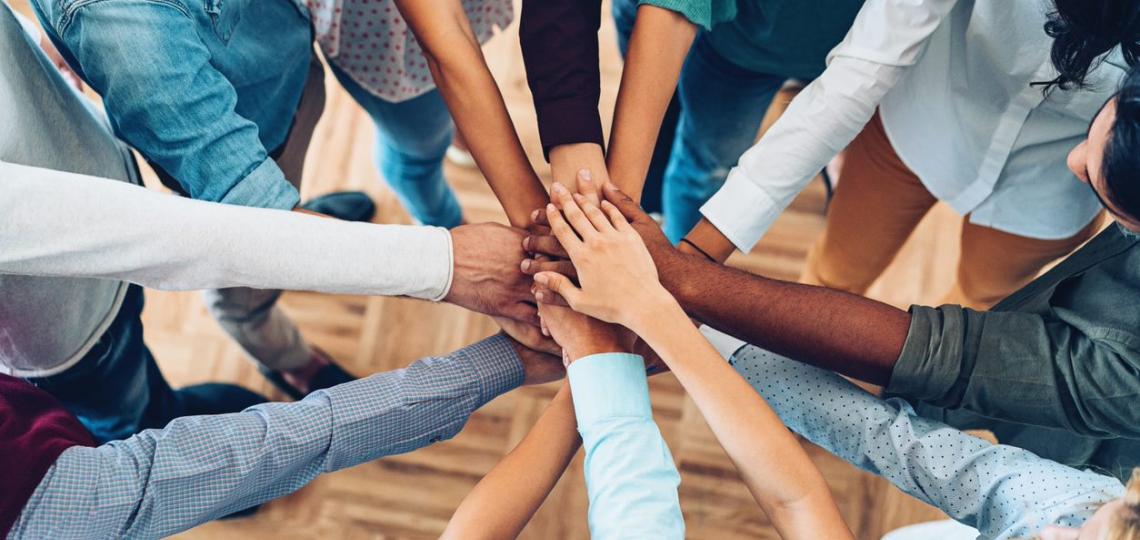 Content
The Diversity, Equity, and Inclusion Committee within the Department of Anesthesiology at Baylor College of Medicine fosters an environment that embodies cultural competency and health equity that is in line with the mission, vision, and values of the College. We accomplish this by recruiting a diverse workforce that is reflected in our residency, faculty, and staff and also by upholding a standard of high quality care that continuously prioritizes the health of populations that have been economically and socially marginalized.  
The committee meets regularly to collaborate on best practices and training needed to achieve equity and inclusion within the department, while also bringing awareness to existing challenges within our community. Current projects include:
Establishing a 'Buddy system' for new hires
Structuring a mentoring program for faculty promotions to ensure all faculty are empowered in the process
Heading
Inclusion and Equity Ambassadors
Description
If you have questions or would like to get involved with the our Diversity, Equity and Inclusion initiatives and activities, contact our ambassadors below. 
Heading
Our DEI Priorities
Content
The following are the department's priorities which fall in line with Baylor College of Medicine's missions:
Healthcare Initiatives: To foster genuine empathy for our patients by bringing together people from different origins, cultures, and voices to provide a better overall experience in the clinic leading to improved patient outcomes. Our anesthesiologists see patients in a number of locations throughout the Texas Medical Center serving the diverse Houston population.
Education Initiatives: Fostering a diverse class is at the core of our mission as a residency program. We represent diversity in the broadest extent including but not limited to ethnicity, culture, religion, sexual orientation, and mental or physical abilities. While we celebrate the diversity of our residents, we welcome all applicants to join and continue this mission.