Master
Media Component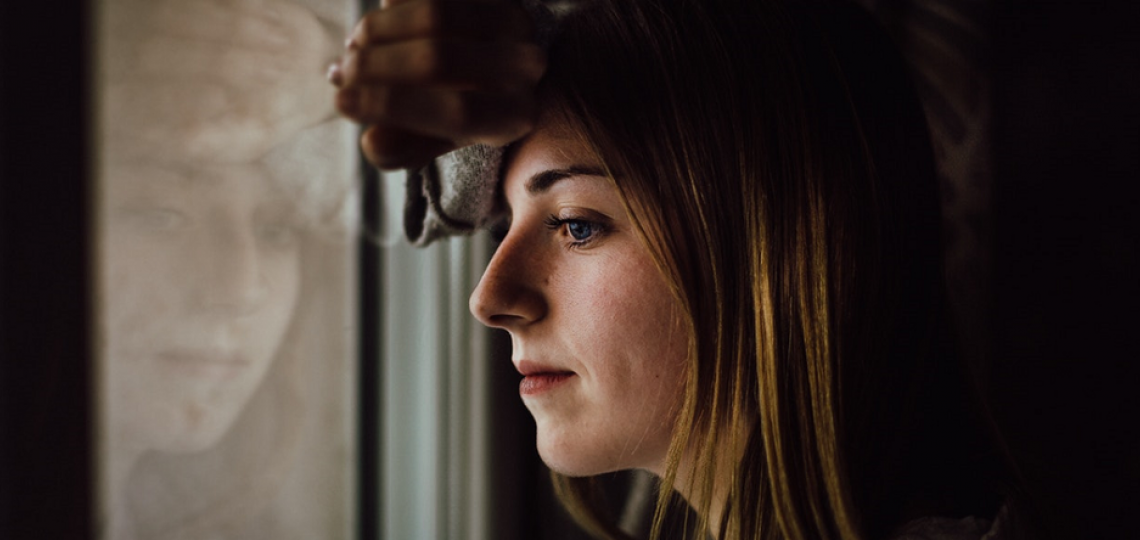 Content
The COVID-19 outbreak may take a toll on our well-being, including anxiety about the health of ourselves and our loved ones and challenges presented by social distancing and self-quarantining. A number of strategies can be helpful for maintaining well-being and promoting resilience during the pandemic.
Evidence-based self-care and coping strategies include staying connected to others and maintaining the pillars of well-being such as regular sleep patterns, schedules, exercise and healthy eating. Other helpful techniques are limiting excessive exposure to distressing media and practicing stress management techniques such as mindfulness and deep breathing. For those with symptoms of significant distress or anxiety, it is helpful to engage professional support as needed.
Please refer to the mental health resources on the Coronavirus Response website and find additional resources highlighted below.
Heading
Common Signs of Distress
Content
Feelings of numbness, disbelief, anxiety or fear
Changes in appetite, energy, and activity levels
Difficulty concentrating
Difficulty sleeping or nightmares and upsetting thoughts and images
Physical reactions, such as headaches, body pains, stomach problems, and skin rashe
Worsening of chronic health problems
Anger or short-temper
Increased use of alcohol, tobacco, or other drugs
Heading
Resources for Parents, Families and Children