Master
Media Component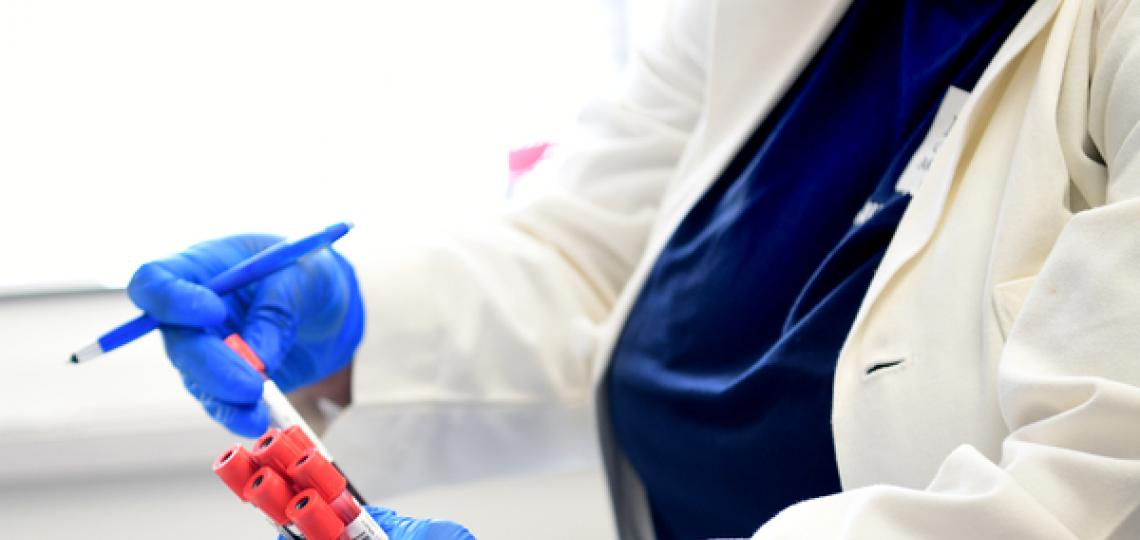 Content
Baylor College of Medicine is committed to vaccinating our patients as quickly as we can. We are following the state guidelines for distributing the COVID-19 vaccine. As of March 29, 2021 all adults in Texas are eligible to receive the COVID-19 vaccine. 
If you are an established patient (seen in the last 36 months) in a Baylor Medicine clinic and are interested in being vaccinated, your clinical provider will need to place a vaccine order for you, and then you will be able to schedule your vaccination.
To request a vaccine order, the most efficient process is to submit a COVID-19 Vaccine Request Form from the BCM MyChart Homepage. You can also call our vaccine line at (713) 798-8600. Please note that hold times may be long due to significant demand. 
If you are a patient of a Baylor St. Luke's Medical Center hospital-based clinic, including BSLMC Kirby Glen Geriatrics Clinic, Dan L Duncan Comprehensive Cancer Center, Transplant or CHF clinics, please refer to the BSLMC Vaccine Information page or call (832) 844-6352 for more details.

Research trial participants who do not have a Baylor Medicine physician should contact their primary care physician or their local Health Department for resources for vaccination. Baylor Medicine is only able to vaccinate patients with clinical encounters at this time. 
Heading
Frequently Asked Questions
Content
We know you have questions about the COVID-19 vaccine, many of which are answered below. We will continue to update this page as new information becomes available.
Heading
About the Vaccine/Types of Vaccines
Heading
Receiving the Vaccine at Baylor Medicine
Heading
After the Vaccine
Heading
Questions About Who Should Receive the Vaccine