Master
Media Component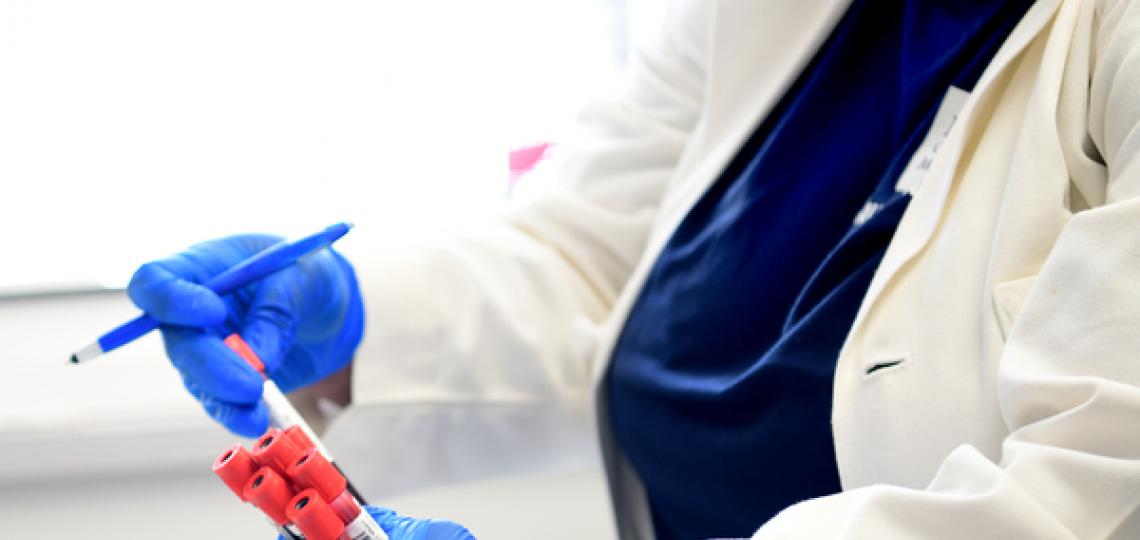 Content
Baylor Medicine is committed to vaccinating our patients as quickly as we can. We are following the state guidelines for distributing the COVID-19 vaccine. You do not need to be a current Baylor Medicine patient to receive a vaccine. As of Wednesday, May 12, 2021, everyone aged 12 and older is now eligible to receive a COVID-19 vaccine.
If you are a new patient to Baylor Medicine, please go to Vaccine Sign Up to register for your appointment. You will be sent an email invitation to schedule your appointment once registration is confirmed. 
If you are a current patient of Baylor Medicine, please log in to your MyChart account to schedule your appointment. Once you are logged in, click Visits/Appointments, then click the Book an Appointment (Schedule an Appointment) button, select the COVID-19 Vaccine option and complete the rest of the questions.
For scheduling assistance, call our vaccine line at (713) 798-8600.
Register to Receive Your Vaccine
Heading
Frequently Asked Questions
Content
We know you have questions about the COVID-19 vaccine, many of which are answered below. We will continue to update this page as new information becomes available.
Heading
About the Vaccine/Types of Vaccines
Heading
Receiving the Vaccine at Baylor Medicine
Heading
After the Vaccine
Heading
Questions About Who Should Receive the Vaccine