Faculty: Center for Precision Environmental Health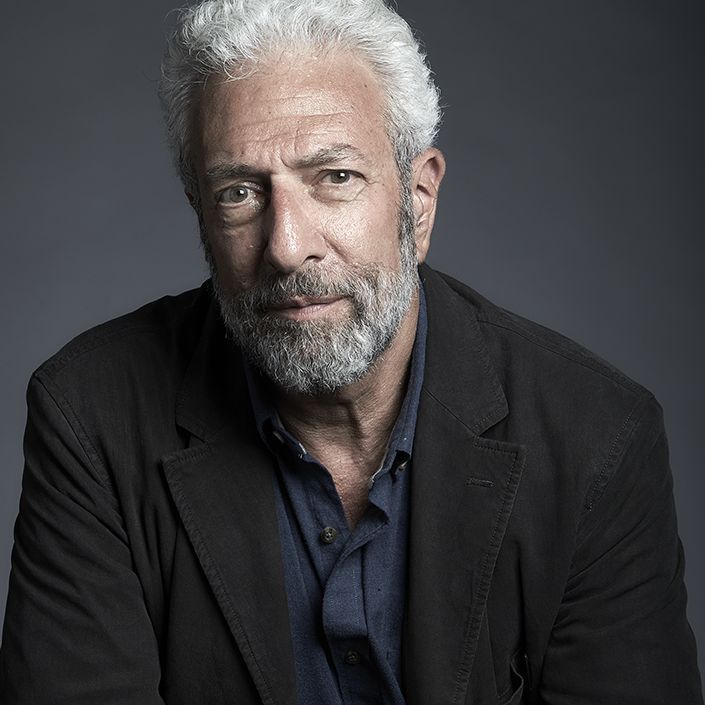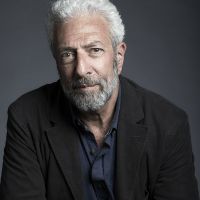 Richard H. Finnell, Ph.D., DABMGG
Neural and cardiovascular developmental defects, and complex human birth defects…
Bogdan Jan Wlodarczyk, D.V.M., Ph.D., Sc.D.
Daniel A Gorelick, Ph.D.
Cell signaling; Environmental influence on organ formation & function; Zebrafish genetics
H. Courtney Hodges, Ph.D.
Epigenomics; Super-resolution imaging; Chromatin and epigenetics; Cancer biology
In Young Park, Ph.D.
Post-translational Regulation of Cytoskeleton; Methylation of Cytoskeletal Proteins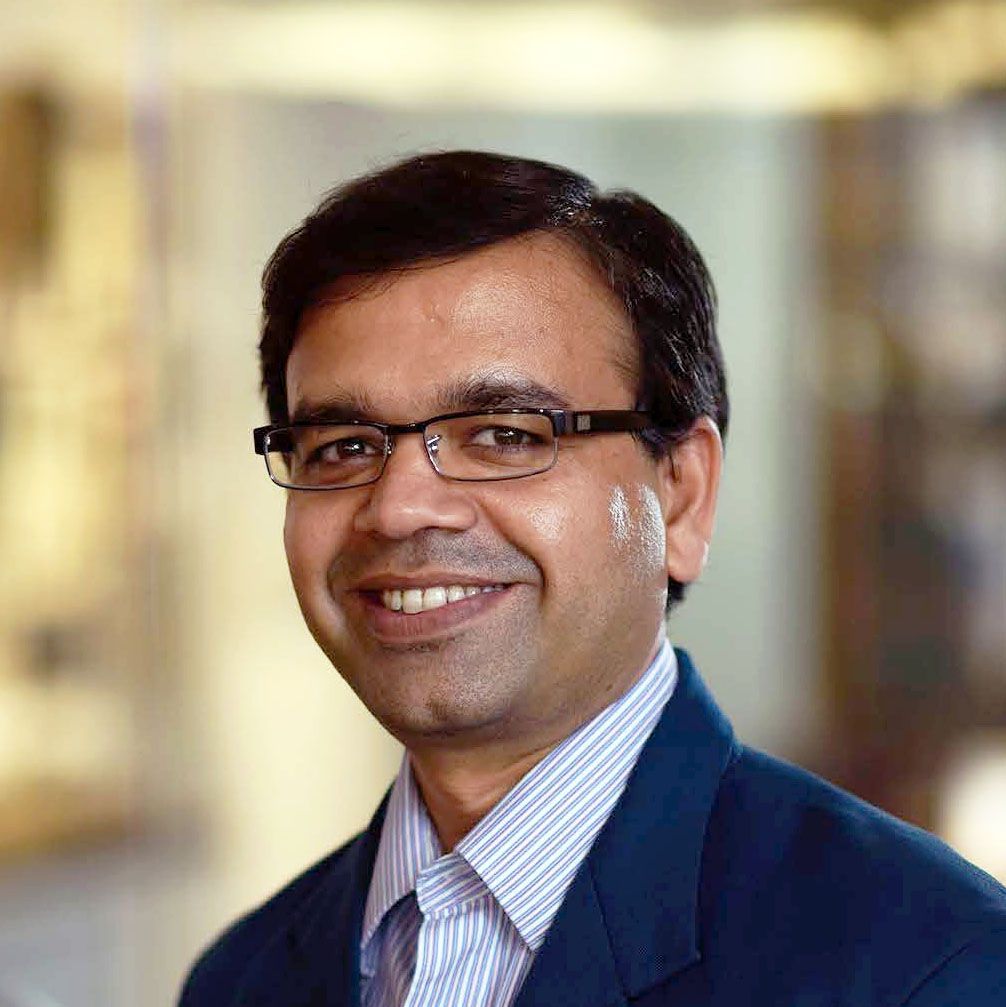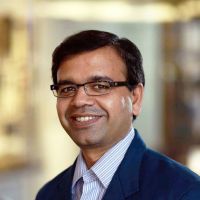 Durga Nand Tripathi, Ph.D.
Cell Signaling involved in the selective autophagy of peroxisome…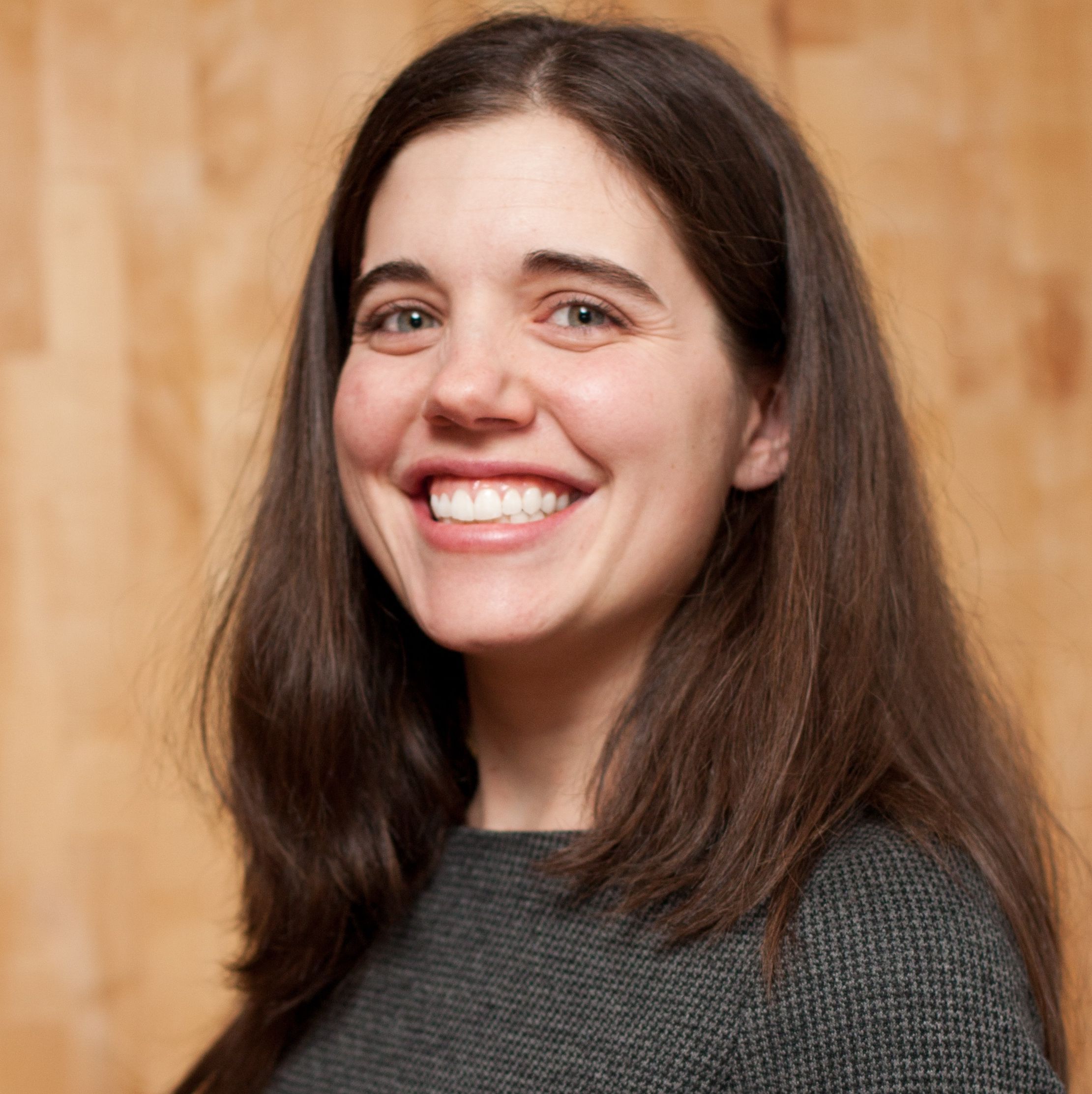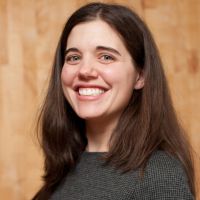 Rachel N. Arey, Ph.D.
Cognitive Aging; Learning and Memory; C. elegans genetics and genomics; Molecular underpinnings of complex behavior