Secondary Faculty
Secondary appointments to the center are reserved for faculty who regularly contribute to our center education, clinical ethics, and/or research missions and would like to become more engaged with the center's activities.
Faculty A-M: Medical Ethics and Health Policy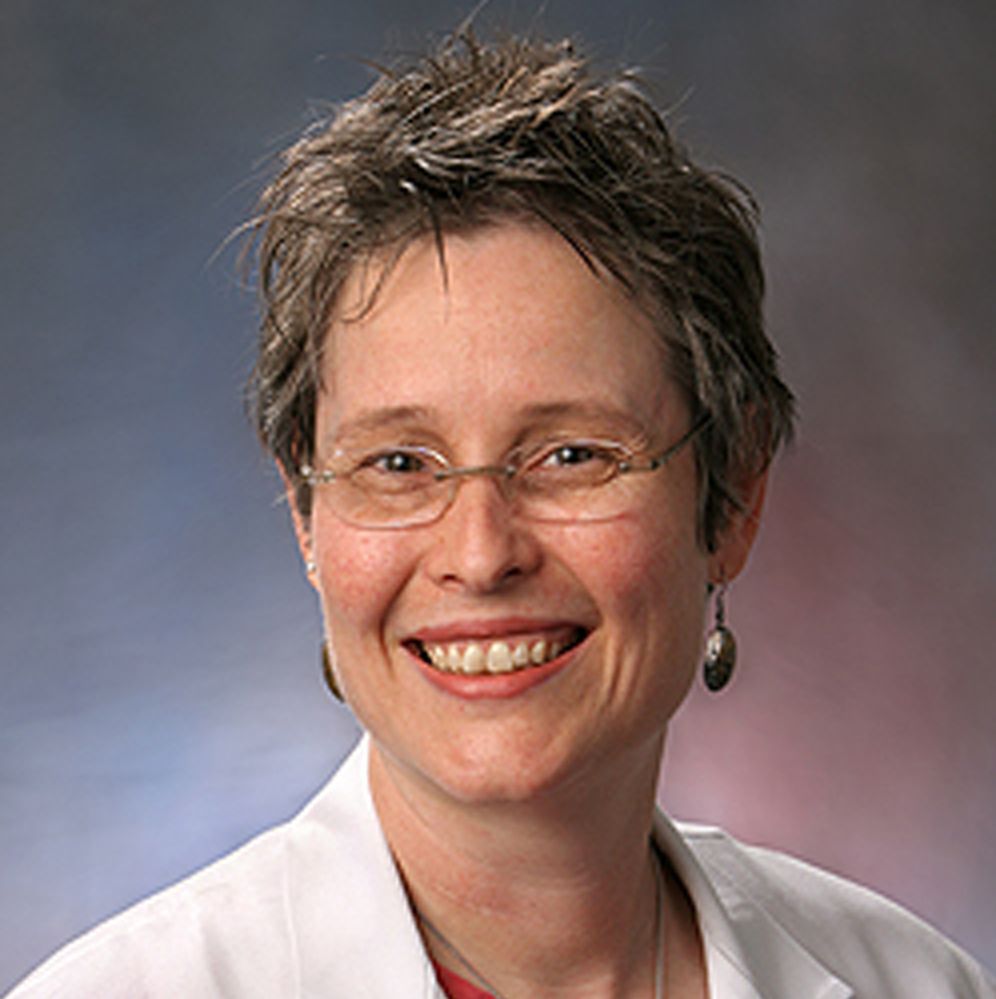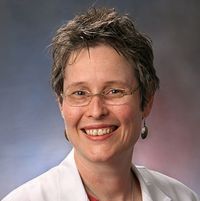 Mary L Brandt, M.D.
Senior Associate Dean for Student Affairs
Pediatric Surgery; Esophageal atresia and tracheoesophageal fistula; Minimally Invasive Surgery; Duodenal atresia; Thyroidectomy; Gastrostomy…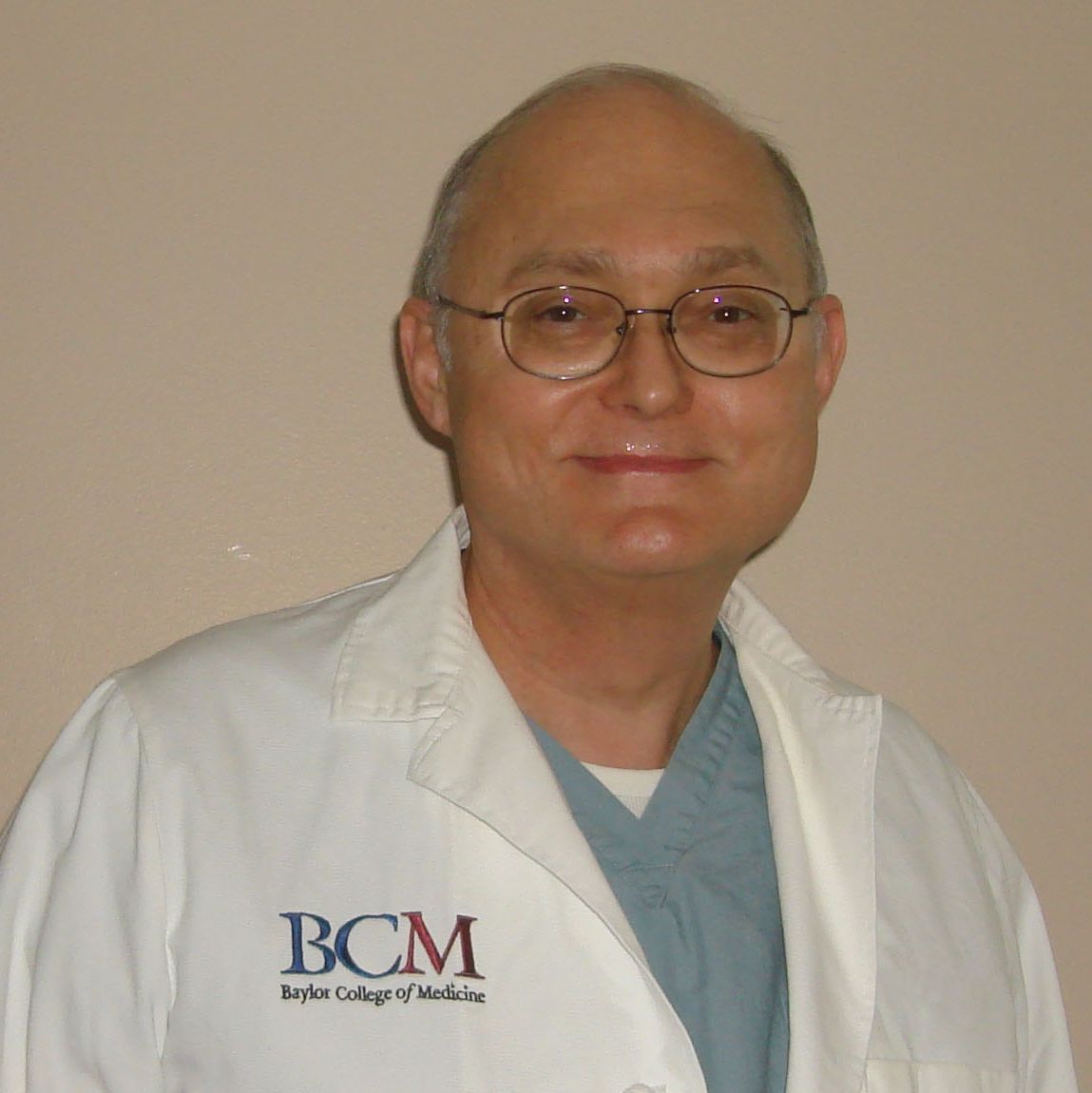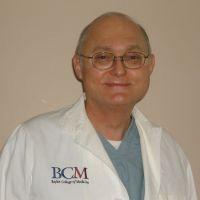 Robert James Carpenter Jr, M.D.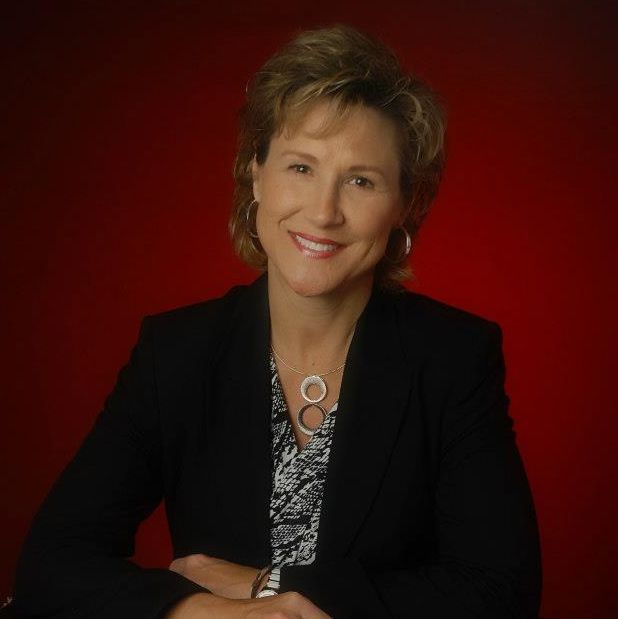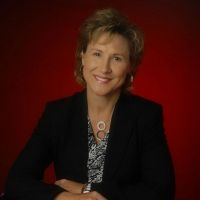 Katherine Erdman, M.P.A.S., PA-C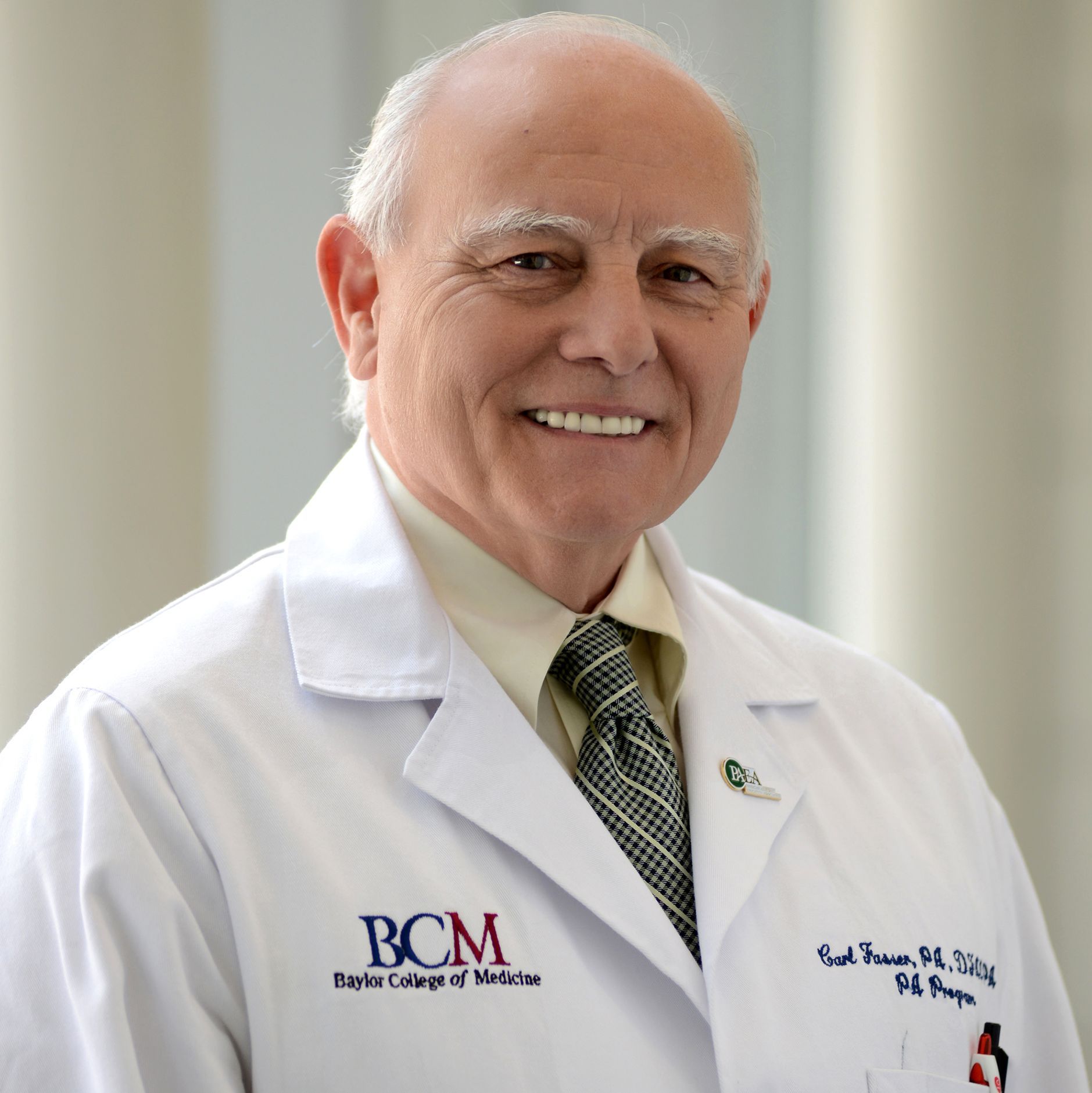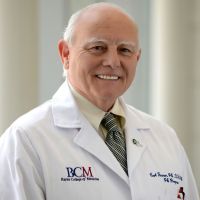 Carl Emil Fasser, B.A., P.A.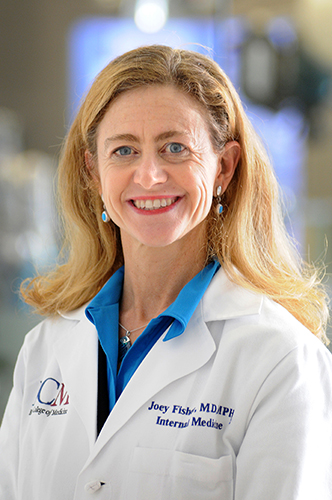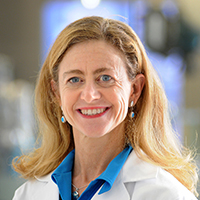 Joslyn W Fisher, M.D., M.P.H.
Joan A Friedland, M.D., M.P.H.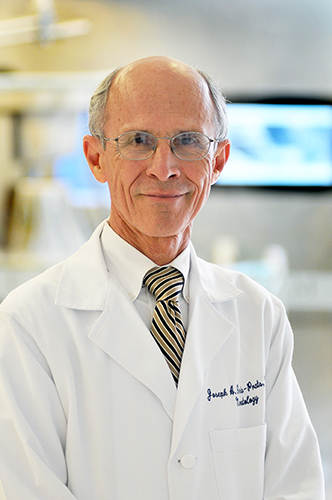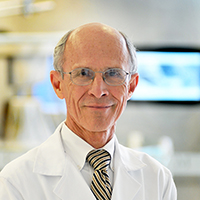 Joseph A Garcia-Prats, M.D.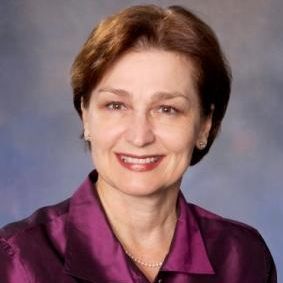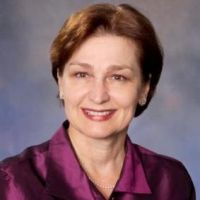 Anne C Gill, Dr.P.H., M.S., R.N.
Larry S Jefferson, M.D.
Pulmonary medicine; Intensive care; Pulmonary complications of neuromuscular diseases
Joseph Shimon Kass, M.D., J.D.
Behavioral Neurology & Neuropsychiatry; Neuro-HIV; Neurohospitalist
Mona L McPherson, M.D., M.P.H.
Faculty N-Z: Medical Ethics and Health Policy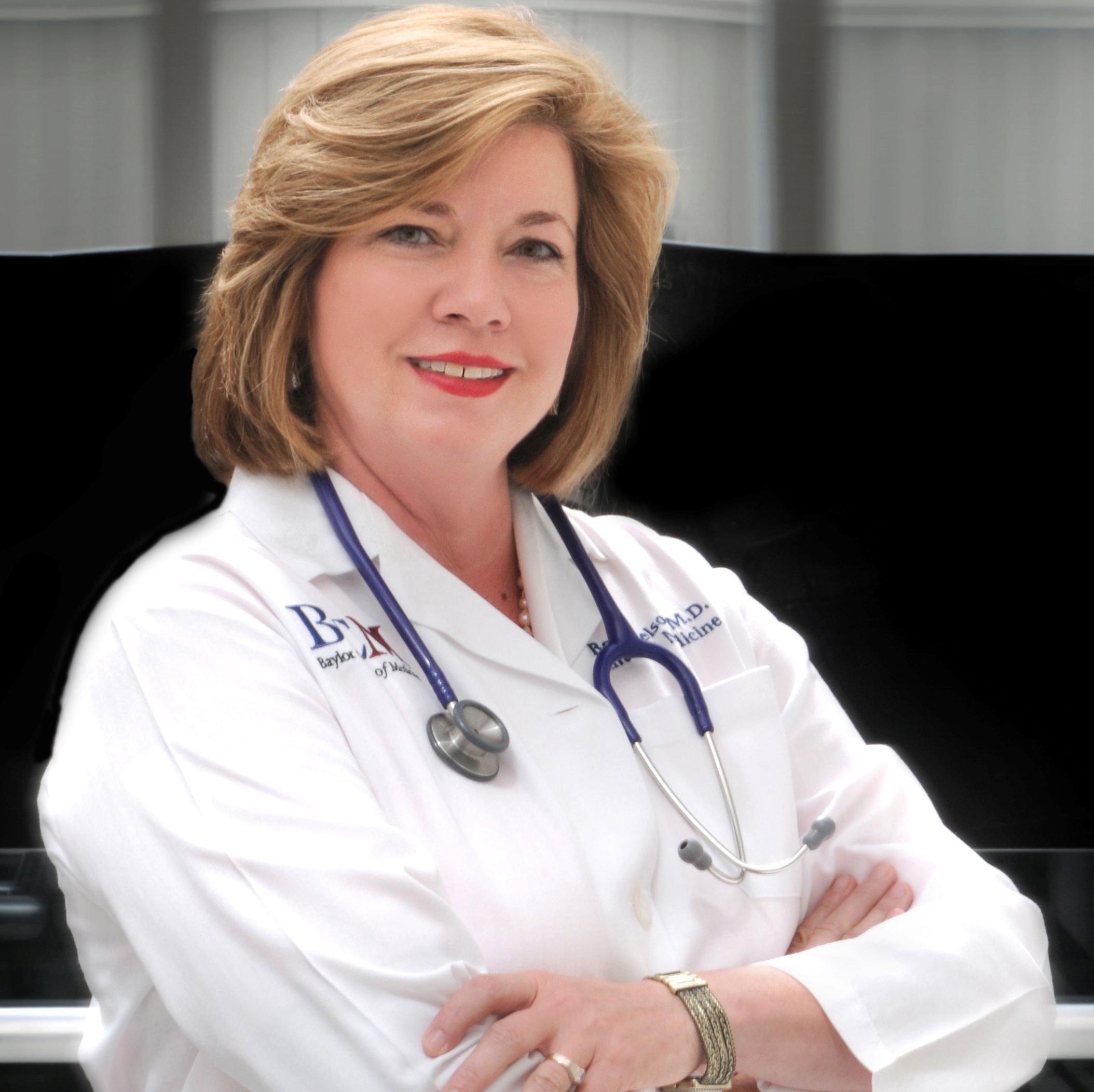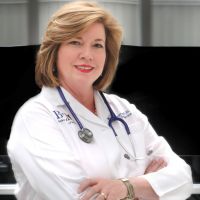 Elizabeth Ann Nelson, M.D.
Ricardo Ernesto Nuila, M.D., B.A.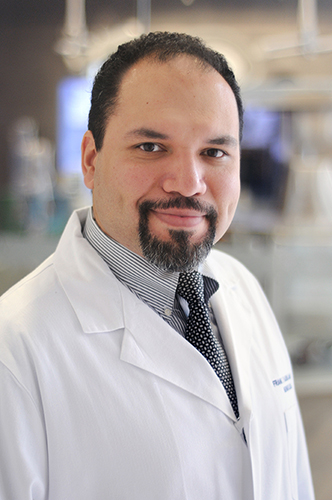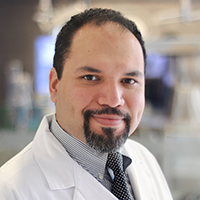 Frank Xavier Placencia, M.D.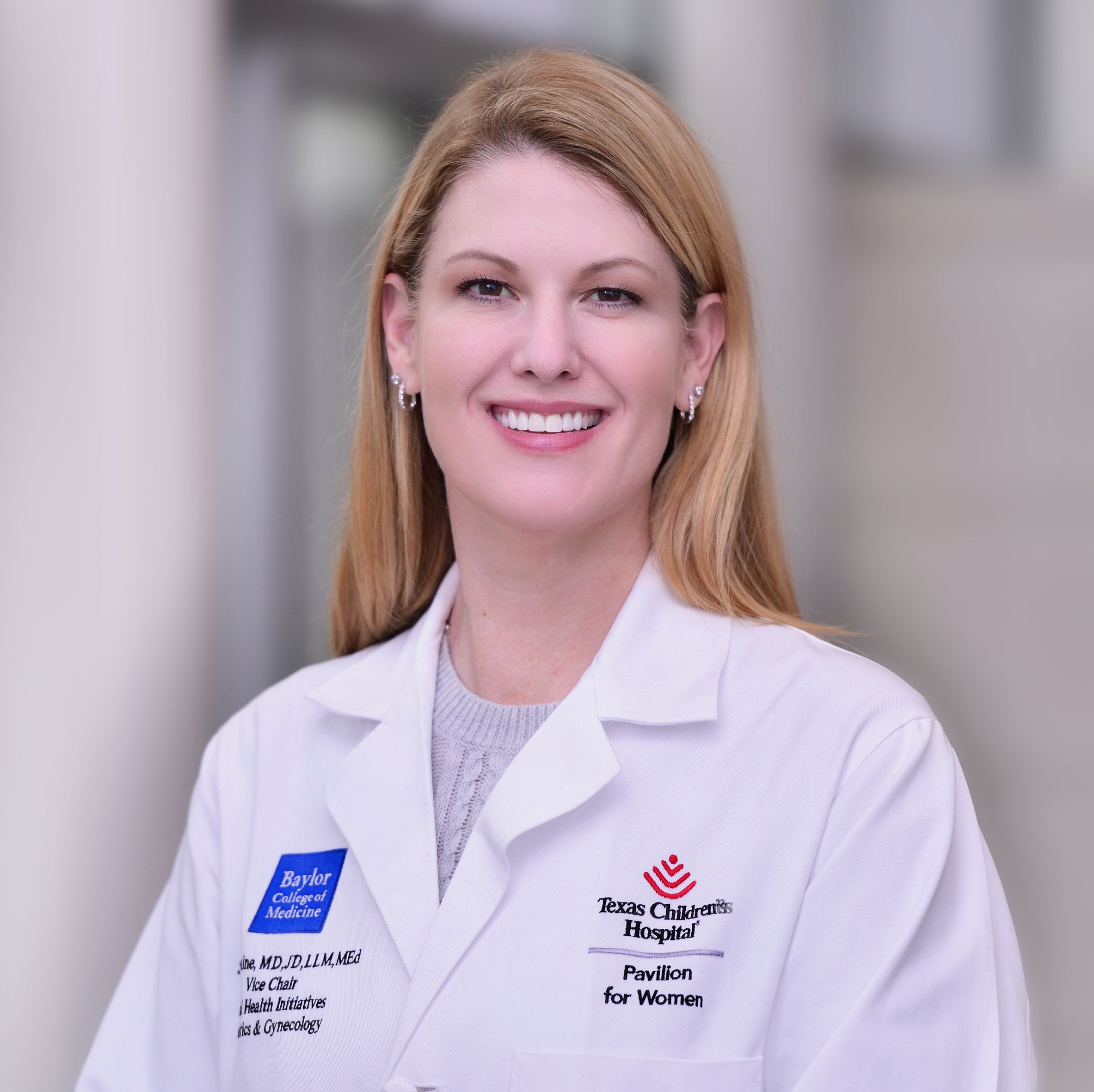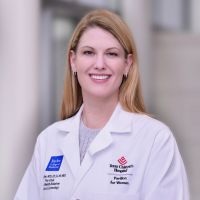 Susan Patricia Raine, M.D., J.D., L.L.M.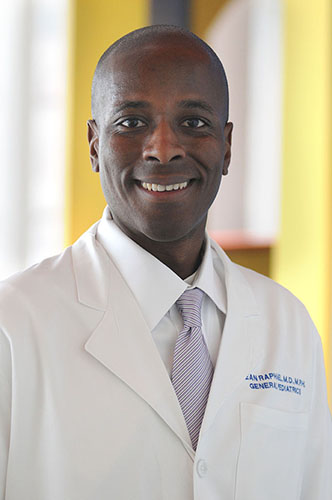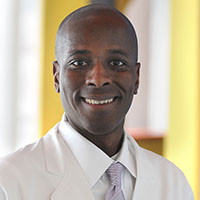 Jean Leclerc Raphael, M.D., M.P.H.
James William Scheurich, M.D.
Diane Treadwell-Deering, M.D.
Email
detreadw@texaschildrenshospital.org
C. Patrick Turley, Ph.D., J.D.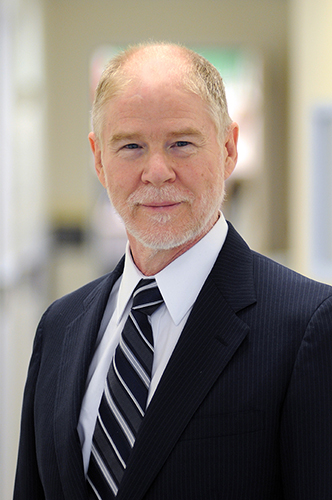 Simon Whitney, M.D., J.D.
The regulation of research