Faculty and Staff
Faculty: Center for Medical Ethics and Health Policy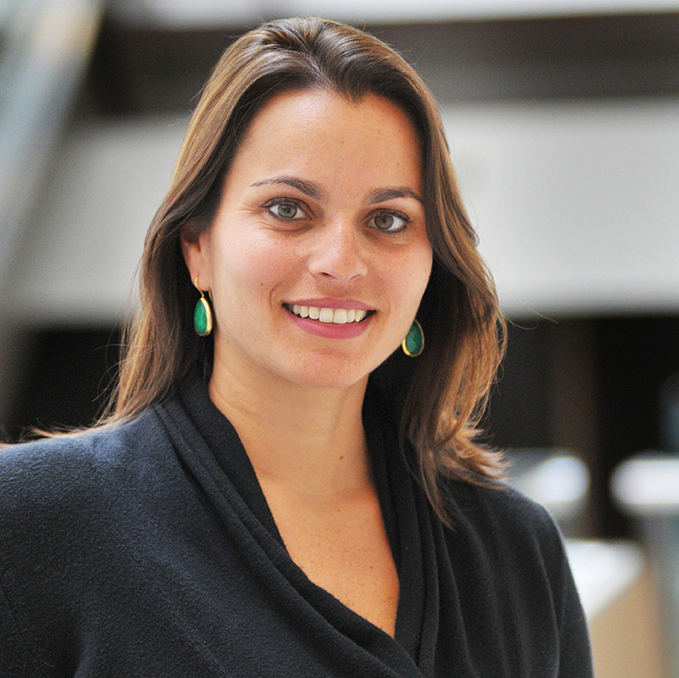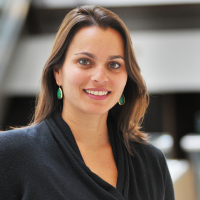 Amy Lynn McGuire, J.D., Ph.D.
Leon Jaworski Professor of Biomedical Ethics and Director
Ethical and policy issues raised by emerging technologies; Research ethics, informed consent, and confidentiality…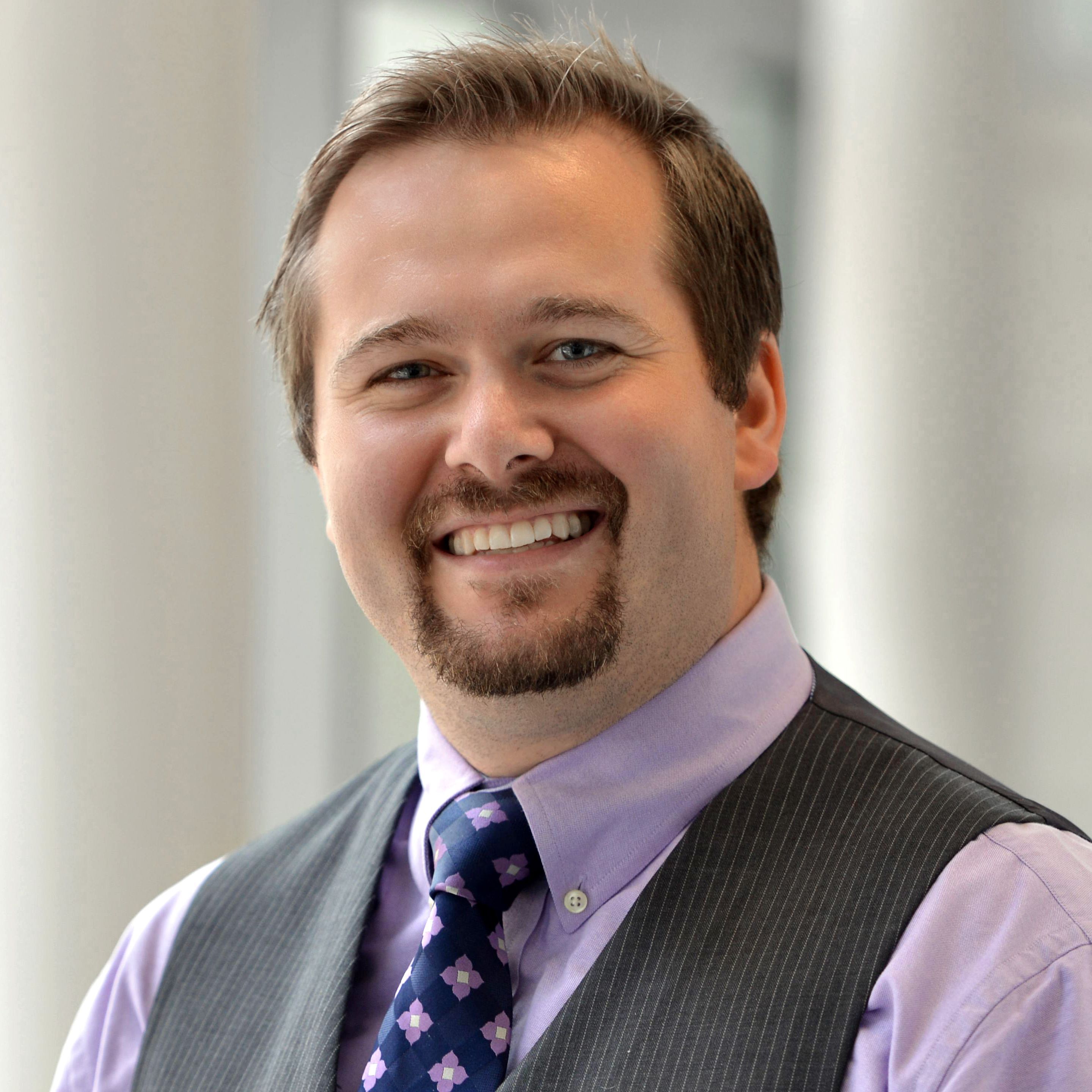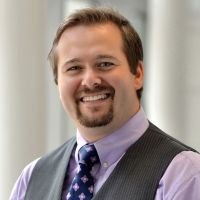 Nathan Allen, M.D.
Assistant Professor of Medicine and Medical Ethics
Education in ethics, professionalism, and interpersonal communications; Organizational ethics and healthcare ethics consultation…
Jennifer Blumenthal-Barby, PhD, MA
Email
jennifer.blumenthal-barby@bcm.edu
Moral Psychology and Moral Philosophy; Ethics; Behavioral Economics; Medical Decision Making; Psychiatry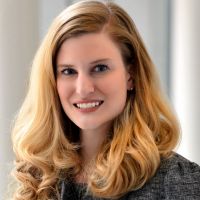 Courtenay R Bruce, J.D., M.A.
Surgical ethics and surgical innovation; Transplantation ethics (particularly heart and lung); Clinical ethics consultation; Medical decision making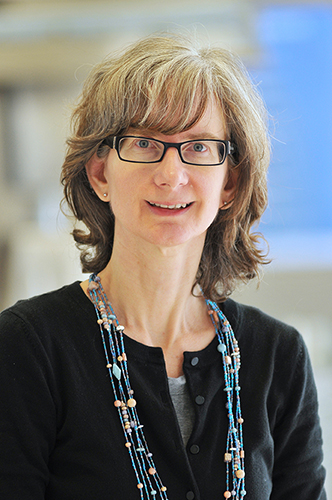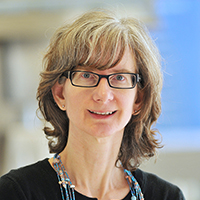 Mary Anderlik Majumder, J.D., Ph.D.
Ethics Consultation; Problems of cost, quality, and access in health care; Ethical and social implications of new genomic technologies…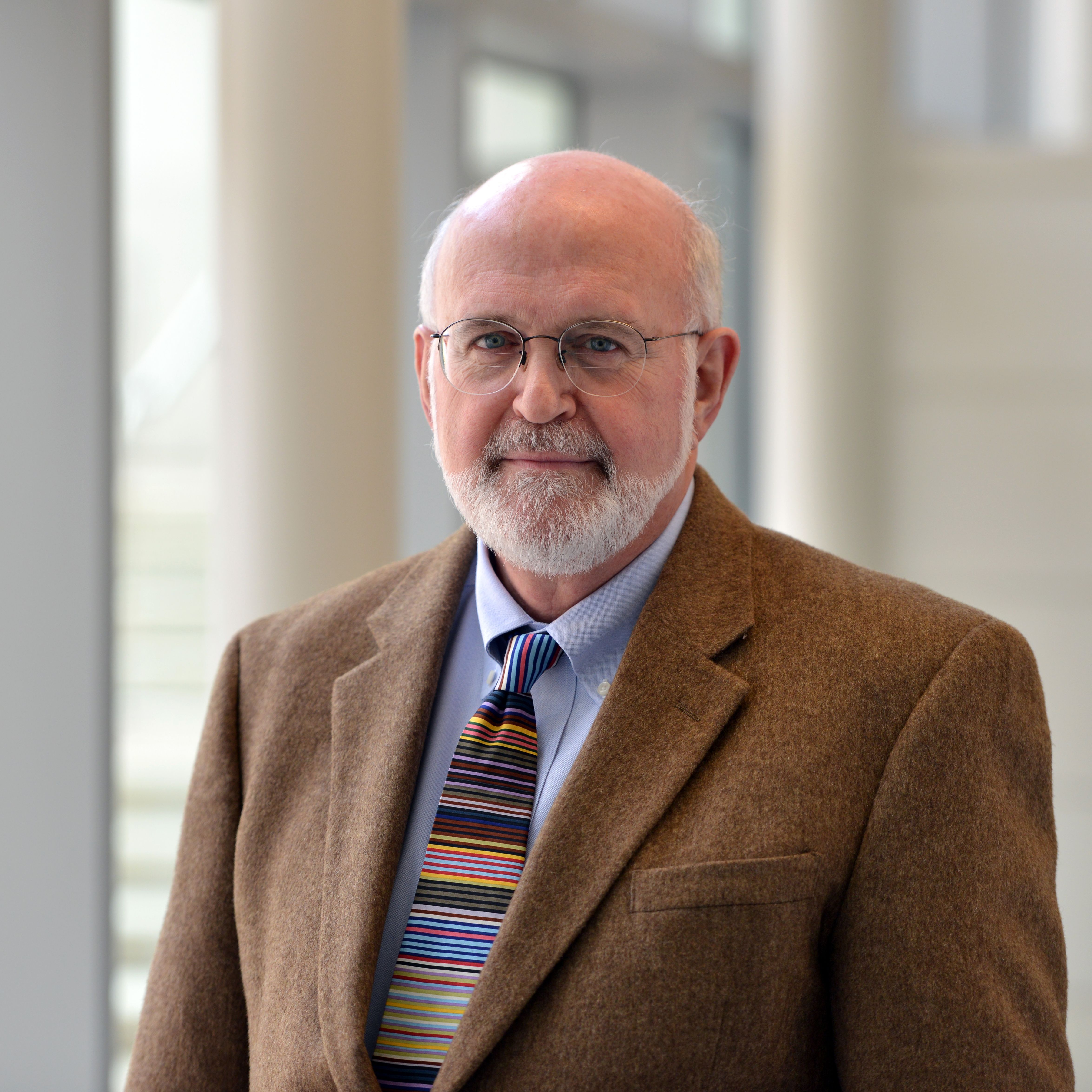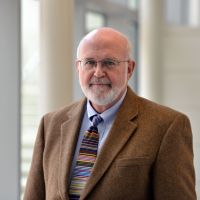 Laurence McCullough, Ph.D.
Dalton Tomlin Chair in Medical Ethics and Health Policy
Professionalism in medicine; Ethics in obstetrics and gynecology, pediatrics, psychiatry, and surgery; Ethics of physician leadership…
Administration Personnel: Center for Medical Ethics and Health Policy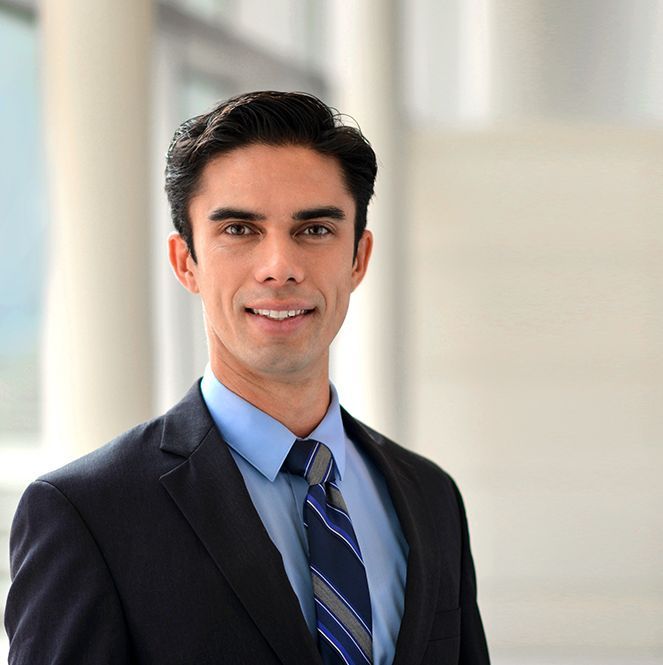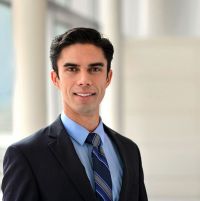 John Antonio
Advanced Pedagogy for Ethics, Crisis Decision-making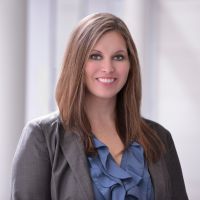 Amber Marie Eakin
Executive Administrative Assistant
Graduate admissions; Recruitment and retention
Clinical Ethics Personnel: Center for Medical Ethics and Health Policy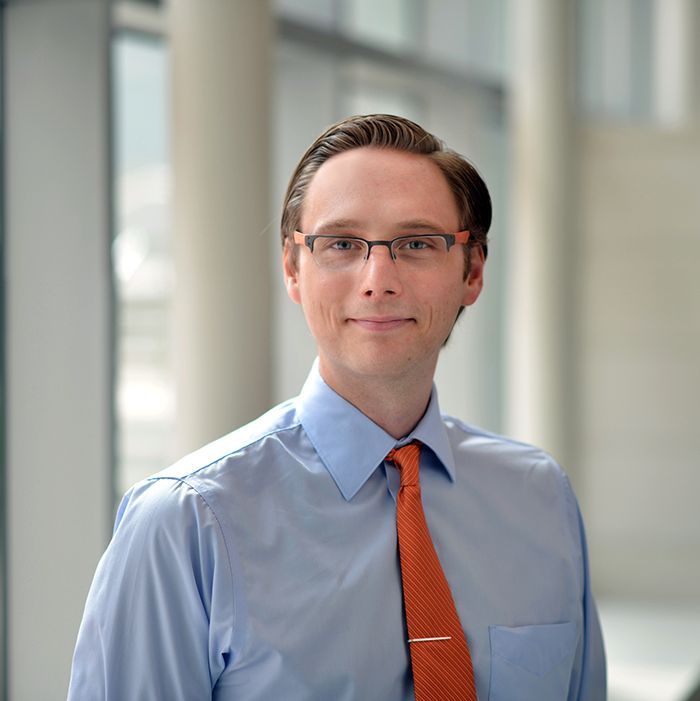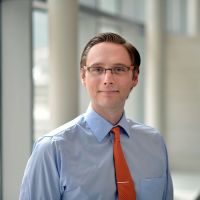 Trevor M. Bibler, Ph.D.
Clinical ethics consultation; Religion and bioethics; Theological ethics; St. Augustine
Adam M Pena, M.A.
Clinical ethics consultation; Empathy; Bioethics and law
Research Personnel: Center for Medical Ethics and Health Policy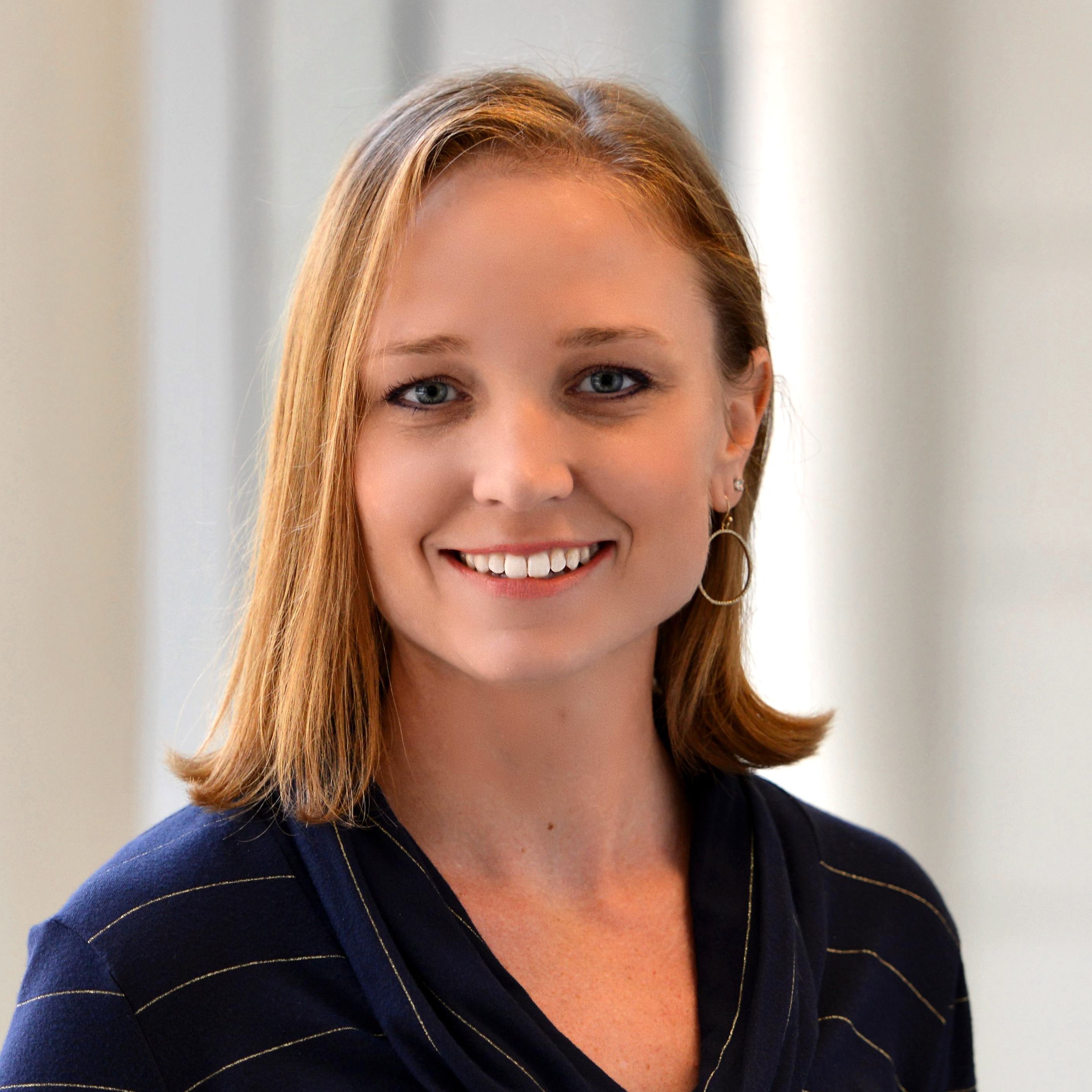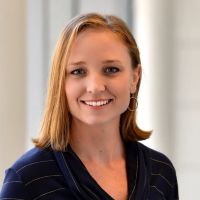 Margaret Curnutte, Ph.D.
Email
margaret.curnutte@bcm.edu
Governance of emerging biotechnologies; DTC genetic testing; NGS technologies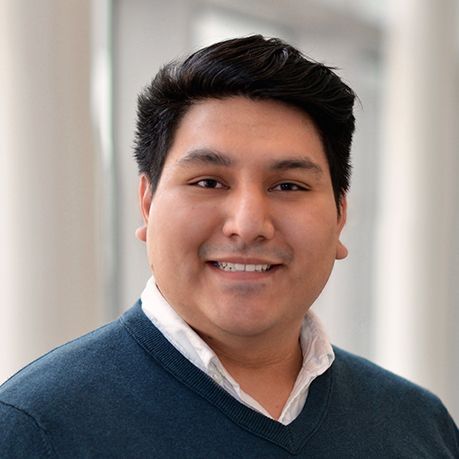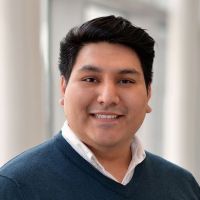 Estevan Delgado
Patient Decision Aids, Clinical Quality, Medical Ethics, & Urban Development
Amanda Gutierrez
Medical Ethics; Medical Research; Public Health Policy; Global Health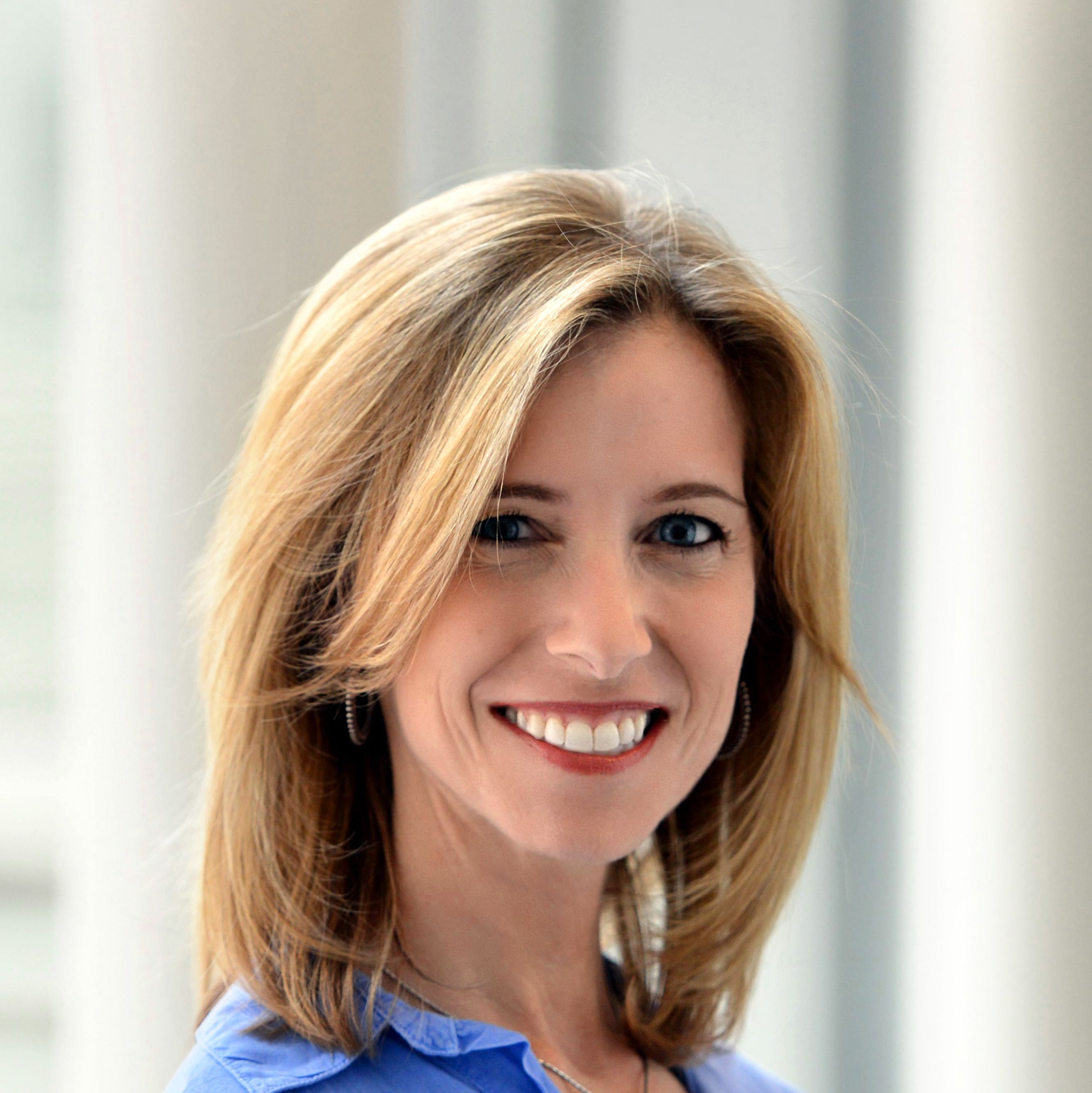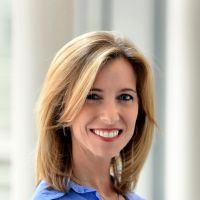 Karen Lyn Frumovitz, J.D.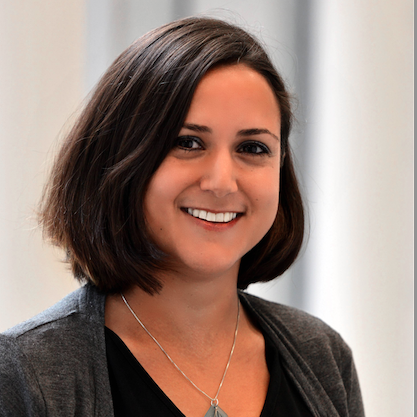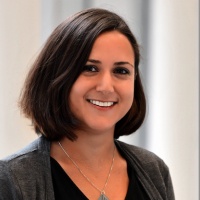 Leila Jamal, Sc.M, C.G.C.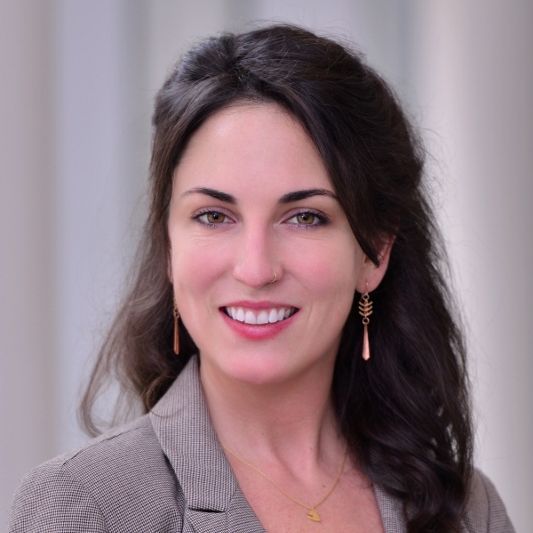 Kristin Kostick, Ph.D.
medical anthropology, cultural and psychosocial factors affecting disease status and prevention/recovery,; cognition, emotion and decision-making…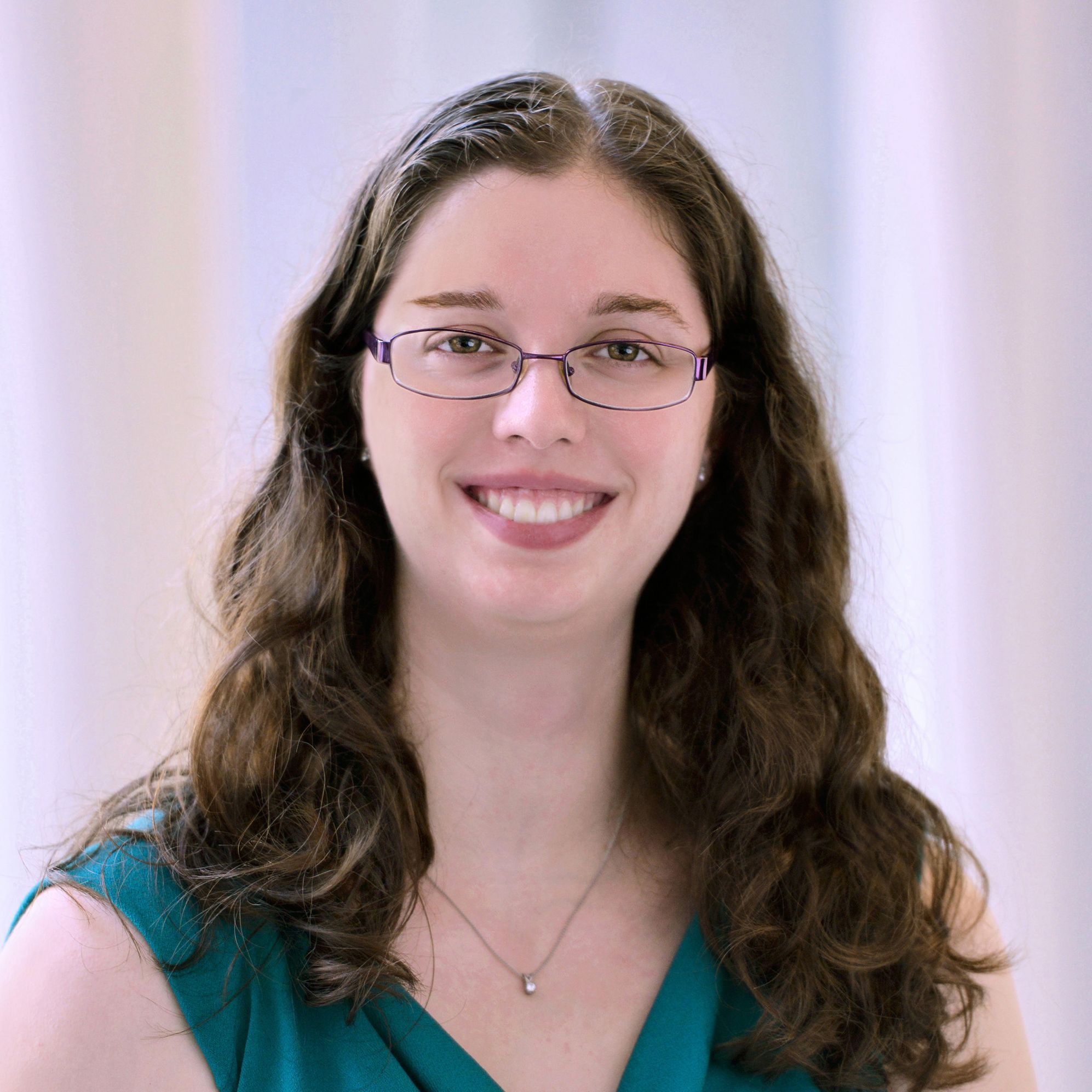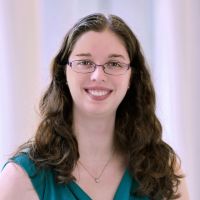 Heather Anne Krieger
Psychology; Medical Decision Making; Behavioral Economics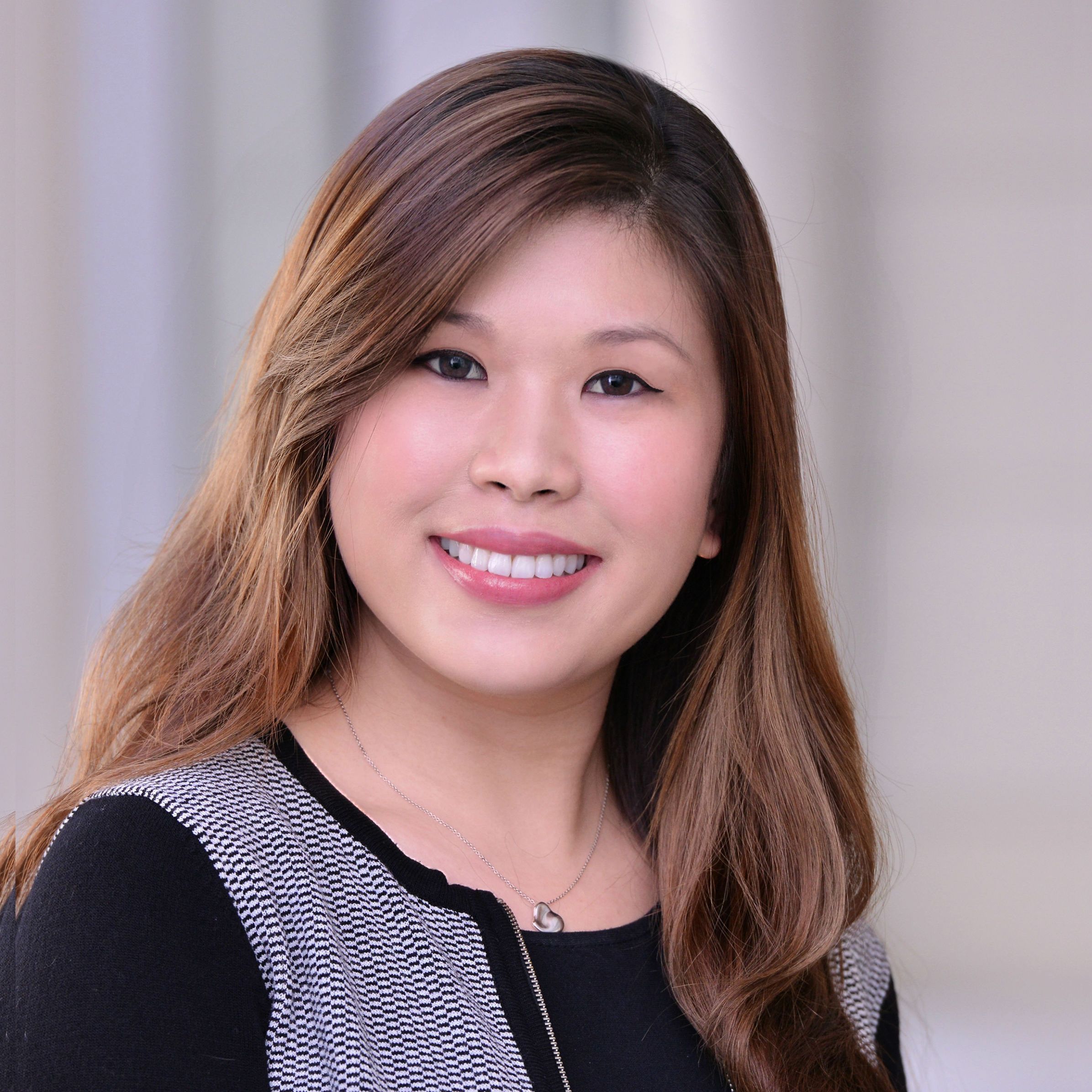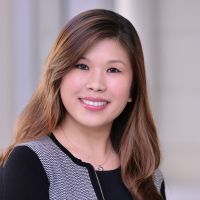 Kaitlyn B Lee
Biomedical Ethics; Health Policy; Neuroethics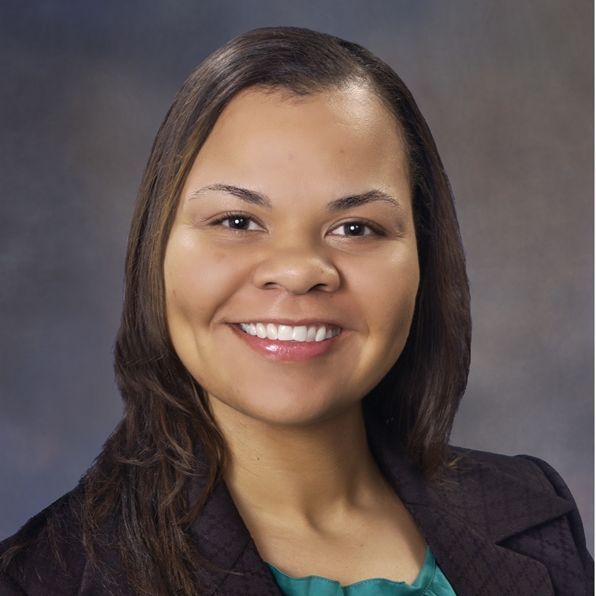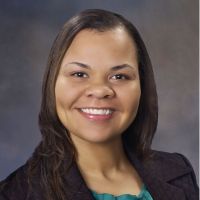 Quianta Moore, M.D., J.D.
Research ethics consultation; Health policy; Dry eye research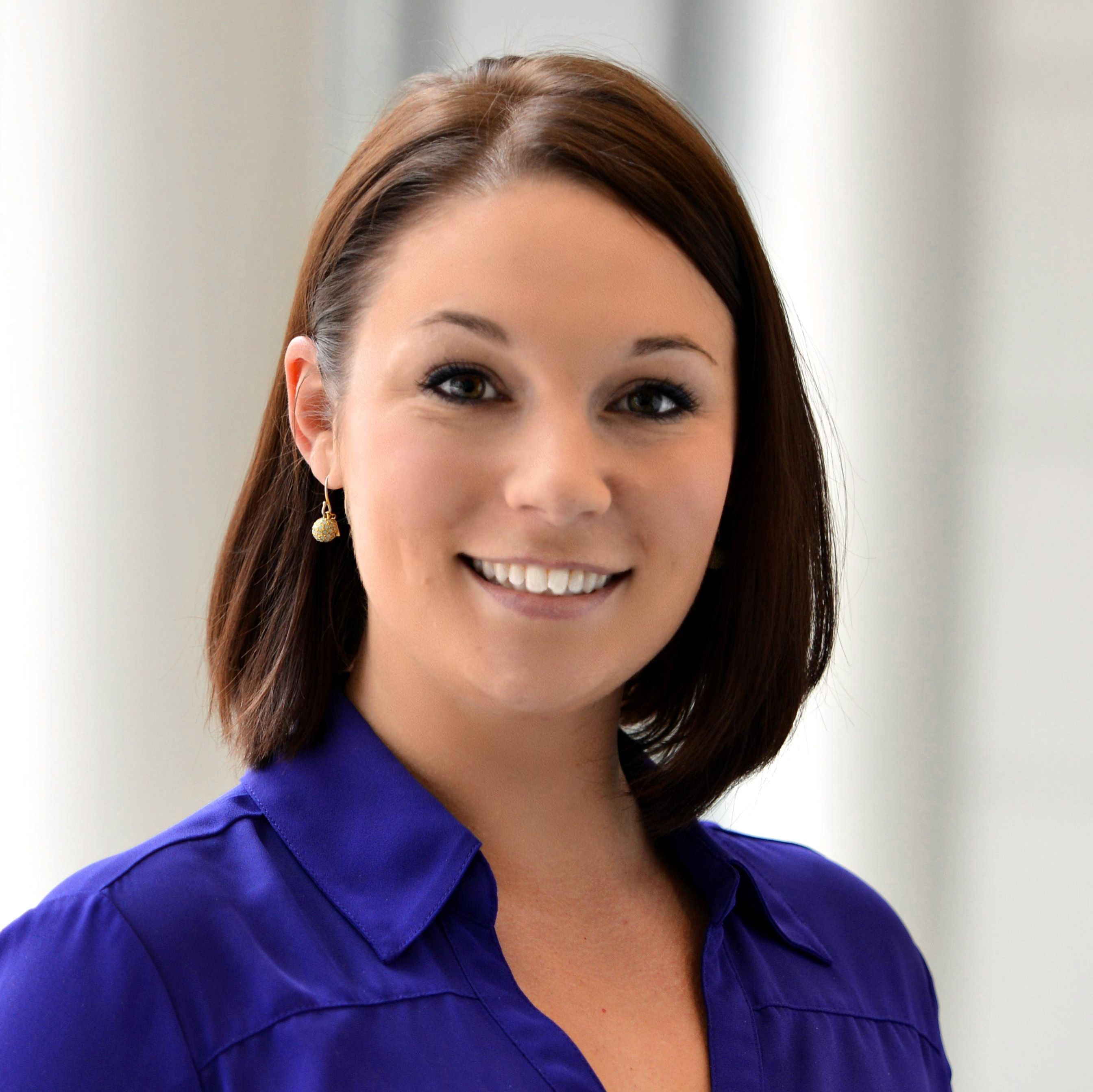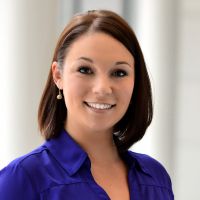 Stacey Pereira, Ph.D.
Ethical, Legal, and Social Issues (ELSI) in genomics; Medical Anthropology; Clinical Integration of Genomic Sequencing; Newborn Genomics; Biobanking…
Jill Oliver Robinson, M.A.
Ethical, legal, and social implications of genomics and human genetics
Umber Shahid, DrPH (Doctoral Candidate)
Health Disparities, Women Empowerment and Decision Making, Minority Health, Whole Genome Sequencing