Faculty: Center for Medical Ethics and Health Policy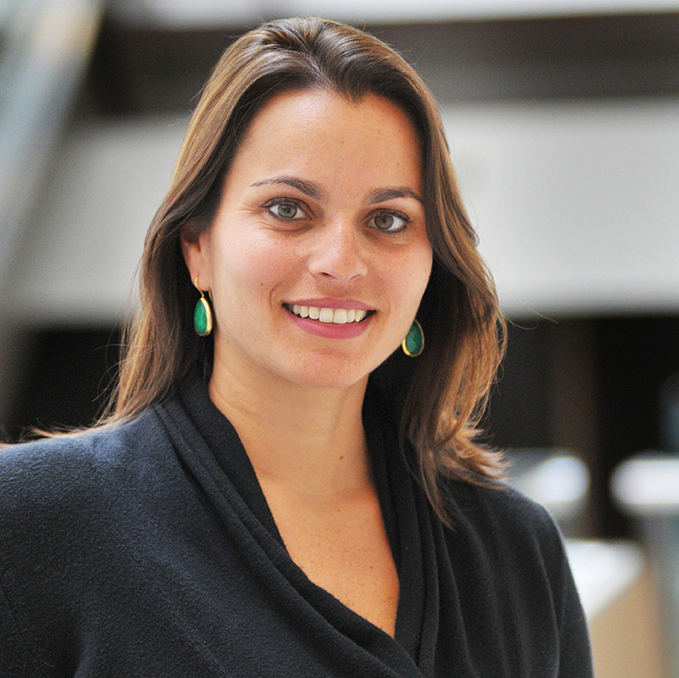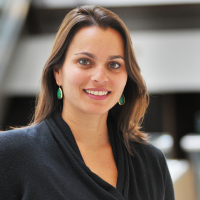 Amy Lynn McGuire, J.D., Ph.D.
Leon Jaworski Professor of Biomedical Ethics and Director
Ethical and policy issues raised by emerging technologies; Research ethics, informed consent, and confidentiality…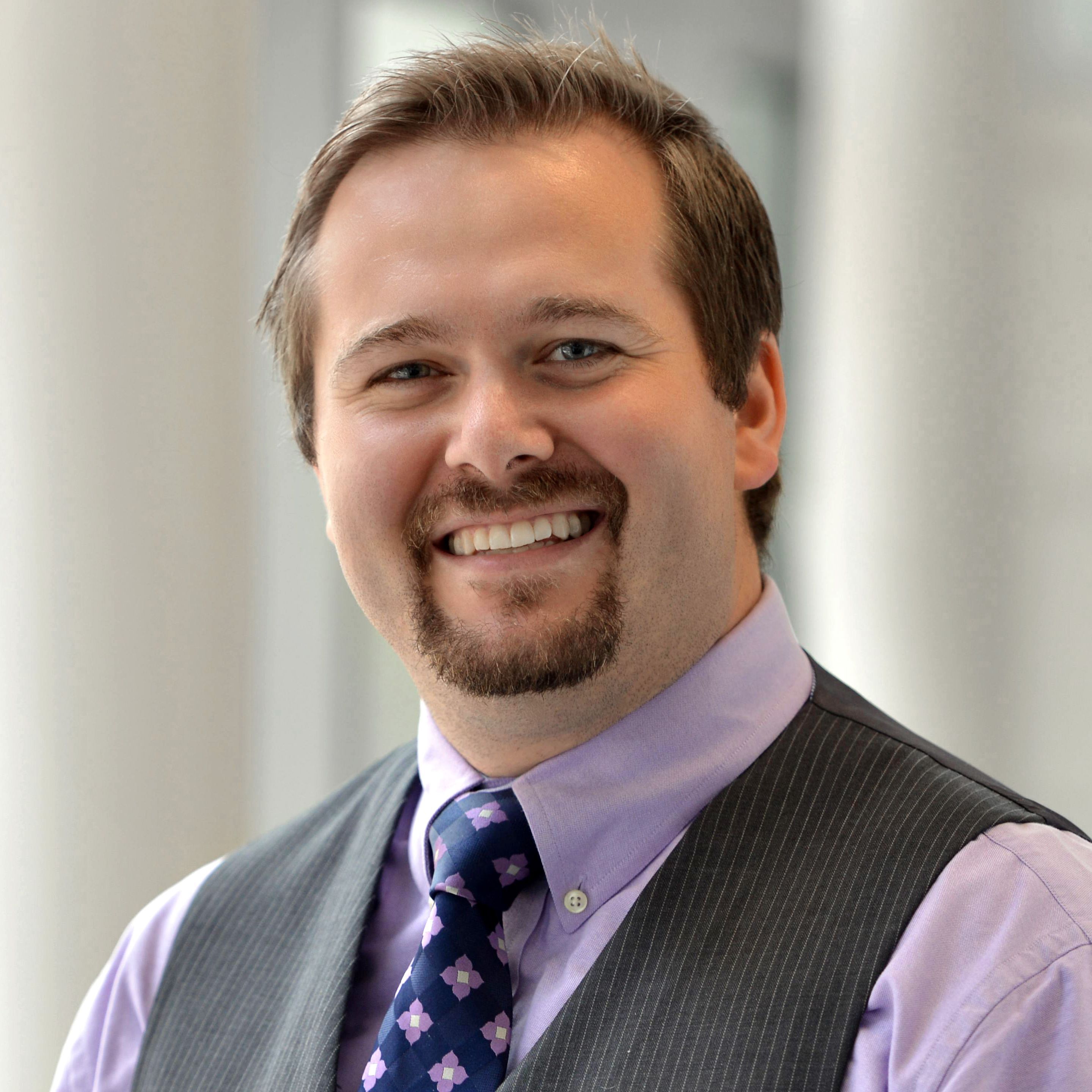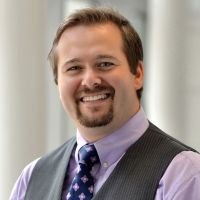 Nathan Allen, M.D.
Assistant Professor of Medicine and Medical Ethics
Education in ethics, professionalism, and interpersonal communications; Organizational ethics and healthcare ethics consultation…
Jennifer Blumenthal-Barby, PhD, MA
Associate Professor of Medicine and Medical Ethics
Email
jennifer.blumenthal-barby@bcm.edu
Moral Psychology and Moral Philosophy; Ethics; Behavioral Economics; Medical Decision Making; Psychiatry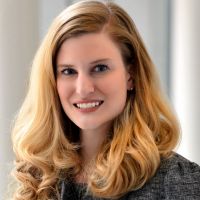 Courtenay R Bruce, J.D., M.A.
Surgical ethics and surgical innovation; Transplantation ethics (particularly heart and lung); Clinical ethics consultation; Medical decision making
Andrew Childress, PhD
Clinical Ethics, Medical Humanities, Literature and Medicine, Research Ethics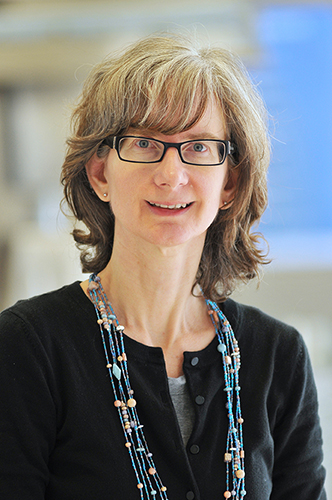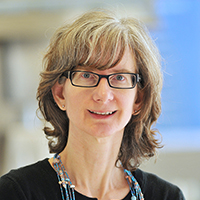 Mary Anderlik Majumder, J.D., Ph.D.
Ethics Consultation; Problems of cost, quality, and access in health care; Ethical and social implications of new genomic technologies…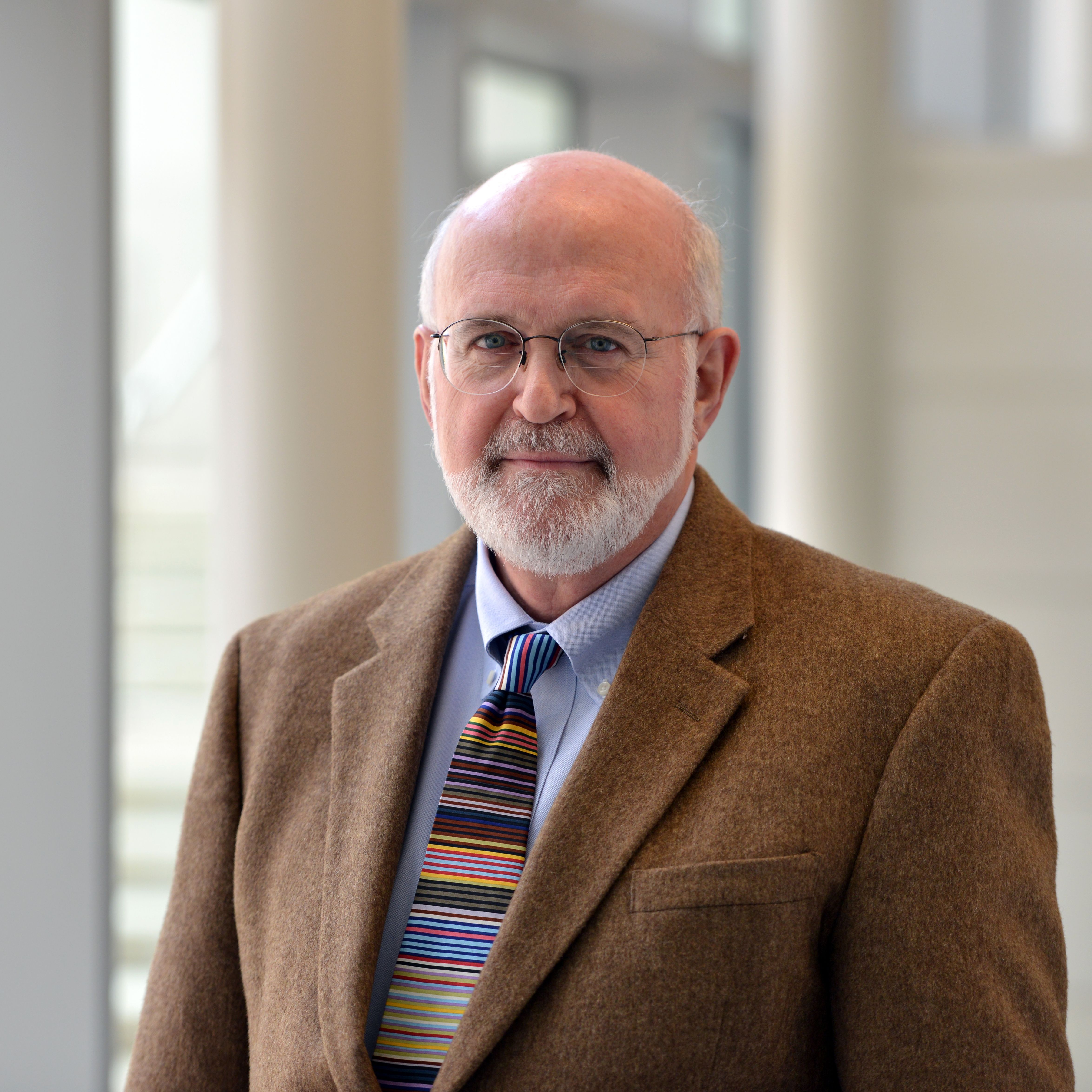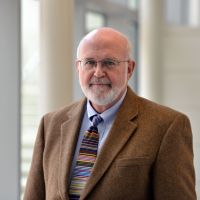 Laurence McCullough, Ph.D.
Dalton Tomlin Chair in Medical Ethics and Health Policy
Professionalism in medicine; Ethics in obstetrics and gynecology, pediatrics, psychiatry, and surgery; Ethics of physician leadership…
Adam M Pena, M.A.
Clinical ethics consultation; Empathy; Bioethics and law