Faculty: Lester and Sue Smith Breast Center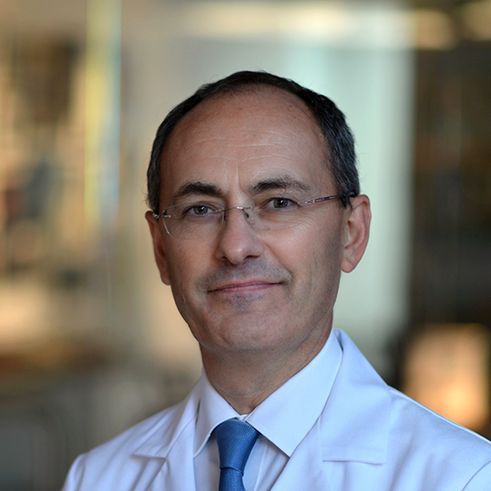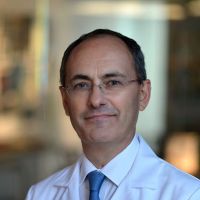 Matthew J. Ellis, BSc. MB, BChir, PhD, FRCP
Breast Cancer Oncology; Breast Cancer Genomics; Metastatic Breast Cancer; Clinical Trials
Chonghui Cheng, M.D., Ph.D.
Metastatic Breast Cancer; Breast Cancer Biology; RNA splicing; Clinical Trials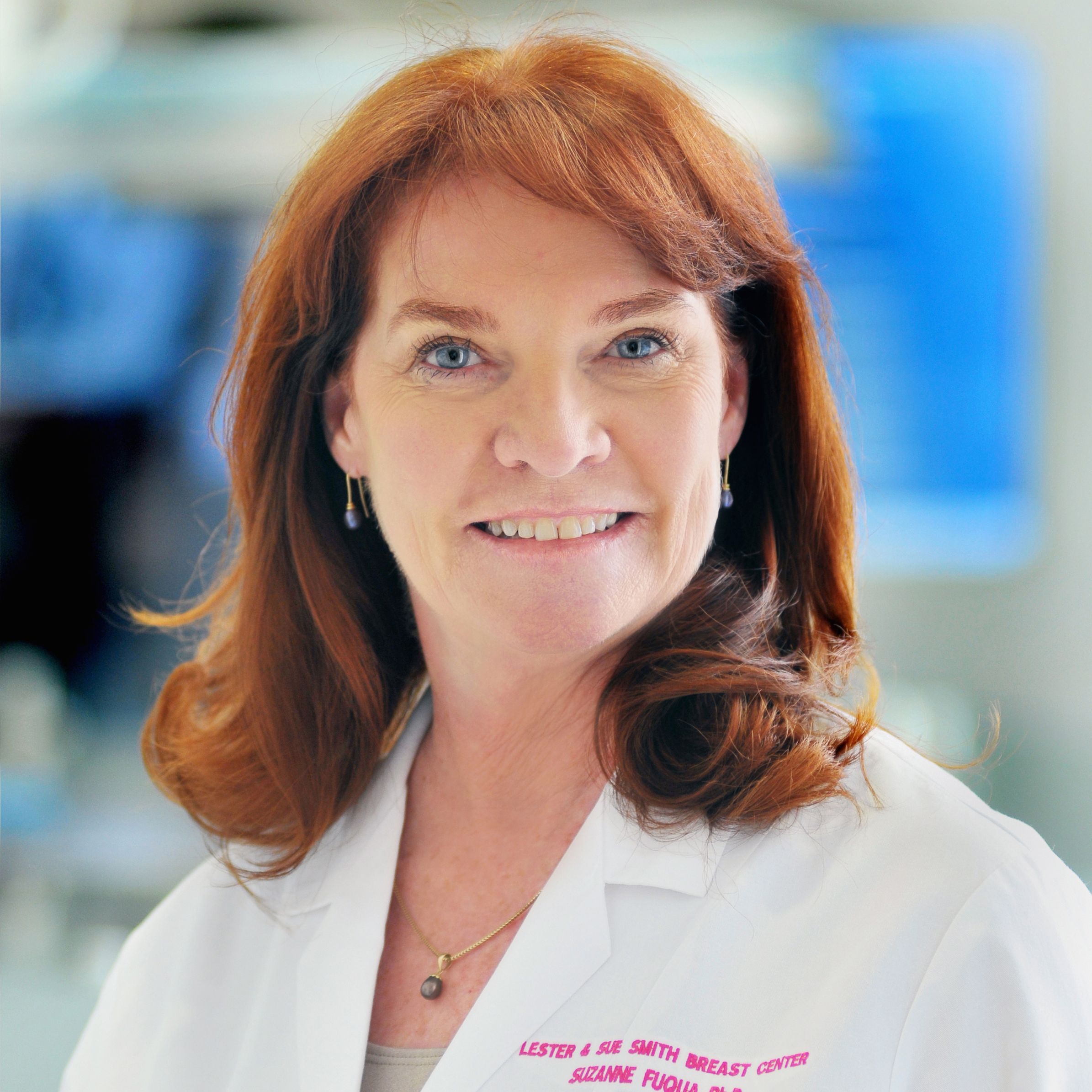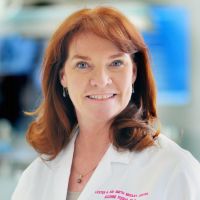 Suzanne A W Fuqua, Ph.D.
Breast cancer; Hormone receptors, hormone responsiveness, gene expression profiling, mutant ER, metastasis, predictive markers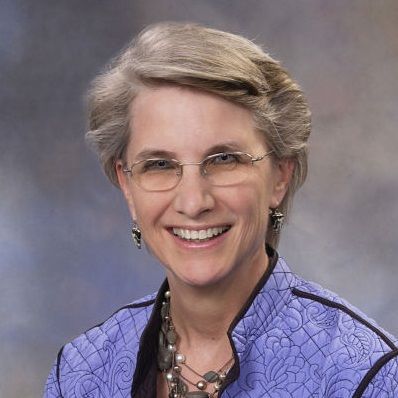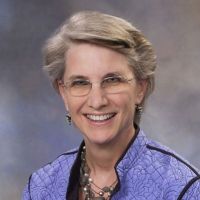 Susan Galloway Hilsenbeck, Ph.D.
Design and statistical analysis of translational experiments and clinical trials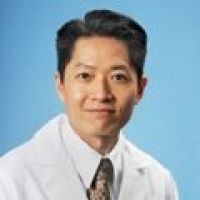 Sao Jiralerspong, M.D., Ph.D.
Breast Cancer Patient Care; Obesity and Breast Cancer; Metabolism and Breast Cancer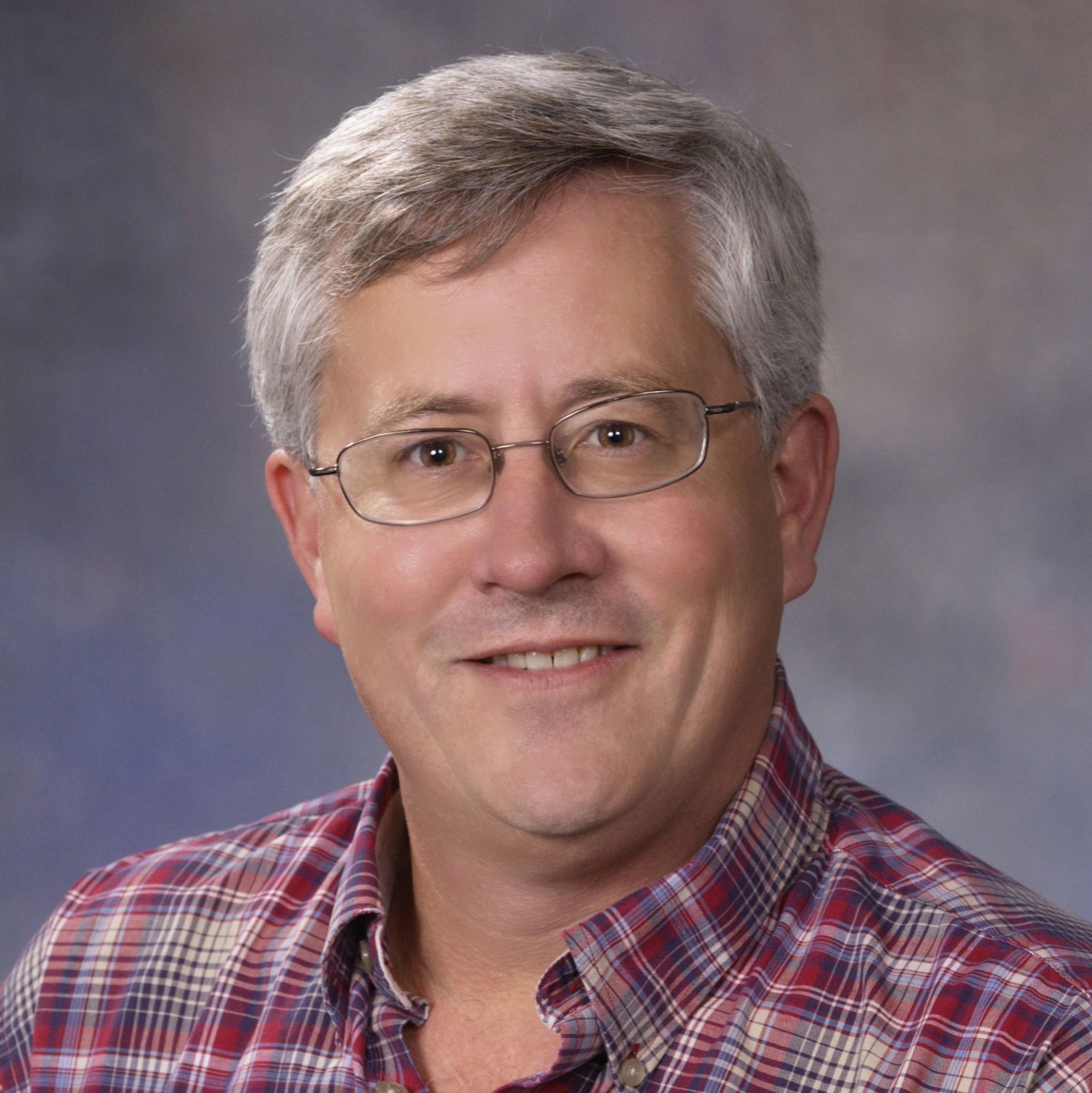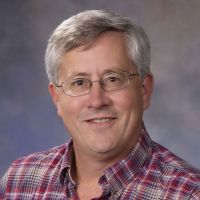 Michael T. Lewis, Ph.D., B.S.
Yi Li, Ph.D., M.S., B.S.
Breast cancer initiation and progression; Wnt signaling and cancer stem cells; Breast Cancer Prevention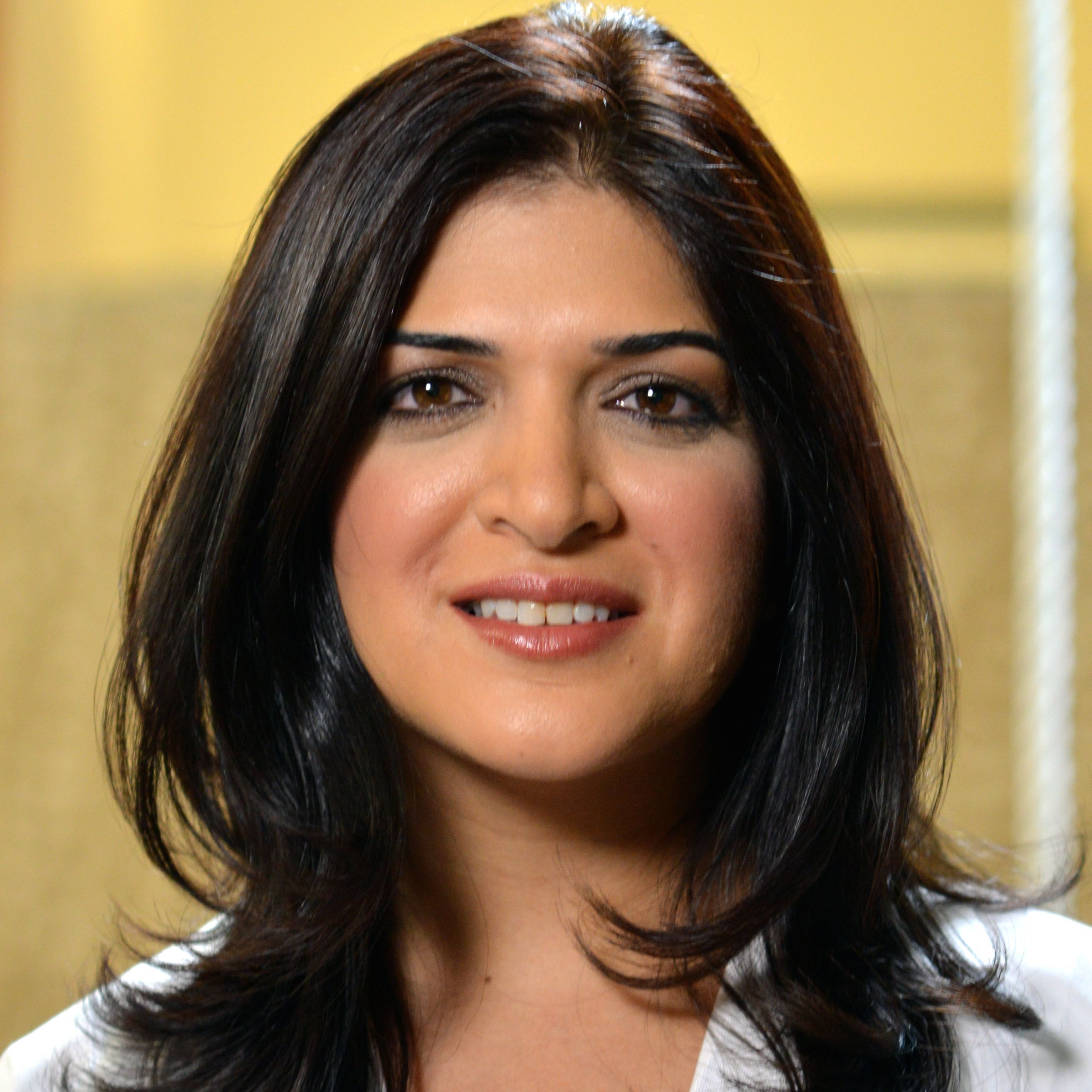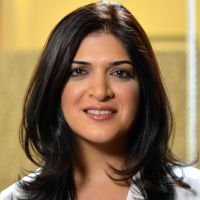 Julie Rani Nangia, M.D.
Care of patients with breast cancer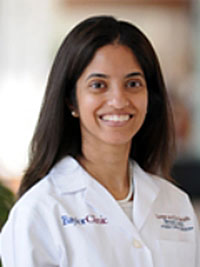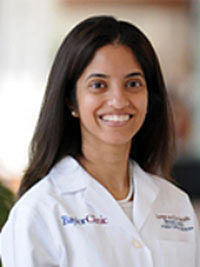 Polly Ann Niravath, M.D.
Breast Cancer Survivorship; Breast Oncology; Breast Cancer Treatment; Long term side effects of cancer treatment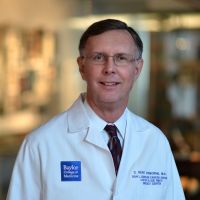 C Kent Osborne, M.D.
Professor, Director, Dan L Duncan Comprehensive Cancer Center
Diagnosis and treatment of breast cancer; Biology of breast cancer; Resistance to ER and HER2-targeted therapies in breast cancer…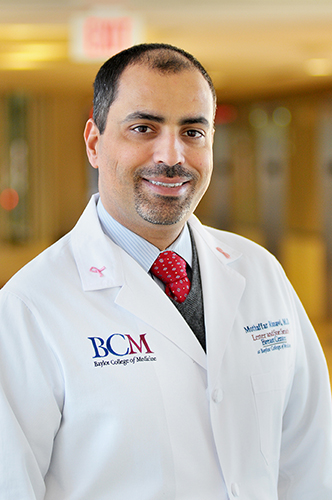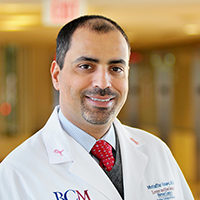 Mothaffar Fahed Rimawi, M.D.
Management of Breast Cancer; Clinical Trials in Breast Cancer; Locally advanced breast cancer; Neoadjuvant Therapy; Treatment Resistance…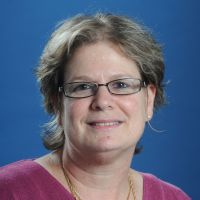 Rachel Schiff, Ph.D.
Breast cancer endocrine and targeted therapies.