Master
Media Component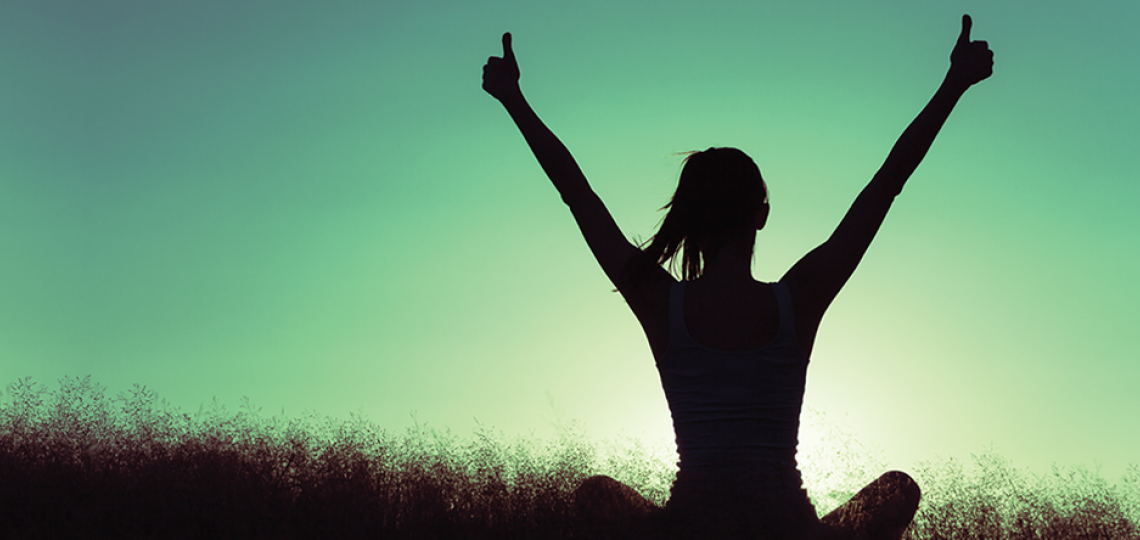 Heading
Program Design Services
Content
Baylor College of Medicine Wellness will help your company launch a corporate wellness program designed specifically to your company's needs and priorities.
Heading
Empower Employees Through Health and Fitness Programs
Content
The Baylor College of Medicine Wellness program is modeled after the award-winning wellness program, BCM BeWell, available to faculty and staff at Baylor College of Medicine.

After launching BCM BeWell, Baylor College of Medicine earned recognition as the 5th Healthiest 100 Workplaces in America, for its commitment to employee health and exceptional wellness programming. The success of BeWell has earned Baylor many awards in the health and wellness. Through this outstanding wellness program, Baylor has developed a culture of wellness through education and personal engagement, resulting in an increase in employee morale and quality of life.
And now, Baylor College of Medicine Wellness is available to empower other companies to bring the same benefits to their employees.
Heading
Strategic Wellness Services Boost Morale, Reduce Stress
Content
Our objective is to develop a culture of well-being for the employees of companies of all sizes. We achieve this objective by designing specific programs for your company's employees based on their individual needs. These programs will engage and empower your employees to enhance their quality of life at work, as well as at home. Working with your company's leadership, our team will develop a strategic plan and then implement that plan to guide your company in a positive direction.
The Baylor College of Medicine Wellness program helps you help your employees fit fitness into the office. Our program focuses on:
Employee engagement and participation
Health and wellness education on stress management, work-life balance, physical activity and more
Cultural change to embrace wellness
Increased employee morale and pride
Increased employee productivity
Mindfullness
Heading
Wellness Makes Healthy Living Easier
Content
Baylor College of Medicine Wellness offers opportunities to help build a culture of well-being by:
Implementing a Wellness program
Organizing onsite biometric screenings
Developing strategies of effective communication
Developing and implementing company challenges to include exercise, nutrition and more
Assisting with recruiting passionate wellness champions
Providing educational presentations on health and wellness
Providing seminars with experts tailored to your organization needs
Managing incentive and reward programs
Heading
A Lifetime of Fitness Begins at the Office
Content
Baylor Wellness is a one-stop program that takes your company from initial assessments to portal management. And it provides special initiatives along the way such as:
On-site education and screening activities (lipids, eye, skin, e.g.)
Flu shot clinics
Diabetes prevention program
Media Component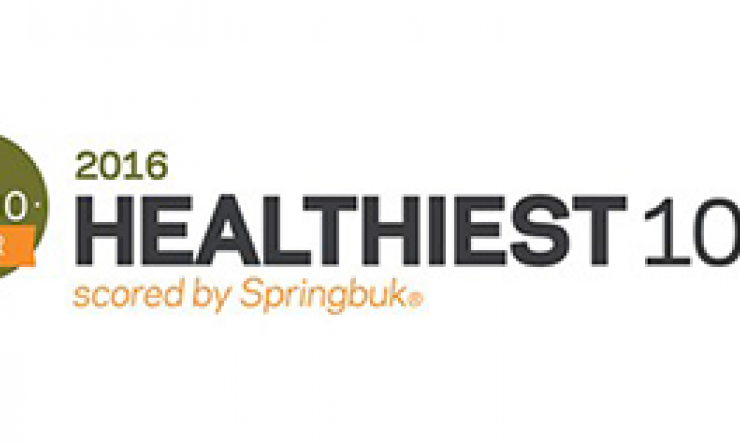 Media Component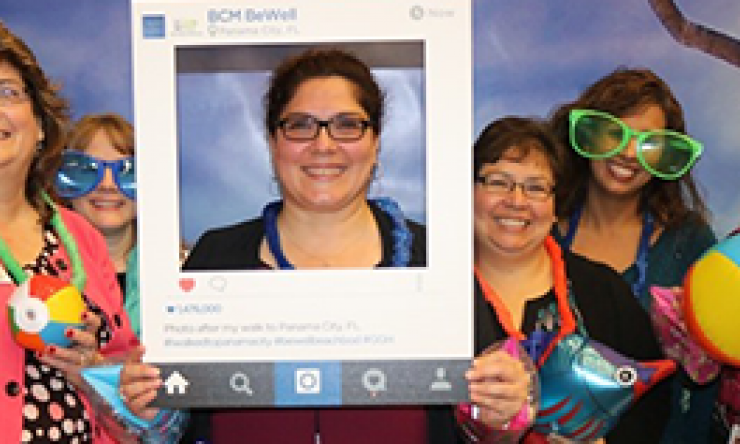 Content
"I want to give two thumbs up to this program. This is the first time I've seriously exercised in many years and I stayed motivated through the challenges and rewards I received along the way!"- Wellness program participant
Media Component
Content
Baylor College of Medicine Wellness is making an impact on the community and can help your company build a corporate wellness culture. Our strategies will help develop a customized, comprehensive and robust wellness program designed to meet the specific needs of any company's culture.