Master
Media Component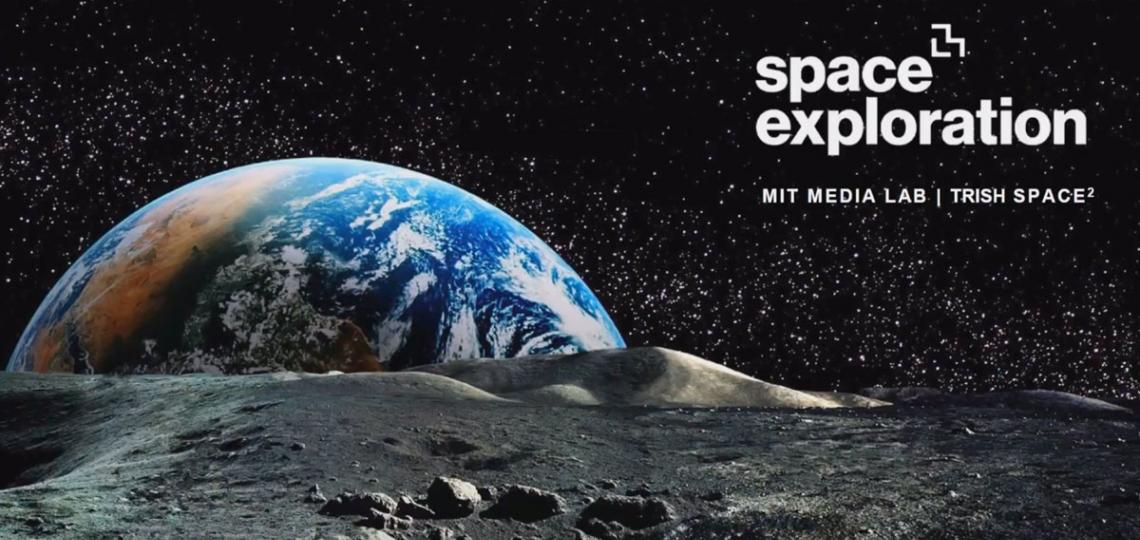 Heading
Spaces in Space Workshop
Content

The Translational Research Institute for Space Health (TRISH) and the MIT Media Lab Space Exploration Initiative held a workshop titled "The Spaces in Space: Optimizing Behavioral Health and Cognitive Performance in Confined Environments" on Feb. 6-7, 2019.
The workshop highlighted the many opportunities to re-think the design of personal environments for their potential to keep us well and enhance cognitive performance. The spaces we design for space travel are new frontiers for health. Invited participants included leading engineers, academic researchers (in the fields of psychology, neuroscience, ecology, and AI), behavioral healthcare industry innovators, interior designers, architects, and entrepreneurs developing new technologies.
See the recorded video for Day One
See the recorded video for Day Two
Heading
Session Recordings
Media Component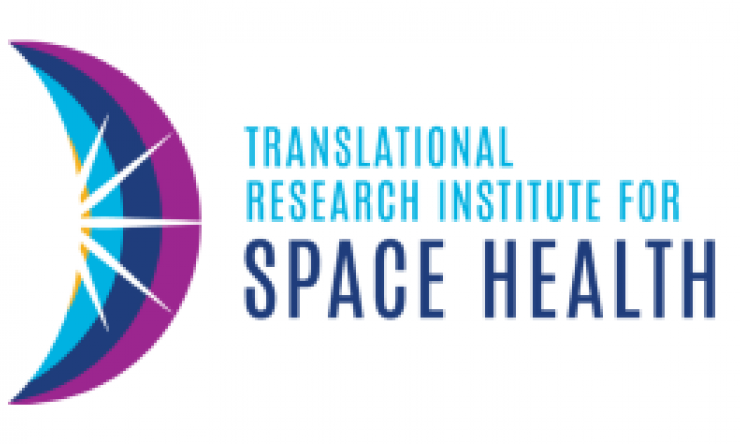 Heading
Never Miss an Opportunity
Content
Join our mailing list to stay up-to-date on the latest TRISH solicitations and happenings.