Master
Heading
Current TRISH Postdocs
Terms

Item Definition
Will use of long-acting, reversible contraceptives mitigate bone loss in female rats during simulated exploration class missions?
Institution: Texas A&M University in College Station, Texas
Mentor: Susan Bloomfield, Ph.D.
View status
 

Item Definition
Monitoring Biomarkers for Muscular Atrophy Using Nanoelectronic Chip for Astronaut Health
Institution: NASA Ames Research Center
Mentor: Jessica Koehne, Ph.D.
View status
When muscles deteriorate, they produce a class of protein biomarkers called protease enzymes. If scientists can detect those biomarkers, they can more accurately monitor muscle atrophy. TRISH postdoctoral fellow Morgan Anderson is developing a portable, non-invasive diagnostic to monitor the progression of muscle atrophy over time. The instrument will use easy-to-use cartridges containing nine independent micro-electrodes. Each electrode will detect activity from a different biomarker, creating a "fingerprint" to monitor muscle atrophy during spaceflight. The data will help test the effectiveness of drug inhibitors.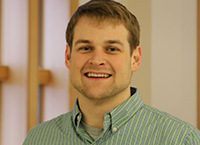 Item Definition
Investigating the Effects of Simulated Microgravity Duration and Connexin 43 Deficiency on Bone Fracture Healing
Institution: Virginia Commonwealth University
Mentor: Henry Donahue, Ph.D.

Item Definition
Investigating The Combinatorial Effects Of Intraocular Pressure And Hypobaric Hypoxia On Corneal Function
Institution: Tufts University
Mentor: David Kaplan, Ph.D.
View status

Item Definition
Genetic Variability in Microgravity-Induced Bone and Muscle Loss
Institution: Virginia Commonwealth University, Richmond, Va.
Mentor: Henry Donahue, Ph.D.
View status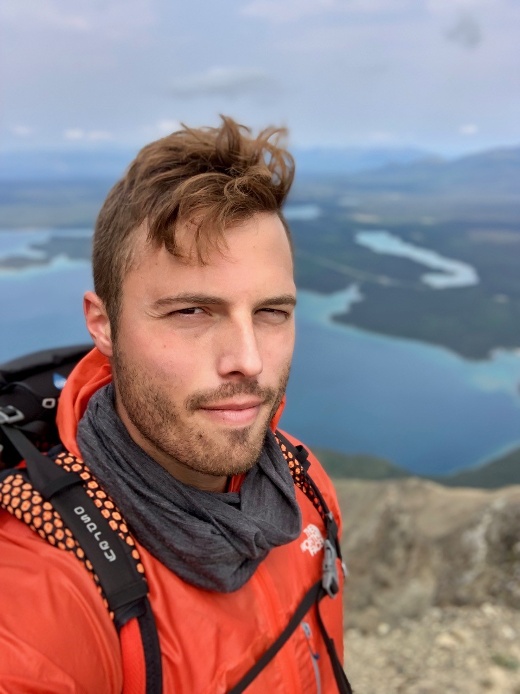 Item Definition
Manipulating Sleep Architecture as an Operational Countermeasure
Institution: University of Michigan, Ann Arbor
Mentor: Ben Dantzer, Ph.D.

Item Definition
Mechanisms of protection from radiation by natural proteins
Institution: Baylor College of Medicine, Houston, Texas
Mentor: Susan Rosenberg, Ph.D.
View status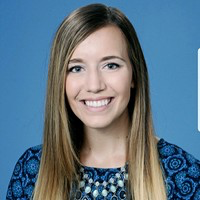 Item Definition
Development of Machine Learning-Derived Microbiological and Immune Signatures: Applications in Adaptive Risk Assessment of Infectious Disease During Spaceflight
Institution: NASA Johnson Space Center
Mentor: C. Mark Ott, Ph.D.

Item Definition
In Situ Expression Analysis of Therapeutic Microbes with Gastrointestinal Devices
Institution: Massachusetts Institute of Technology
Mentor: Robert Langer, ScD
View status
During the long duration of space travel to Mars, there will be limited resources available for astronauts. In particular, there is not enough room to store and refrigerate an unlimited supply of all the desired medicines you might need during a multiple year mission. TRISH postdoctoral fellow Miguel Jimenez is researching the use of therapeutic microorganisms, which may allow for a renewable source of specialized medicines. Astronauts may need to take only a small dose of microbial therapeutics to accomplish the same effect of traditional pills.

Item Definition
Effects of Galactic Cosmic Radiation on Translationally-Relevant Cognitive Behaviors and Response to Social Stress
Institution: Children's Hospital of Philadelphia
Mentor: Amelia Eisch, Ph.D.
View status
Utilizing NASA's Space Radiation Laboratory, TRISH postdoctoral fellow Frederico Kiffer and his research team will assess the effects of realistic space radiation exposures on the cognitive behavior of mice using a touchscreen-based platform. This touchscreen platform is similar to tests currently used to monitor the cognitive health of astronauts. In addition, Kiffer and his team will conduct unique social behavior experiments to evaluate the effects of space radiation exposures on aspects of social behavior and social stress resilience. And, the team will assess an experimental diet-based medication on its ability to prevent radiation-related cognitive and social complications.

Item Definition
Investigation of blood-based circulating biomarkers of responses to space radiation
Institution: NASA Ames Research Center
Mentor: Sylvain Costes, Ph.D.
View status
TRISH postdoctoral fellow Eloise Pariset is identifying biomarker responses to ionizing particle radiation. Pariset is exploring whether these biomarkers can sufficiently spread radiation-induced cellular damage. Pariset's investigation will help better understand the role of the immune system's biomarkers in the spread of radiation damage. A better understanding of how radiation damage spreads could also help create novel treatments for astronauts exploring deep space.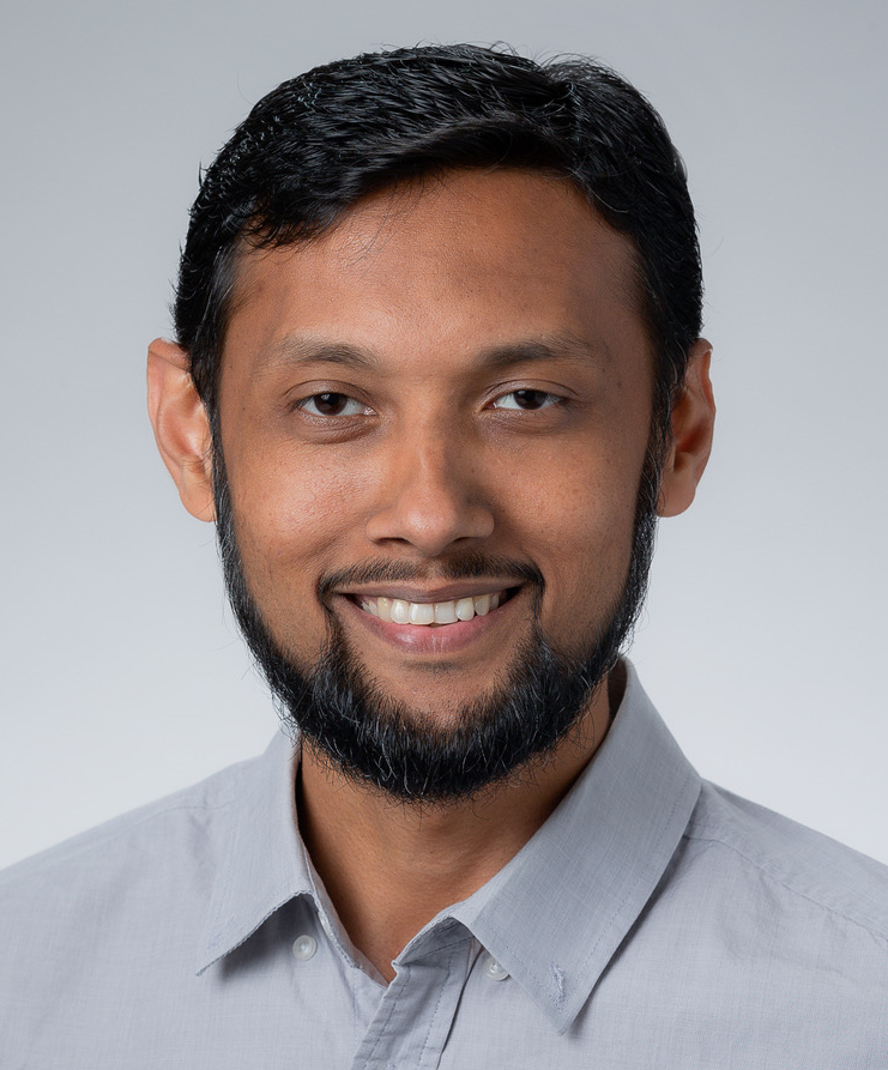 Item Definition
Medical Oxygen Delivery System in Exploration Atmosphere Minimizing the Risk of Fire
Institution: University of Hawaii, Honolulu
Mentor: Aaron Ohta, Ph.D.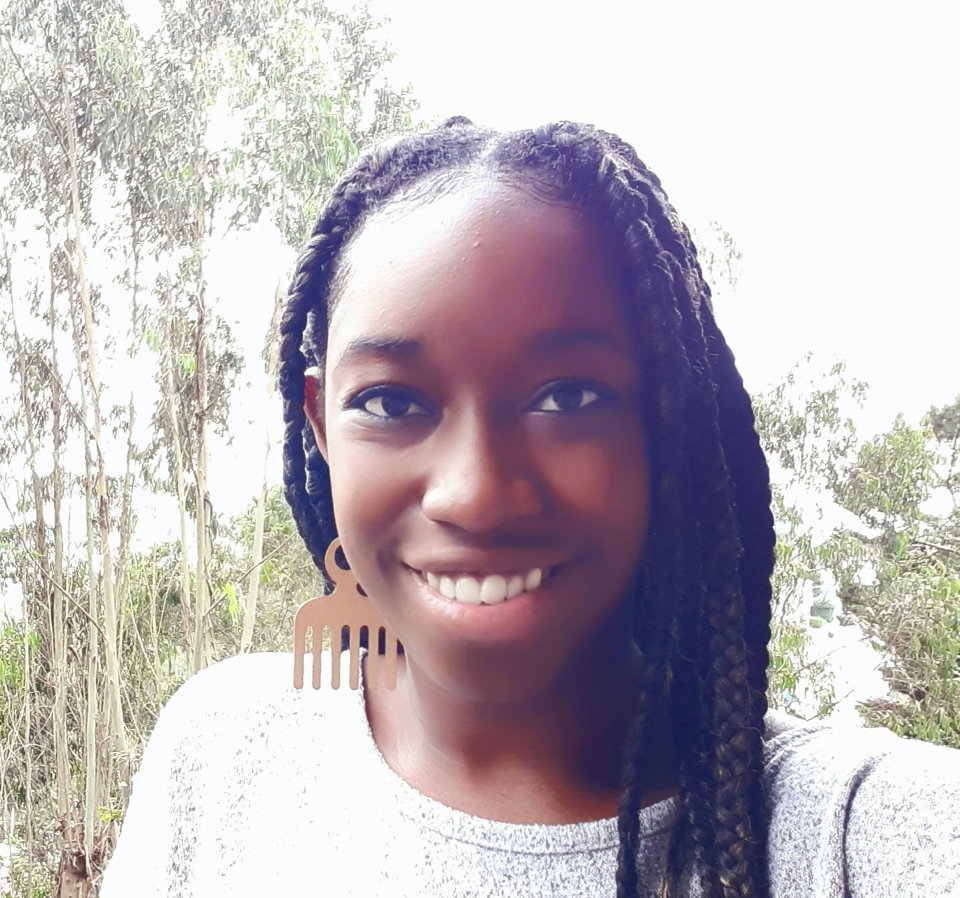 Item Definition
Microgravity and Partial Gravity Effects on Hepatic Organoid Steatosis and Function
Institution: University of California, San Francisco
Mentor: Tammy Chang, M.D., Ph.D.

Item Definition
Predicting individual differences in learning to manually stabilize attitude in a space flight analog environment
Institution: Brandeis University in Waltham, Maine
Mentor: Paul DiZio, Ph.D.
View status
Heading
Previously Funded Postdocs
Terms

Item Definition
A mechanistic framework to assess the efficacy of aspirin and other radioprotectors to reduce carcinogenesis by space radiations
Institution: Columbia University in New York City, N.Y.
Mentor: David Brenner, Ph.D.

Item Definition
Assessment of Artificial Gravity as a Countermeasure to Cephalad Fluid Shifting
Institution: Massachusetts General Hospital and Harvard Medical School in Boston, Mass.
Mentor: Quan Zhang, Ph.D.

Item Definition
Scientific Physical And Operations Characterization (SPOC) – Capturing Physical Terrestrial Fieldwork In Context
Institution: University of Michigan
Mentor: Leia Stirling, Ph.D.