Master
Heading
2020 – 2021 Pilot Project Awardees
Terms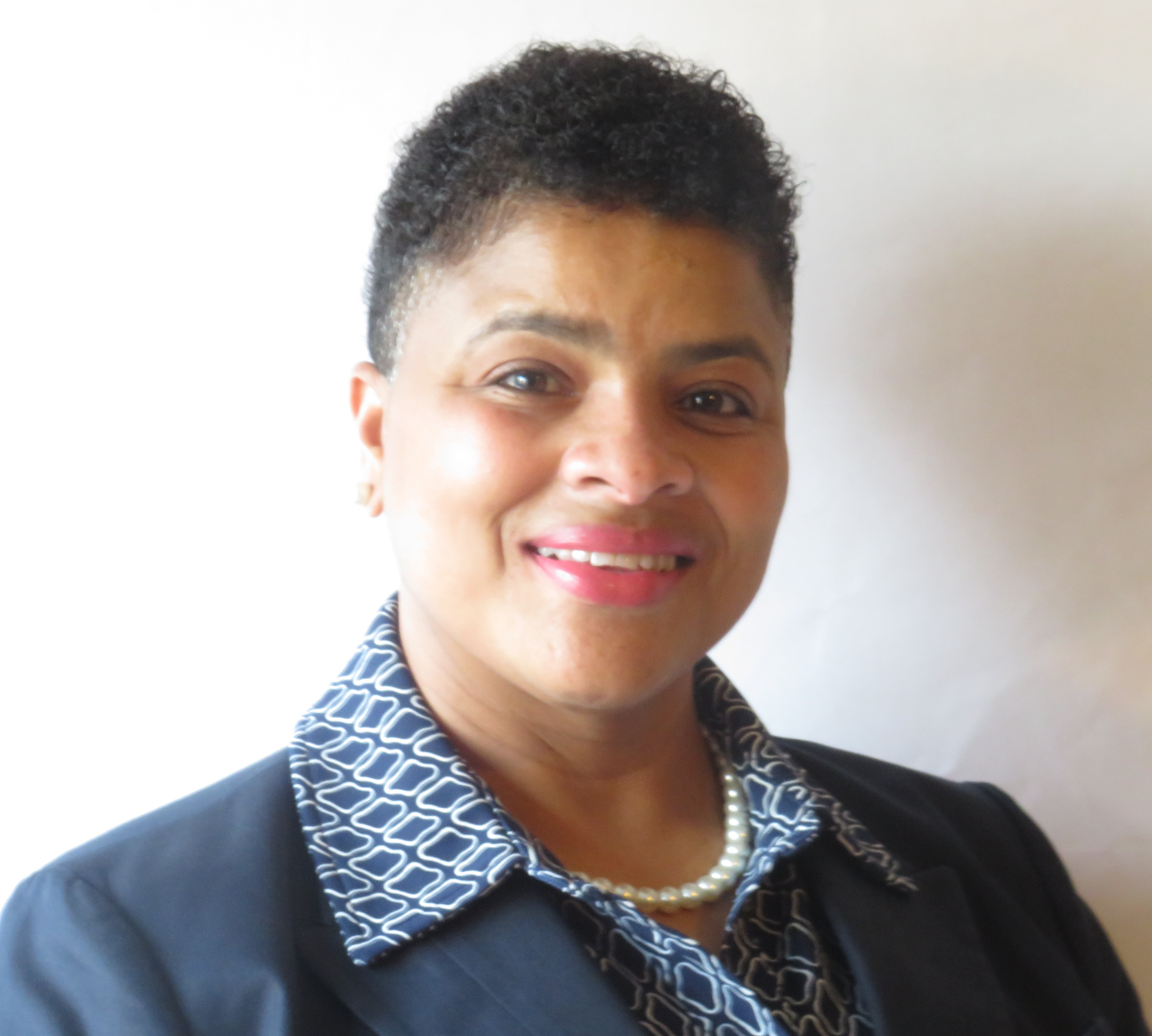 Item Definition
Identification of African Americans' Perception and Prioritization of Environmental Health Issues
This project is being led by Dr. Kimberly Pounds who is trained in public health and health promotion and is an assistant professor in the College of Pharmacy and Health Sciences at Texas Southern University. In this project, Dr. Pounds and her fellow researchers will use a mixed methods approach (a combination of methods) that includes interviews of neighborhood leaders and surveys of residents, to identify their environmental health priorities, including those that impact maternal, infant and child health, in Third Ward, an urban African American community in Houston. Survey results will contribute to the development of an Urban Public Health Innovations Institute (UPHI2) at TSU. The UPHI2 is being developed to create equity in health outcomes for African Americans and other populations unfairly impacted by social and environmental injustices through research, workforce development, education, and community engagement.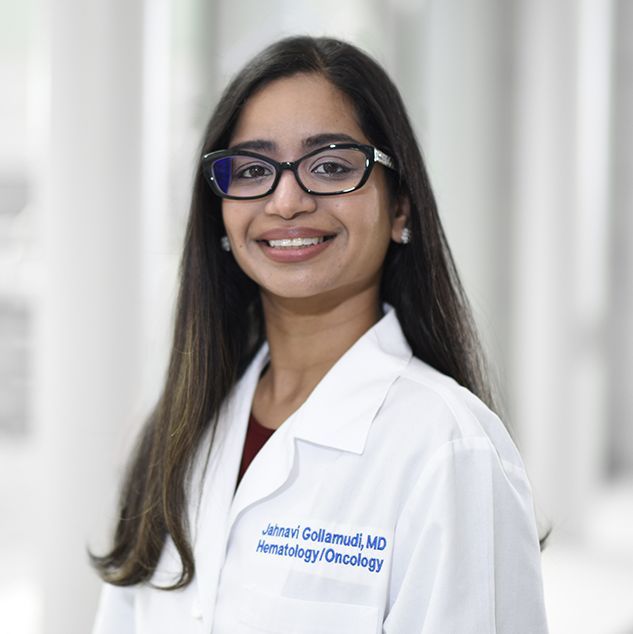 Item Definition
You are where you live: The role of neighborhood disadvantage and blood metal concentration on inflammation in children with Acute Chest Syndrome
This project is being carried out by Dr. Jahnavi Gollamudi who is a hematologist (a medical doctor who specializes in problems related to your blood, bone marrow, and lymphatic system) and an instructor in the Department of Medicine at Baylor College of Medicine. Acute chest syndrome (ACS) is one of the leading causes of lung problems in both children and adults with sickle cell disease (SCD). It is possible that children with SCD who are exposed to heavy metals, especially those living in poor neighborhoods, are more susceptible to ACS. Children will be asked to volunteer to be in this study to determine if there are differences in blood levels of metals due to neighborhood disadvantage and understand if the metals affect inflammation in children with ACS.