Master
Media Component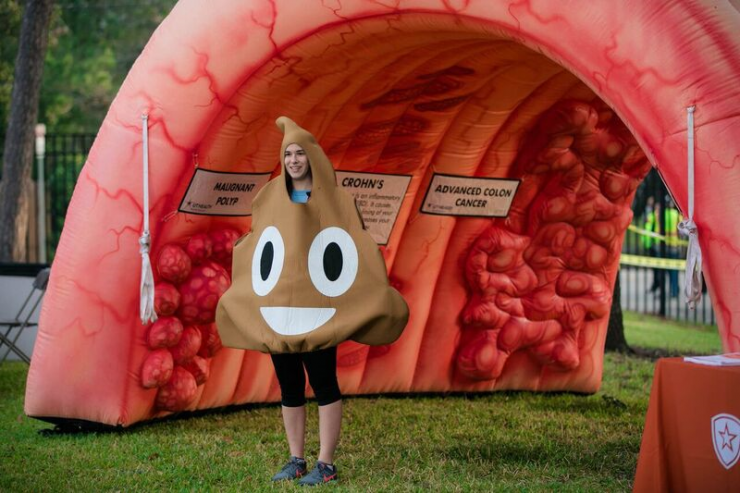 Content
The Office of Outreach and Health Disparities provides a variety of opportunities for individuals to work in community outreach events, representing Baylor College of Medicine as a BodyGuard volunteer. The overarching goal is to promote a healthy lifestyle and increase awareness, education and prevention of breast, cervical and colorectal cancer; which are highly prevalent in medically underserved communities.
Goals of BodyGuard Volunteer
Educating the community about healthy eating to maintain a healthy lifestyle
Reducing cancer health disparities in medically underserved communities through cancer prevention and early screening
Developing a group of dedicated volunteers and provide them with outreach opportunities in the community
Enhance Baylor's outreach efforts in the community
If you are interested in joining or learning more about the roles and many benefits of the Bodyguard Volunteer Program, you may print, complete and fax the application to (713) 798-2716.
You can also e-mail our Bodyguard Volunteer Program Coordinator, Allison Rosen, M.S. at ar1@bcm.edu .