Master
Media Component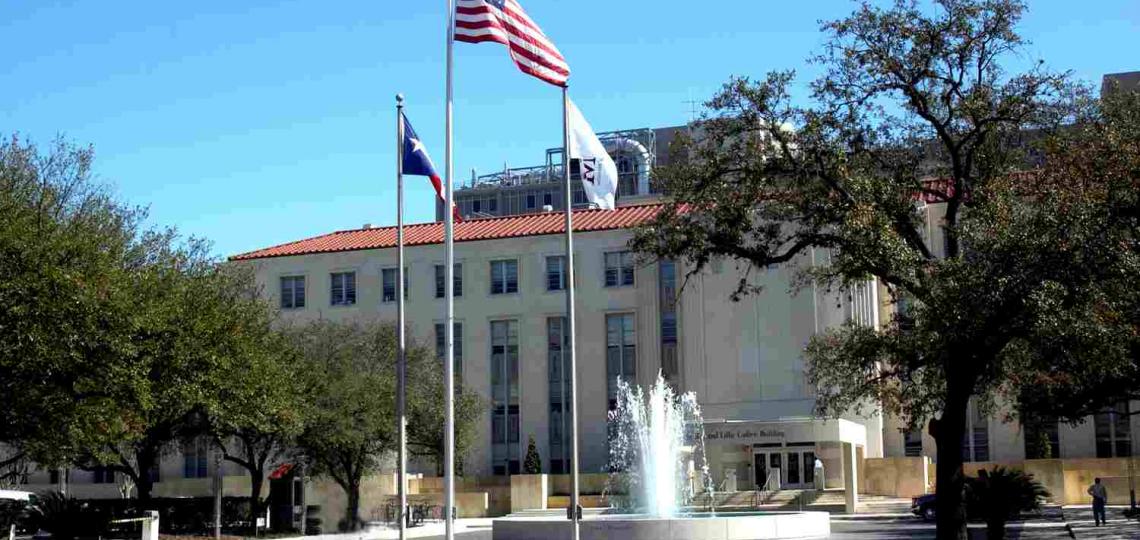 Content
Baylor College of Medicine currently offers Corporate Card and Procurement Card programs for Baylor purchases.
Heading
Corporate Card Program
Content
Baylor's Corporate Card allows employees to make travel, entertainment, food purchases, and similar business related purchases. The Corporate Card eliminates upfront expenses paid for by the employee. The Corporate Card will be paid by Baylor directly and employees will receive transactions in Concur to be submitted on their Expense Report.
Heading
Procurement Card Program
Content
The Baylor Procurement Card ("PCard") allows employees to make purchases directly with vendors who do not accept purchase orders as a method of payment and/or for low dollar supply purchases. Effective November 2018, PCard transactions will need to be allocated and approved in Concur by the cardholder or their delegate.
Content
As the Concur system is rolled out, there will be various training/learning opportunities to learn more about using the system.