Master
Heading
Quote Requirements
Content
In an effort to expedite the shopping process, quotes will only be required for purchases over $1,000. However, we still highly encourage the use of quotes in all purchases, as use of these best practices will lessen the potential for price discrepancies and minimize blockage in invoice payment.
As a reminder, there are one-page Quick Reference Guides and an FAQ document on various processes and topics available on our website. These can answer many questions you may have for Supply Chain. They are located on the Shopper Help page.
Media Component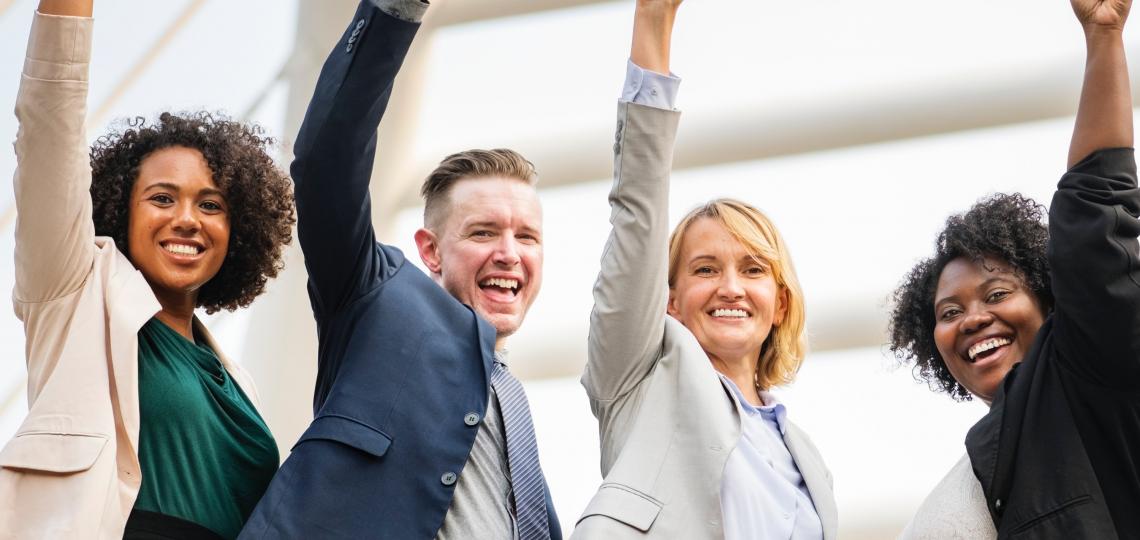 Content
Supply Chain Management serves, supports, and collaborates with our customers to maximize value, streamline processes, and deliver timely and accurate solutions to achieve sustainable competitive advantage in support of Baylor College of Medicine.
Heading
Supply Chain Activities
Content
Baylor College of Medicine's Supply Chain Department is engaged in the following activities:
Supporting Baylor College of Medicine's mission, vision, and values
Sourcing value added products and services for the College
Reviewing contract language, negotiating terms, and facilitating contract dispute resolution between Baylor and its suppliers
Aligning Baylor's financial goals with best business practices to achieve cost savings
Managing supplier relationships
Maintaining a robust purchasing system for ordering, receiving, and invoicing
Managing system-wide procurement and corporate card activities
Heading
Information for Suppliers and Shoppers
Content
Go Shopping
Go to our catalog page to start shopping.
Shopper Help
See information about college purchasing policies and procedures, listings of approved vendors, and information on how to make purchases.
Meet Our Staff
See a listing of staff and their contact information.
For Suppliers
See information for potential and current suppliers.
Content
See what products and services are available for ordering and links to make a purchase.
Products and Services
Heading
Supplier Diversity
Content
Baylor College of Medicine is committed to the inclusion of all businesses, both large and small. 
View Our Commitment