Master
Media Component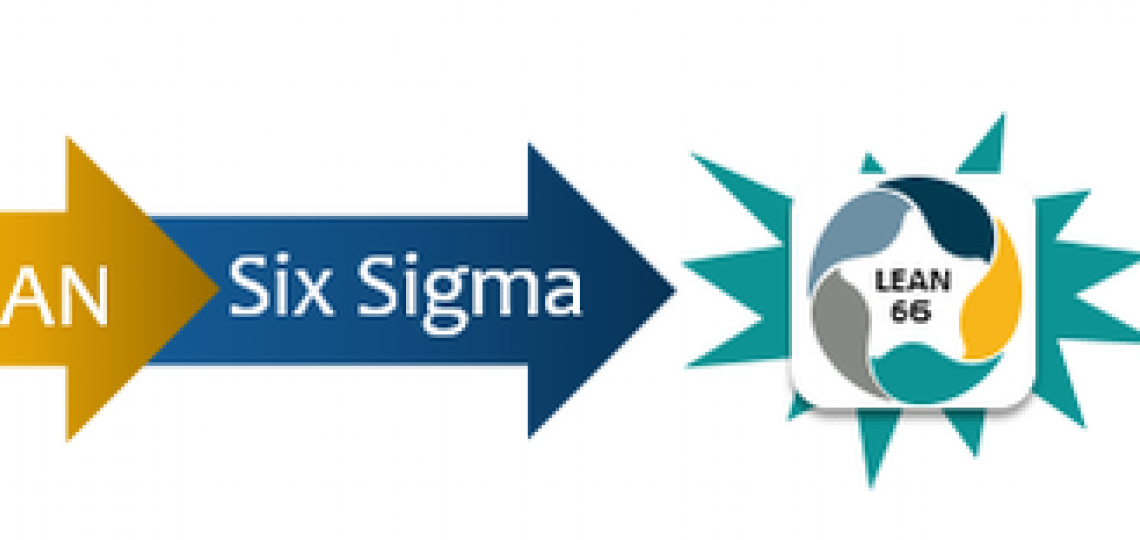 Content
Succeeding in today's environment means constantly looking for ways to do things better, faster and economically.
Process Improvement refers to making processes better through change. BIG has adopted a commonly used methodology, Lean Six Sigma to create business value by removing waste (lean) and reducing variation (six sigma).
DMAIC (define, measure, analyze, improve and control) is the Lean Six Sigma methodology used to enable performance improvements.
When a DMAIC process improvement methodology is adopted, it creates a structured, continuous, data-driven approach to create business value.  Essentially, process improvement is about delivering an improved output (making it better!) that provides a change or benefit for Baylor.
Process improvement is one part of the overall equation to creating sustainable performance improvement.